Ford launched the Mustang in India this year after decades of tempting us enthusiasts. The Mustang that has been introduced in the country is the 5.0 liter V8 which isn't really slow. It produces 396 Bhp and 515 Nm (a little less than its LHD counterpart for it to run on our fuel). That is a good enough amount for most people, being a really good and easily driveable daily car. Being a global product, there are many tuners across the globe that have done a lot of upgrades for the car, Hennessey being one of them.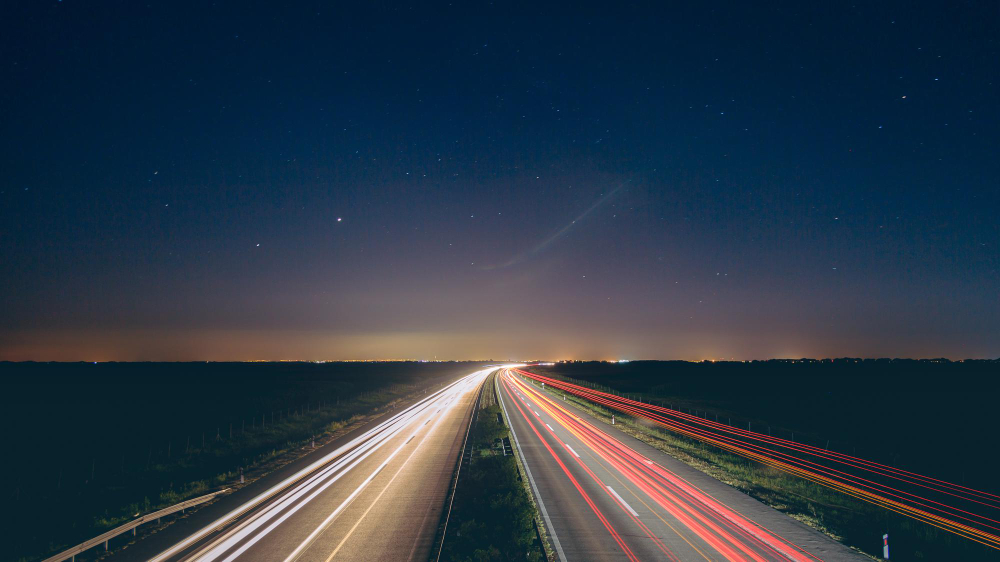 Now people who are into cars will know that Hennessey is the same company that built the Venom GT, the car that clocked 270.49 miles per hour and could replace the Bugatti as the world's fastest car. This company has been making tuning kits for a lot of vehicles. They have one for the Mustang V8 as well which bumps the power up to a massive 717 Bhp. An enthusiast in India has gone and gotten himself the same tuning kit for his Mustang, thus making it India's most powerful Mustang.
What does the kit include?
The HPE 700 kit produces 717 Bhp and 857 Nm. This is courtesy a 2.9 liter supercharger. 0-100 comes up in a blisteringly quick 3.6 seconds. Other updates include upgraded fuel injectors, gaskets, fluids, new engine calibration and HPE700 badging. As an option, you can also opt for upgraded brakes, lighter rims, better exhaust and aero kit as well. We aren't sure about the exact cost, but rumors are that it set the owner back by around Rs 24 lakhs.
Exclusive?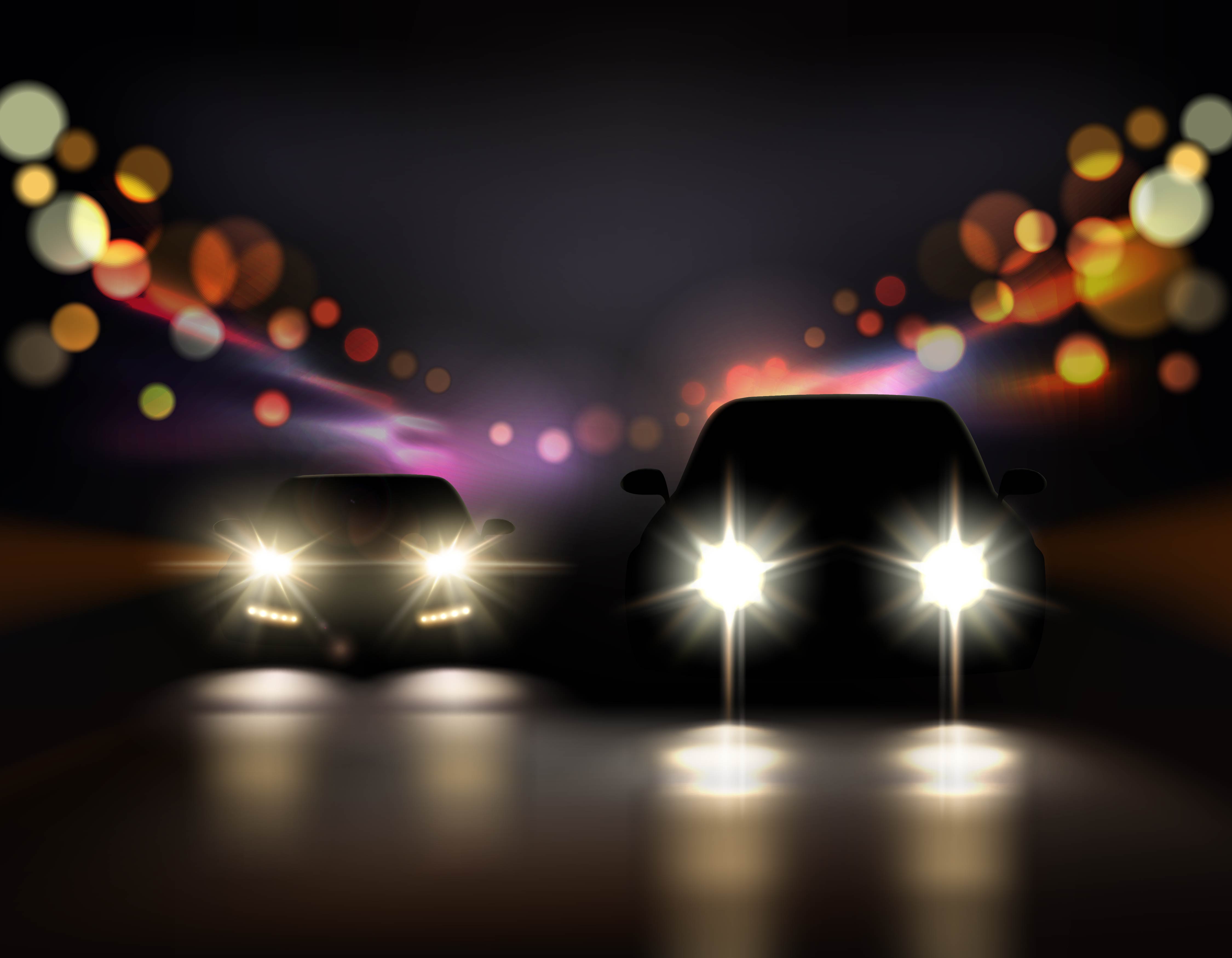 According to the site, the company was only planning to build a limited number of Hennessey kits for the Mustang globally. Having said that, we aren't really sure a lot of them would make their way to India, given the already high sticker price of the Mustang. Though at Rs 65 lakhs, it seems like a good deal since all other sports cars are more expensive, but in the US, it costs nearly half of this.
This is not the first Mustang to have been modified in the country. We already have a few Mustang's that have got their exhaust changed and one with a wide body kit as well.