A bunch of cars are capable of surprising you in ways you never thought they would. We bring to you India's most underrated cars.
Datsun Go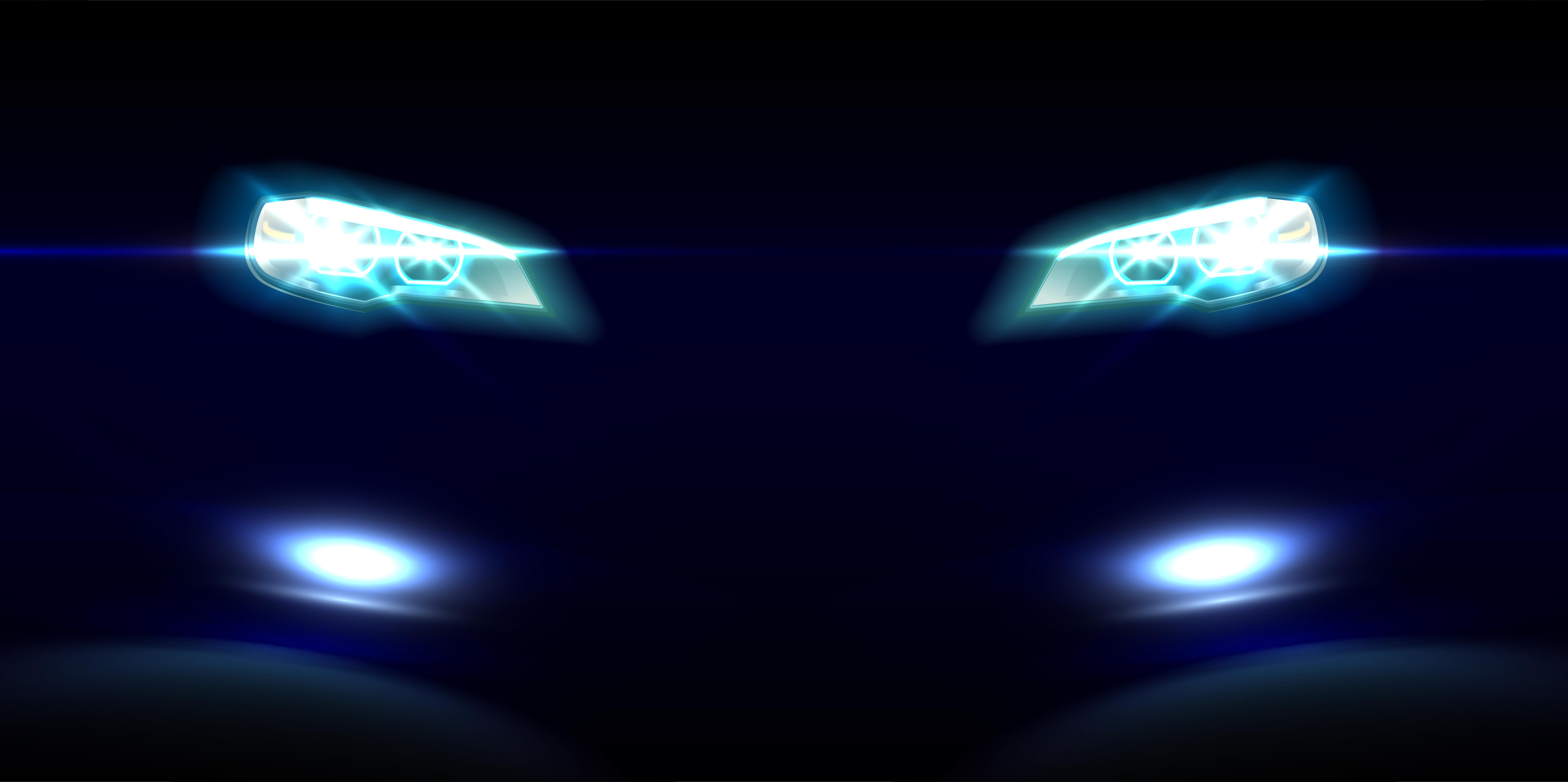 The Datsun Go is a car that's meant to compete with the Maruti Alto, the Hyundai Eon and the Renault Kwid. The car's more powerful than its competitors, and is larger too. It features suspension that feels more mature and a steering feel that the other cars in this segment simply can't match. To sum it up, the Datsun Go is is fun to drive, and also offers better value for money.
Toyota Etios
Nobody ever buys the Toyota Etios for its looks, or even for the "Toyota"quality on offer. The Etios is strictly a low-cost Toyota and its shows, quite glaringly. What most people don't realize is that the Etios is a genuinely fun car to drive. It's got a quick steering, good suspension and fantastic handling. Since it's quite light, the 1.5 liter 90 Bhp petrol engine gives the car great pep. The 1.4 liter turbo diesel engine, with its low turbo lag, makes driving fun too. All in all, the Etios is a low maintenance, fun car. If you can see beyond the looks, this is one entertaining machine.
Fiat Linea T-Jet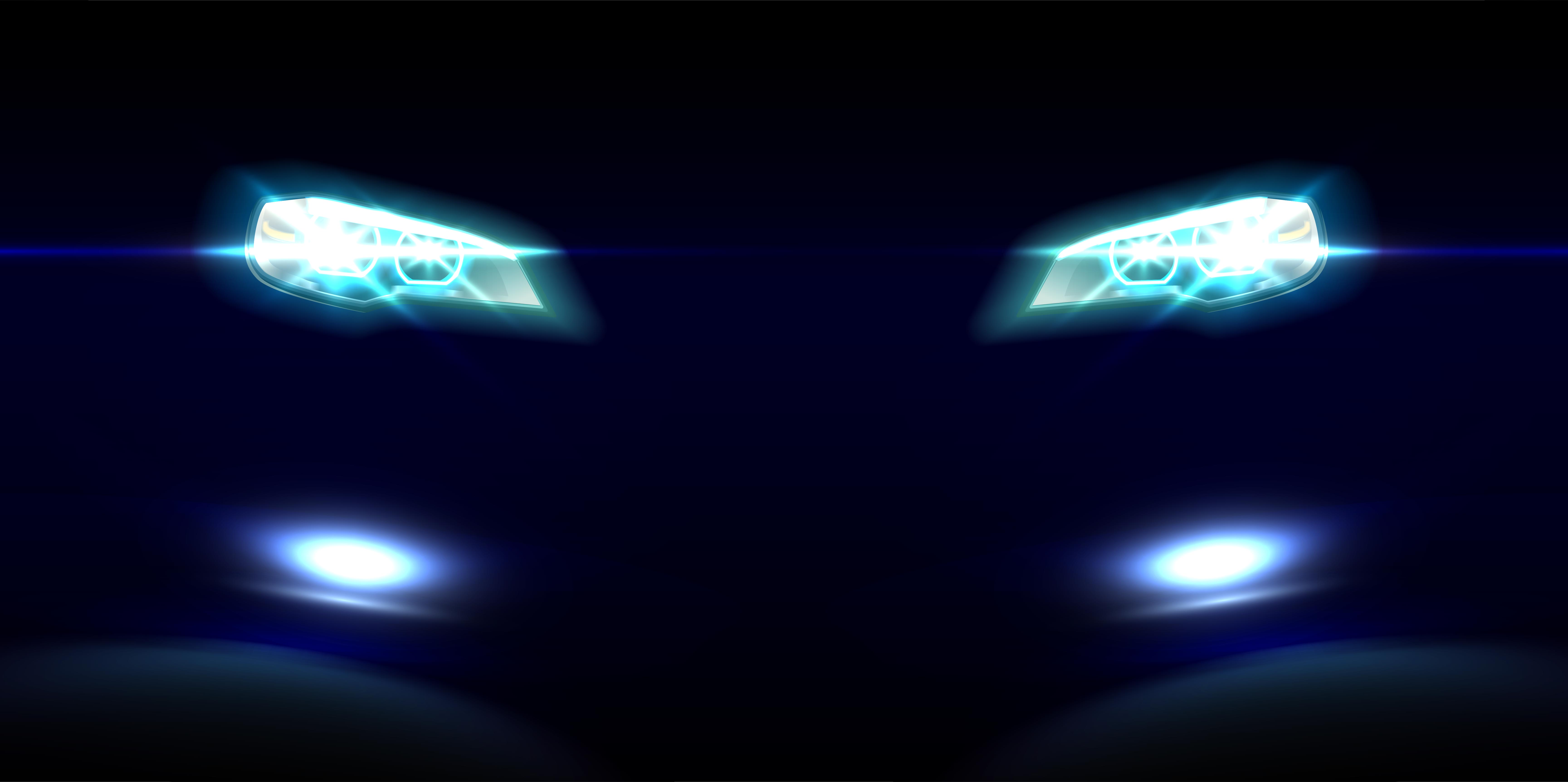 The Fiat Linea T-Jet is about speed, acceleration, a tank-like build, superb ride and handling, affordable maintenance costs and standard safety features. The car features a 1.4 liter T-Jet turbo petrol engine that puts out 114 Bhp-209 Nm, and this engine is one of the Linea's big selling points. ABS and twin airbags come standard. Big discounts are on offer as sales of the Linea are poor. If you want a well built, high performance C-Segment sedan for cheap, you can't go wrong with this one.
Skoda Rapid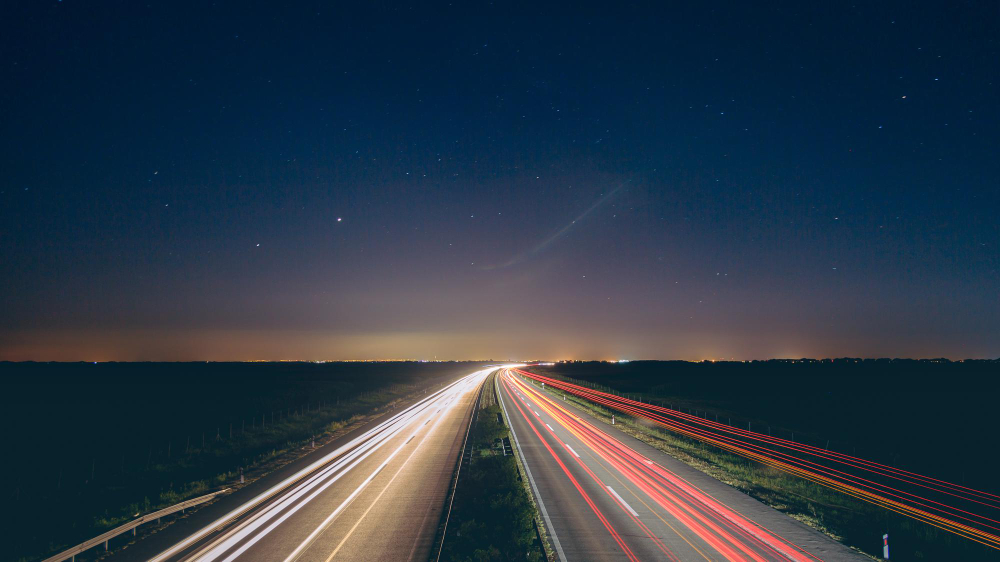 Like the Linea T-Jet, the Skoda Rapid is a slow selling car, and not many know about how capable this car is, especially in diesel guise. The Rapid Diesel has a 1.5 liter TDI turbo diesel engine with 103 Bhp-250 Nm on tap. The torque speaks the loudest, giving the Rapid good acceleration. The car's suspension feels more sorted than the Vento, making the Rapid more fun to drive. Variant to variant, the Rapid's cheaper than the Vento, making a strong case for itself. Buy one if you have a reliable Skoda service center nearby.
Renault Duster AWD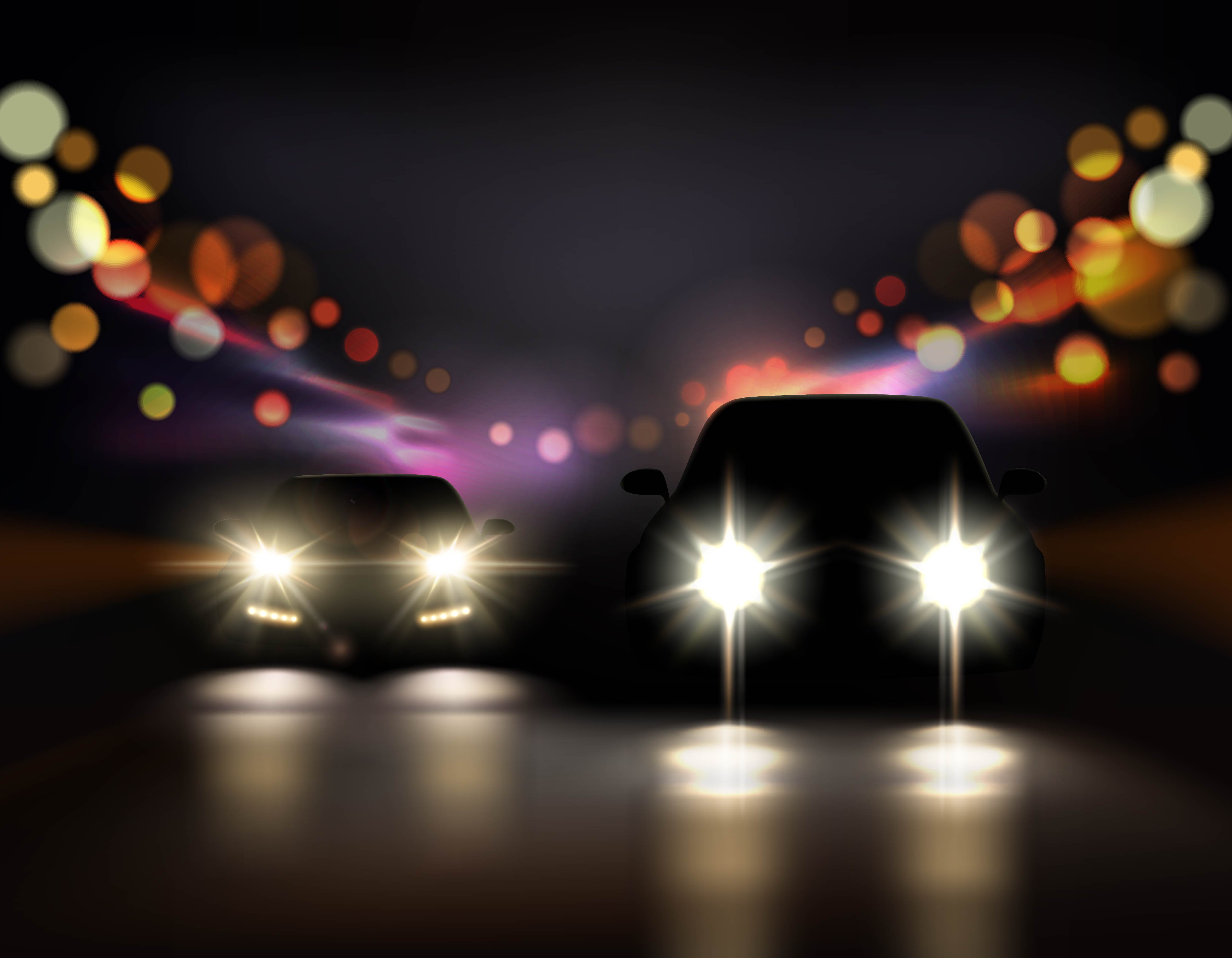 The Renault Duster AWD is about superb ride quality, peppy performance and an all wheel drive system that's enough for most conditions you'll encounter in India. Yet, nobody seems to be buying this vehicle or talking about the Duster AWD's breadth of capabilities. It's loaded with safety features such as traction control, hill hold and an electronic stability program. If you want a go anywhere vehicle that drives like a car and has a carpet-like ride quality that none of the compact SUVs or 7 seat SUVs in India can match, do consider the Duster AWD.