Riding a bike has different meaning to different people. While some people see a bike as a mode of daily commute, to others it is their passion that brings them joy and happiness. Meet Rohan Singh, one such passionate biker who loves to ride. But why exactly are we featuring him?
What's so special?
Rohan was born with a congenital defect that left him with stunted below the elbow on his left hand. This however hasn't stopped him from riding a bike and even completing long distance rides. He manages to do so by gripping the clutch with his short elbow and bending it in a 60 degree angle to get a good hold.
No, it wasn't easy to make this adaptation. He previously tied ropes to his hand to get the clutch to work but that resulted in a lot of bruising. He later tried using a cooker rubber gasket, but that too didn't really work out. Using his stunted arm wasn't easy either and it took him a few failed attempts to succeed.
Awards and goals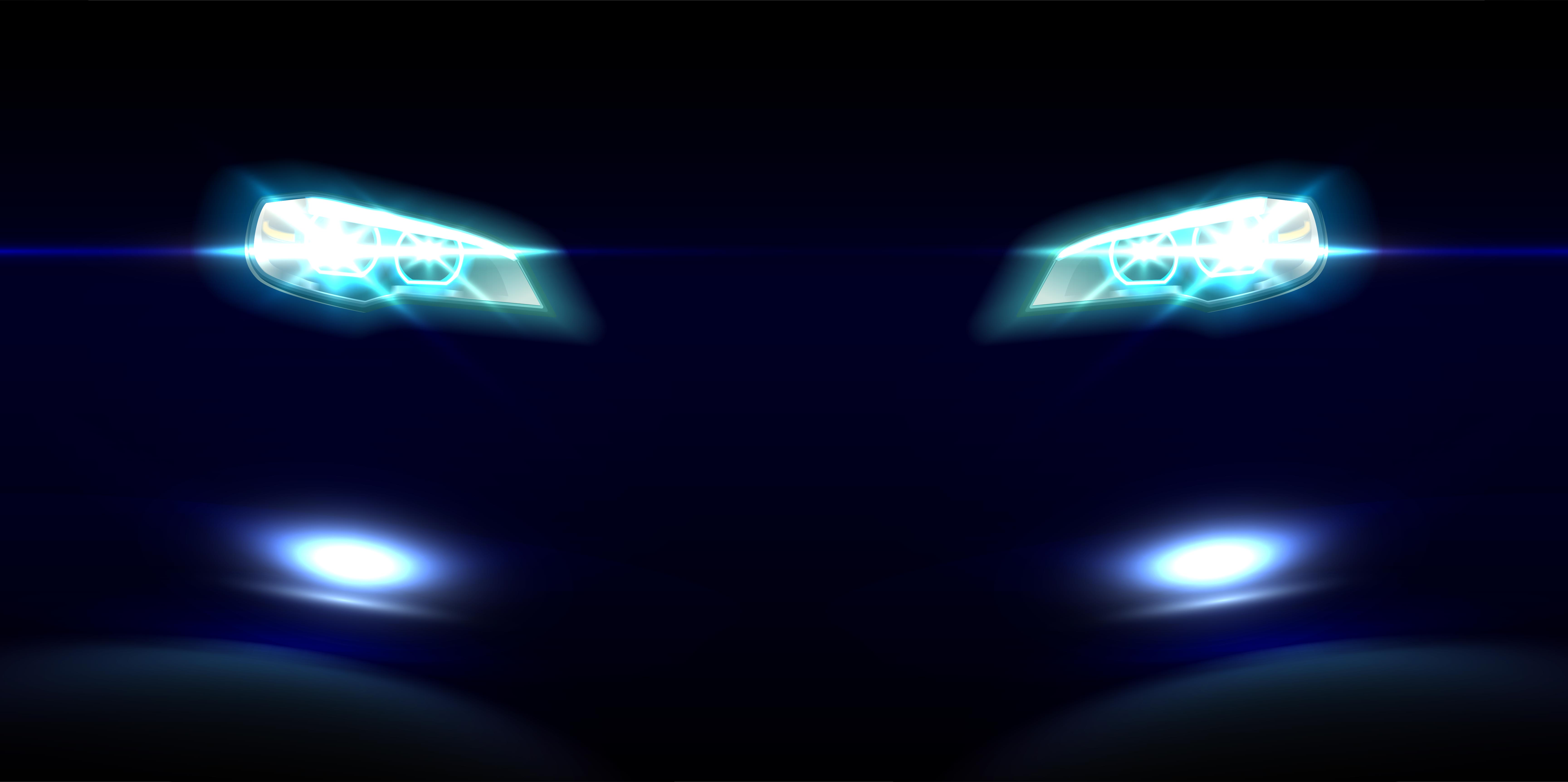 In 2014, he became a member of the Iron Butt Association by completing the Iron Butt 1600 which requires you to cover a distance of 1600 kms in 24 hours. He used a KTM Duke 390 for the same. Post that, he has completed a few solo rides which includes a ride from Ranchi to Hyderabad and back in his Ducati 821 Monster (gifted by a friend).
Rohan is a law graduate from NALSAR Hyderabad and upon being asked what he wants to do in the future, he says that he wants to compete in the Isle of Man TT race which is one of the most dangerous races in the world. He goes on to credit his parents for treating him like a normal child and not one who is special, thus giving him the determination to fulfill his dreams.
Come 2017, he is planning the biggest expedition in the history of biking with a 250 member team to cover 4100 kms from Delhi to Ladakh via Spiti and back. He is very active on social media so as to inspire other youngsters to take up motorsports and riding.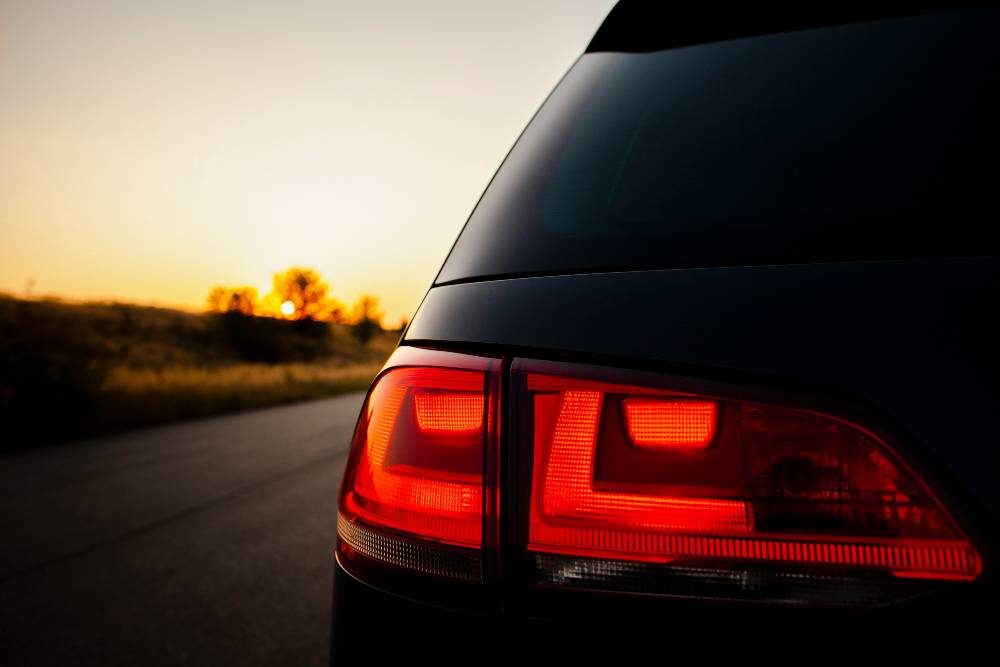 What's his garage like?
KTM Duke 390
The Duke 390 is a scary bike. It has a lot of power on tap and is extremely light, making for a very quick machine. The disadvantage though is that you need to be extra cautious while riding due to this excess power. Rohan uses this bike for his daily commute.
Suzuki GSX-R1000
The Suzuki GSX in his garage is a 2006 model. It is a high end sports bike that is powered by a 999 cc engine making 175 Bhp. It has a lot of power and puts it down pretty well too. The GSX-R 1000 can hit a top speed of nearly 300 Kph.
Harley 883 SuperLow
The 883 is a cruiser bike that is a part of the company's Sportster series. It is powered by a 883 cc engine, as the name suggests and it produces 50 Bhp. The bike was on sale in the country but has been recently discontinued.
Ducati Monster 821
The Monster is said to have been gifted to Rohan by a friend. It is powered by a 821 cc engine that makes 110 Bhp and 89.4 Nm torque. It is a bike that can be used daily and on special occasions courtesy the riding modes on offer.