Even though India is one of the largest car markets in the world, most vehicles that are sold here family cars. That is why we do not get see any exciting product from the manufacturers in the market. Well, a few manufacturers did try to sell products meant for the enthusiasts but they did not become as popular as they intended. Given the low popularity of the cars focussed on the enthusiasts in India, there is a dearth of choices.
Here is a Tata Indica – India's first indigenous car modified into an unusual shape. Well, if you ask me, enthusiasts would stay away from this modified vehicle. However, with two doors and an odd shape, it may attract a lot of customers. In the video, Wasim Creations claim this to be the only two-door Indica in the country. However, we did find one which is a few years old. We are not sure if both the vehicles are the same.
Also read: India"s first Maruti Baleno with "air suspension" looks gorgeous (Video)
Nonetheless, it definitely stands out in the crowd and if you take this out on the public roads, you will definitely attract a lot of attention. The video shows the modifications done to the vehicle and the changes that were done to shrink it from four-doors to two-doors.
While there are many limousines that are made by chopping a vehicle in the middle and then extending the body of the vehicle, this modification job has done exactly the opposite. The vehicle was cut from the middle and then was shortened. It is now a two-seater car and there are no rear seats.
Also, a few other items have been removed too. No changes have been done to the front-end and the rear-end of the Indica. If you look at it from straight front and rear, it is the same.
But is it legal?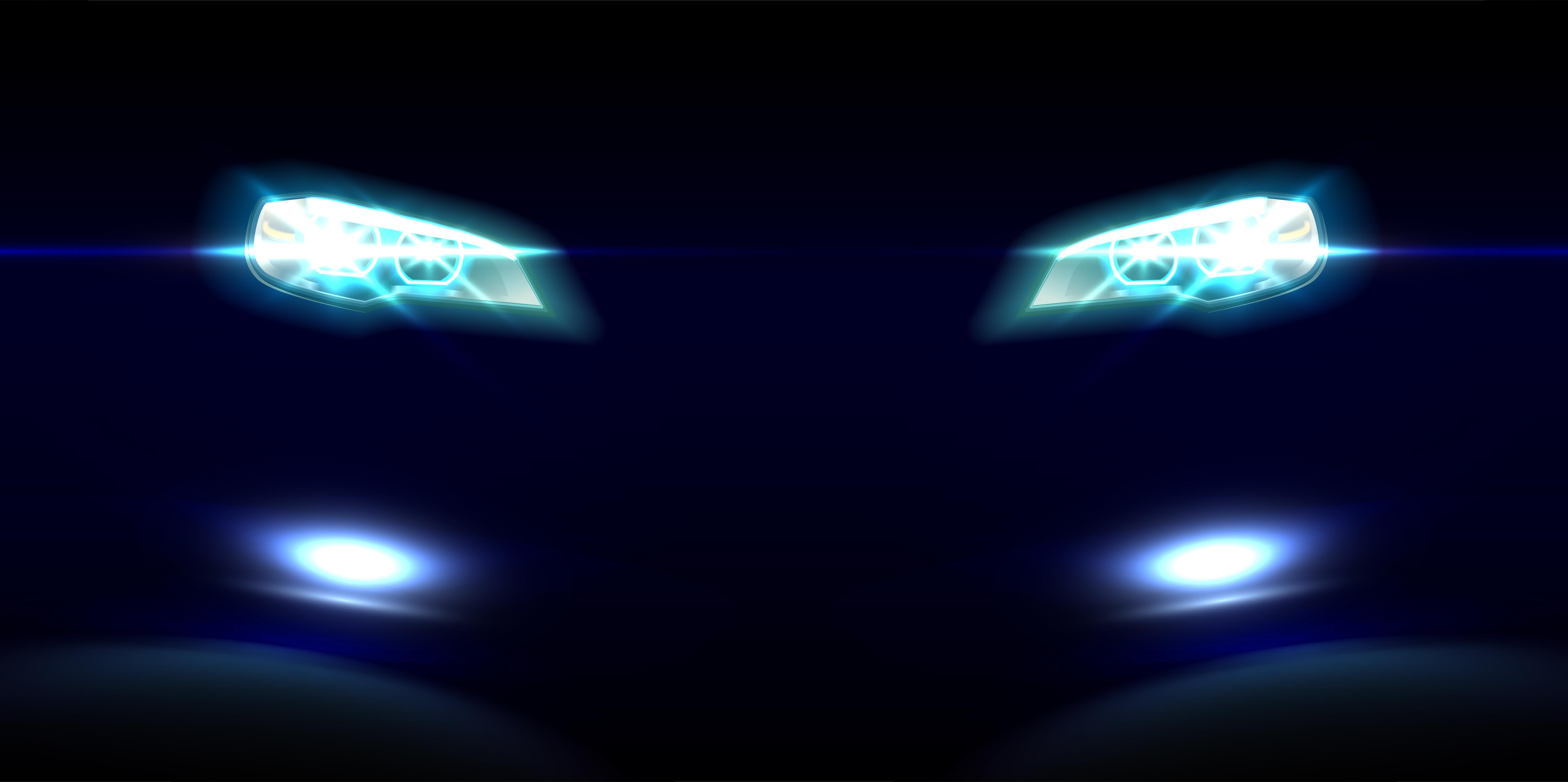 No, such structural changes are not legal in India. The supreme court of India and the Motor Vehicle Act bans any such modifications to operate on public roads. Such vehicles can be project cars for many and one can use them on private properties like a racing track or at a farmhouse. However, the police may seize it from the public roads.
In India modification is not allowed and even aftermarket accessories like the bullbar and other structural changes are banned too. In fact, tyres that are too big for a vehicle are banned too. Such vehicles sure do attract a lot of attention on the roads but since they are made at local garages without proper welding equipment, they can be dangerous. If a vehicle disintegrates while going on a road, it can become a cause of a big accident.
Also read: Tata Nexon goes off roading in the Himalayas (Video)