Snapshot – For those who live on the fast lane, a slow poke car is an absolute no-no. Yet, slow poke cars do find a fair share of takers in the Indian car market. Why? Pep is just one of the many considerations that a car buyer has before s/he puts money on the table. Today, we today a look at five of India's slowest cars that are still popular, and try to understand what makes them tick.
Maruti Omni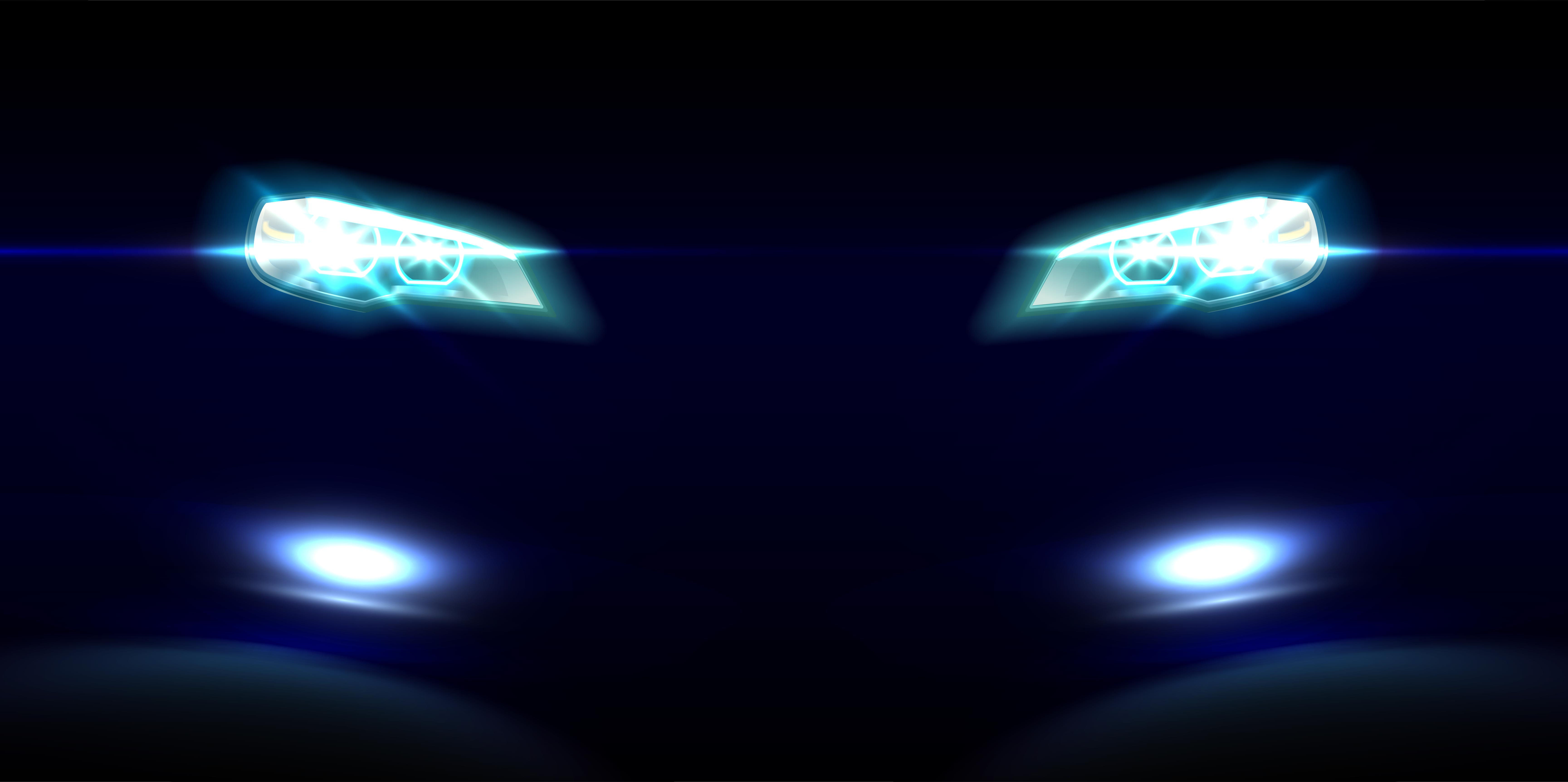 The Maruti Suzuki Omni does about 6,000 monthly units on an average, and for a car, er van, that is more than 3 decades old, the numbers are simply outstanding. So, what drives the Omni, which takes more than a half a minute to reach 100 Kph? One word, utility.
Buyers of the Omni don't really care about flat out performance, crash safety, basic creature comforts or even looks. They opt for the Omni the sheer utility this passenger van brings to the table. The Omni is sold in 5 and 8 seat variants, with petrol, CNG and LPG fuel options.
The Omni uses a 796cc, F8D triple cylinder petrol engine that pumps out 33 Bhp and 57 Nm, which is lower than even the Tata Nano's outputs. The engine is mated to a four speed manual gearbox that drives the rear wheels of the van. The Omni is geared to offer decent pep (0-60 Kph) within city confines, which explains why the van runs out of breath at higher speeds.
Also Read – India's Veteran Cars Part I and Part II
Tata Nano
The Tata Nano takes about 30 seconds to hit the 100 Kph mark from standstill, and this looks yawn inducing. In real life though, the 4 speed Nano's acceleration from rest to 60 Kph is peppy enough to keep the car moving at a brisk pace in city traffic conditions. It's only on the highways that the Nano's lack of pep comes to the fore.
However, the car's intended purpose is to serve as an unltra affordable means of four wheeled mobility within the city, and the Nano does this job rather well. It's easy to drive and park, especially with the power steering now on offer. It has a chiller of an AC, and is highly fuel efficient too.
The car uses a 624cc, twin cylinder petrol engine that makes 37 Bhp-51 Nm. Four speed manual and five speed automated manual transmissions are on offer. The hatchback does about 3,000 units a month, which isn't much by budget car standards, but enough to make the car a regular sight on roads in India. The GenX variants could turn things around though.
Also Read – CarToq's Review of the Tata Nano GenX AMT
Tata Sumo Gold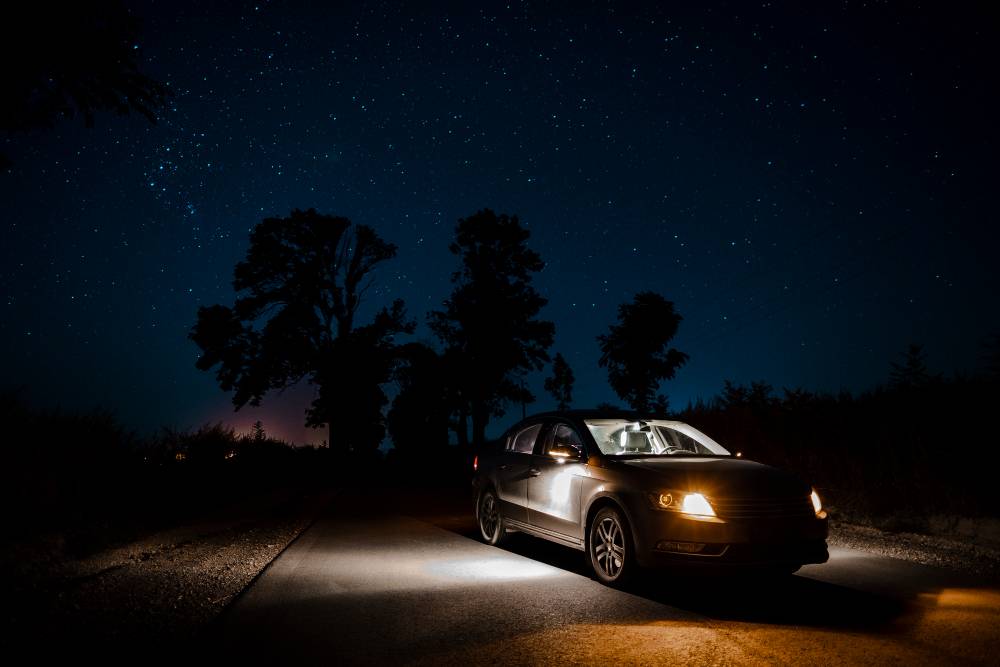 The Tata Sumo Gold is an MUV that is carrying forward the illustrious Sumo nameplate. Armed with a 3 liter CR4 turbo diesel engine that makes 250 Nm of torque at just 1,200 rpm, the Sumo is more of a marathon runner than an olympic sprinter. A 0-100 Kph timing of 27.6 seconds points to just this.
The Sumo continues to be popular in the people mover segment with the vehicle being mainly bought by cab operators. The MUV is a regular sight on Indian roads, with about 1,000 examples of it being sold each month, in both urban and rural markets.
The strengths of the Sumo include a comfortable ride and spacious interiors. The 3 liter common rail turbo diesel engine that makes 80 Bhp-250 Nm is also quite fuel efficient. The Sumo is rear wheel driven and gets a five speed manual gearbox to handle torque transmission.
Mahindra Bolero M2DICR
The Mahindra Bolero is India's best selling MUV, with monthly sales registering a consistent 8,000 units. And those who opt for Bolero certainly don't do so for its pep. This MUV, which has been Mahindra's best seller for years, can reach 100 Kph from standstill in 26.1 seconds.
Now, that's ponderous but the reasons for the Bolero's success are far detached from acceleration or for that matter top speed. The vehicle is powered by a 2.5 liter M2DICR turbo diesel engine with 63 Bhp and 180 Nm on tap. This engine is known for its low end torque, fuel efficiency and longevity.
Although the Bolero isn't as comfortable as the Sumo, the sheer ruggedness of this Mahindra, coupled to affordable spare parts make it a top seller. It's very, very reliable too and can often been seen in the most inhospitable of terrains. Mahindra offers rear wheel drive and four wheel drive variants of this MUV.
Mahindra Scorpio EX
The Scorpio brand is big in India, and Mahindra is one of the cleverest companies when it comes to milking brand value for sales. The EX variant of the Scorpio is for those who want to be seen in one of India's most popular SUVs, but don't have large budgets.
The EX variant of the Scorpio uses the 2.5 liter M2DICR turbo diesel engine in 75 Bhp-200 Nm state of tune. Obviously, this engine doesn't have much pep for a two tonner such as the Scorpio. And it really shows in the 0-100 Kph timing, which takes a leisurely 20 seconds.
However, potential buyers of the Scorpio, mainly in semi-urban and rural markets of the country, simply don't care. They're happy being seen driving one and getting the kick of the Scorpio brand, which is stronger than ever before. The EX variant of this SUV is rear wheel driven, with features such as a power steering and air conditioning standard fare.
Also Read – Facelifted Mahindra Scorpio SUV in CarToq's Review