Mukesh Ambani and his family are known for the love of luxury vehicles. Ambani, who is the chief of Reliance Industries enjoys the highest level of security clearance in India. He's also the richest man in the country. Here's how he rolls on the road, and we have it on video.
Ambani's convoy
Mukesh Ambani gets the Z+ level of security in India, which is the level of clearance to only top-notch government officials and important civilians. Even though Ambani has an array of vehicles at his home, he only uses armored vehicles to move around.
Seen in the video here, Mukesh Ambani's convoy is crossing the streets of Mumbai. The man himself is in the armored Mercedes-Benz S-Guard while his security follows him in the BMW X5.
The convoy is headed by a BMW X5 that gets the logo of Central Reserve Police Force (CRPF), the force that is responsible for his security. In the middle, the S-Guard can be seen. Following the S-Guard is a BMW X5 again. The X5 is followed by a Scorpio which has the local police.
What's special about the convoy?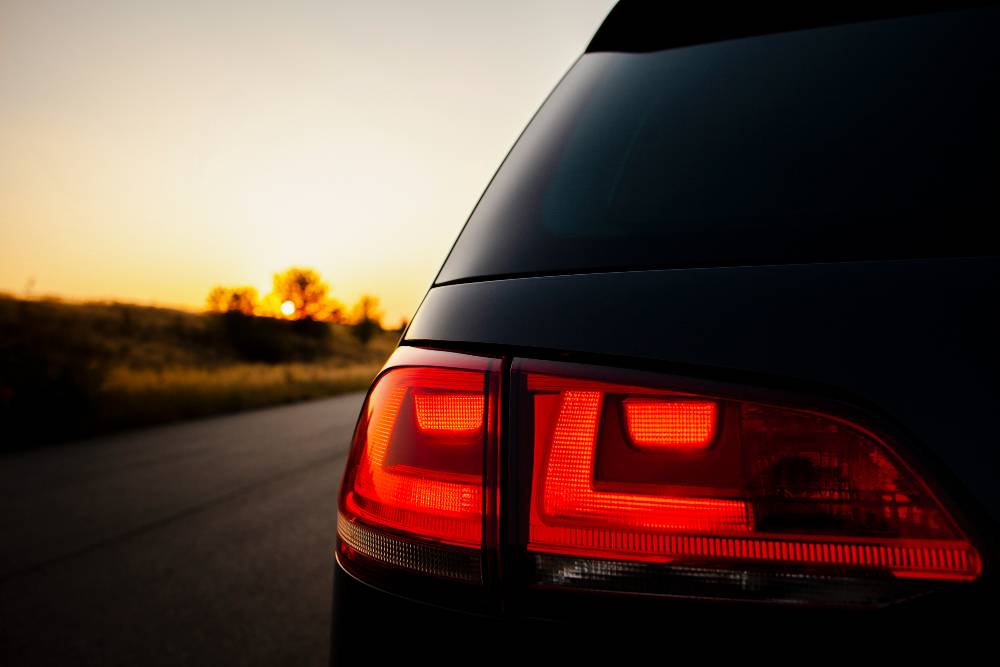 India's richest has to move in a swanky way. It is undoubtedly the most expensive civilian convoy in India. The BMW X5 is the most expensive vehicle used by any police force in India. Even though Prime Minister of India also uses BMW in the convoy, the security detail is handled by the  Special Protection Group (SPG) and not CRPF. Also, the BMW X5 are private vehicles owned by Reliance Industries.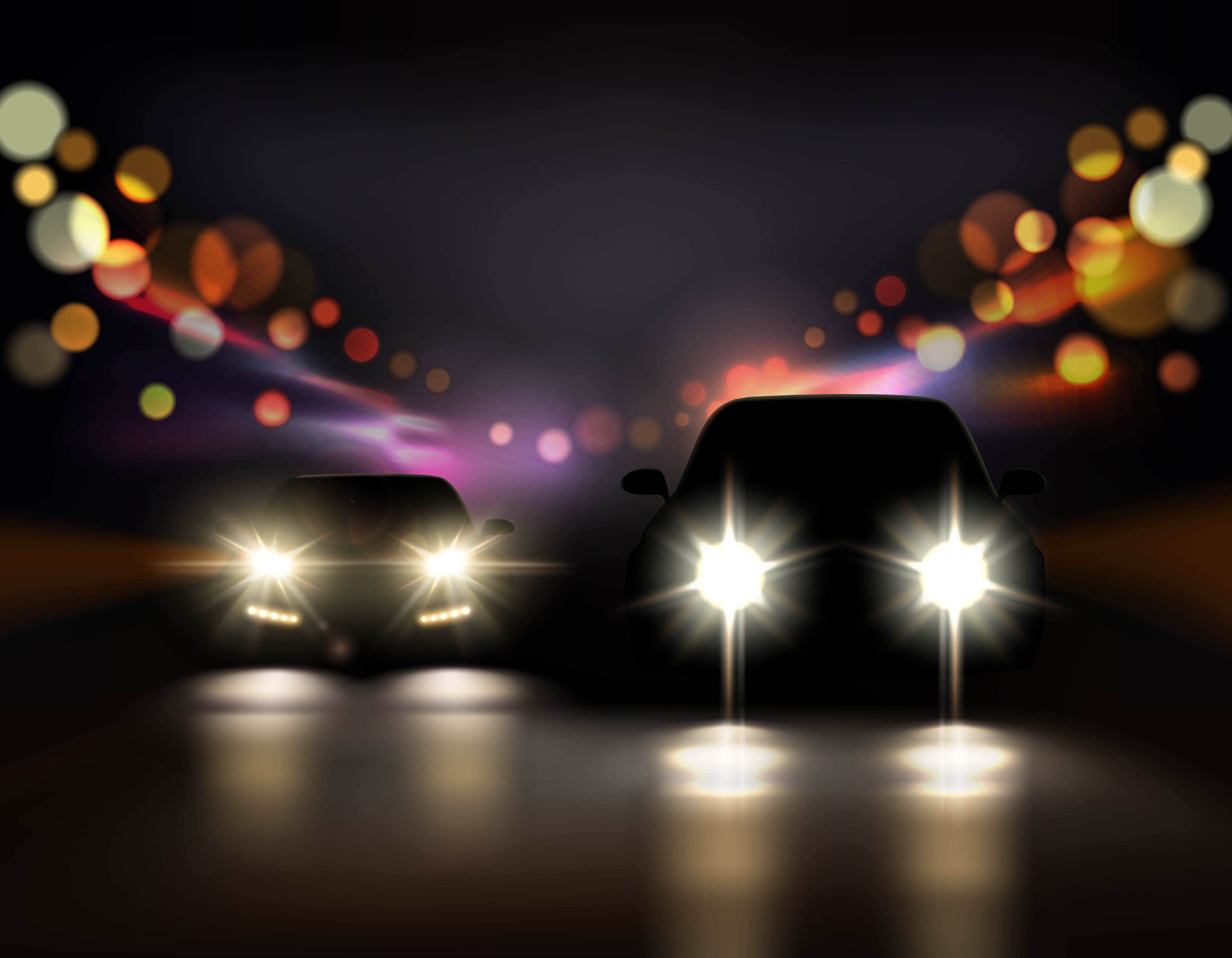 The Mercedes-Benz S-Guard used by Mukesh Ambani costs more than Rs. 5 crores. The exact price is not known as this is the older version of the S-Guard. The armored vehicle gets discreet reinforcements to make it bullet proof. The windows have been changed with bullet proof glass.
The car gets a high-level ballistic protection which makes it safe for military grade weapons. The car also gets fire extinguishing mechanism and run flat tyres that can do up to 80 km/h when flat. Interestingly, Ambani also has the BMW 7-Series High Security. It is the same vehicle used by Prime Minister Narendra Modi in India.