It was only a few weeks back that everyone went bonkers about India's first Mclaren landing in the country. While the owner had made an announcement that he would be bringing the car and there was a lot of hype about it, a second one has now silently turned up in the city of Mumbai.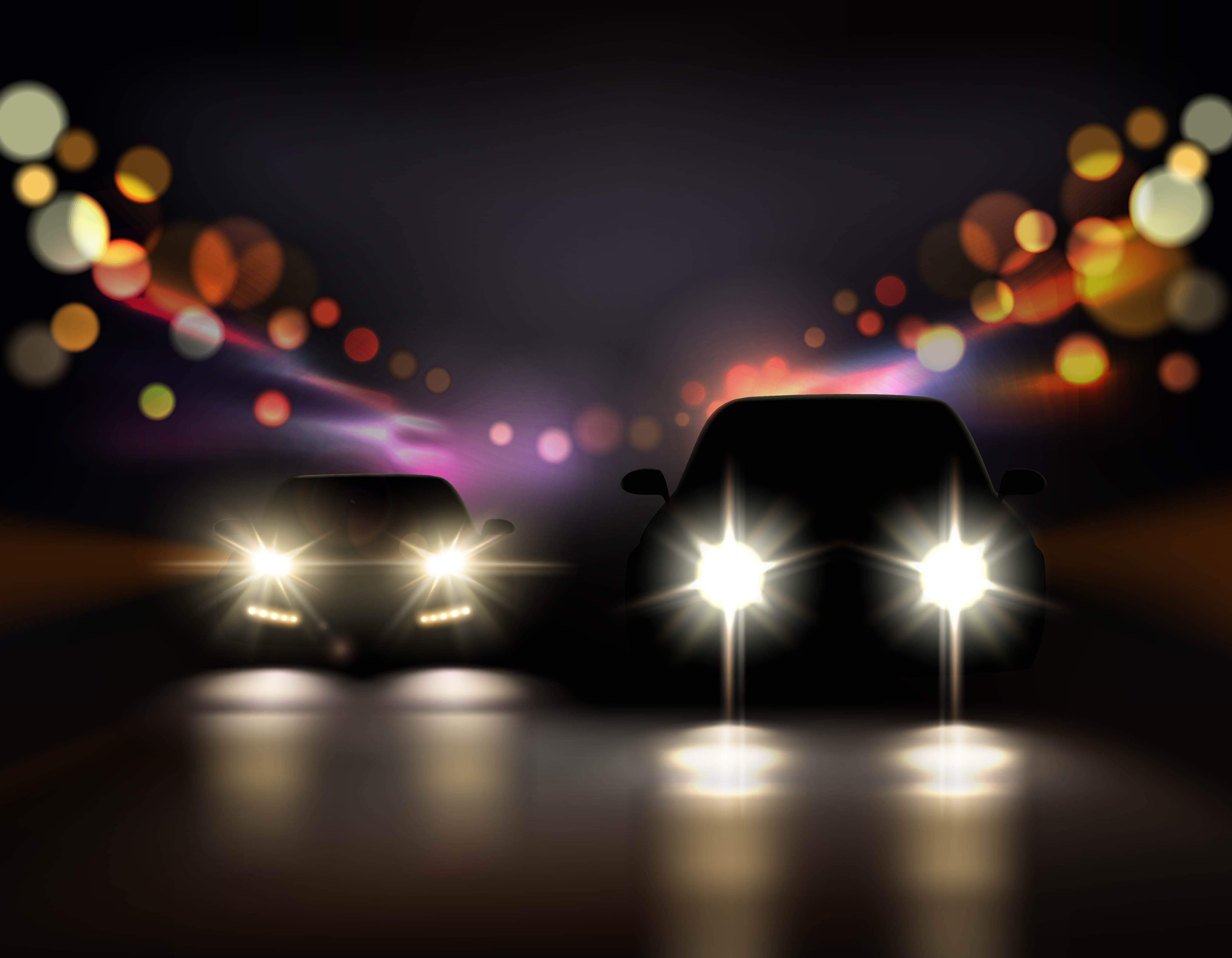 This one too is on CARNET from Dubai, which means it will stay for a short period of time and then go back. Being a Dubai vehicle means that it is a left hand drive car, just like the one that is in Bengaluru. The vehicle is powered by a 4.0 liter twin-turbocharged V8 making 710 Bhp and 770 Nm. Details on the spec of the car are still not clear.
There are a total of 3 specs the owner can choose from, the normal 720S, the Luxury package or the Performance package.
The company doesn't officially sell cars in the Indian market, unlike main rivals Ferrari, Lamborghini and Porsche that do. While the company is considering entering the Indian market at a later date, it doesn't stop customers who have the means to bring their cars to India. Since they are easily available abroad, people can bring them here on CARNET to enjoy for a bit and then take them back without much hassle.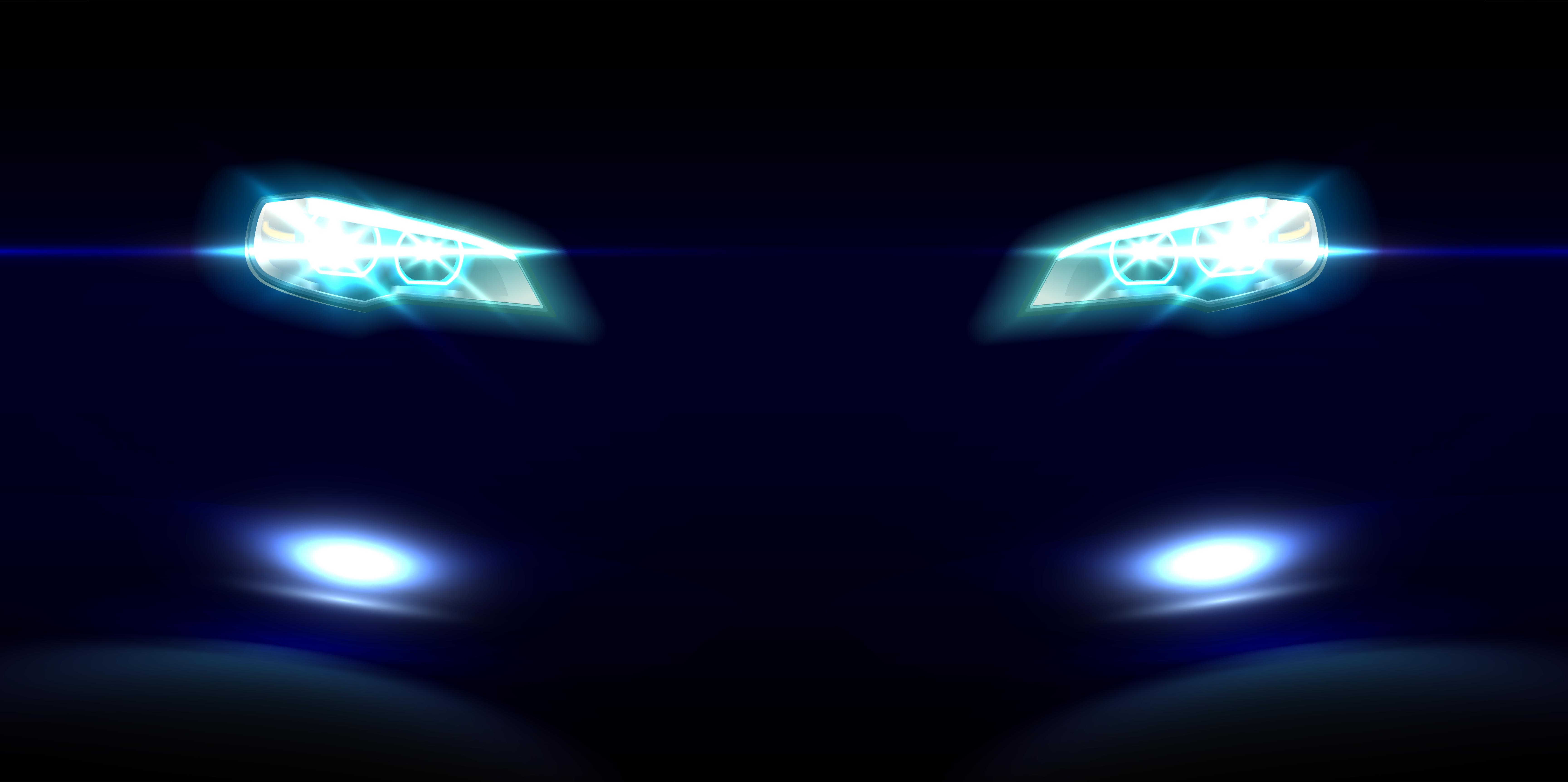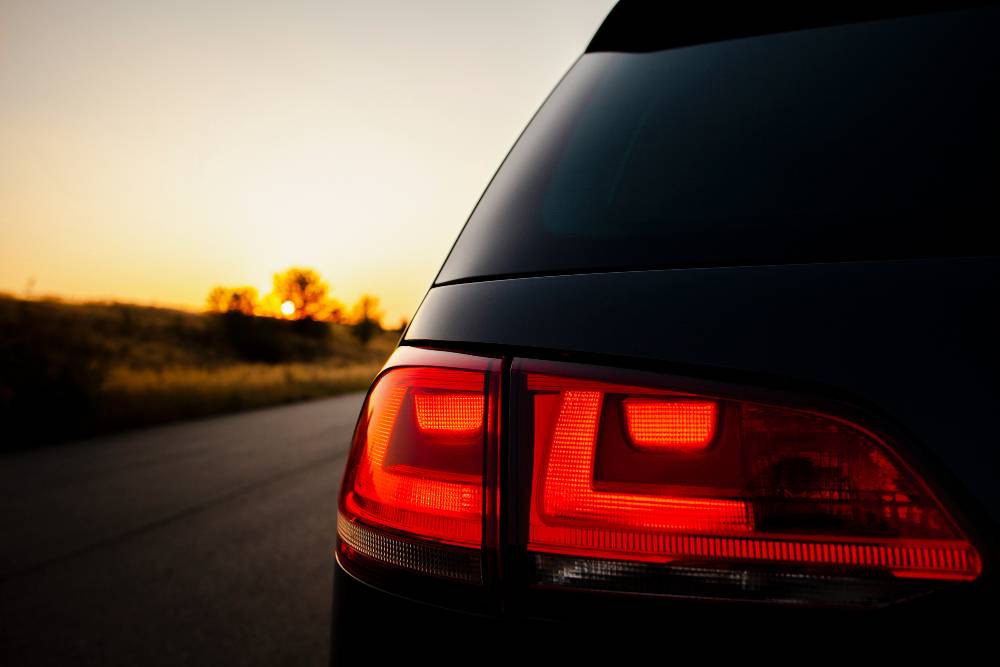 This last month has been a great month for supercar lovers. We have not only had 2 Mclarens landing in the country, but the first Performante being delivered and the first Hellcat also landing here. There has also been a new F12 TDF and another 911 GT3RS which has been delivered. There is a lot more to come soon as well.
Images courtesy: Whatsapp and Link