Military vehicles have that purposeful stance shorn of useless extras. These machines are built to do a task and everything about them seems tuned for this purpose. This gives military vehicles butch looks, and an aura of invincibility even. Purely utilitarian as far as the military is concered and awe inspiring for the civilians, military vehicles are a breed apart. Today, we take a look of half a dozen military vehicles, all of them Made-in-India.
Mahindra Axe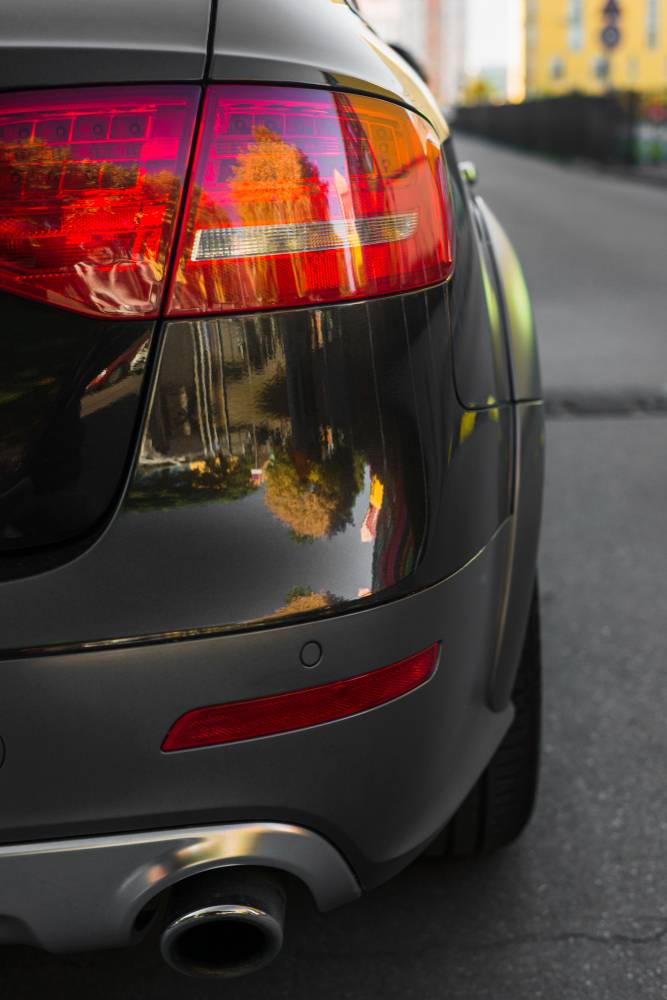 The Mahindra Axe is a personnel carrier designed for both combat and non combat duties. While the Indian army hasn't placed an order for the Axe, Mahindra Defence Systems continues to offer the vehicle to foreign military forces who may be interested. The Axe is India's very own version of the Hummer H2. While there were plans of offering the Axe to civilians, those plans have been put on the back burner.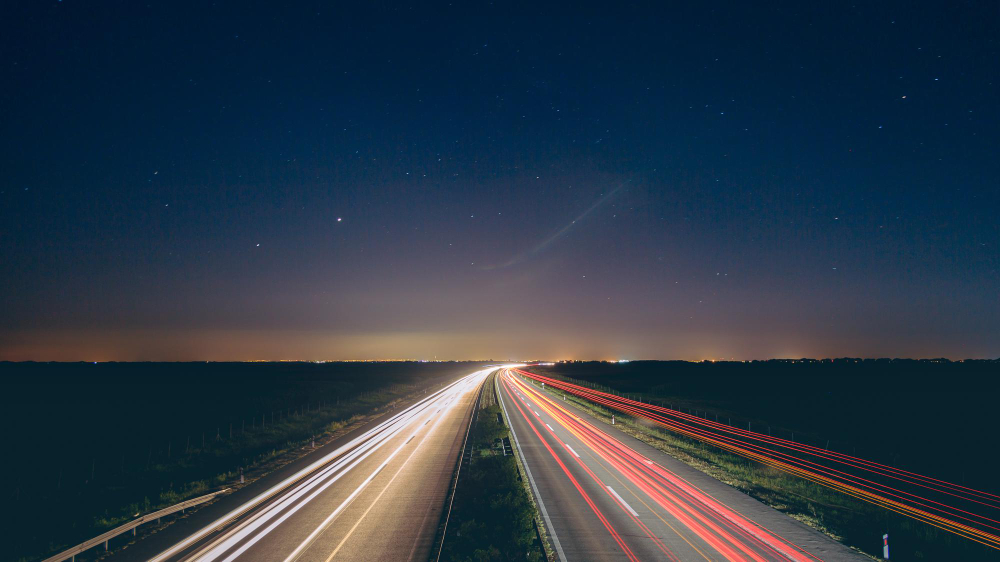 The Axe is based on an existing Mahindra vehicle platform but the automaker won't reveal more about this. Under the hood, a 2.7 liter-5 cylinder turbo diesel engine from Mercedes Benz puts out 172 Bhp and 340 Nm. A 5 speed manual gearbox and 4 wheel drive transfer case are offered. A 1.8 meter height, sub-2 ton weight and a 350 mm ground clearance means that the Axe can go where even SUVs fear to tread.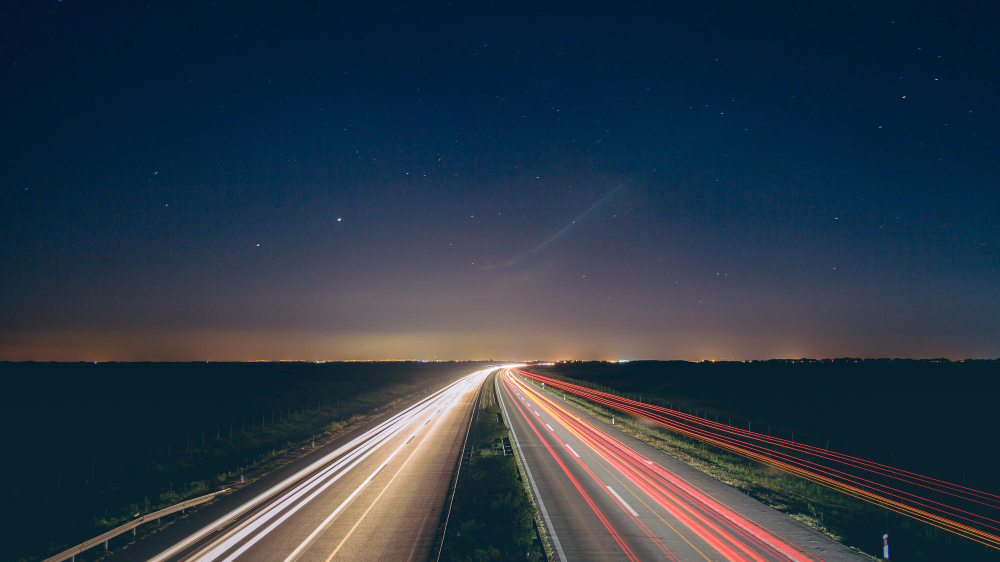 Tata Armored Personnel Carrier 4X4
Tata Motors has developed an armored personnel carrier (APC) 4X4 that is capable of taking military and para military forces to hell and back, in one piece. The Armored Personnel Carrier 4X4 is a 14 seater that looks butch and mean right from the word go. The vehicle is powered by a turbo diesel engine with 240 Bhp and 925 Nm on tap, while torque transmission is handled by a 6 speed unit.
Power steering and air conditioning are two allowances towards creature comforts. The vehicle can ford streams of up to 1 meter in depth. Heavily bullet, mine and grenade proofed, this military personnel carrier also comes with 10 ports for its occupants to engage in external combat from within the vehicle. Run flat tyres are standard while the APC 4X4 is put together from the parts bins of existing Tata utility vehicles to ensure easy availability of parts.
Mahindra Marksman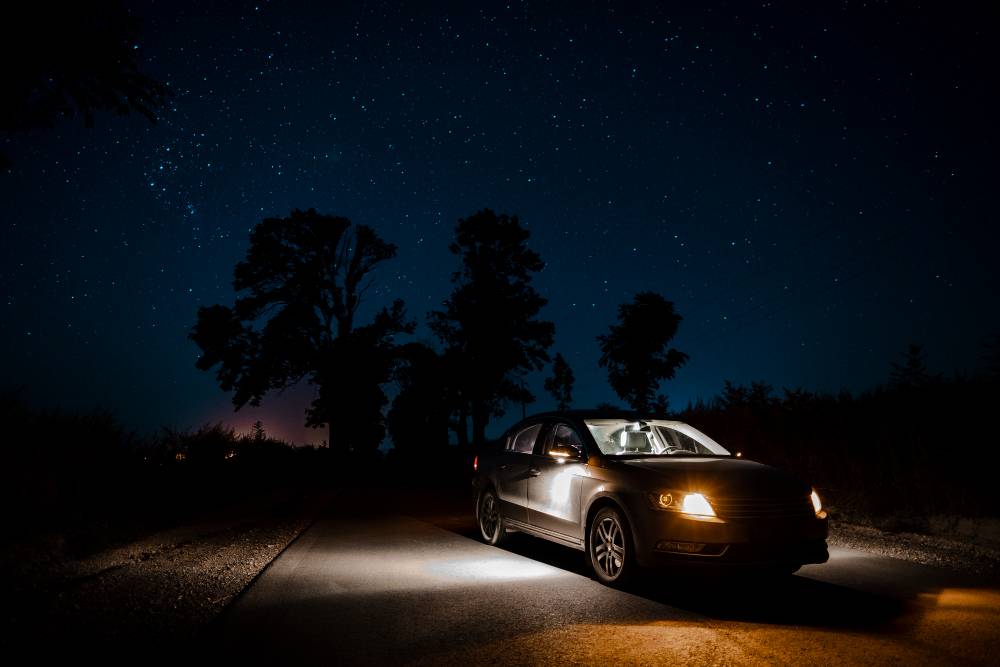 The Mahindra Marksman is essentially a sniper squad on wheels. The heavily bulletproofed vehicle can carry six personnel, including the driver and one front passenger. The Marksman is essentially a four wheel drive SUV that will protect its occupants against 7.62 x 51mm SLR, 7.62 x 39 mm AK-47/56 and 5.56 INSAS bullets, and hand grenades too.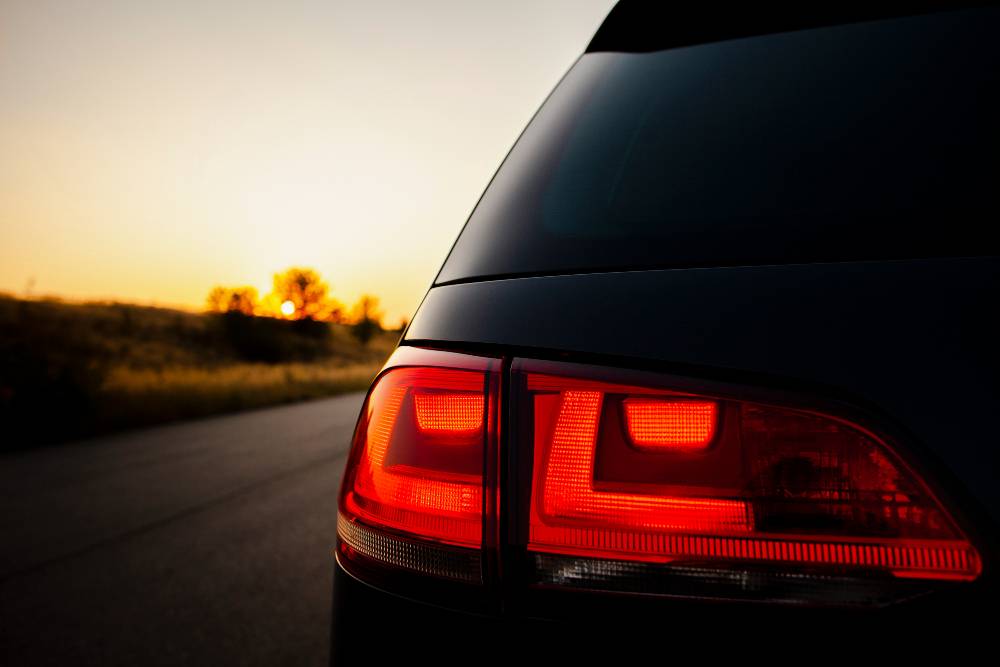 This vehicle can also be put into combat duty, what with its cupola with the machine gun mount and 7 firing ports for the crew. In the aftermath of 26/11, the Marksman was inducted into the Mumbai police force for anti-terrorist duties. The Marksman uses  2.49 liter CRDe turbo diesel engine, which is also found on the Thar. A four wheel drive transfer case comes standard.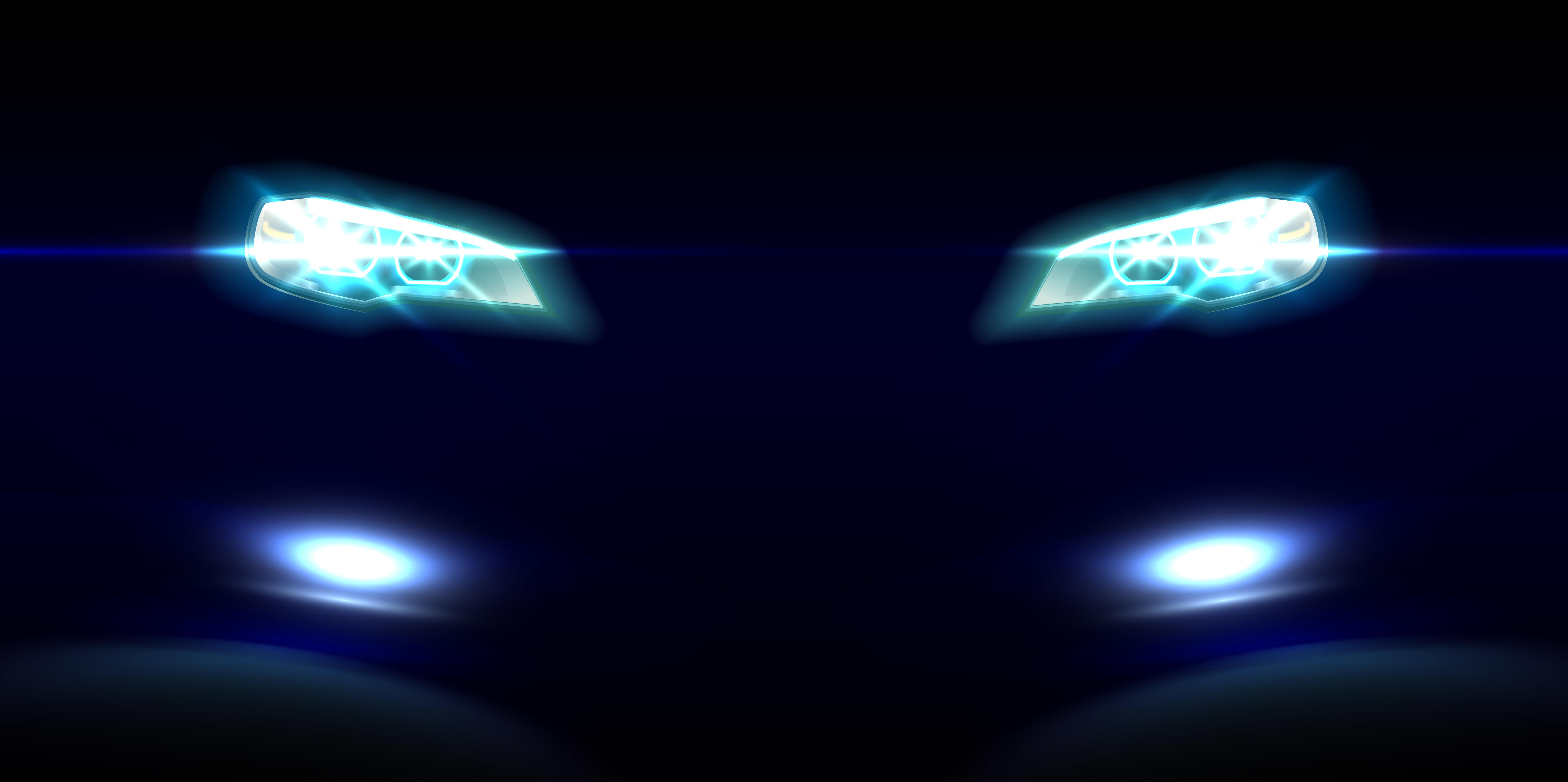 Ashok Leyland Super Stallion 8X8
The Ashok Leyland Super Stallion 8X8 is a personnel carrier whose capabilities have been greatly enhanced. The Stallion range of troop carriers are very popular in the Indian army, with 65,000+ vehicles doing army duty. As its name suggests, the Stallion 8X8 has eight driven wheels, making it suitable to conquer a wide range of terrains, from the sands of Rajasthan to the ice fields of ladakh and everything in between. The Super Stallion uses a turbo diesel engine with 360 Bhp and 1400 Nm on tap. The Stallion 8X8 also comes with a central tyre inflation system that can be used to vary tyre pressures based on the terrain encountered. The vehicle can be configured with a gun mount too.
Tata Light Specialist Vehicle
The Light Specialist Vehicle (LSV) is Tata Motors' iteration of the Hummer H2. Developed specifically to bag the Indian army's order for a personnnel transport vehicle, the Tata LSV is a butch go anywhere utility vehicle that features a 3 liter DICOR turbo diesel engine, first seen on the Tata Safari 3.0 Diesel. The motor puts out 115 Bhp and 320 Nm on the LSV, and is paired to an automatic gearbox and a 4 wheel drive transfer case. The LSV can be configured and armored for a wide range of uses ranging from serving as a mine protected personnel carrier, a combat ready attack machine to an army ambulance.
Ashok Leyland Mine Protected Vehicle
The Ashok Leyland Mine Protected Vehicle (MPV) may look downright ugly but every bit of this vehicle is built for the specific function of protecting its occupants from land mines. The Ashok Leyland MPV is a personnel carrier with a capacity to accommodate 10 personnel, a driver and a co-driver. The MPV is powered by the Neptune range of inline 6 cylinder turbo diesel engines, available in two states of tune – 230 Bhp-800 Nm and 360 Bhp-1400 Nm.
6 speed manual and automatic transmissions are offered. 10 ports comes standard while two gun turrets can be mounted on the top hatches. The MPV is available in 4X4 and 6X6 configurations. A 350 mm ground clearance and elliptical leaf spring suspension means that the MPV is built to take on the rough stuff with ease.