Amidst the slowdown in the Indian market, the automobile manufacturers are currently going through a flat sales in the market. In the festive month of October, which stereotypically increases the automobile sales in India, Maruti Suzuki is the only manufacturer that saw year-on-year growth. While new entrants like MG Motors and Kia are already highlighted on the sales charts because of their popularity in the market, here is a list of top five cars that sold in the month of October. Maruti Suzuki Dzire topped the charts yet again in the month.
The best-selling car in the Indian market is the Maruti Suzuki Dzire in the month of October. The Dzire was the best-selling car in the month of September too and held the position for the month of October. This is not the only time that Maruti Suzuki Dzire has topped the sales charts in the Indian market. For a few months earlier this year, the Dzire held the top spot in the market. Maruti Suzuki sold as many as 19,569 units of the Dzire in the market in the month of October. This is the highest sales that Maruti Suzuki Dzire has posted in the past seven months.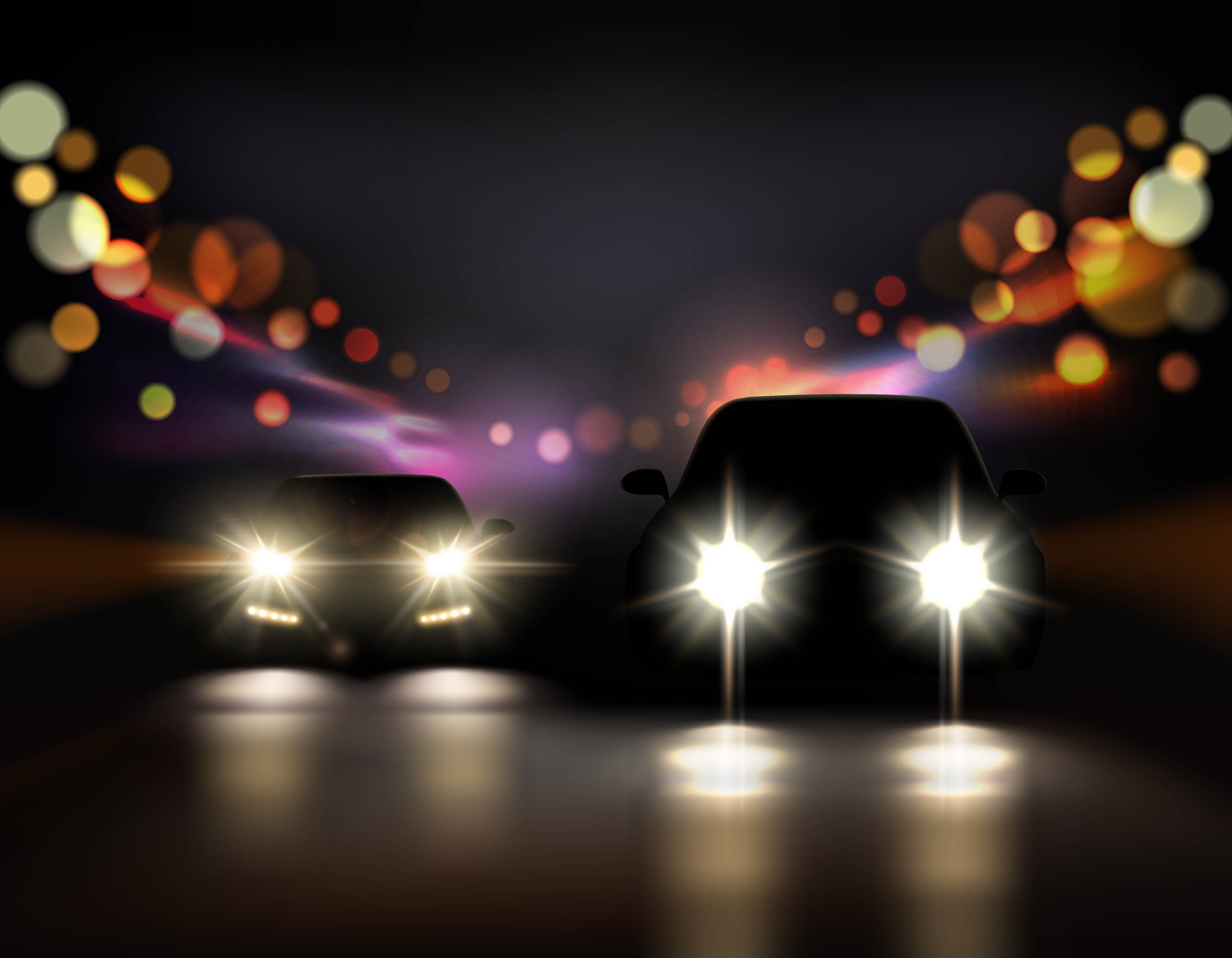 The number two rank on the sales chart is held by Maruti Suzuki Swift hatchback. It followed the Dzire closely but was left behind. The Maruti Suzuki Swift sold 19,401 units in the month of October. The third position on the sales chart is also occupied by a Maruti Suzuki model. The Maruti Suzuki Alto, which was once the best-selling vehicle in the Indian market and retained the position before being overtaken by the Dzire is on the third place with 17,903 units. The Alto is the most affordable car from the Maruti Suzuki line-up but the increased buying capacity of the buyers and the knack of driving a bigger vehicle has made the Swift and Dzire more popular in the segment.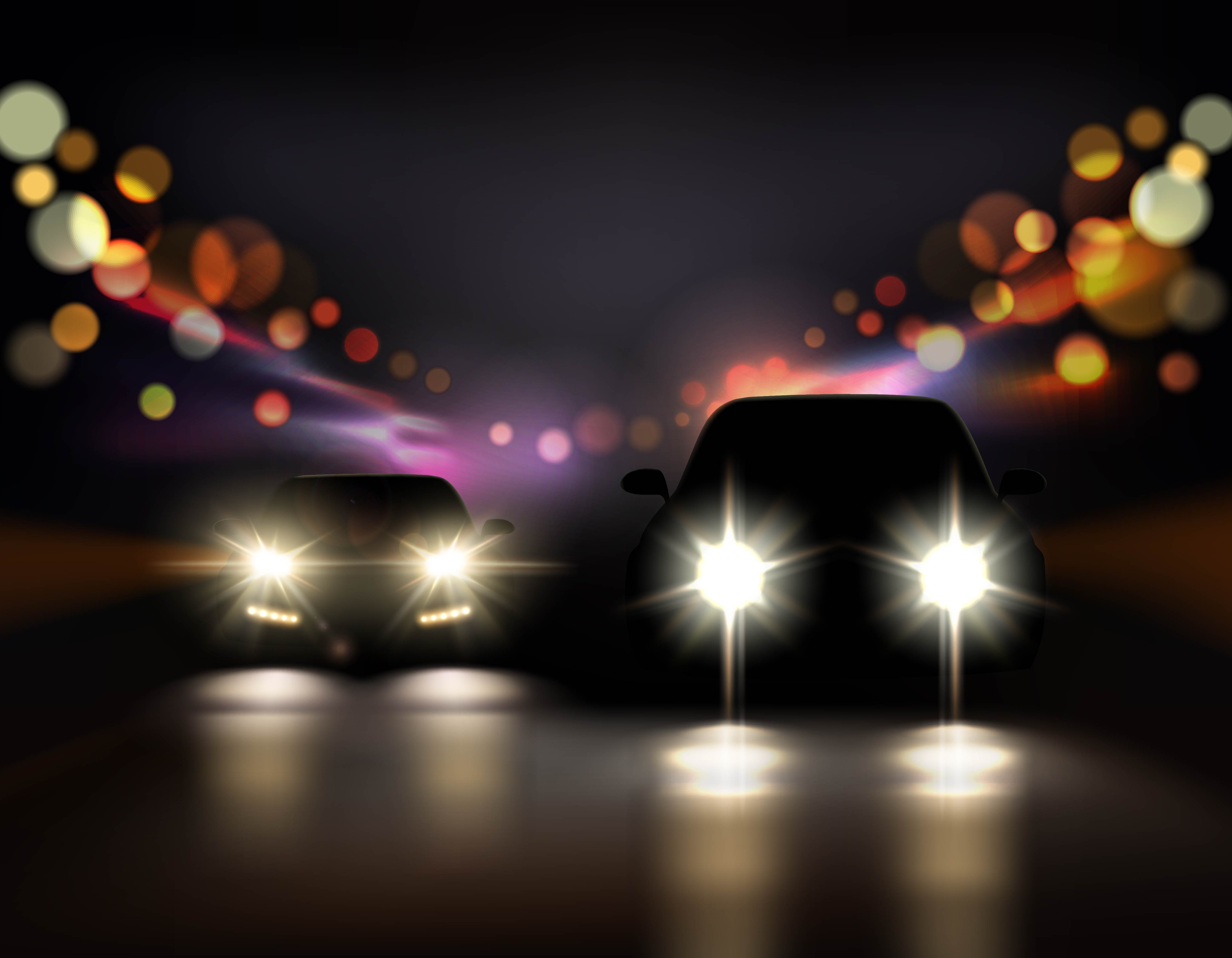 On the fourth position, the Maruti Suzuki Baleno is positioned, which is sold through the brand's premium dealership network. The sales of Baleno have been affected after the launch of the Toyota Glanza, which is a rebagded version of the Maruti Suzuki product. However, it remains a high volume vehicle.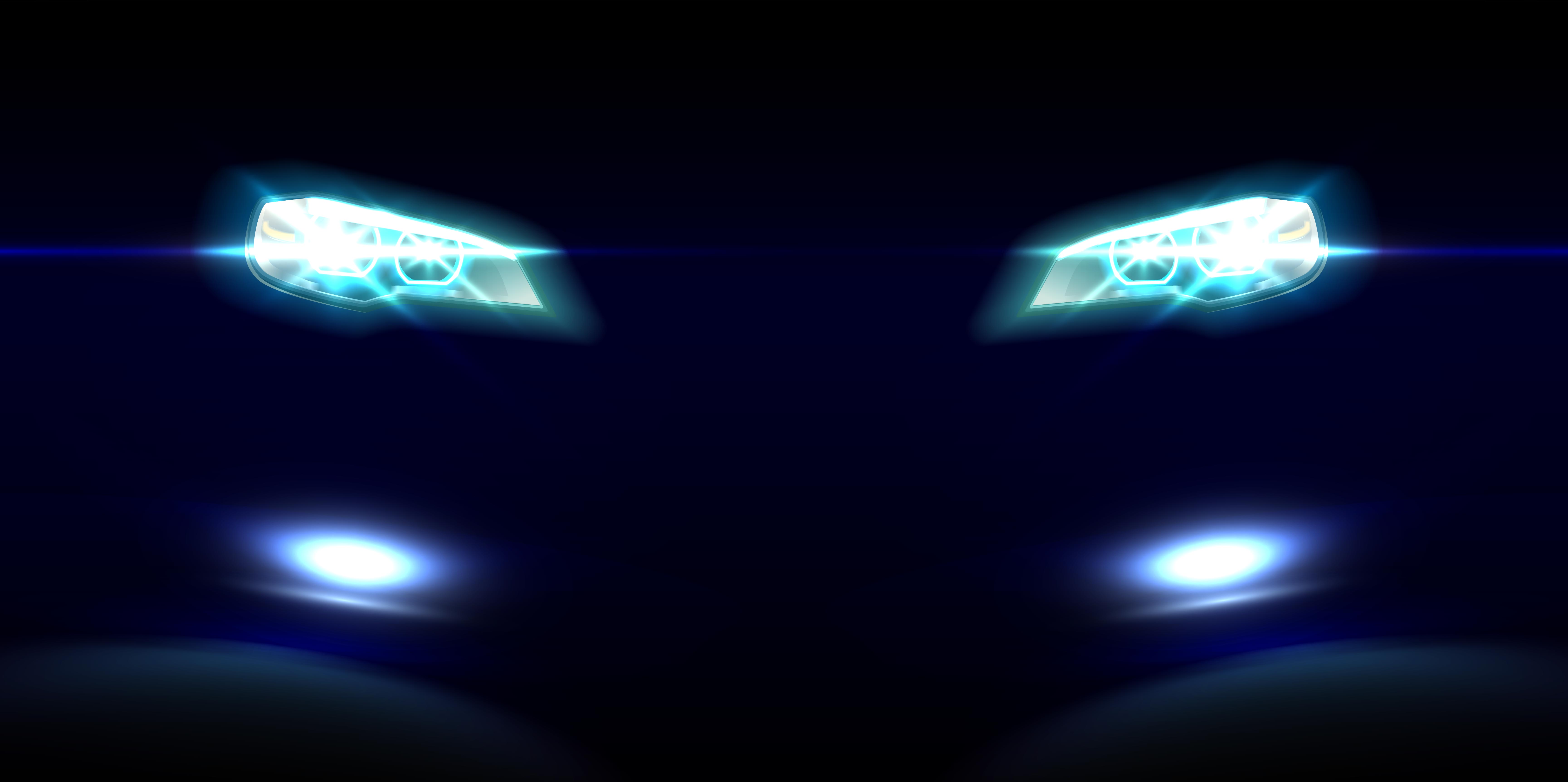 The only non-Maruti Suzuki vehicle in the top-five list is from India's second-largest carmaker, Hyundai. The Hyundai Elite i20, which is the premium hatchback from the South Korean manufacturer. The Hyundai Elite i20 takes on the likes of Maruti Suzuki Baleno directly. In fact, it has sold the most since its launch in India. Hyundai has posted that it sold 14,683 units of the Elite i20 in the Indian market in October.