We have seen several videos and images of celebrities with their expensive car and bikes. Over the last 10 years, spotting a luxury car on the road has become a lot more easier. Number of people buying luxury cars these days have also increased. Here we have a video where one of India's top YouTuber who creates video related to technology and gadgets recently bought a brand new BMW X5 M Sport luxury SUV. BMW X5 M Sport is a luxury SUV that competes with cars like Volvo XC90, Mercedes Benz GLE and even the Audi Q7 SUV. Unlike Audi Q7, BMW X5 is a 5-seater SUV. Here is what the YouTuber had to say about his new purchase.
The video has been uploaded by Tech Burner YouTube channel. The YouTuber Shlok Srivastava uploaded the video on his YouTube channel to share his experience of buying the all-new BMW. He also talks about the reason why he bought the car. The BMW X5 seen here in the video is the xDrive 40i M Sport variant. The YouTuber went to the dealership with his family and friends to take the delivery.
Also read: Tata Punch Accomplished trim with Dazzle pack in a walkaround video
Later in the video, vlogger explains why he bought the BMW. Before this he was using a Tata Harrier and in comparison to that, this is a massive upgrade. The vlogger mentions at the start that he never planned to buy a luxury car in his life but, when he took a test drive of the SUV, he immediately fell in love with it. It felt a lot more thrilling to drive when compared with his Harrier. The other reason he chose this car was because of the features. He is a tech YouTuber and he found many interesting technological features inside the car like the key fob with display, gesture control for the touchscreen infotainment system, crystal gear knob, four zone climate control, ambient lights, 360 degree camera, puddle lamps, laser headlamps, air suspension and many more features.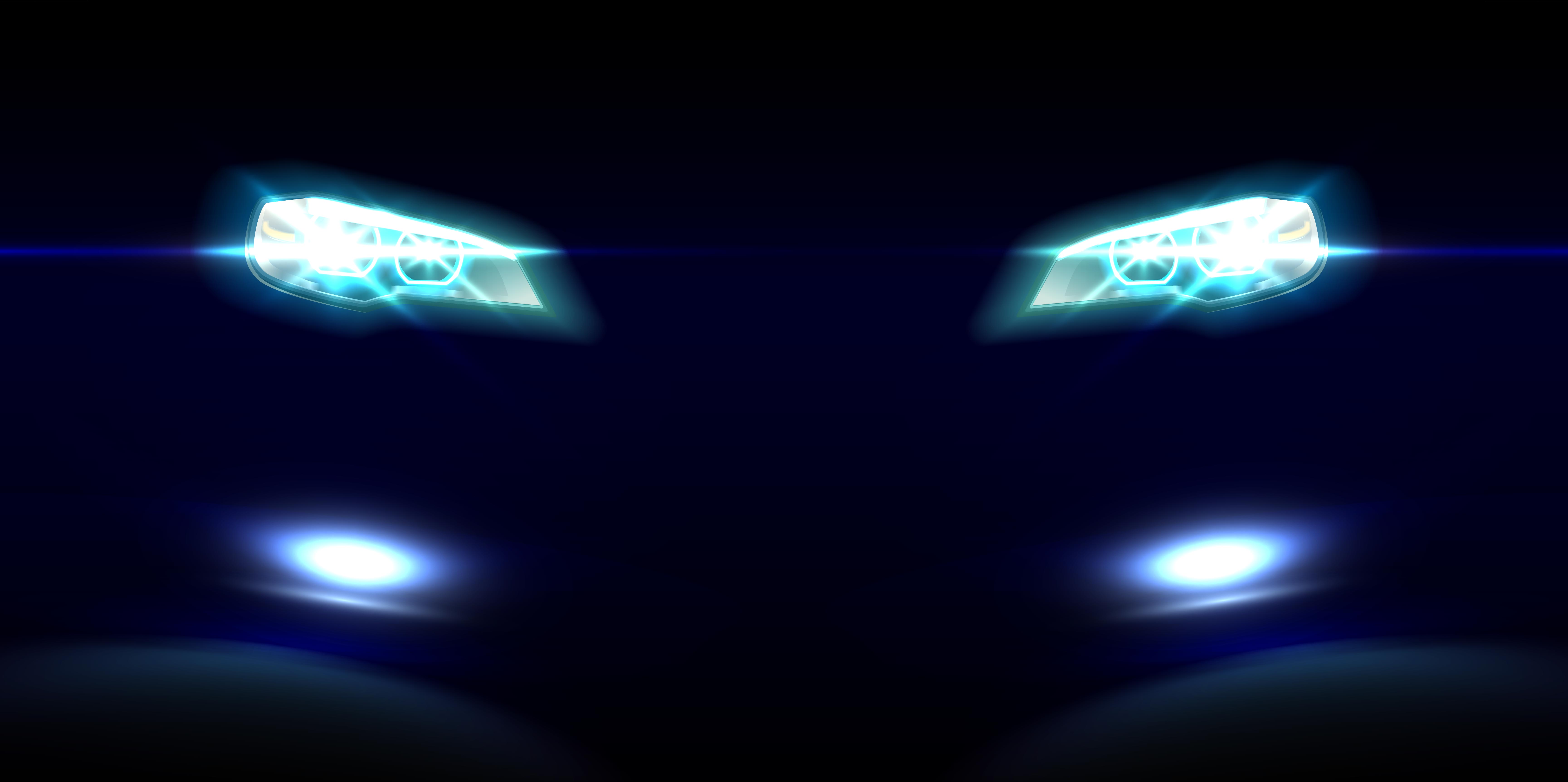 The YouTuber did this video to share his and his friends experience after buying the new BMW X5 SUV. He can be heard thanking his subscribers and viewers who helped in achieve this milestone. He is seen enjoying the car and said that the car is quick and can achieve 0-100 kmph in under 6 seconds which is quite quick for an SUV. BMW offers X5 SUV in both petrol and diesel variants. There is xDrive 30d SportX Plus, xDrive 30d xLine, xDrive 40i SportX Plus and xDrive 40i M Sport variants on offer.
The diesel version of the SUV is powered by a 3.0 litre turbocharged engine that 261 Bhp and 620 Nm of peak torque. The M Sport variant of the BMW X5 is powered by a 3.0 litre TwinPower turbo, six cylinder petrol engine that generates 335 Bhp and 450 Nm of peak torque. The car is mated to an 8-speed automatic transmission as standard. The price for BMW X5 starts at Rs 77.90 lakh, ex-showroom and the price of this range topping M Sport variant is Rs 92.90 lakh, ex-showroom.