Most Indian hatchback buyers love the way the Maruti Suzuki Swift looks. Nearly 20,000 people vote with their wallets for this car each month. The Swift, even in stock form, is universally acknowledged as a sporty looking car, with many even calling it the 'poor man's' Mini Cooper. There are scores of modified Swifts being driven about in India everyday and not all of them are lovely lookers. Some of them are clearly overdone and qualify straight for the "weird and wacky" title. Today, we'll see a bunch of weird and wacky, modified Swift hatchbacks from around India.
This is how good looking a modified Swift can be made to look, but this calls for some great taste, taste that most modifiers simply don't have.
When DC Design touches a car, 8 times out of 10, it ends up looking like a monstrosity, like this pick up truck-like example here. Well, this is a Maruti Suzuki Swift that's been given the DC treatment. Weird or wacky, or both? You tell us.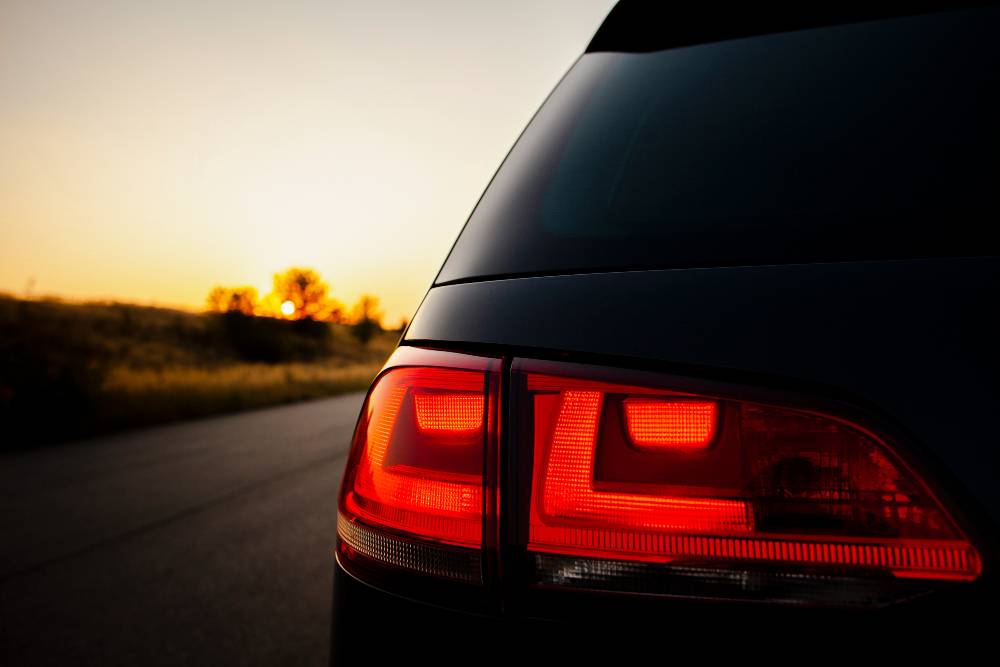 This one again is from DC Design, with the outfit adding a body kit to the regular Swift. It doesn't look as bad as the one above but is still heavily overdone. Weird yes, wacky, not really.
Ferrite Motors of Mumbai gave the Swift nice alloy wheels. Then they gave it a nice yellow paint job. The body kit up front was also good enough, until they decided to fiddle with the grille. From here on, the design begins to disintegrate and as you towards the back of the car, the design simply collapses. The rear bumper is simply overdone and the wing of the roof is a monstrosity this car could have done without.
Then the same guys at Ferrite build the Grunge edition of the Swift. Yes, it does look a little grungy and weird.
Kit Up! makes body kits for a wide variety of cars. But just ensure that you don't order front grilles from them because if you do, they deliver stuff like this,
And this,
Ugly grille jobs aside, these Swifts can actually be nicely customized examples, for they have good looking alloy wheels, nice paint jobs and other style tweaks. But this design from Kit Up! is clearly both weird and wacky.
And then you have this example from Indore.
If you think you've seen everything, wait till you see the Swift pretending to be a Mini Cooper with scissor doors et all.