Every biker dreams of owning a superbike once in their lifetime, but, well, most can't afford these expensive machines. However, there are some who have gone ahead and built their own superbikes. Here are such five India-made superbikes built around car engines.
Maruti 'TrailBlazer'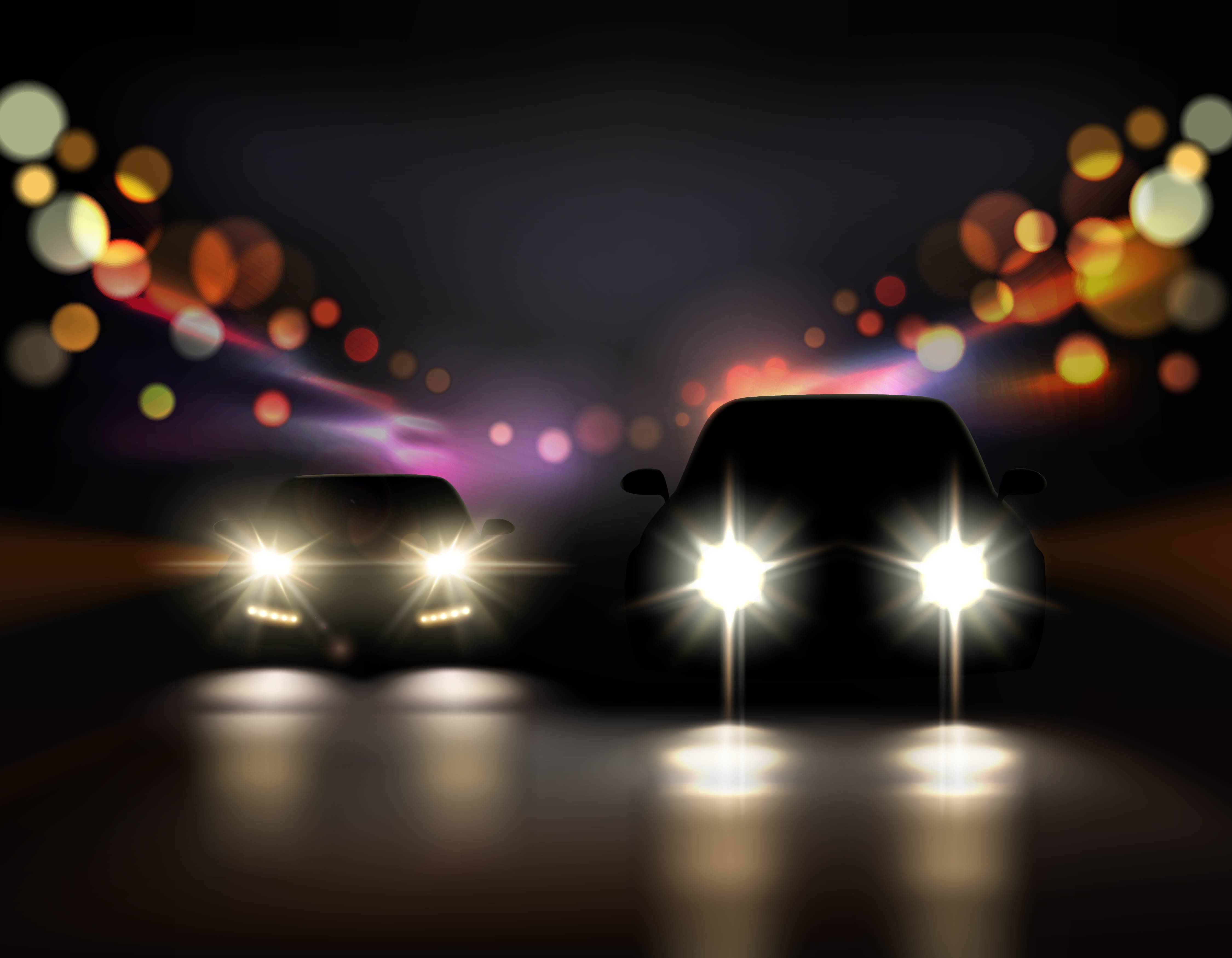 The Trailblazer is a mammoth rolling on streets, and no, it's not a car. The Trailblazer is a home-made superbike built by Nilesh Sarode of Pune. The bike resembles a monster on wheels and uses a lot of handmade parts. The parts on this bike are salvaged from KTM Duke and Bajaj Pulsar. The Trailblazer is powered by a 3-cylinder engine borrowed from Maruti 800.
The engine is placed longitudinally along with an axle shaft drive system to avoid power loss. The Trailblazer gets 45 Bhp of power from its engine paired with a gearbox – again from a Maruti 800 – and weights a hefty 350 Kgs. The design of the bike is unusual with a fuel tank built on the rear fender to avoid heat from engine.
Maruti 'Ridd'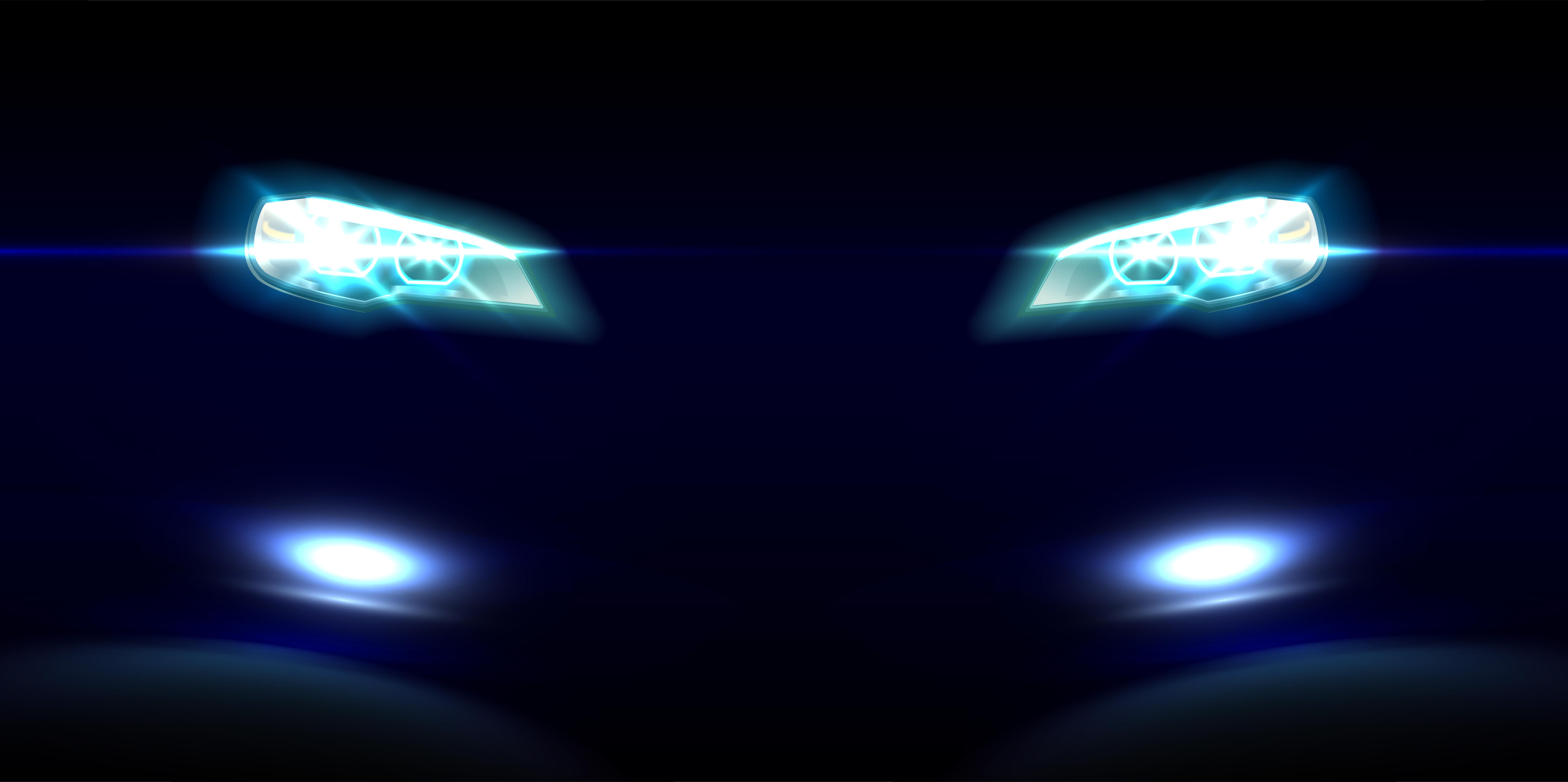 They say  it takes a while to fulfill one's dreams – true for a kid from Rajkot, Gujarat, Riddhesh Vyas who took 8 years to build his dream 1000-cc superbike. This 9-feet long chopper named "Ridd" is powered by a 1000-cc engine taken from the Maruti 1000. The front suspension and a lot of other parts are handmade on this bike. Riddhesh Vyas achieved one more dream along with building this superbike. Ridd was awarded the title of building 'India's first hand-made superbike' by the Limca book of world records. The motorcycle weighs around 400 Kgs and rides with the help of a hydraulic clutch and swing-arm integrated suspension. The Ridd is capable of touching a top speed of 170 Kmph.
Yamaha 'Gypsy'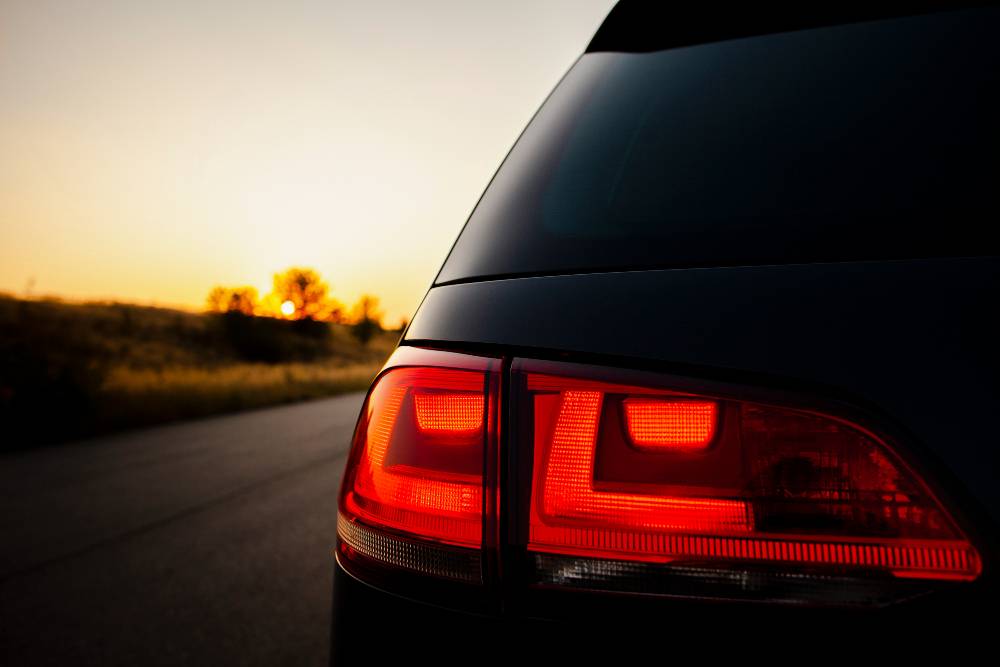 Jeevanjit Singh from Chandigarh never imagined that his college project would end up as a superbike. This was one of the first superbikes built around a car engine in India. This superbike utilizes a g13b engine borrowed from a Maruti Gypsy, which is  paired with a modified gearbox from the Yamaha RD350 motorcycle. The bike is built around a trellis frame and weighs around 300 kgs. This Gypsy-powered superbike is capable of touching 160 Kmph.
Maruti 'Steel Rhino'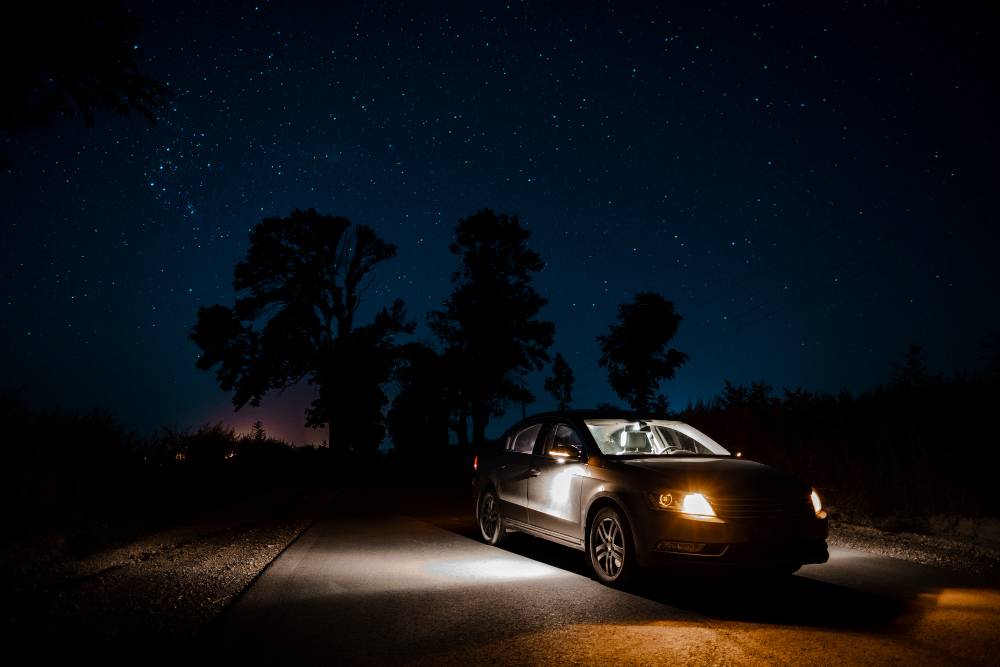 This bulky metal bull is called "Steel Rhino", and has been created by a custom bike builder from Dehradun. The "Steel Rhino" is built on the chassis taken from a Yamaha RD 350. The bike utilises a Maruti 800 engine mated with a gearbox from the RD 350. The bike runs on 15-inch front and 17-inch rear tyres, along with a quad suspension set-up at the front. The "Steel Rhino" can touch a top speed of 185 Kmph and costed around Rs. 4 lakhs to build.
Royal Enfield-Maruti 'Interceptor'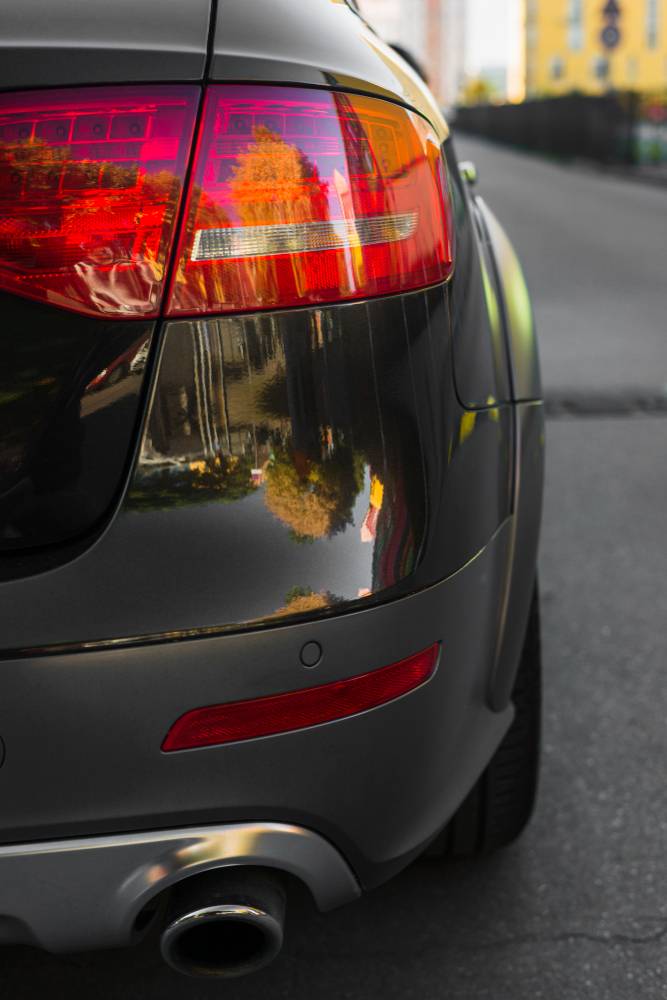 The Royal Enfield Interceptor turned heads in its time with its unique look and thump. This Interceptor-based custom superbike is powered by a Maruti 800 engine. The creator has tried to execute a neat job with a shiny engine cover and nicely placed radiator. The bike is finished in a black shade with a flame design paint job.