Isuzu V-Cross is one of the popular lifestyle pickup truck sold in India. It quickly gained popularity in the market and became a common sight among off-road enthusiasts. Isuzu V-Cross is also a popular car among modifiers and one such V-Cross that comes to the mind when you read this is of Abin Babs Abraham from Kerala. This particular V-Cross has been in the news last month when the Motor Vehicles Department (MVD) of Kerala took action against the owner for heavily modifying it. This Isuzu V-Cross is one of the wildest modified V-Cross in the country and is popular all over the country. The MVD had put a hefty fine of Rs 48,000 for modifying the V-Cross.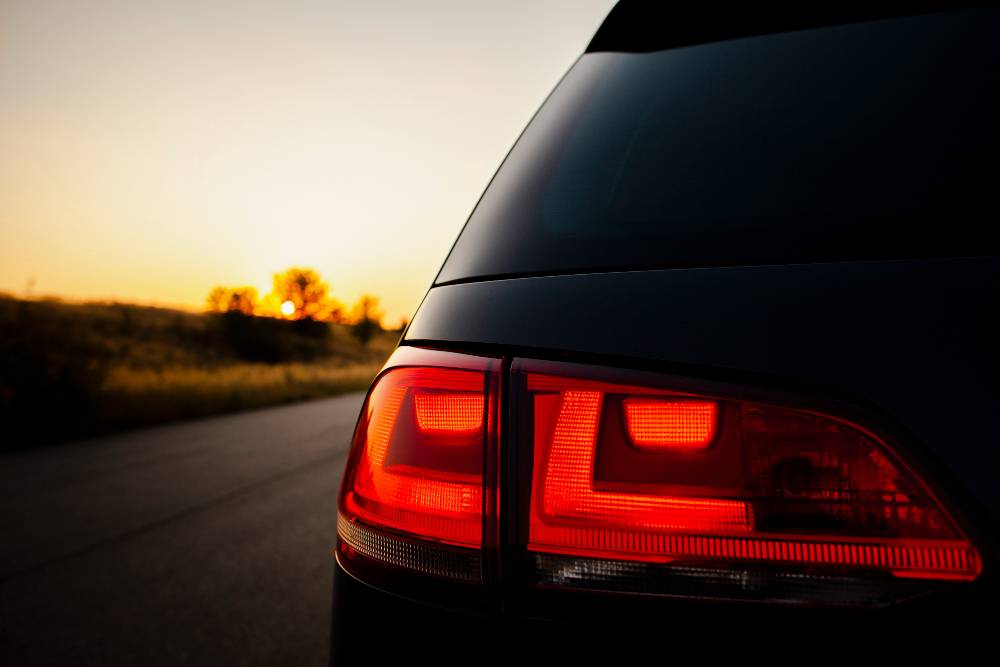 Now one of the fans of this SUV has come forwards and offered to sponsor money for paying the fine. The fan is none other than SV performance centre. They are a vehicle customisation shop based in Vijayawada, Andhra Pradesh. They have offered to sponsor Rs 40,000 of the fine amount. The owner of the Isuzu V-Cross, Abin Babs Abraham shared this news on his Facebook page. Ever since he put up this post, he has been receiving an overwhelming response from the followers in the comment section.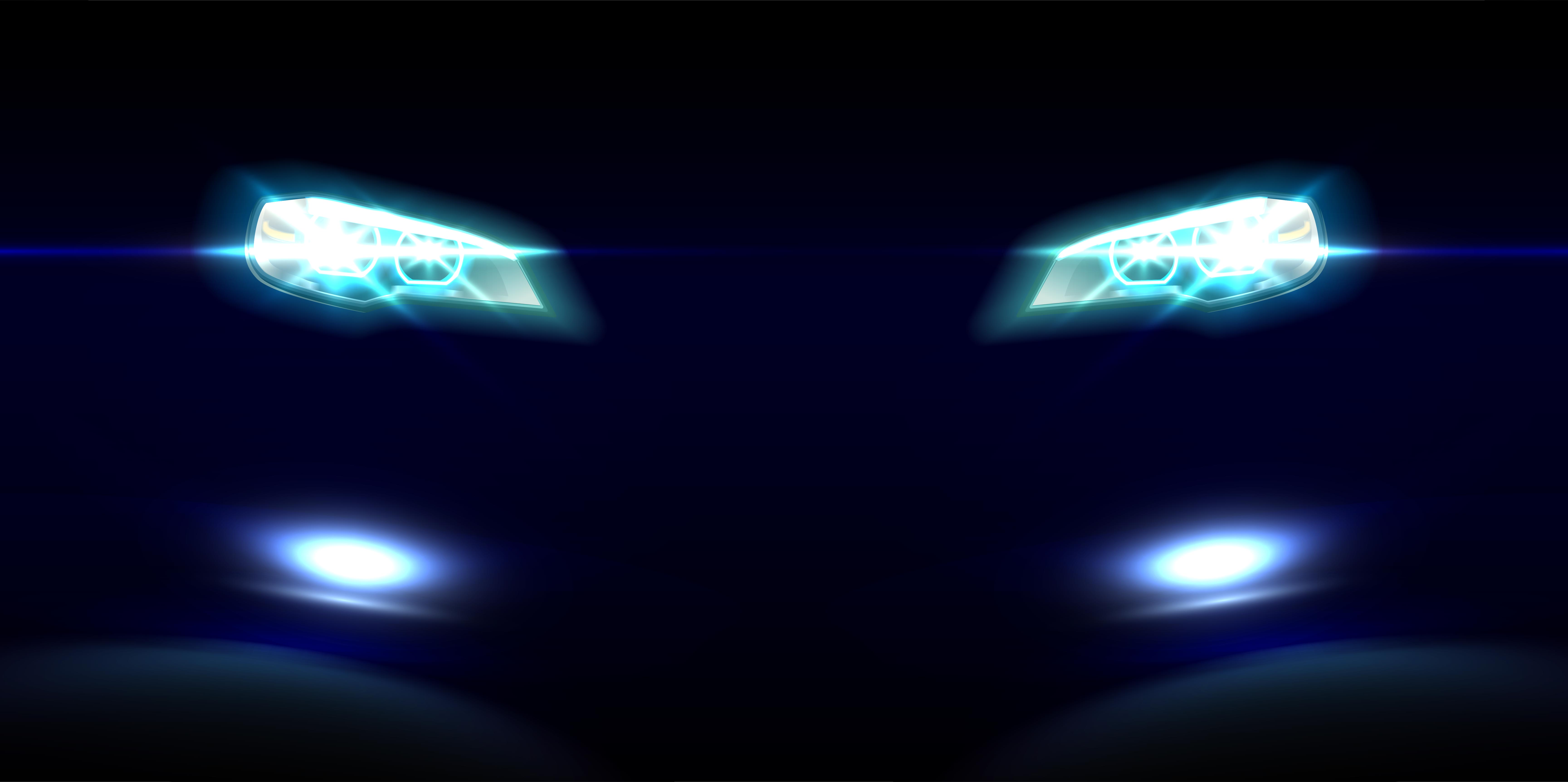 Also read: Toyota Fortuner SUV gets a Lexus body kit thanks to KitUp
The SUV in question here, the Isuzu V-Cross is heavily modified. It gets a 12-inch lit kit with over sized aftermarket tyres. The front and the rear bumper was modified and there is a long list of other modifications too. All these modification made V-Cross quite tall and gave it a monster truck like vibe. After issuing the challan, the Kerala MVD had also suspended the registration certificate of the V-Cross. The RC has been suspended for six months and during this time he will have to remove all the modifications and present the vehicle in stock condition at the RTO. During these 6 months, he is not allowed to drive this vehicle on the road.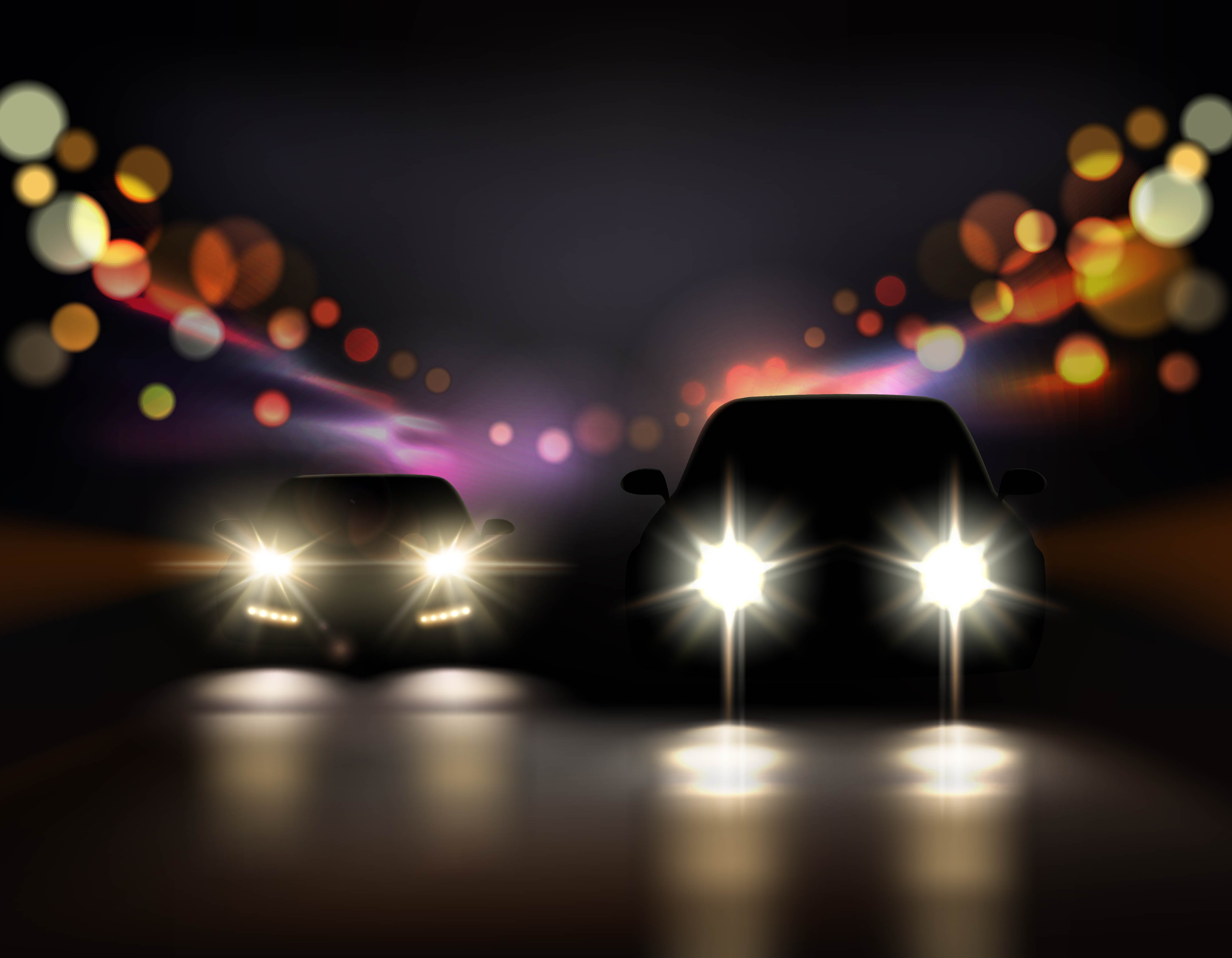 MVD has also warned that if the vehicle is not brought back to stock condition in 6 months, the registration will be cancelled permanently. Any sort of modification (structural or petrformance) in any vehicle is illegal in India. Last year, MVD's of different states had issued several challans against modifications. Many of the modified SUVs that were fined in Kerala were actually involved in rescue missions during Kerala floods.