Maruti's premium hatch, the Baleno has been very well received by the Indian consumers. While the Swift has always been their sporty offering, the Baleno took over the role of being the more plush and luxurious offering. While the car has been in the market for just over a year, there are only few of them that have been tastefully modified. This one here is the wildest we have seen:
Visual mods: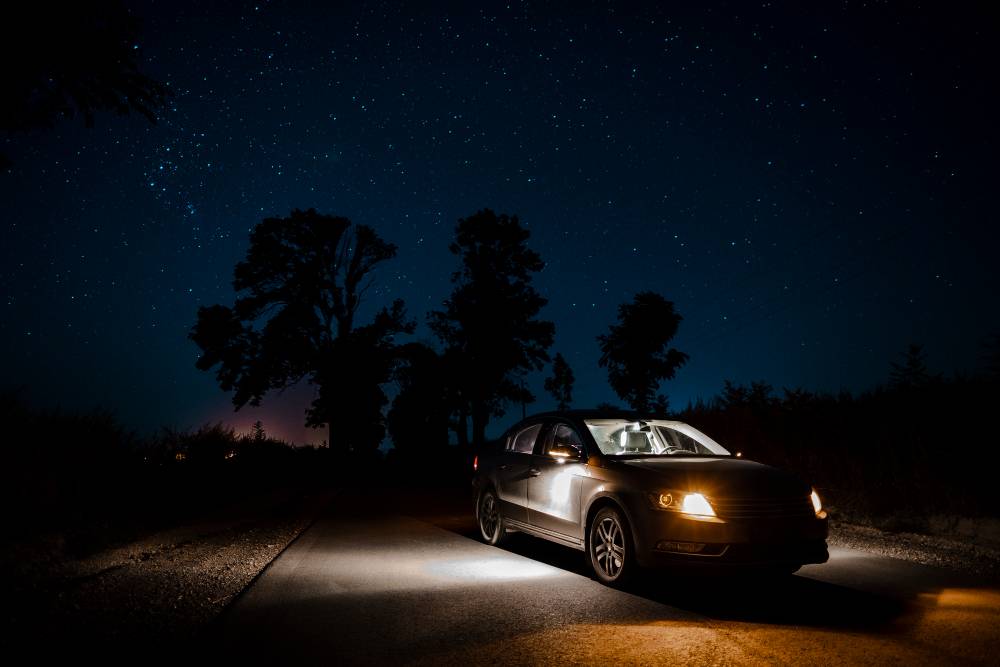 The vehicle is finished in the company's stock red shade that is offered. All the chrome elements have been blacked out and the grill has been changed. The headlamps, tail lamps and the roof have also been given the all black treatment and look pretty menacing. Up front, there is a Samurai lip that has been installed which adds to the visual appeal of the car.
The main change that is visible is when you open the door. This one here features a custom scissor door mechanism, which opens upwards. This style of doors was made famous by Lamborghini, back in the day with all their flagship vehicles having such a system.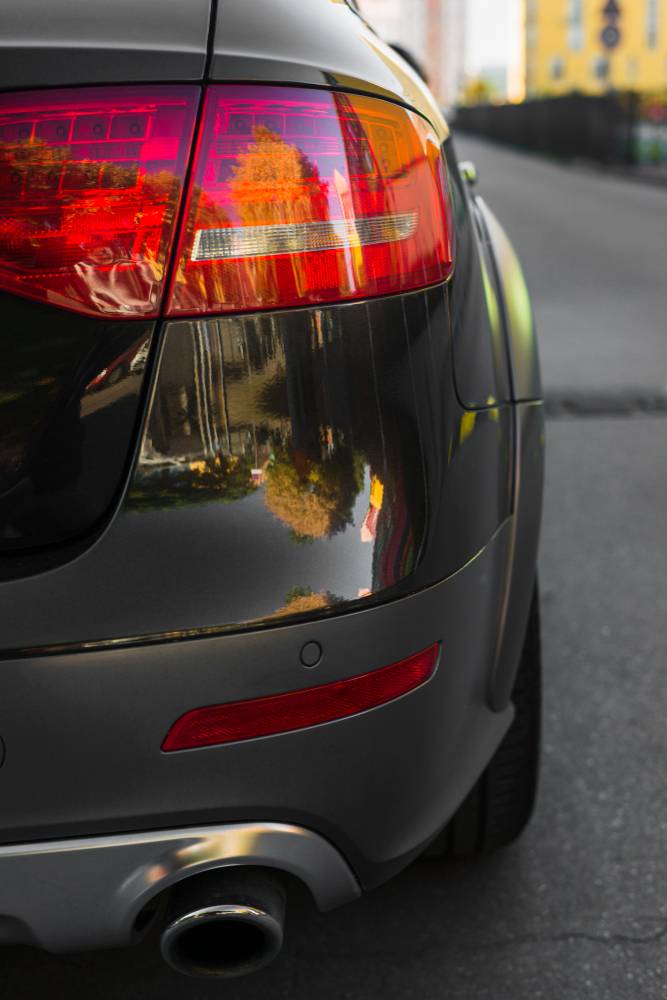 This is one of the first, if not the first Baleno to feature this kind of setup for the doors. To finish things off on the outside, the car is now shod with 17″ multispoke rims which look gorgeous. On the inside, the car now has custom Bride bucket seats and red leather upholstery on the dashboard and pillars. In addition to this, the owner has got a panoramic sun roof installed.
Is it all looks?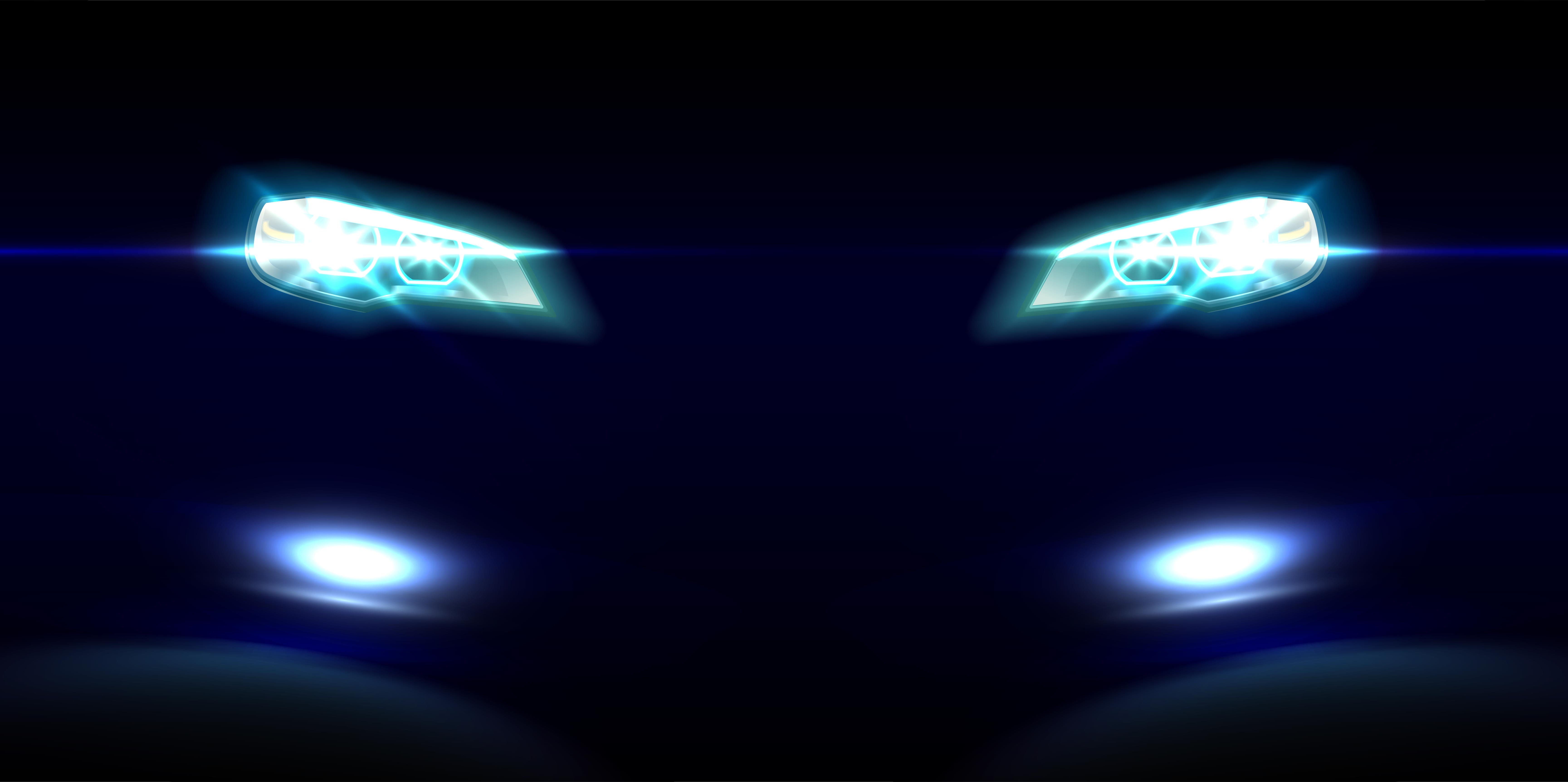 No, there are a few performance upgrades that have also been done. This car is a 1.2 liter petrol which is mated to the CVT gearbox, as you can see in the picture.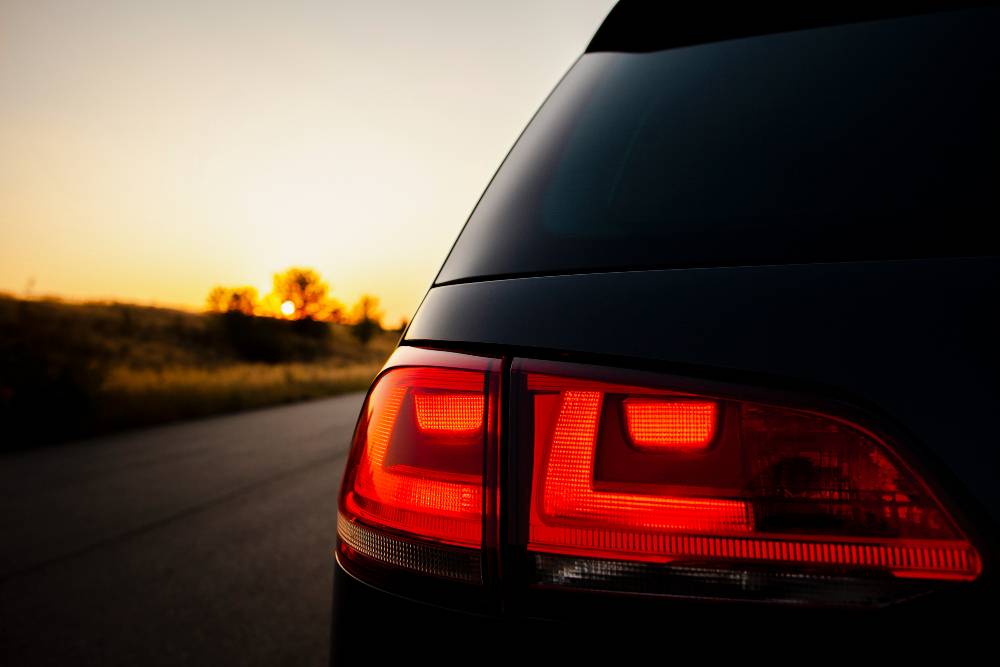 In order to boost performance, a K&N air filter and a custom FRK full exhaust system has been added to the car.  This will increase power output by a wee bit, from the current 83 Bhp and 115 Nm.
Images courtesy Link