If you are the sort of person who spends a lot of time in your car, here are some accessories to make your time more convenient and comfortable.
Multiple car charging USB
Price: Rs 499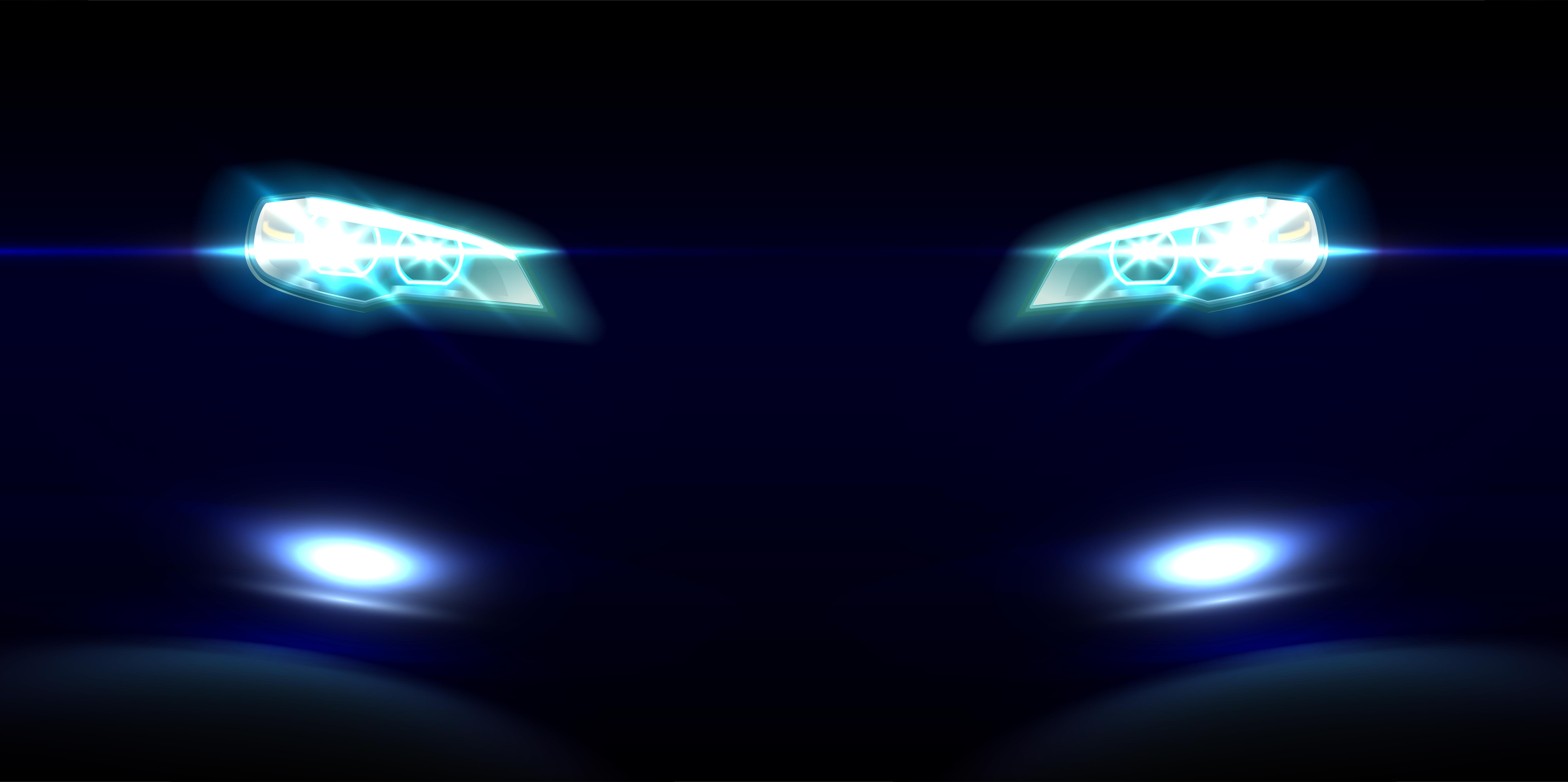 In today's digital age, everyone has multiple gadgets that need to be charged simultaneously. Also, most high-end gadgets don't provide enough battery life to last a whole day. A car charger with multiple outlets to charge multiple devices can be handy then. Just ensure you only use it when the engine is turned on. If you charge your device while in ignition, it will drain your battery.
Link
Arm rest
Rs 735
An arm rest is something which can provide a lot of comfort to your left hand, especially if you own an automatic transmission vehicle. Some people may not know that universal arm rests are available that can be fitted onto any vehicle.
Link
Mobile holder
Price: Rs 290 (starting)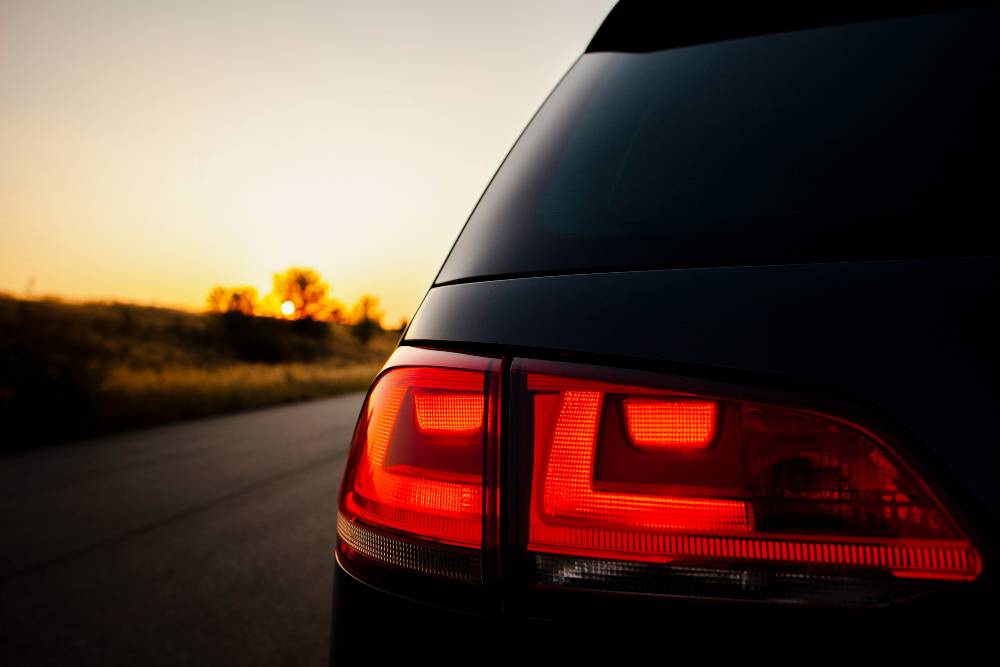 Gone are the days when people had to pull up and ask for directions. Nowadays everyone is just using google maps or some other phone based application. Such people would require a mobile holder. You can place the holder in such a way that you can see the directions and also such that it doesn't distract you while driving. This is also very helpful if you want to make your phone double up as a dashboard camera.
Link
Bluetooth hands-free
Price: Rs 1099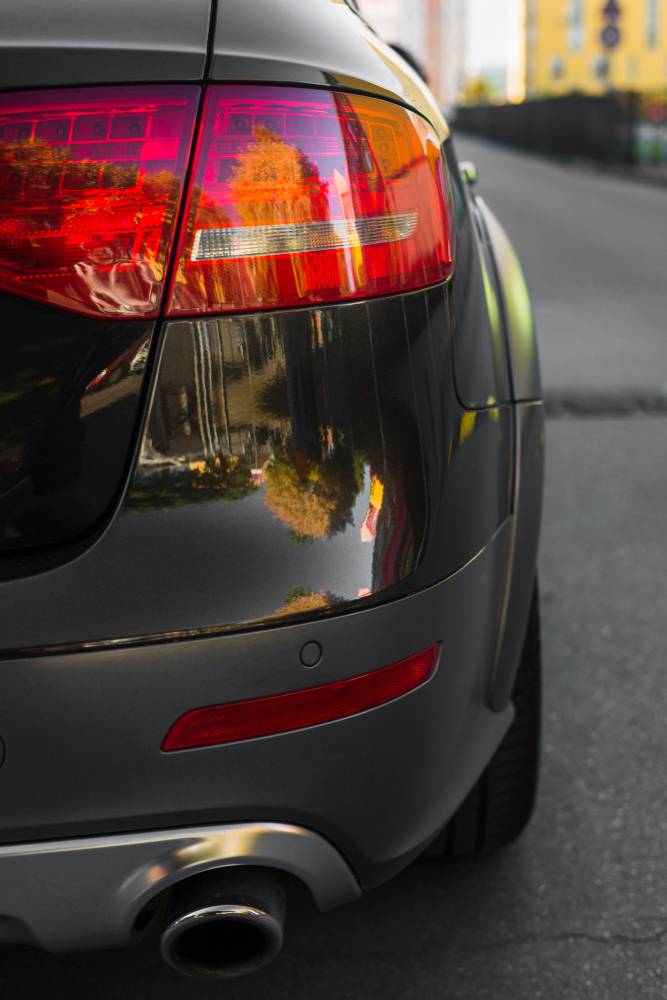 We don't advise talking on the phone while driving. However, if for some reason you do feel the need to talk on the phone while driving, a Bluetooth hands-free is a good investment. It is a clip on which can be placed at any point in the car and you can receive calls from that.
Link
Car fragrance
Price: Rs 199 (starting)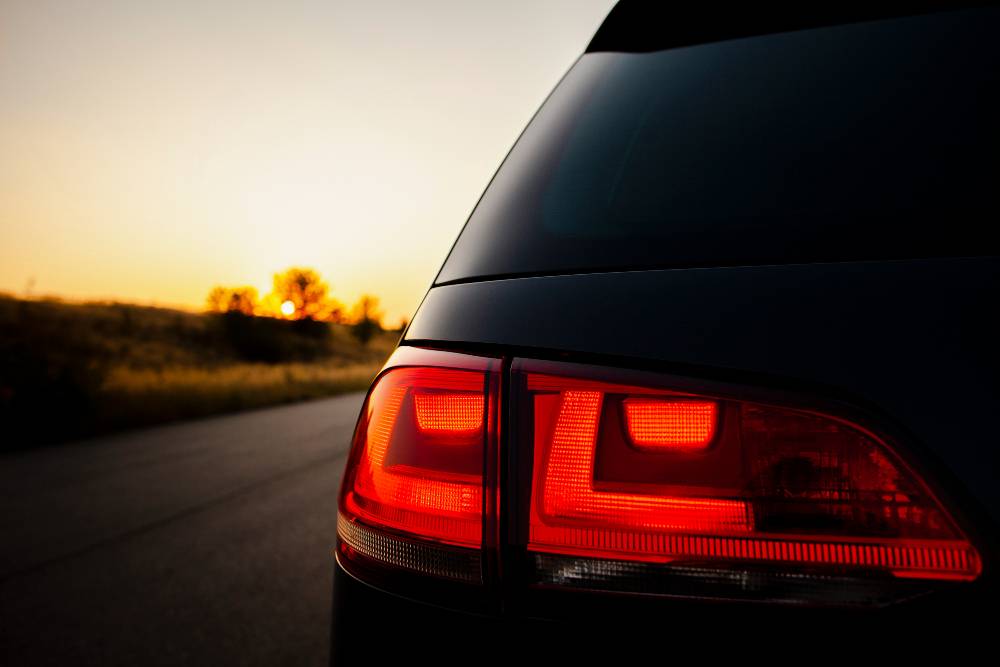 A car fragrance is something that is a personal choice. But having a nice smelling car is always a good thing, given you spend so much time in your car. Try opting for the ones that fit in your cup holder as they are normally out of site of passengers and don't look weird.
Link
Floor mats
Price: Rs 499 (starting)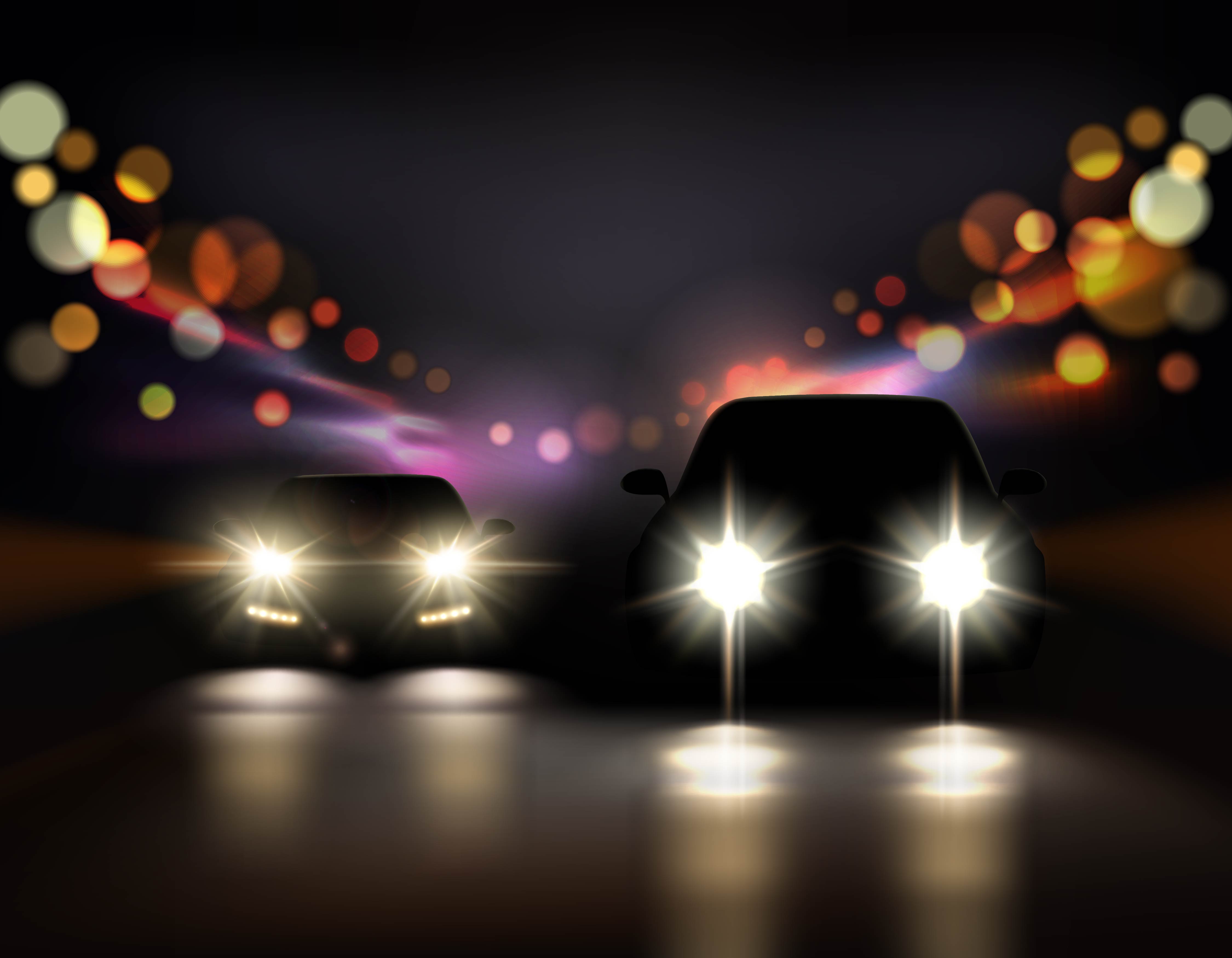 Though most cars come with floor mats from the showroom, we would advise you to go a step further and get either  plastic mats or noodle mats, depending upon how much you want to spend. The plastic mats are easier to clean and protect your original fabric mats from getting dirty.
Continued below: Inexpensive car accessories that boost comfort/convenience