Back in 2012, Bajaj unveiled the 200 NS Pulsar which was a naked version of Pulsar. The bike was exported to various markets across the world. One such owner in Vietnam has done a fabulous job in modding his 200 NS to look like a Kawasaki Z1000, their flagship naked bike.
So what has he done?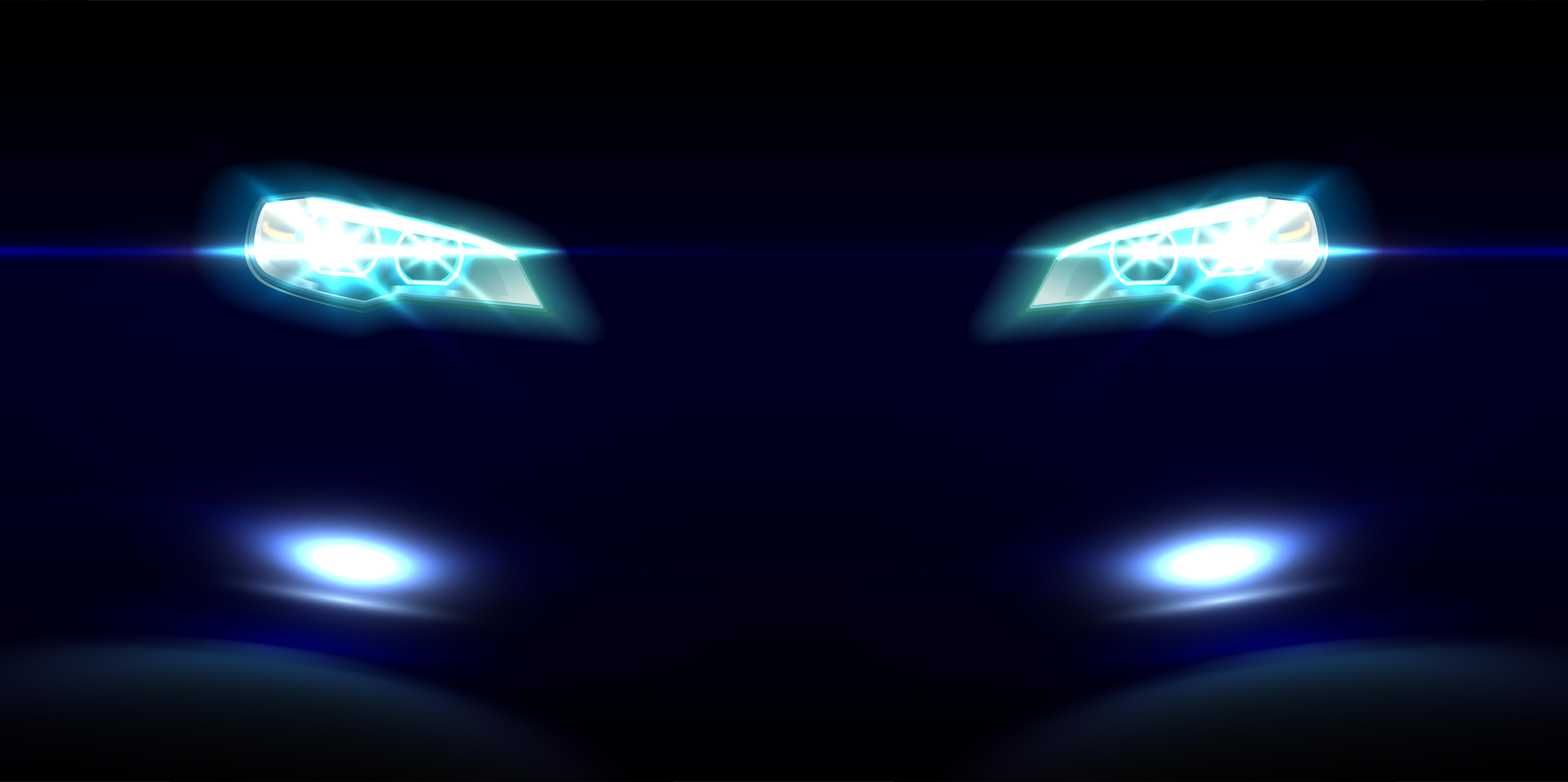 To begin with, he decided to change the looks. So what the bike now gets is a new LED headlamp cluster, a trident logo between the headlamps, a new fuel tank,  a new instrument cluster, a new wind deflector, a carbon fiber wrap on the handle bar, new levers for the brake and the clutch as well.
The bike also gets a newly designed rear end which now looks a lot more sportier and sharper. To finish off, he has also added a new seat and new LED tail lamps. This transforms the Pulsar to look a lot like the Z1000 and well, the owner has certainly done a fabulous job we must say.
Is it only the looks?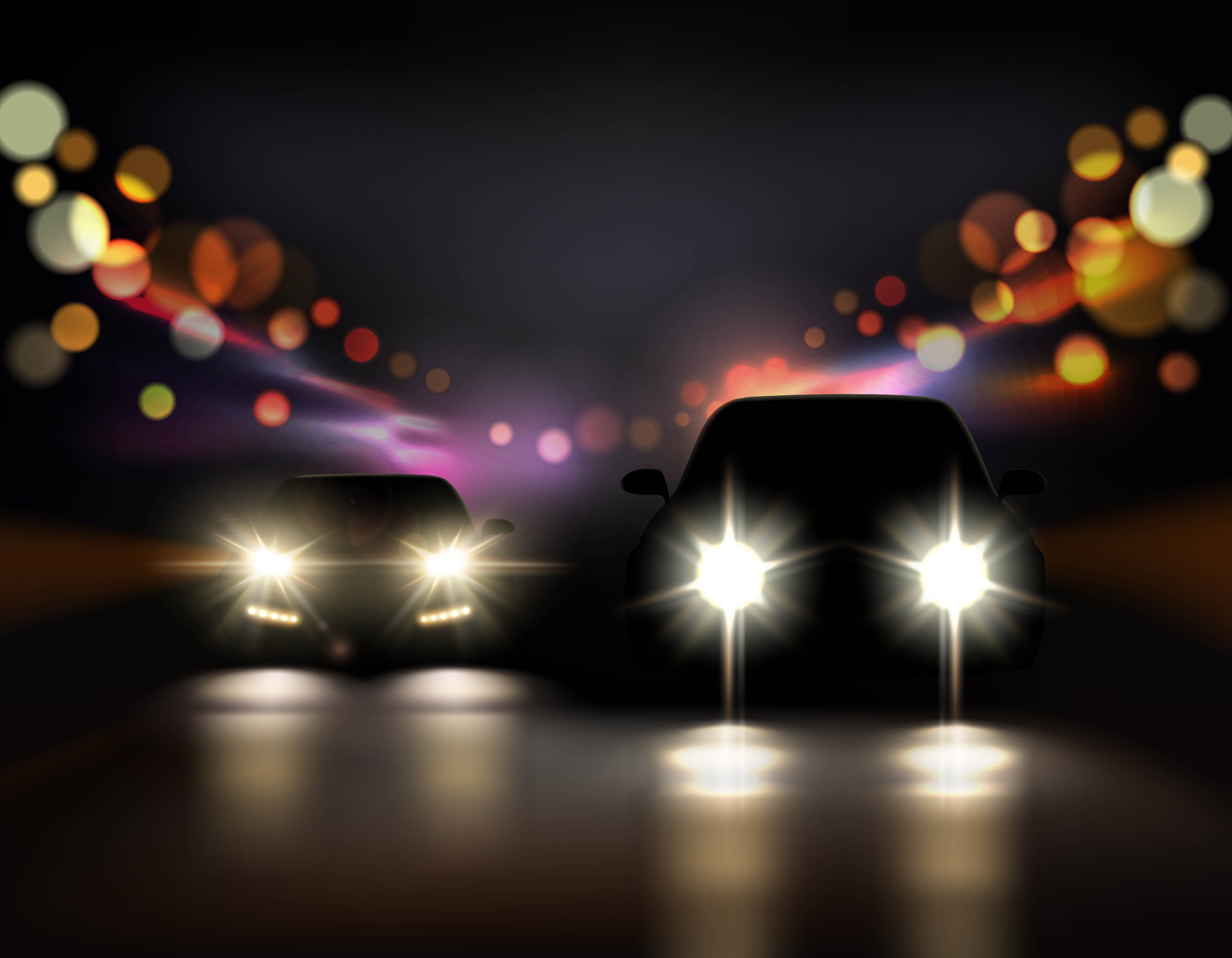 No. Since the owner is so passionate about his bike, he decided to go the extra mile and make his bike perform a lot better too. So he has now managed to re-bore the engine to make it displace 350 cc as opposed to the 200 cc which the original bike displaced. We cannot tell you how much more power this one produces since the figures haven't been revealed.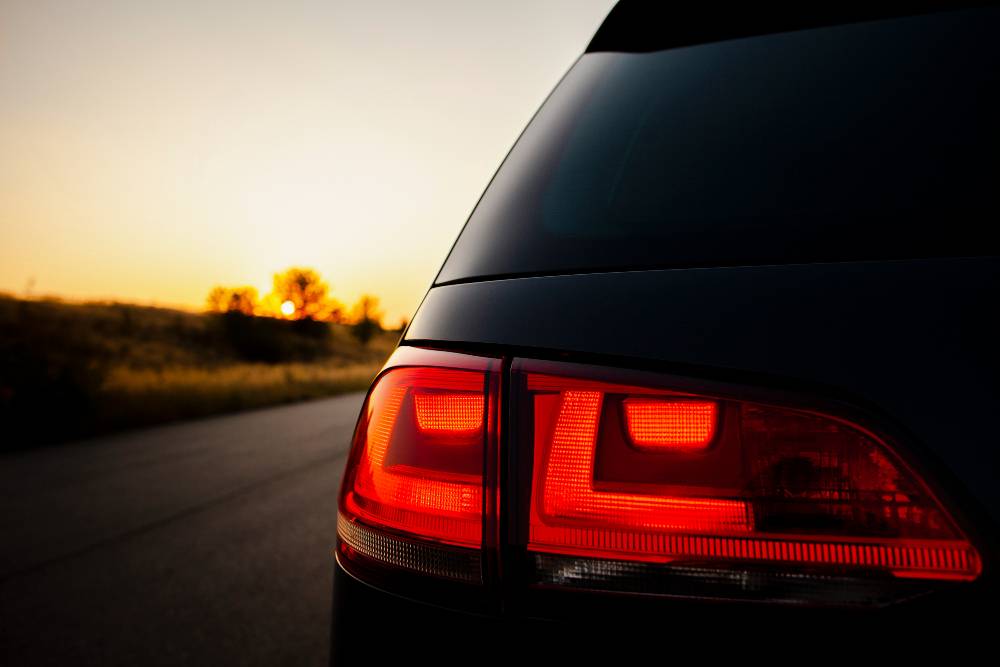 In addition to the new engine, he has also added a GP1R Austin racing exhaust system. There is a new brake fluid reservoir that resembles the one on the Z1000, a new suspension setup and a larger rear tyre to give it the stanced look. Kudos to the owner for doing such a cool job on the bike.
Source: Link