Ford Mondeo is a premium sedan that only a few people in India remember. Here is a customised Ford Mondeo that has been transformed beautifully into an iconic vehicle known as Dodge Challenger. The transformation has been done by Delhi-based customization house, JS Design.
The modification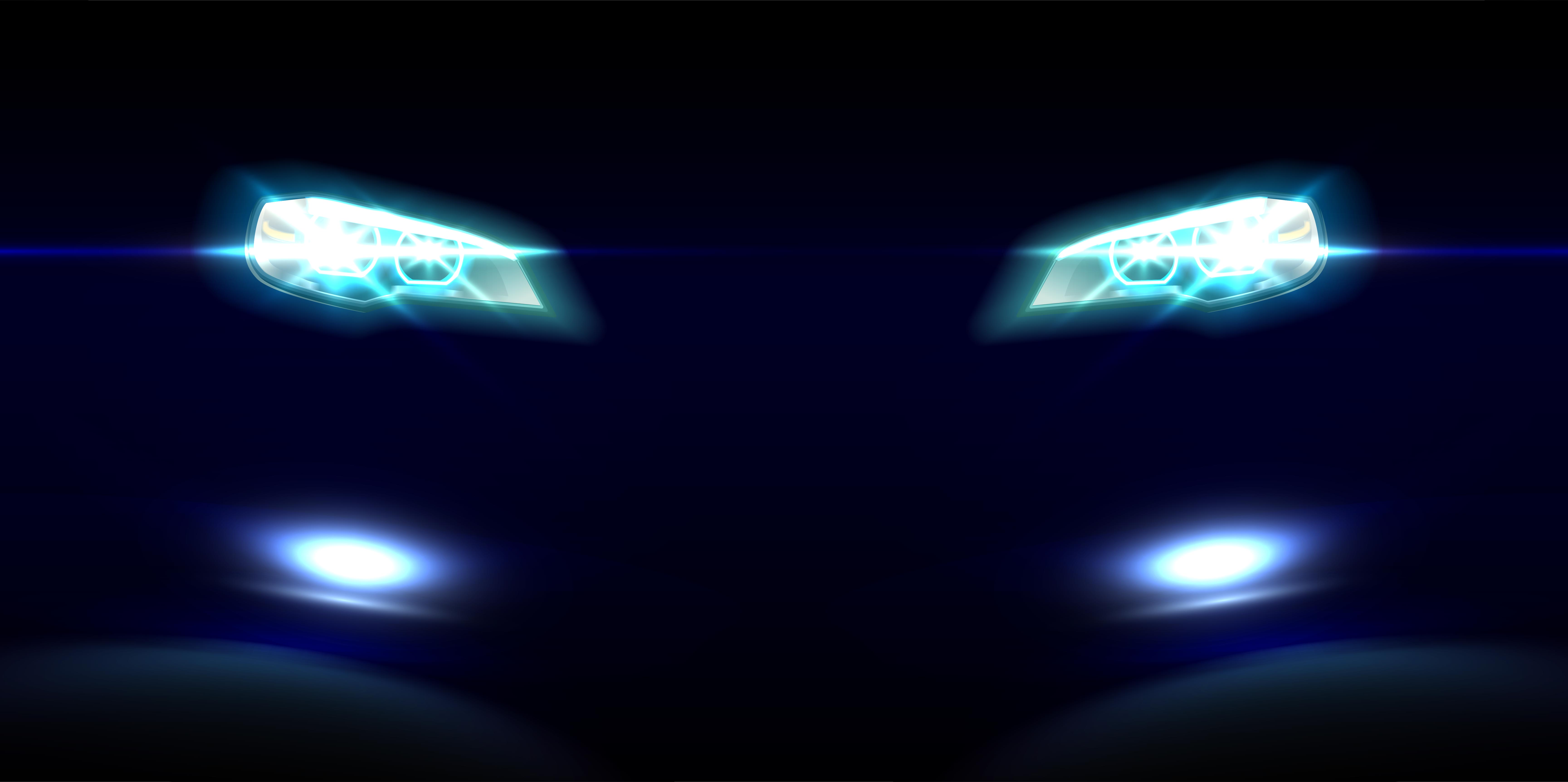 The job is based on the 2002 Ford Mondeo, a very average looking premium sedan. The Mondeo failed in India primarily because of the huge price tag it back then. However, the car did find a place at many enthusiast's garages due to its peppy performance and great handling.
The modification includes changing the whole body of the Mondeo. The donor Mondeo had to reshaped completely to take the shape of the iconic Challenger. The car gets quad-headlamp set-up with LED rings, a narrow mesh grille and the trademark bulges on the bonnet. There is also a fake air intake scoop on the head to give it a more realistic feeling.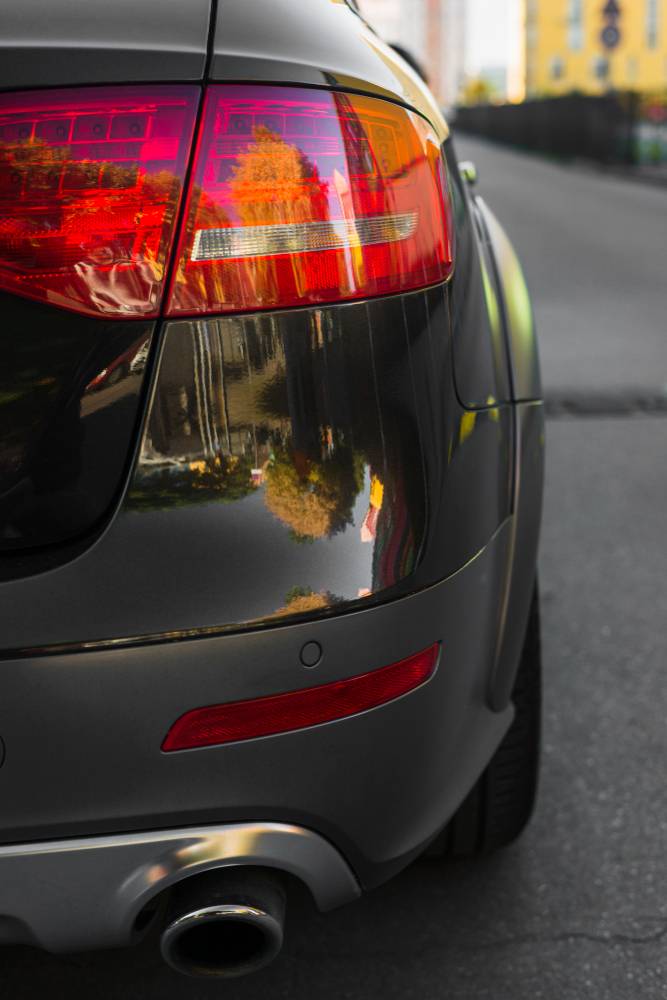 From the side, the Mondeo's 4-door body does not fit the two-door Couple body style, but to untrained eyes, the bump in the shoulder line grabs all the attention. The thick C-Pillar and the slanting roof of the car trying to give it a Coupe effect do not go with the overall look of the vehicle.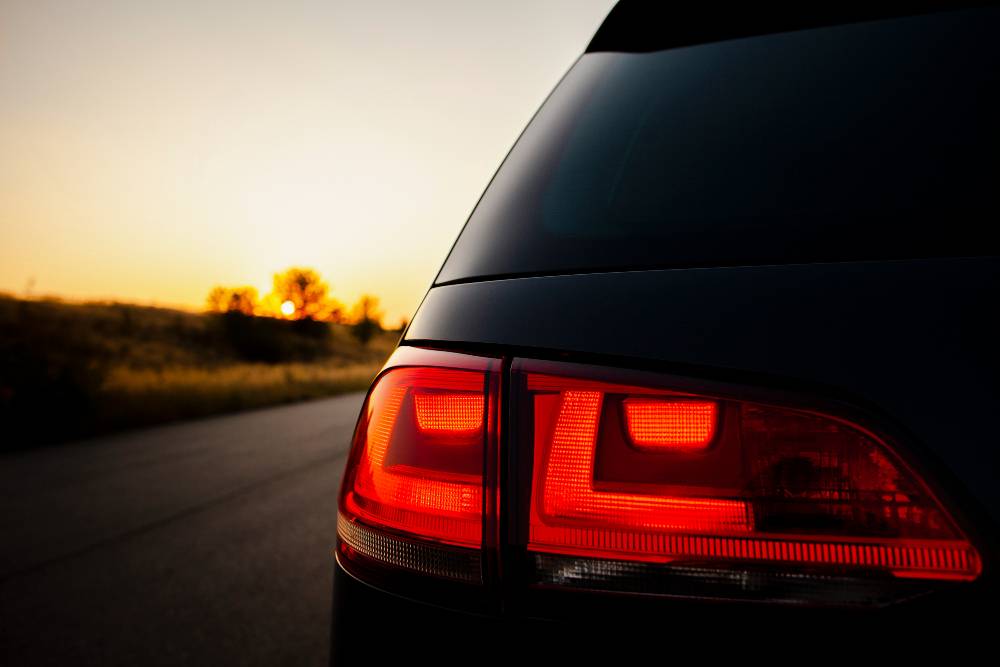 The rear of the modified vehicle looks very convincing, though. The modified vehicle gets full-size horizontal tail lamps running across the breadth of the car. There is a boot mounted lip spoiler and rear bumper that looks pretty close to the original Challenger. The twin exhaust tips are stock from the Mondeo. The car gets black and red dual tone with Vossen wheels giving it the finishing touches.
Engine changes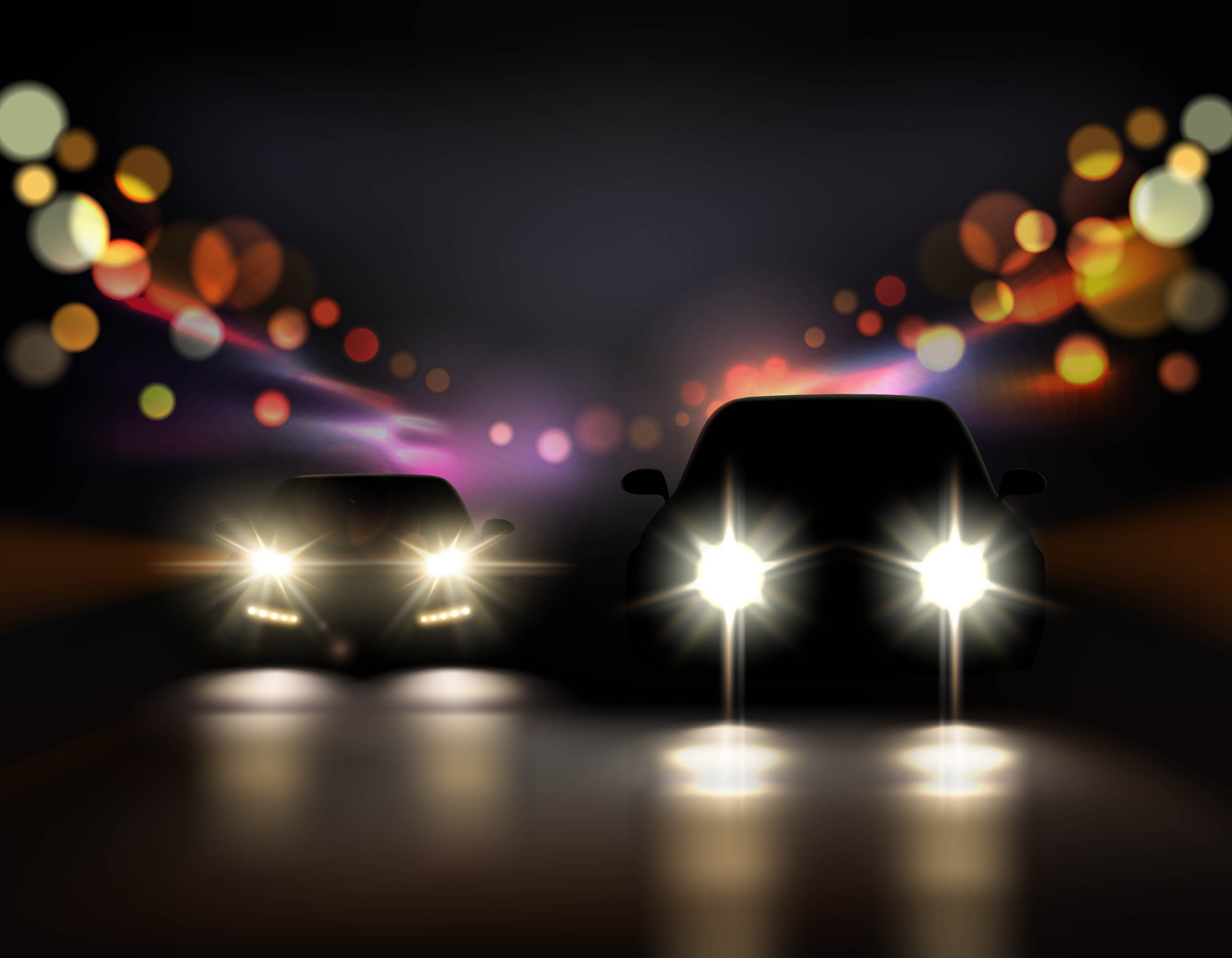 There have been no changes done to the engine of the vehicle. The Mondeo was powered by a 2.0-litre Duratec petrol engine that generates a maximum of 142 BHP mated with a 5-speed transmission. There was also a 2.0-litre Duratorq turbo diesel engine that generated a maximum of 128 BHP but was much more fuel efficient.
Pictures: JS Design