A vinyl wrap can transform the looks of a car, making even the dullest looking ride really stand out. While some wraps are tasteful, and make the car look beautiful, others border on the insane. We bring you 5 of each kind.
Let's start with a tasteful one, 
Maruti Swift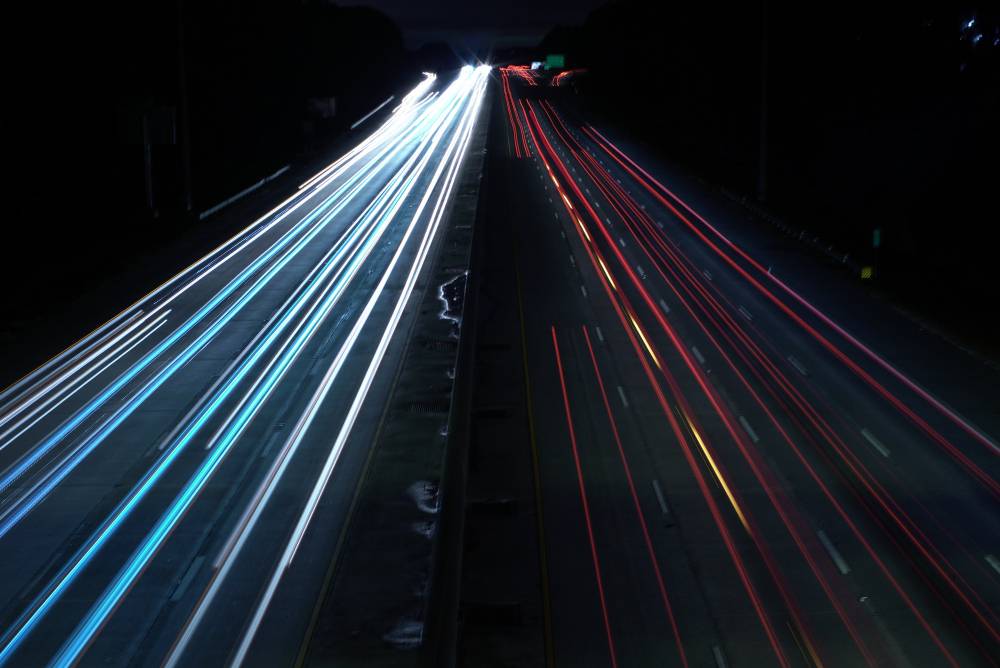 All the Swifts that you see in the image above have subtle wraps that are designed to make them stand apart from the million other Swifts on Indian roads. IDE Autoworks of Gurgaon makes some really tasty looking wraps and the Swift is the only good wrap job you'll be seeing from them. The wraps in the picture are basic contrast wraps that are limited to the roof and the wing mirrors. These wraps cost little but immediately transform any car that they're on.
And if you want a more adventurous wrap, something similar to what Maruti has done with the Swift Volt is a good option.
Chevrolet Cruze
If you want to turn heads, you go loud, very loud. This Chevrolet Cruze is running a MotorMind wrap, and is more of a silver bullet considering how fast this car can go. It's quite "in-yer-face" and one of the more insane wraps around.
Volkswagen Polo
The Polo has straight lines and a timeless design. The car's very popular among enthusiasts, and a subtle wraps really work well on the Polo, like this one, done by IDE Autoworks.
Honda Accord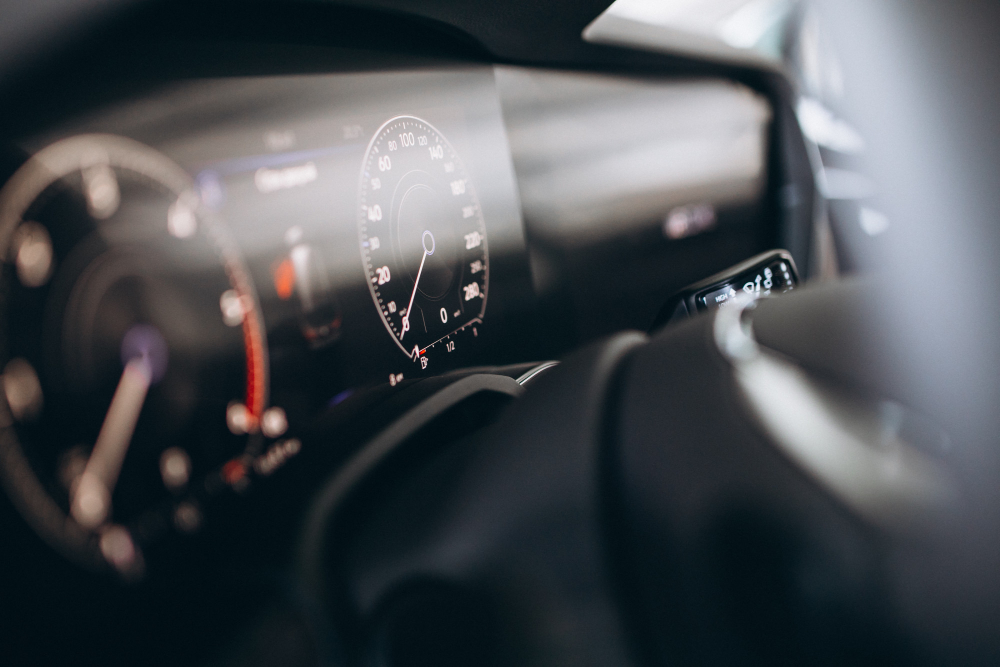 The luxurious Honda Accord seldom turns heads. It's meant to be a fuss-free reliable car that acts as transportation, from point A to B, and that's about it. Well, this Accord with the gold wrap will do all that, and then get you noticed wherever you go.  Most may cringe at the sheer boldness of this wrap though.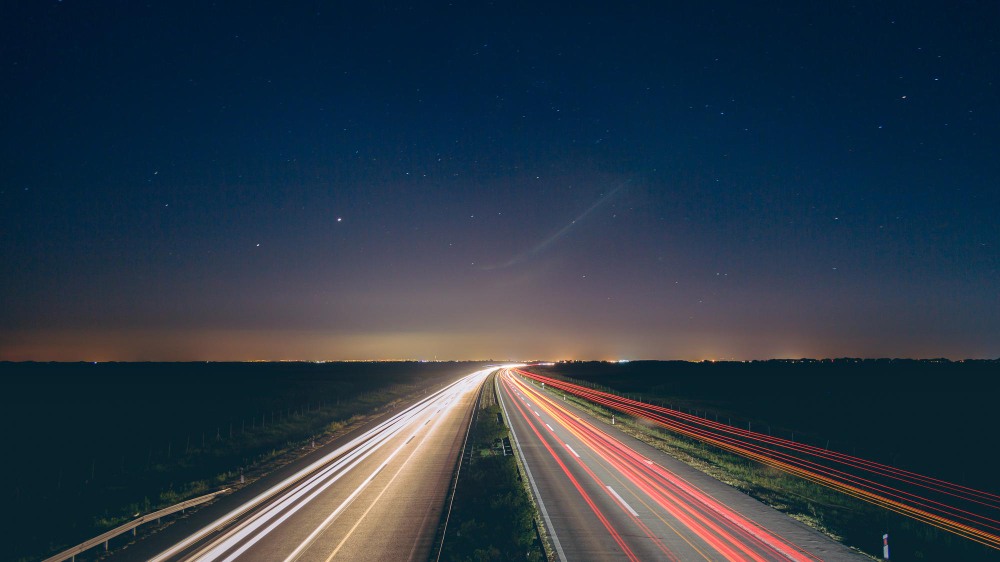 Mahindra XUV500
The XUV500 has a huge fan following, and over the years has managed to find its way into the wrapping circuit. Here are a couple of XUVs with tasty looking wraps. The big Mahindra manages to carry wraps quite well.
Continued below – Car wraps of India: From the tasteful to the insane