Wrapping is the new trend that has taken over the aftermarket industry across the globe. India too has a fair share of wrapped cars. The main advantage being they can be removed at any time and are not permanent. Here are 10 chrome wraps from India, which are insane:
XUV500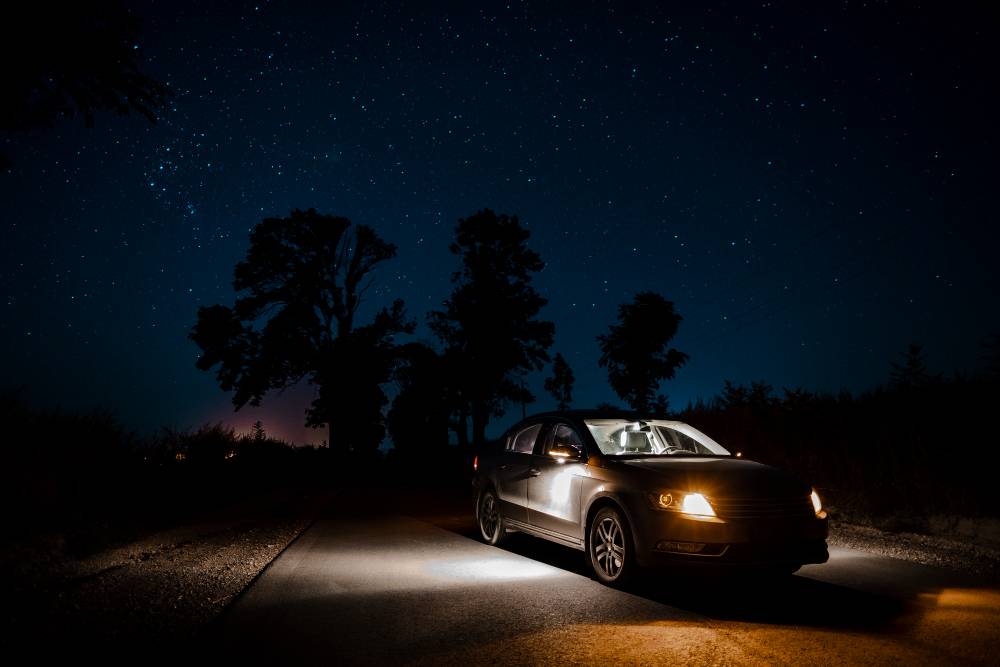 The XUV is a popular car in its segment, outselling its closest rival, the Safari Storme by a large margin. The XUV is a vehicle that is well loaded, looks good and drives well. Being a good overall product, a lot of enthusiasts picked up the XUV. This also means there are a lot of modified examples of the same in the country.
One such example is this XUV, which has been finished in gold chrome/black wrap. This certainly does make this XUV easily recognisable. Since people down south love gold, this fits right in.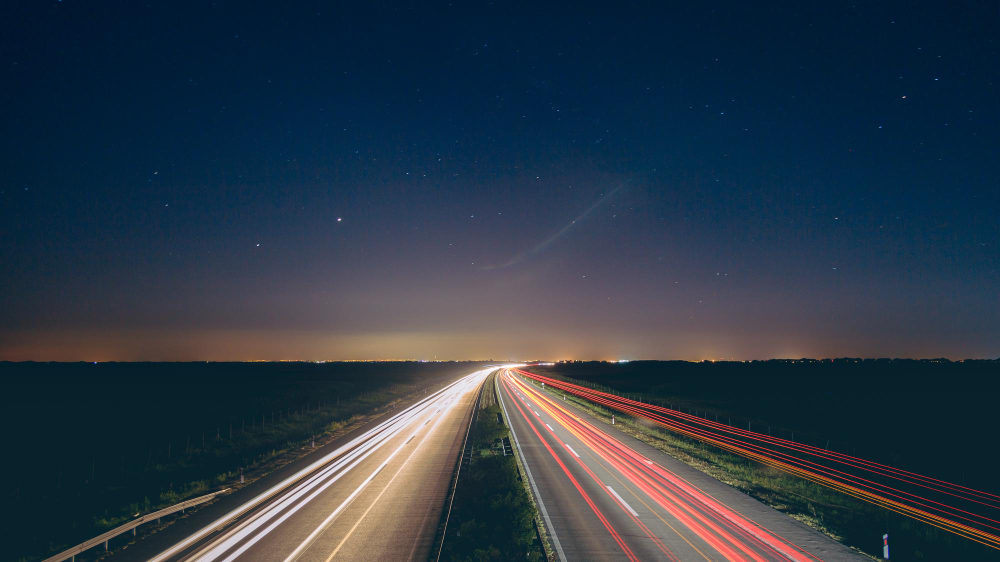 Cruze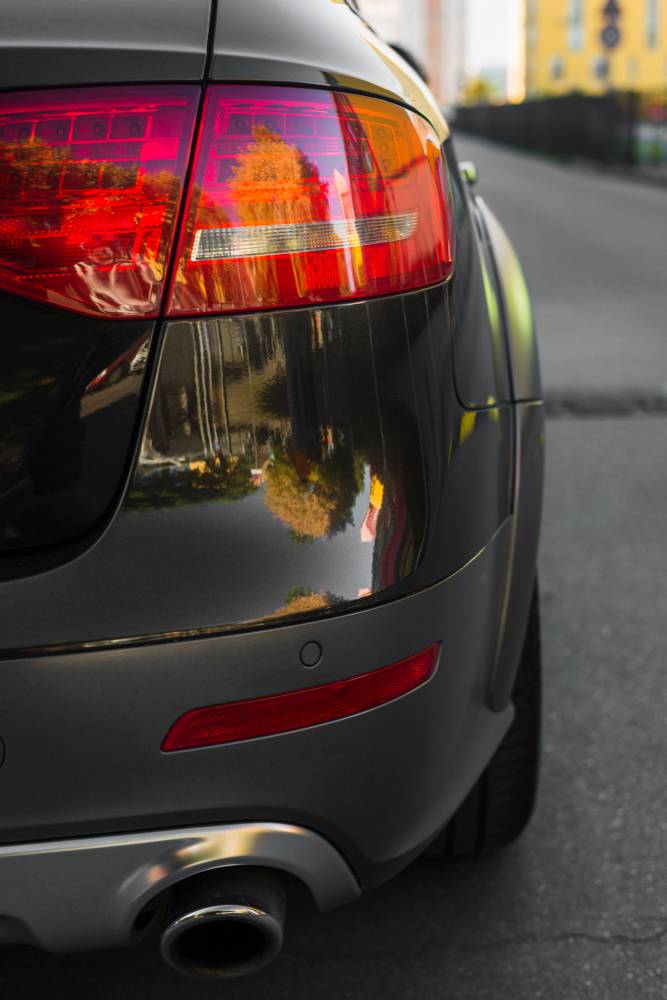 The Cruze is another car which has a lot of mod potential. We have often discussed the technical mods and the body kit possibilities on the Cruze. However, if you don't want to do all that and just want a minor make over, a wrap is the easiest thing to do, as you can see this on the Cruze featured here.
Polo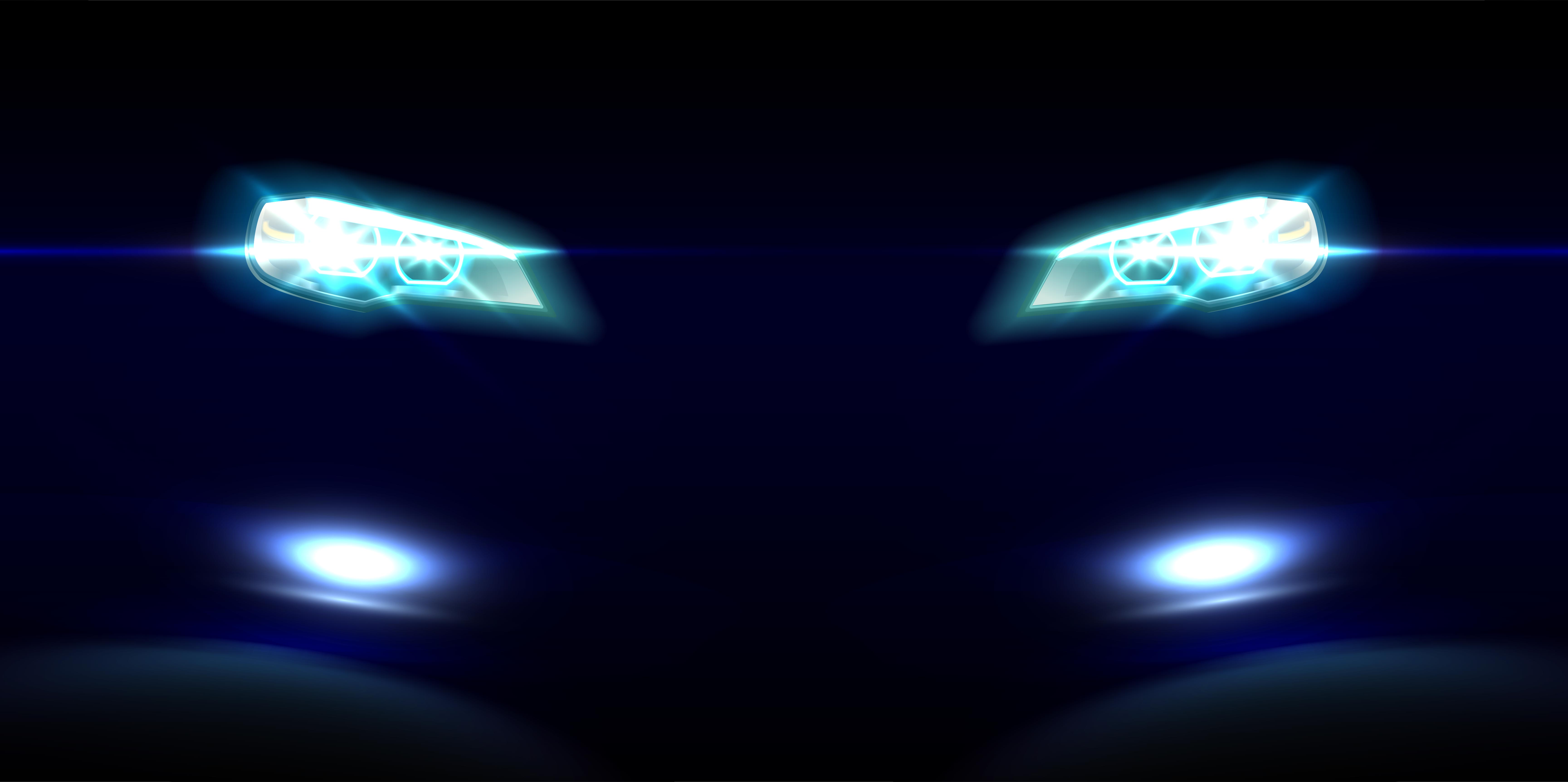 This particular Polo has not just got a wrap job, but has also gotten a body kit as well. The work has been done by Modern Beauty Cars Chennai. The Polo is among the more elegant hatchbacks in the segment. This is one way to make the Polo look loud.
Accord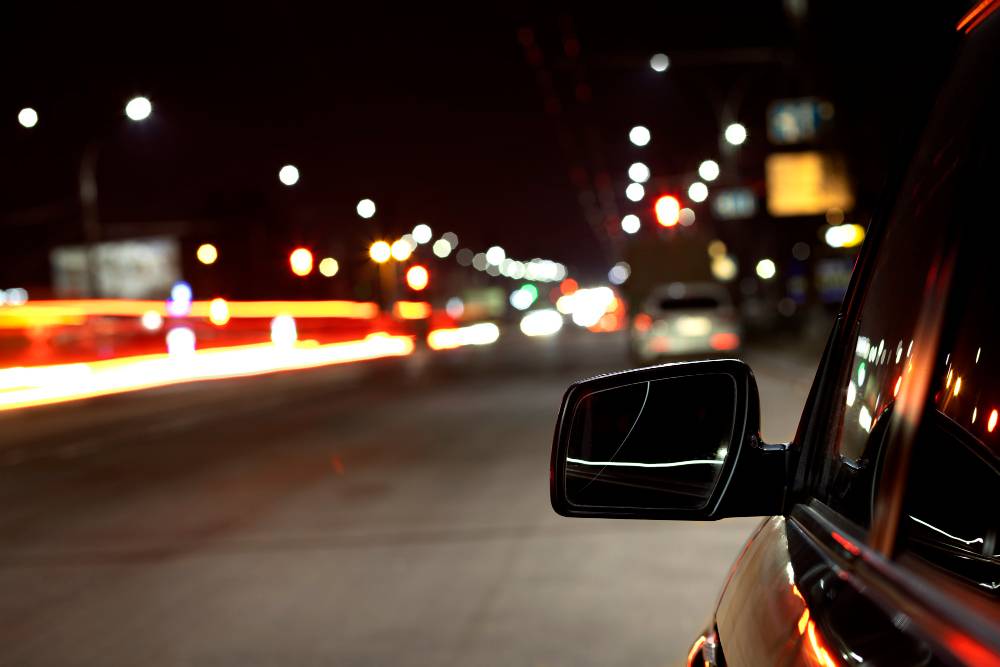 The Accord is a vehicle which you would think people buy only to enjoy the back seat, and rightly so. There are a bunch of people who have however bought and modified the Accord, in various forms. This is one such Accord that has received a custom gold chrome wrap by Motormind.
C63 AMG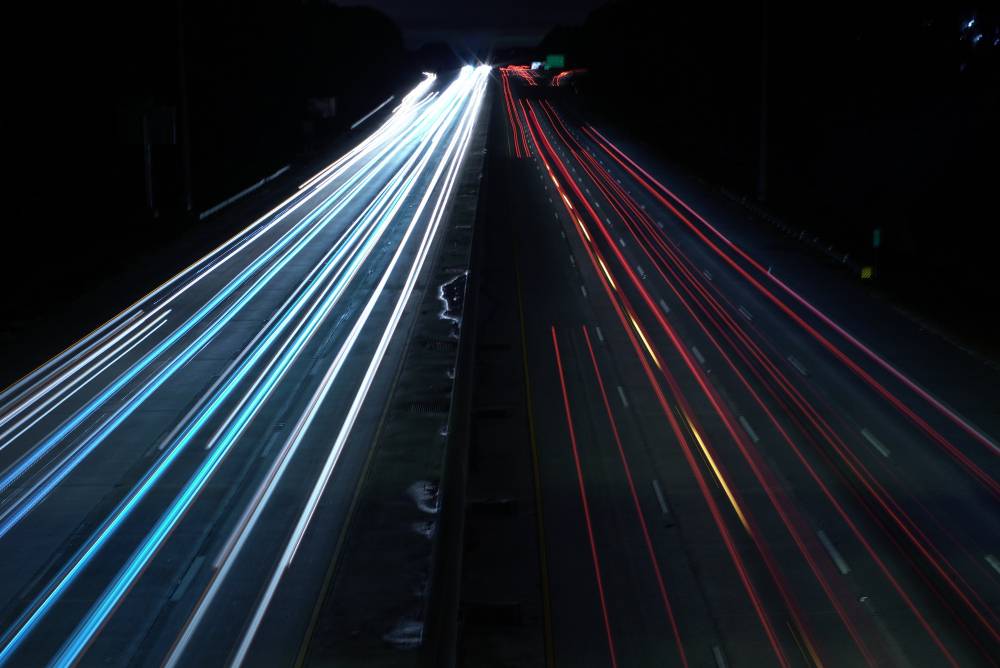 Speaking of Motormind, they have also done up a Mercedes C 63 AMG. Now the C63 is an understated car, that is until you hear the growling V8 under the hood. If you do have the exhaust valves open, you are sure to get all the attention, irrespective of the colour the car is finished in. However if you still want to stand out, a gold chrome wrap will surely help you do so.
Continued: Insane chrome and gold wrapped cars of India