Snapshot – Bollywood biggie and Indian actor Amitabh Bachchan is known for living his life large, with a fleet of exotic cars to boot. Two is said to be Mr. Bachchan's lucky number, so much so that every car he owns features a registration number with two being a prominent inclusion. Wealth whispers while new money screams. This pretty much characterizes Amitabh Bachchan's car garage, which emphasizes on classy undertones through and through. Come, let's take a peek.
Porsche Cayman S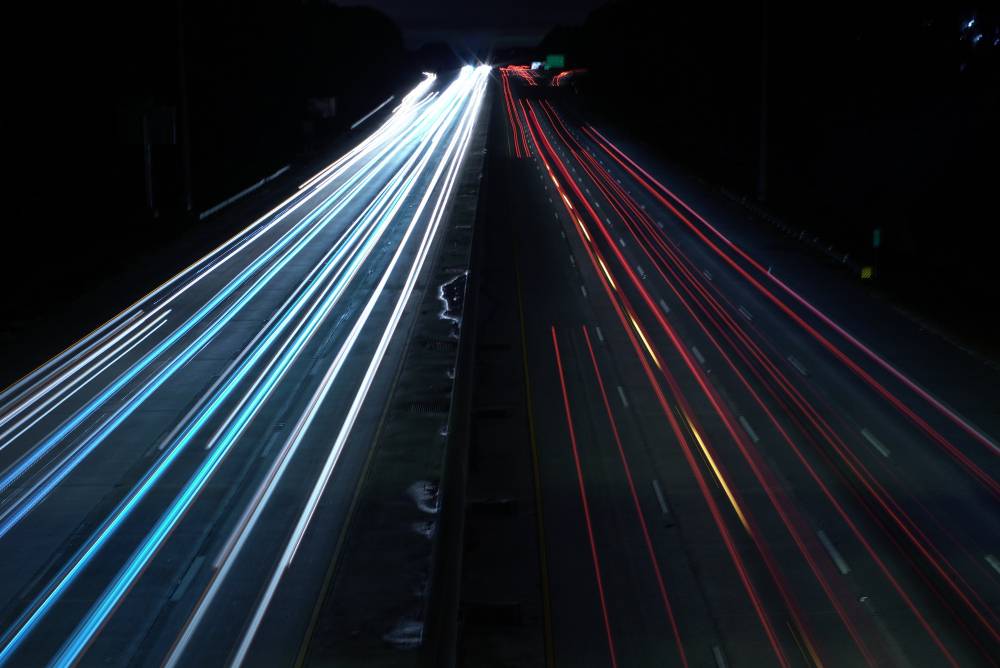 The Big B as he is fondly known owns a Porsche Cayman S, a sportscar that sits in between open topped motoring of the Boxster and the supercar challenging performance of the 911. An car meant to blend sporty performance in an everyday package, the Porsche Cayman S uses a 3.4 liter flat six petrol engine that puts out 320 Bhp of peak power and 370 Nm of peak torque. This engine is offered with choices of 6 speed manual and 7 speed automatic transmissions that turn the rear wheels of this car. The Cayman S costs about 1.o5 crore rupees.
Rolls Royce Phantom
The Phantom finds pride of place in Mr. Bachchan's car garage, and serves as the flagship vehicle in the dozen strong car line up that the Bollywood actor has at his disposal. The Phantom is priced at a whopping 3.34 crore rupees and is now available in India as the British bespoke car maker has set up operations here. The car is powered by a mammoth 6.8 liter, V12 petrol engine that makes 460 Bhp-720 Nm. This engine powers the rear wheels of the high roller through a 6 speed automatic gearbox.
Bentley Continental GT
The Bentley Continental GT is the sportier variant of the Continental line up. The car is sold in four variants – V8, V8S, Coupe and Speed. The car's base variant is priced at 3.28 crore rupees while the top end Speed variant is priced at 4.03 crore rupees.  The V8 and V8S variants are powered by a 4 liter, V8 twin turbo petrol motor with 521 Bhp and 680 Nm on tap. The Coupe and Speed variants use a larger, 6 liter twin turbo W12 petrol engine with higher outputs of 626 Bhp-820 Nm. Both engines power the all four wheels of the car by means of an all wheel drive mechanism and 8 speed automatic transmissions.
Bentley Arnage R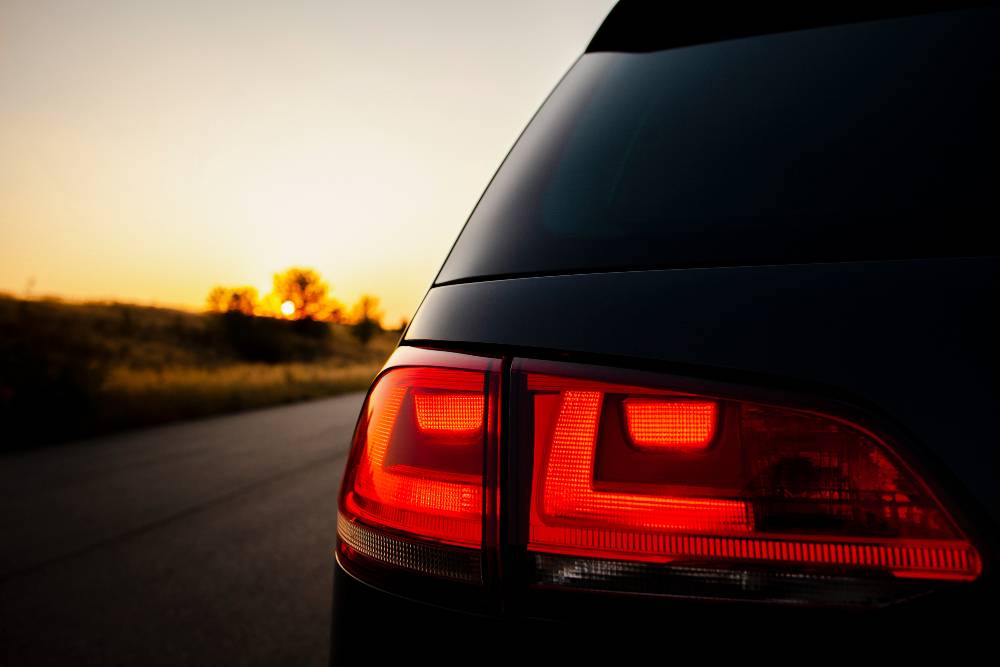 The Bentley Arnage R is a car that's no longer built by the German owned English bespoke car builder. However, Mr. Bachchan did buy one when it was being produced. The Arnage R is the sportier version in the car's line up that uses a Rolls Royce 6.8 liter V12 engine fed by twin turbochargers. This motor puts out 454 Bhp of peak power and 875 Nm of peak torque. A six speed automatic gearbox drives the rear wheels of the ultra luxurious automobile, giving it a 270 Kph top speed and a 0-100 Kph acceleration timing of 5.8 seconds. When it was sold in India, the Arnage R went for about 2.25 crore rupees.
Mercedes Benz SL500
Amitabh Bachchan used to host a Mercedes Benz SL500 coupe in his garage. This car uses a 5 liter, naturally aspirated V8 petrol engine with 304 Bhp-470 Nm outputs. Torque transmission to the rear wheels happened by means of a 5 speed automatic gearbox. The SL500 that Mr. Bachchan owned was the fifth generation model, built between 2001 and 2008. The car also got more powerful engine options including a 6 liter V12 petrol motor that was standard on the AMG65 spec model.
Range Rover Vogue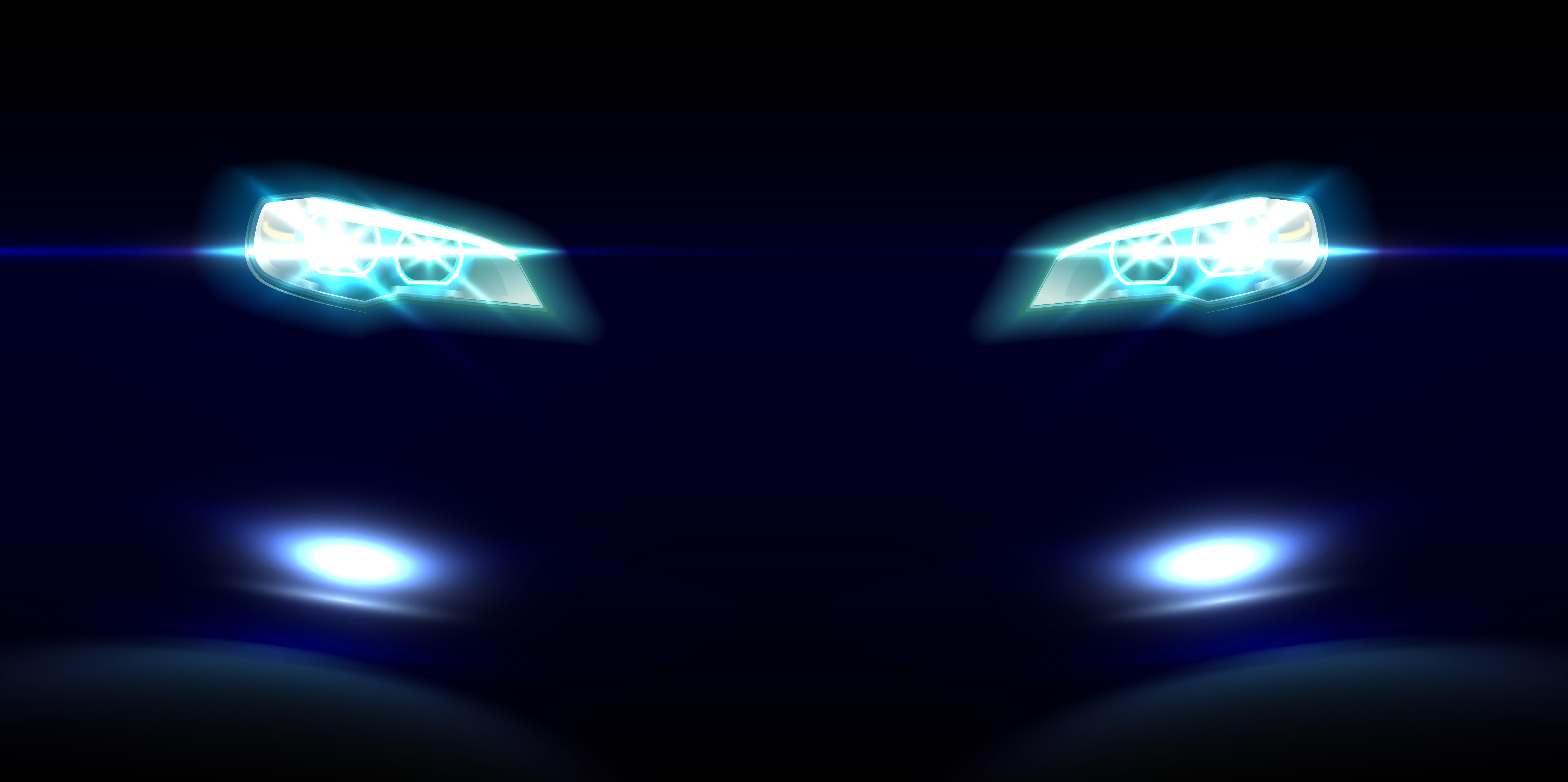 The Range Rover Vogue SUV was one of the Bollywood star's favourite rides. Mr. Bachchan has been spotted driving this SUV on many occassions. The Range Rover Vogue that the actor owns is the third generation model, which was built between 2002 and 2012. In India, the SUV was sold with 3.6 liter V6 and 4.4 liter V8 turbo diesel engines, and a 5 liter V8 supercharged petrol motor. The SUV, known for its comfortable on road manners and excellent performance off the road, featured high ground clearance and a four wheel drive layout.
Lexus LX470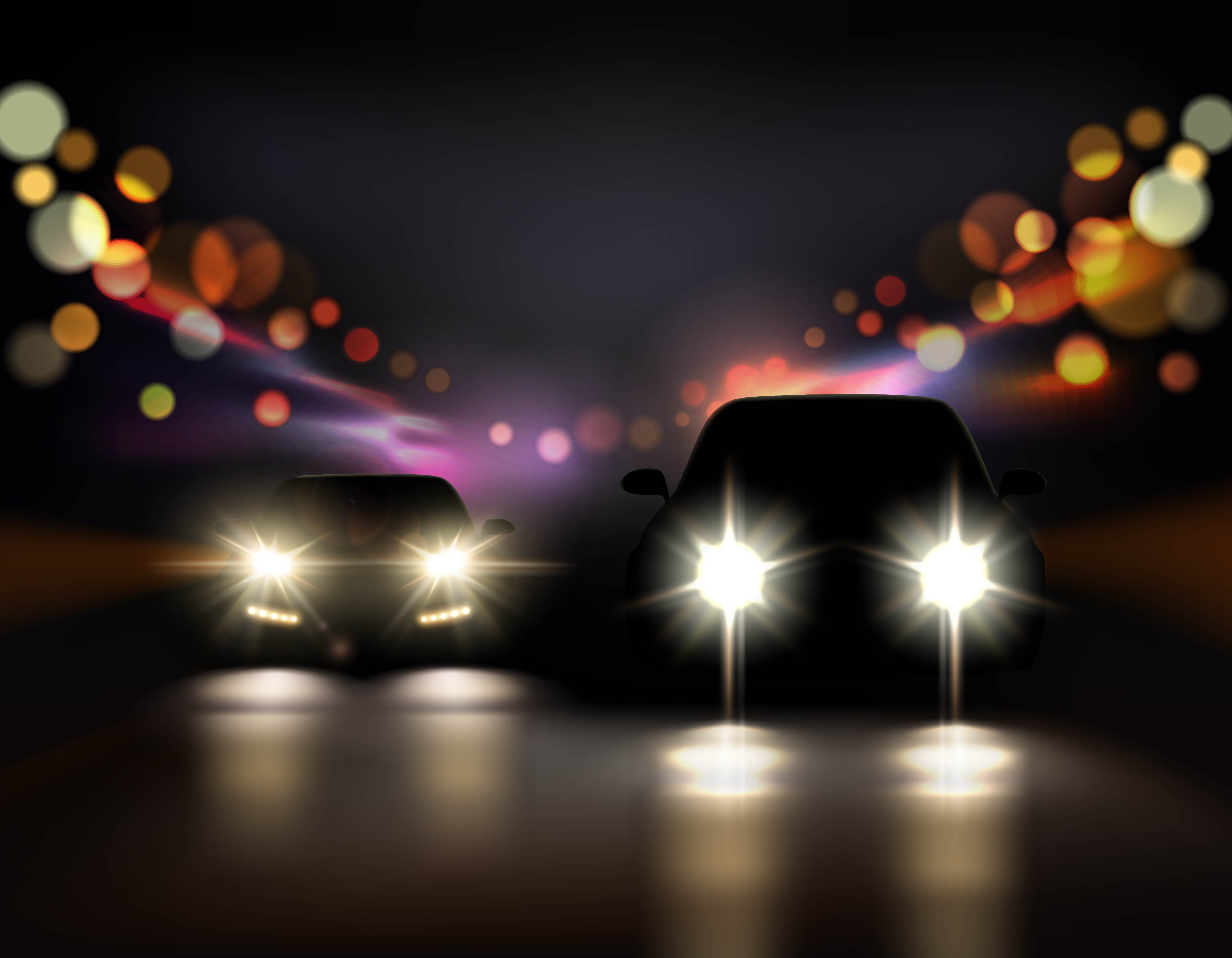 The Lexus LX470 is essentially a Toyota Land Cruiser with different badges. Since the Lexus brand valued refinement and comfort greatly, petrol motors were used on the SUVs. The LX470 badge essentially stood for the 4.7 liter V8 petrol motor that the SUV was powered by. 270 Bhp and 410 Nm were the outputs of this engine that used a 5 speed automatic transmission for torque transmission. The Lexus LX470 also got a four wheel drive system to stay true to its SUV credentials.
Toyota Land Cruiser
The Toyota Land Cruiser that is owned by Mr. Bachchan is a diesel powered SUV that is known for being capacious, comfortable and utterly reliable. A flagship offering that Toyota also sells in India, the Land Cruiser is priced at 1.19 crore rupees, making it significantly more expensive than many of its German rivals. A 4.5 liter V8 turbo diesel engine powers this butch SUV. The engine puts out 262 Bhp of peak power and 650 Nm of peak torque. Transmission is a 6 speed automatic unit with a full time four wheel drive system being standard.
Mini Cooper S
The third generation Mini Cooper S is what Amitabh Bachchan, an avid car enthusiast, treated himself last year. The Cooper S is highly regarded by driving enthusiasts world over, for its go-kart like handling that will even delight the stodgiest of drivers. The car uses a 1.6 liter-4 cylinder turbocharged petrol engine with outputs of 184 Bhp and 240 Nm. A handy overboost mode pushes up torque by another 20 Nm. The Cooper S' engine powers the front wheels by means of a 6 speed automatic transmission. The car was priced at about 35 lakh rupees when the 3rd generation model was sold here.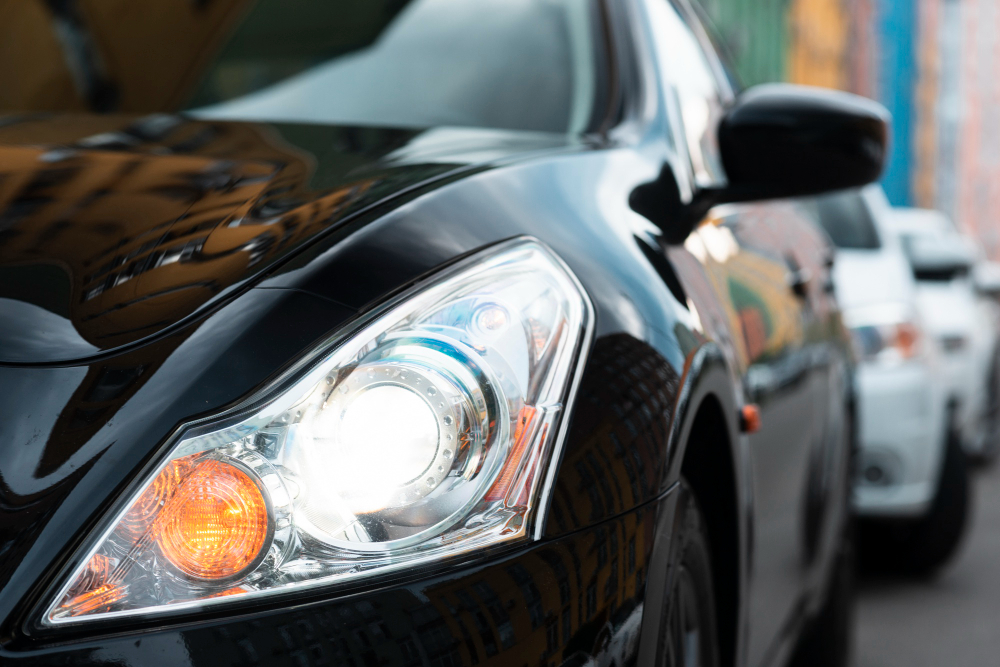 BMW 7-Series 760 Li
The BMW 7-Series is the German luxury car marque's flagship offering in the sedan class. The car that Mr. Bachchan owns is a top-of-the-line 760 Li model that uses a twin turbo, 6 liter V12 motor that kicks out 544 Bhp of peak power and 750 Nm of peak torque. The torque is generated right from 1,500 rpm, making the 760 Li a very, very perky performance that simply belies its girth. Priced at 1.95 crore rupees, the 7-Series 760 Li is among the most expensive BMW cars sold in India. Why, Narendra Modi drives in one.