Snapshot – Auto industry doyen and car lover, Ratan Tata, has a fleet of lovingly maintained automobiles. From everyday cars to exotics, the Chairman Emeritus of one of India's oldest business conglomerates has a garage that is both function and exotic in equal measure. Ratan Tata has been spotted driving one of his many four wheeled beauties on South Bombay roads on the weekends. This makes Mr. Tata one of the few business titans who love to drive rather than just be driven. With that let's dive straight into Ratan Tata's dozen strong car collection.
Ferrari California
[Image courtesy Team-BHP]
Ratan Tata has been spotted on numerous occassions, taking a leisurely Sunday drive on Bombay's Marine Drive. The car in question is a red coloured Ferrari California, which also happens to be India's first example. A little girl usually accompanies Mr. Tata.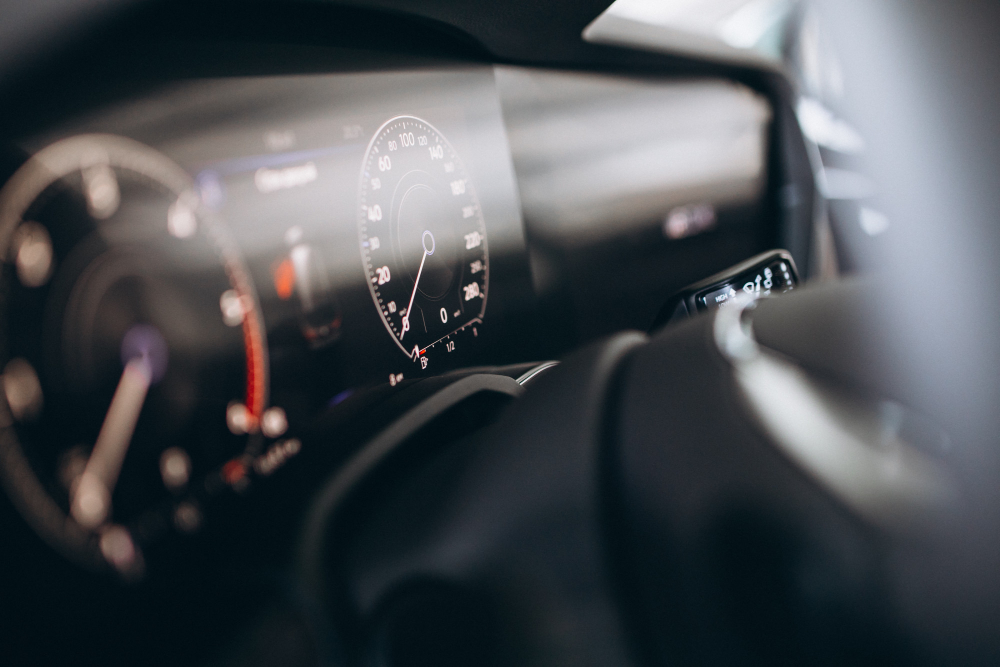 Honda Civic
[Image courtesy In]
The Honda Civic is a daily driver. Known for bullet proof reliability and high quality levels, the Civic is also one of the best selling cars in the world. The one that Mr. Tata usually drives himself is a white coloured version that remains bone stock.
Land Rover Freelander
[Image courtesy Team-BHP]
The Tata group now owns Jaguar and Land Rover, two highly respected British car and SUV marques. It's only fitting that the man who spearheaded this prestigious acquisition is driven in one of the best selling Land Rovers, in this case the Freelander SUV.
Tata Indigo Marina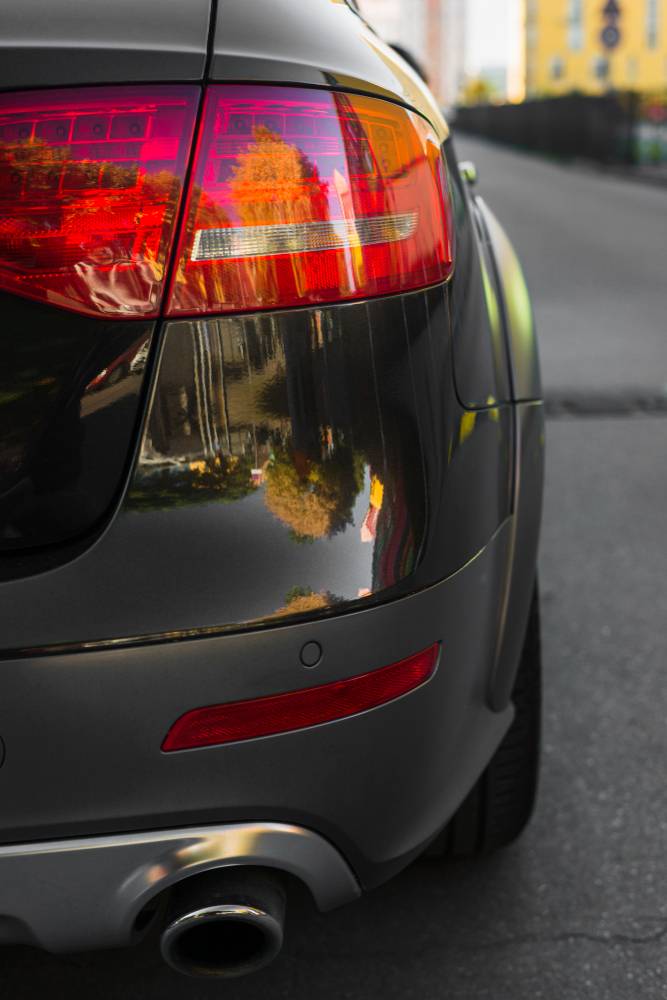 The Tatas love their dogs and so does Ratan Tata. Why, the Tata Motors Lakehouse in Pune even has a dedicated kennel for the group's four legged friends. The Indigo Marina is a station wagon that Mr. Tata has put to good use. The back seat of this spacious automobile is kept folded to accommodate the business magnate's dogs.
[Image courtesy Forbes]
Maserati Quattroporte
The Maserati Quattroporte is arguably one of the best looking cars on the planet and Ratan Tata owns one. A car that represents good taste in the automotive world shares many parts with Ferraris. A very unique sight on Indian roads, not many can claim to own Quattroportes.
Cadillac XLR
[Image courtesy Team-BHP]
Another very unique car that Mr. Tata is seen in is the Cadillac XLR convertible. Perhaps, this car is an affirmation of the man's Cornell roots. The XLR is built by General Motors and uses a 4.6 liter V8 petrol engine with 320 Bhp on tap.
Mercedes Benz 500 SL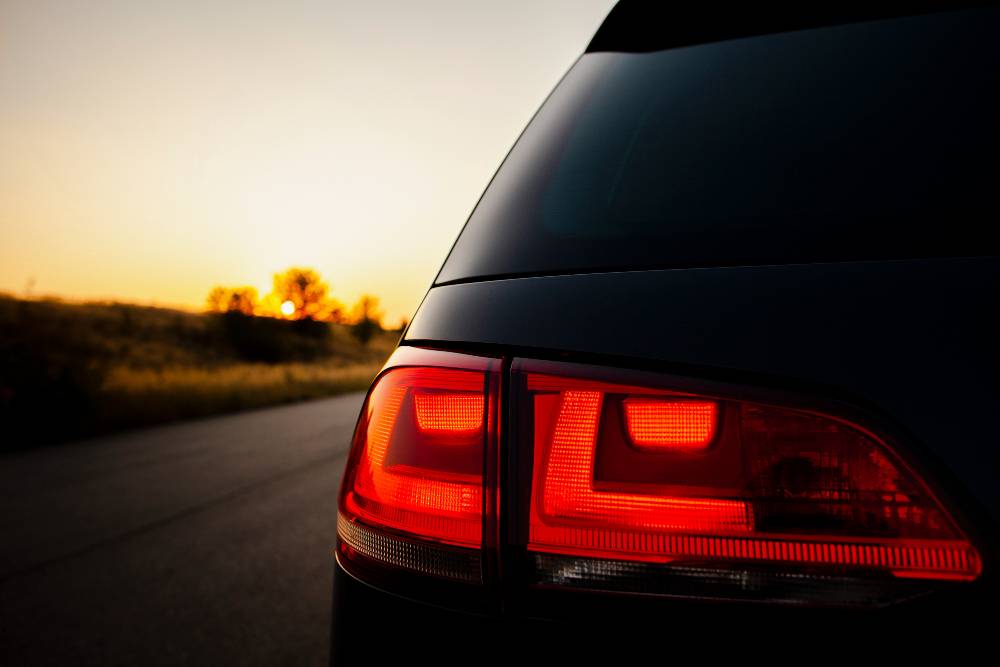 The Mercedes Benz 500 SL is an icon, which suits Mr. Tata's boulevard cruiser driving style. The car is powered by a 5 liter V8, naturally aspirated petrol engine that churns out 306 Bhp of peak power. Very luxurious for its time, the 500 SL is a very comfortable convertible.
Chrysler Sebring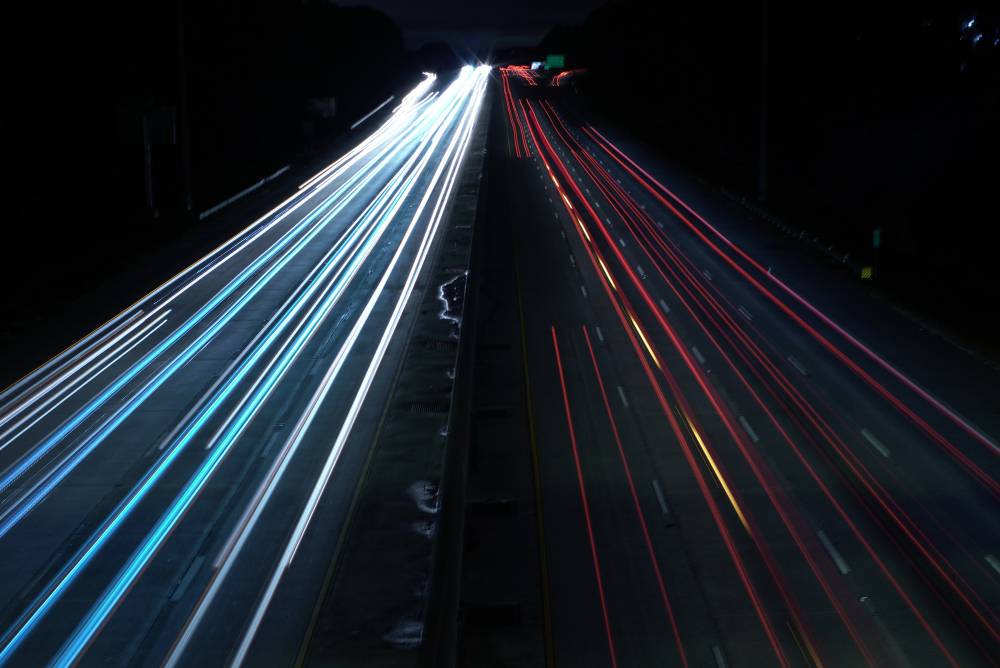 [Image courtesy AllAmericanAutomobiles]
The Chrysler Sebring is another American car that's a part of the Tata garage. The car is quite dear to Ratan Tata mainly for the colour it is painted in. In fact, the Tata Indica that was showcased at Geneva 1998, is of the same colour.
Mercedes Benz S-Class
[Image courtesy DriveSpark]
The Mercedes Benz S-Class is a daily driver that is used for regular commuting duties. A luxurious car known for its carpet like ride quality, the S-Class is a common thread that connects Mr. Tata with many other industrialists of India.
Jaguar F-Type
[Image courtesy FirstBiz]
The Jaguar F-Type is the latest car that has been added to the Tata collection. The one that Mr. Tata owns is a red coloured convertible variant. The car uses a 5 liter V8 petrol motor with 488 Bhp and 625 Nm on tap. The car is supercharged, and is one of the most powerful ones in the Tata personal fleet.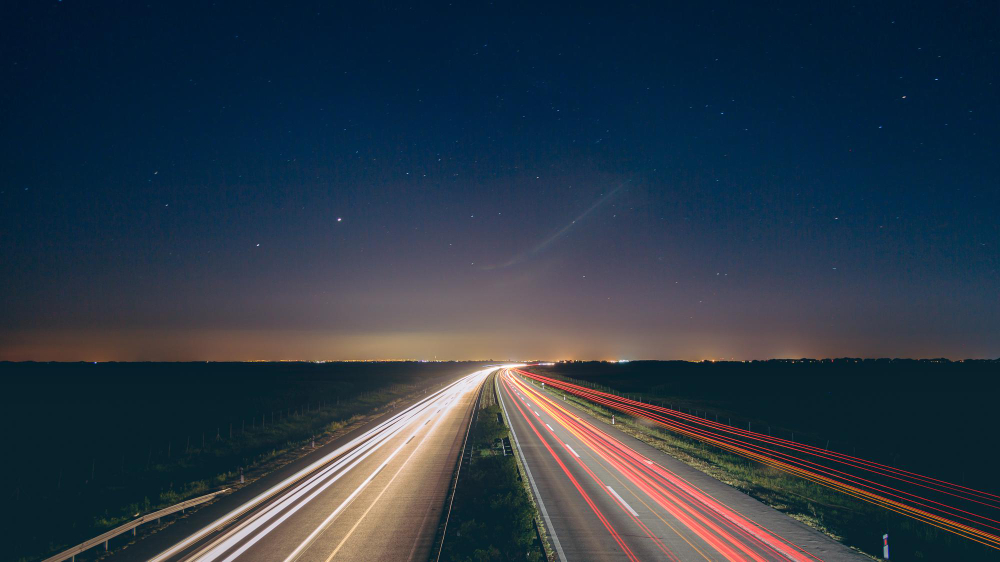 Buick Super 8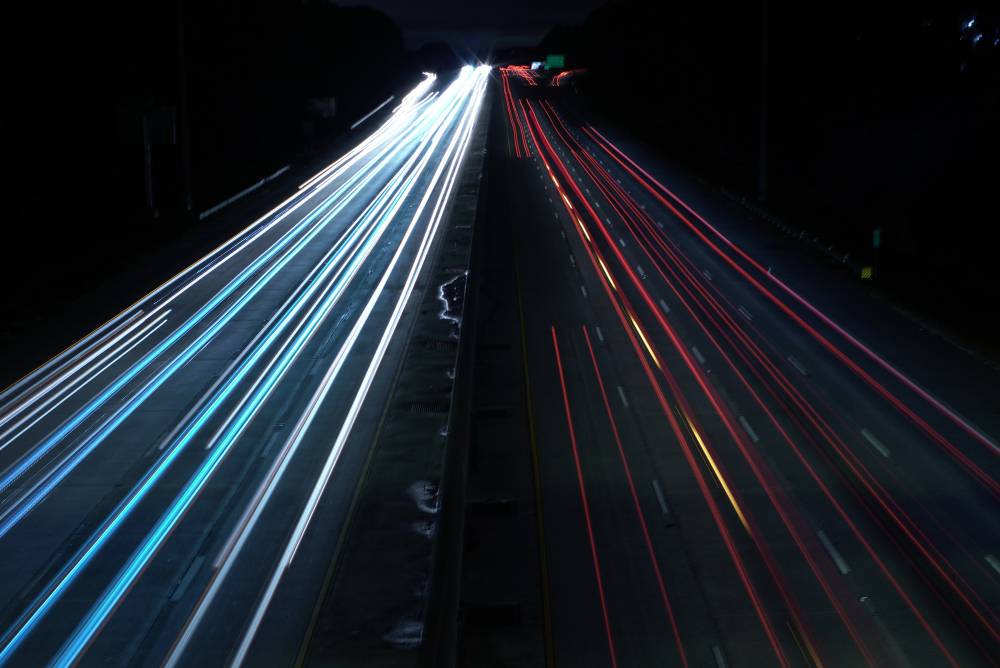 [Image courtesy Barrett-Jackson]
Ratan Tata isn't a vintage car aficianado. A rare allowance has been made for the Buick Super 8 though. This rarely seen car is also a part of the Tata collection and has been kept in ship shape, like every other car that adorns the garage.
Jaguar XF-R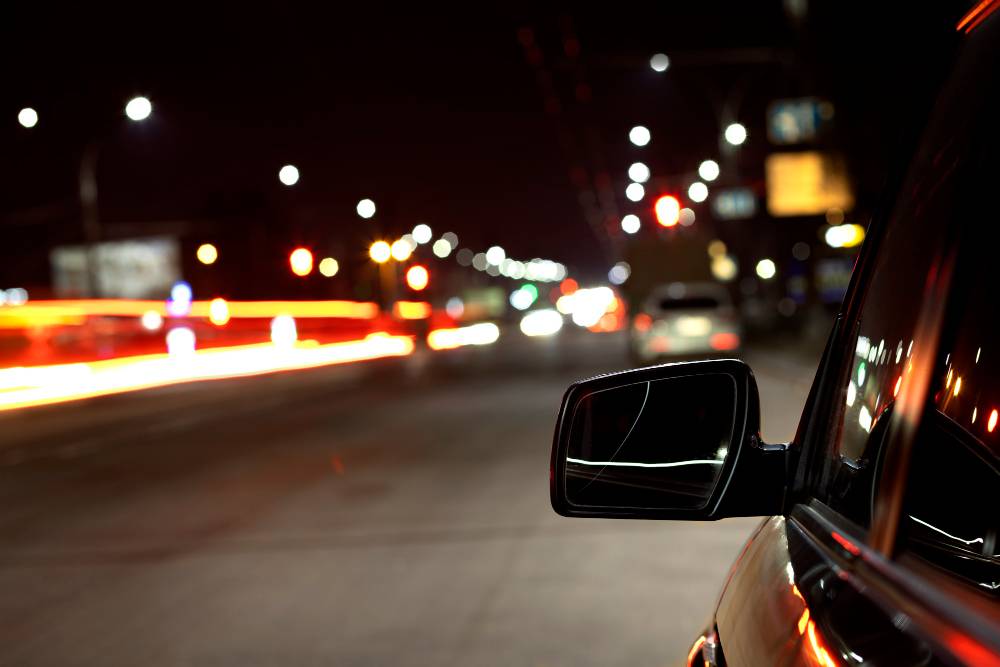 Another recent acquisition of the Tata garage is the Jaguar XF-R The XF-R is a car that is an everyday machine but with the thrill of a sportscar. The white XF-R uses a 5 liter, V8 supercharged petrol engine that pushes out 503 Bhp and 625 Nm.
More stories you would like, picked for you, manually!