Snapshot – One of the biggest names in the Hindi movie industry currently, Shahrukh Khan rose from humble origins. The "Bollywood Badshah", as he is popularly known has an array of attractive automobiles lining his garage. Today we take a glimpse about what drives Shahrukh Khan, literally. And no, he doesn't drive a Hyundai.
BMW 7-Series Luxury Saloon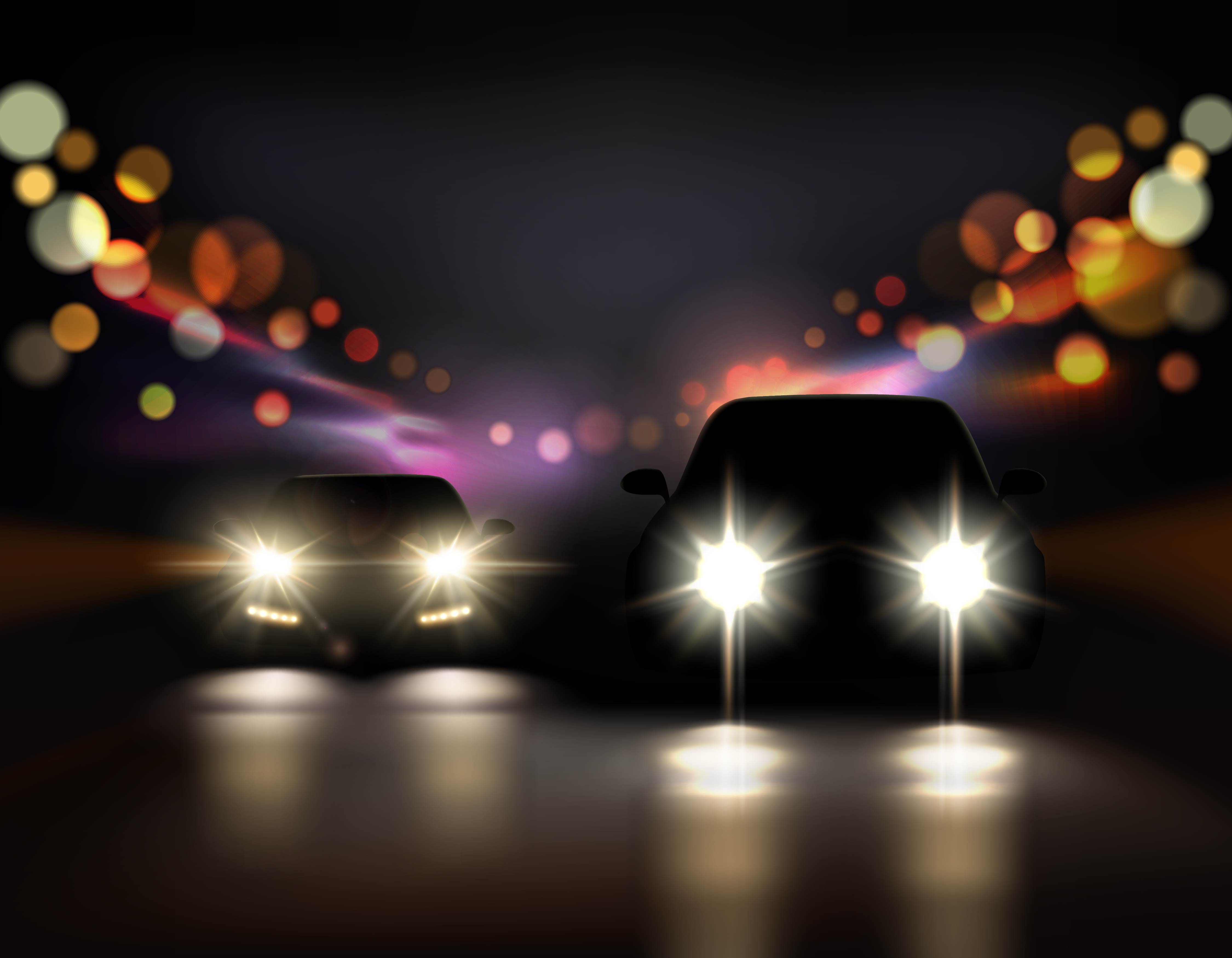 The BMW 7-Series 760 Li is the flagship offering in the German luxury car maker's portfolio. The 7-Series is a daily beater for the swish set in India, with the 760 Li model being bought by folks who want the performance to go with luxury. The 760 Li variant of the car is powered by a 6 liter V12 petrol engine that has two turbochargers sitting atop it. The power and torque ratings make for impressive reading at 544 Bhp and 750 Nm respectively, enough to make for a 250 Kph top speed, with the 0-100 Kph sprint coming up in just 5.7 seconds. Asking price? 1.95 crore rupees.
Also see:
BMW 6-Series Convertible
The 6-Series convertible that Shahrukh Khan owns is the previous generation version of the car. A flagship drop top automobile in the German luxury car giant's line up. A grand tourer, the car seats four adults in luxury. The car is rear wheel driven, with a 4.4 liter V8 twin turbo petrol motor and an 8 speed automatic transmission handling propulsion. This engine makes 407 Bhp-600 Nm. enough to accelerate the car from standstill to 100 Kph in just 5 seconds. Top speed is electronically limited to 250 Kph.
Audi A6 Luxury Saloon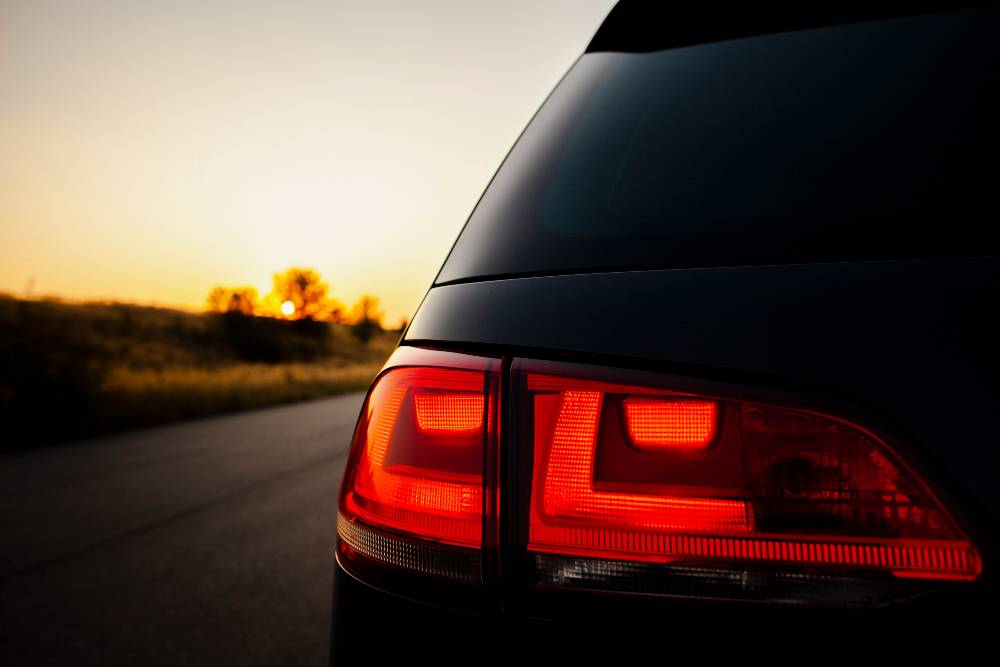 The Audi A6 luxury saloon is said to be the star's car for household chores such as dropping the kids to school and picking up groceries. The A6 is a mid sized luxury saloon that is quite a common sight in India, what with yearly luxury car sales being pegged close to the 30,000 unit mark here. The A6 is sold with petrol and diesel engine options. The car is CKD assembled at the Audi factory situated in Aurangabad, Maharashtra. Prices start from 47.61 lakh rupees.
Rolls Royce Phantom Drophead Coupe
The Rolls Royce Phantom Drophead Coupe is the Bollywood actor's biggest purchase, and is also one of the most expensive car that the hallowed British luxury automobile marque purveys. The Phantom Drophead Coupe starts from 4.01 crore rupees, and can easily get much more expensive depending on the amount of customization the buyer opts for. The car wafts by with a 6.8 liter, naturally aspirated, V12 petrol engine that puts out 460 Bhp of peak power and 750 Nm of peak torque. Rear wheel driven, the Phantom Drophead Coupe uses a 6 speed automatic gearbox.
Bentley Continental GT
The Bentley Continental GT is the second grand tourer that Shahrukh Khan owns, apart from the BMW 6-Series. The Continental GT is available in multiple variants, with the base variant starting from 3.28 crore rupees. For this kind of money, you get a 4 liter V8 twin turbocharger equipped engine that pushes out 500 Bhp of peak power and 660 Nm of peak torque. The top-spec GT Speed variant retails for 4.03 crore rupees, and gets a 6 liter W12 turbocharged petrol engine with 626 Bhp-820 Nm outputs.
Toyota Land Cruiser Prado Luxury SUV
The Land Cruiser Prado is a large, luxury SUV that can comfortably seat seven. Bought mainly for its fuss free nature (It's a high quality Toyota), reliability and go anywhere ability, the Land Cruiser Prado sells at 89 lakh rupees in India. The SUV uses a 3 liter, inline four cylinder turbo diesel engine that makes 171 Bhp of peak power and 410 Nm of peak torque. A five speed manual gearbox drives all four wheels of the SUV by means of a full time four wheel drive system. A more imposing looking, luxurious alternative to Fortuner, with a price tag smaller than that of the Land Cruiser, that's the Prado for you.
Mitsubishi Pajero SFX
The Mitsubishi Pajero SFX is an iconic off roader that was sold in India, even after most international markets has made the switch to its successor. Nobody can take away credit from the rugged engineering found on the Pajero SFX though. The SUV uses a 2.8 liter turbocharged diesel engine with 120 Bhp-280 Nm outputs. A four wheel drive system comes as standard fare while torque transmission is by means of a five speed manual gearbox. The SUV uses a ladder frame chassis and can seat seven. Prior to its discontinuation, the SUV sold for about 22 lakh rupees.