Instagram influencers sure need to do things to increase the number of followers. Uttrakhand Police have booked Instagram influencer Bobby Kataria after videos of him drinking in the middle of a highway became viral. The video posted by Bobby Kataria on Instagram shows him blocking the traffic.
View this post on Instagram
In the video, Bobby Kataria is spotted with a table and chair in the middle of the road. He made his drink and had his food in the video while his assistants stopped the traffic. The video was posted on 28th July and it triggered outrage amongst Internet users.
Also read: 10 DC Design cars & how they look in the REAL world: Maruti Swift to Mahindra XUV500
He wrote in the caption that "It's time to enjoy on the roads." Harayana Police has already filed a case against Bobby Kataria for smoking inside an aircraft.
In a tweet on its official Twitter handle, Uttrakhand Police said that the Director General of Police (DGP) Ashok Kumar took cognizance of the video and filed cases against Mr Kataria under various sections of the Indian Penal Code (IPC) and Information Technology Act.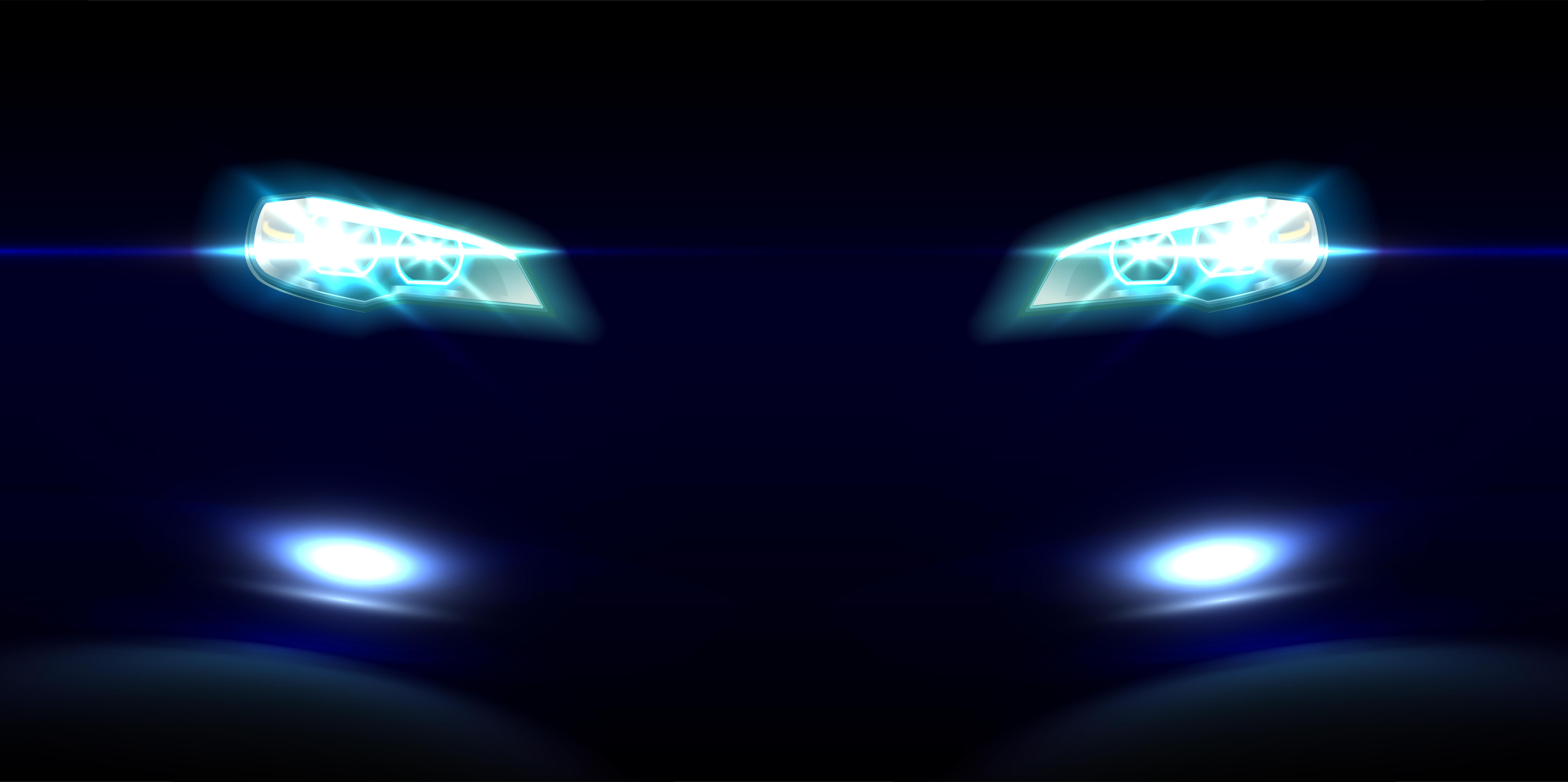 Along with Bobby Kataria, another man was spotted and identified as Gaurav Khandelwal. The police will take action against Khandelwal too.
Drinking is illegal in a public place
सोशल मीडिया पर बॉबी कटारिया नामक युवक द्वारा सड़क पर अतिक्रमण कर खुले में शराब पीने संबंधी वायरल वीडियो का श्री Ashok Kumar IPS, DGP Sir द्वारा संज्ञान लेने के बाद #UttarakhandPolice ने बॉबी कटारिया के विरुद्ध 290/510/336/342 IPC व 67 IT Act के अंतर्गत मुकदमा पंजीकृत किया है। pic.twitter.com/DJ4xOadw6q

— Uttarakhand Police (@uttarakhandcops) August 11, 2022
In India, drinking is illegal in public places including on the roads and public places. People cannot even drink alcohol in their cars parked in public places. Even blocking roads is an offence in India and people can be booked for illegally blocking the roads.
While there are many people who do protests against the administration against bad roads and potholes. But blocking a public road for drinking and making reels is illegal. We are not sure what kind of sections are filed against Bobby Kataria and what actions police will take against the Instagram influencer in the future.
People who want to do such things on public roads will have to take prior permission from the administration. One cannot simply block the highway whenever one wants. Even movie makers and creative artists who need to use it for shooting take prior permission. The public roads are made by public money for the public. Such incidents sure are rampant in different parts of the country. While the police are contemplating the actions, we do hope that they take strict action to set an example in the future.
Also read: Upcoming 2022 Maruti Suzuki Vitara Brezza rendered