Though Pakistan doesn't have a large car industry, they somehow managed to get a few really good cars that our market sadly misses out on. Here are eight such cars.
BMW M2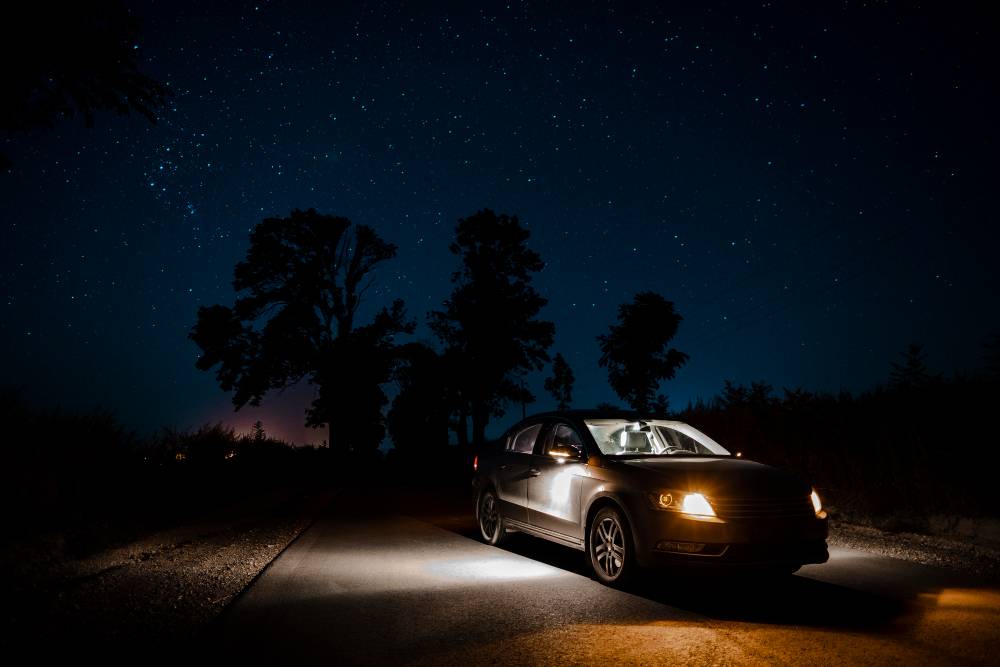 Yes, you read it right. Pakistan is lucky enough to get the whole BMW 2 Series range as well as the M2. The car, which is the successor to the 1 Series M coupe is a lovely, enthusiast focused vehicle. Powering it is a 3.0 liter straight six engine making 370 Bhp and 465 Nm. The M2 comes with an option of either a 6 speed manual (Yay!!) or a 7 speed double clutch gearbox. The car is a total hoot to drive and has a lot of demand globally. There are rumors that the M2 might make its way to our country as well, but nothing is confirmed as of now.
Honda Civic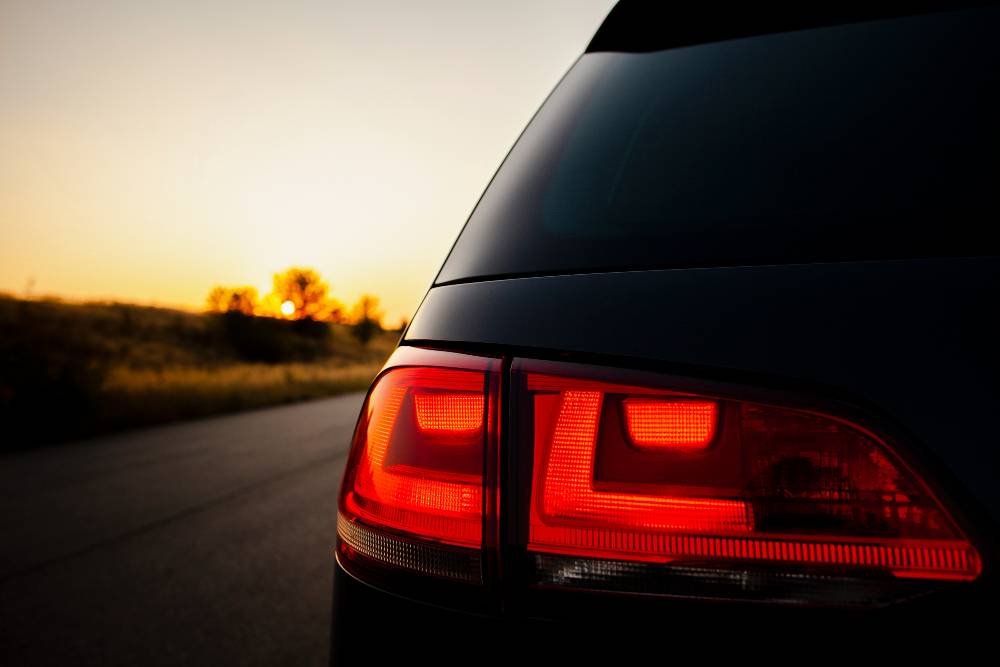 Unlike the Indian market where Honda had to withdraw the Civic, the Pakistan market continued to get the car. Currently, Pakistan gets the 2015 Civic which has been on sale for a while. Powering it is the same 1.8 liter engine which was there in the Indian market. It produces 141 Bhp and 174 Nm. While Honda India is still contemplating whether to bring in the new Civic or not, bookings for the new 2016 Civic have already begun in Pakistan.
Honda CR-Z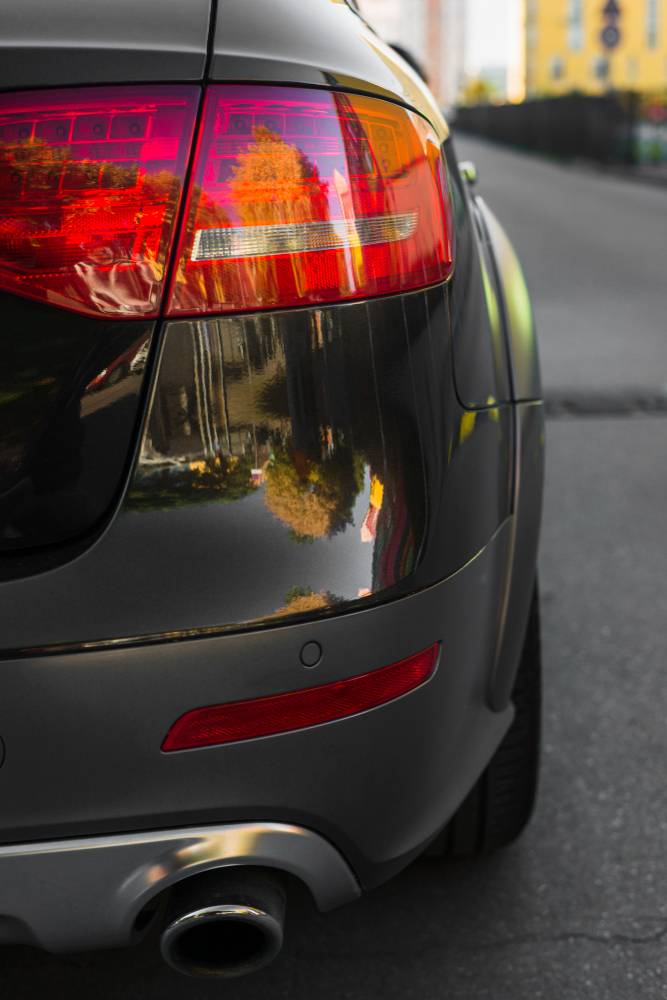 The CR-Z is marketed as a sporty hybrid coupe. Honda brought in this product to show the market that hybrid cars didn't have to be boring. So the CR-Z gets a 1.5 liter engine which is coupled to an electric motor and makes a combined output of 136 Bhp and 190 Nm. Power mayn't be much, but it is an interesting vehicle. The coupe body style coupled with the hybrid tech makes us want one. Sadly however, India will not be getting this car anytime soon.
Honda HR-V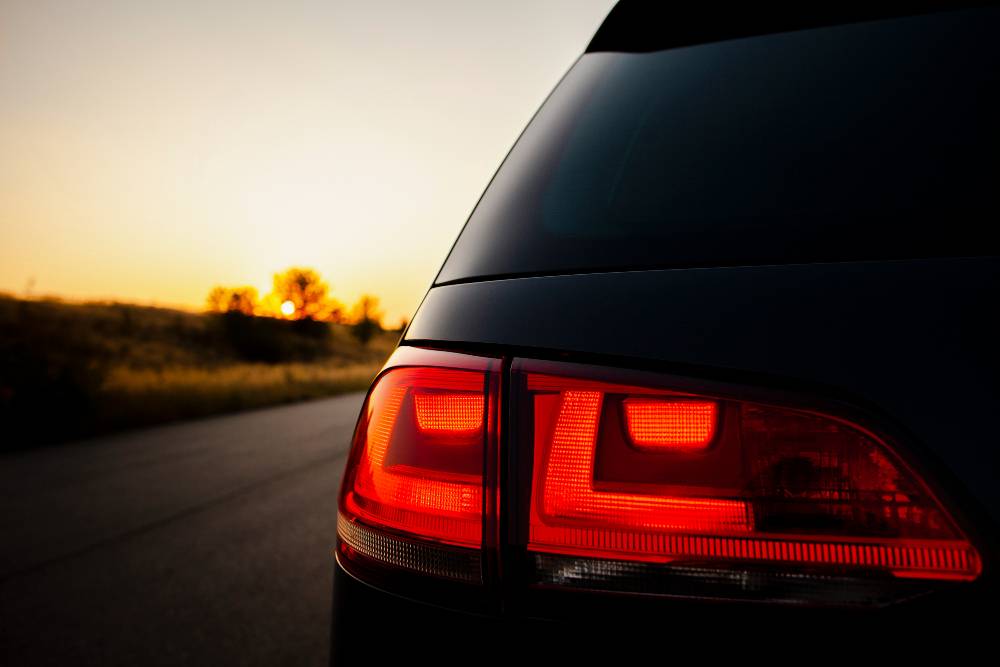 The Honda HV-V is the SUV that sits below the CR-V. If it is brought in the Indian market, it will sit between the BR-V and the CR-V. The vehicle is about 4.3 m in length. Globally, the HR-V has received a lot of success and Honda wanted to reciprocate that in Pakistan as well. The vehicle there is powered by a 1.5 lite engine making 118 Bhp and 145 Nm and comes mated only to a CVT. Honda India is deciding whether the HR-V would make sense for the Indian market or not. Till then, we will have to make do with what they are offering to us.