If you're the sorts who wants a car to last for a decade or more, you've got to pick something with a stellar reputation for reliability, quality and low maintenance. While all modern cars are quite reliable, some simply outdo the others in terms of mechanical longevity, thousands upon thousands of owners and car enthusiasts will vouch for their absolute dependability. Here are 10 cars that will easily sail past 3 lakh kms with just regular maintenance. 3 lakh kms? Well, that won't be much of a problem for these cars. You just have to stick to scheduled maintenance though.
Maruti Wagon R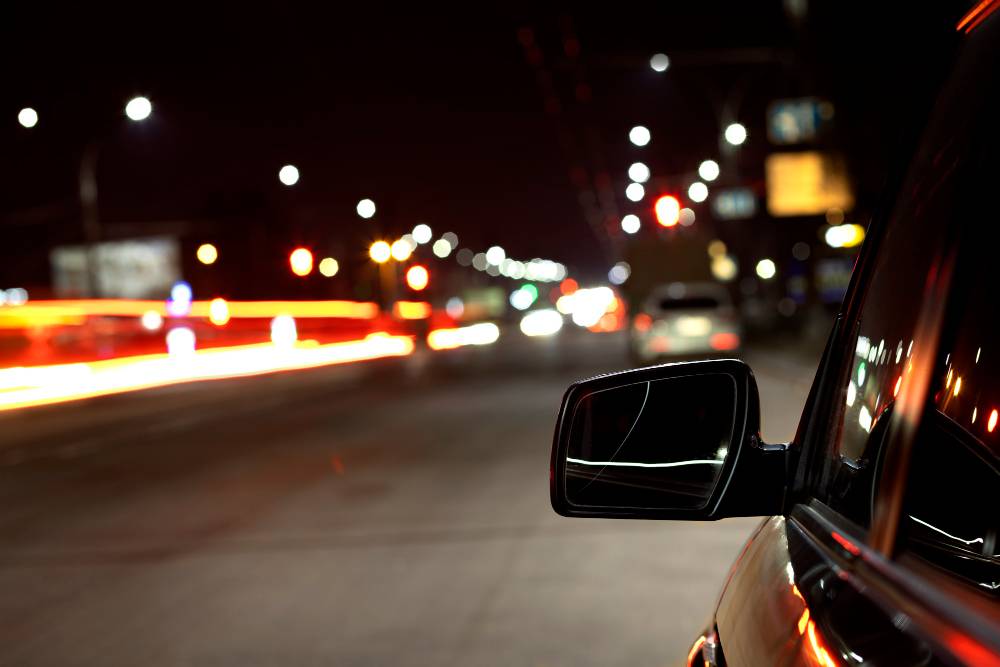 No glamour, 100 % practical. Why, even Maruti sells the WagonR with the premise of practicality, over all else. The tall-boy hatchback is over a decade old in India, and still remains true to its basic form factor. Its mechanicals are used on multiple Marutis, with no complaints. That's half the problem solved.
In terms of maintenance, the WagonR costs little to run. On-board there aren't many flashy features to fail, and this is another big plus in terms of long term reliability. Finally, the WagonR is one of the few cars loved by families and cabbies alike. Now, that's saying a lot considering the strenuous demand cab duties have on a car. This one's a keeper. Proof? There are thousands of 10+ year-old WagonRs still on Indian roads.
Maruti Swift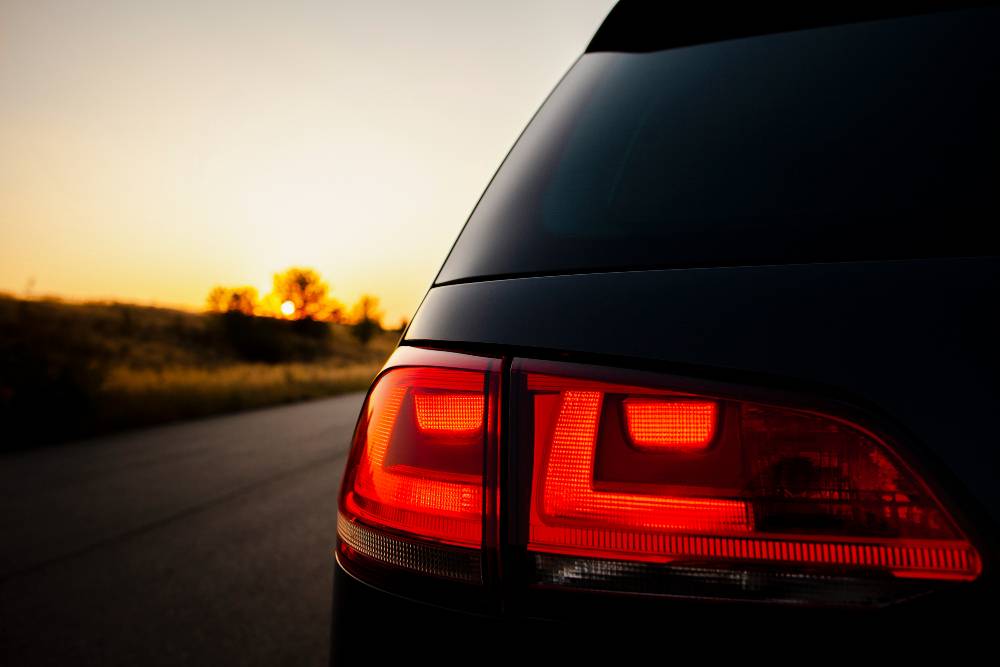 Another best seller that's earned its reputation for reliability, the Swift comes with mechanicals that have been around for over a decade. On the mechanical front, there's nothing much that can go wrong on this car as long as it's serviced on schedule.
It's not very feature-heavy, which means that there isn't much to go wrong there as well. While the body is quite light, if you're a careful driver, you could get by without much expense. Spares are easily and freely available, making it a safe choice for the long term.
Hyundai Grand i10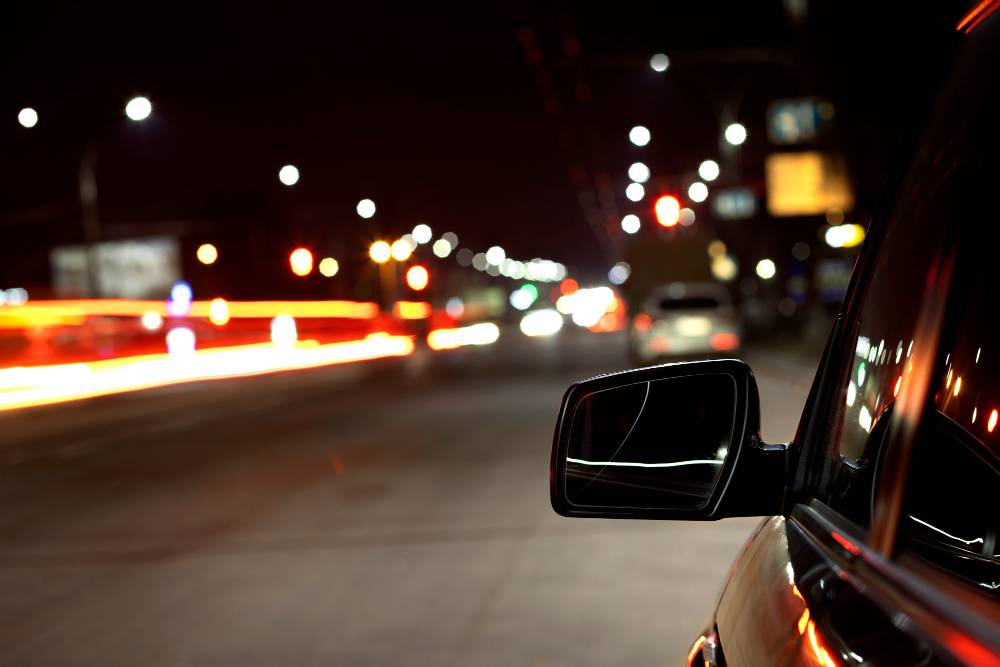 The Grand i10 was the replacement for Hyundai's highest selling small car, the i10. What Hyundai did with the Grand was to make it larger, more plush and yet maintain similar levels of reliability. So, what you get is the old i10 in a new, improved package.
The Grand comes with the 1.2 liter Kappa petrol and a 1.2 liter (all-new) diesel engine. The petrol engine is the pick of the lot as it's been around for a long time, with a reputation for reliability. The car's a hot seller, with no major reported issues. While some complain about the car being built of light sheet metal that can mean minor touch ups, but that's only if you keep denting it!
Maruti Vitara Brezza
You may be wondering how we are saying the Brezza is reliable given that it is a brand new car and surely no one would have done such distance in one. Well, it does share a lot of its components with the Swift, be it the engine and a lot of the interior panels. What you essentially have is the Swift in an SUV form factor. The diesel motor has reliably powered lakhs of Marutis, and the rest of the Brezza is built much better than other Marutis. With that, if regular Marutis last for lakhs of Kms, the Brezza should only do better.
Toyota Etios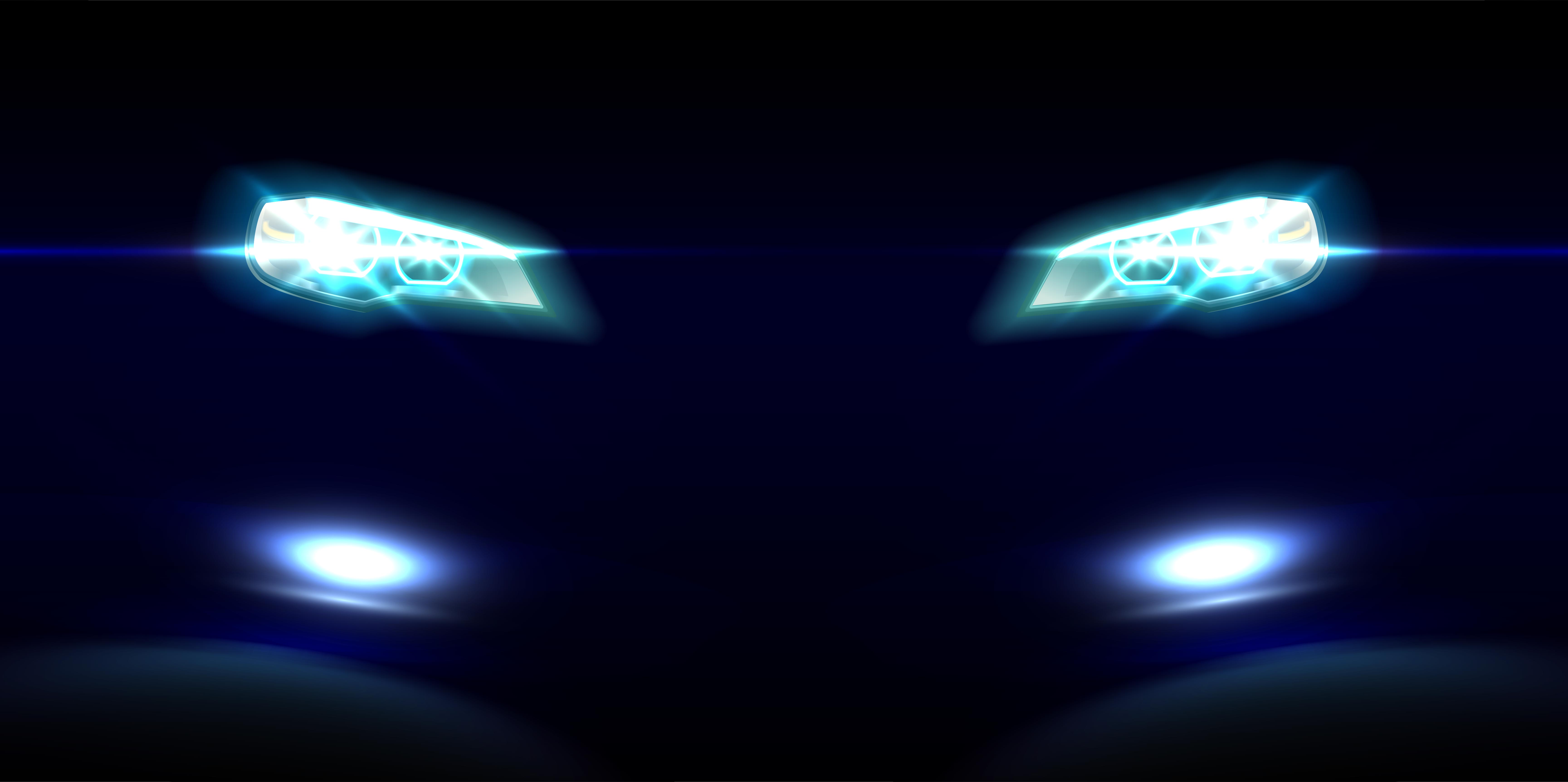 The Etios is a no nonsense sedan that provides comfort and space to the rear seat passenger like no other car in this segment. The car's been engineered to last long, and this is apparent in the parts replacement schedule that Toyota has for the Etios. And guess what, you get a full 7 year warranty option on this one.
Now, how many car makers offer that for their vehicles. While the warranty goes on to show the trust Toyota places on the Etios, the car's now a darling of the cab market, which is more grueling than family car market. This indicates that the Etios does have everything it takes to last long, stay reliable and cost little to run.
Continued below: 10 new affordable cars that will easily sail past the 3 lakh kms mark