We in India love our small cars and we lap them up by the dozen. Keeping that in mind we at CarToq have put together a list of recently launched and upcoming small cars. Read one to know more about these unique small cars!
Recently launched small cars
Maruti Suzuki Alto 800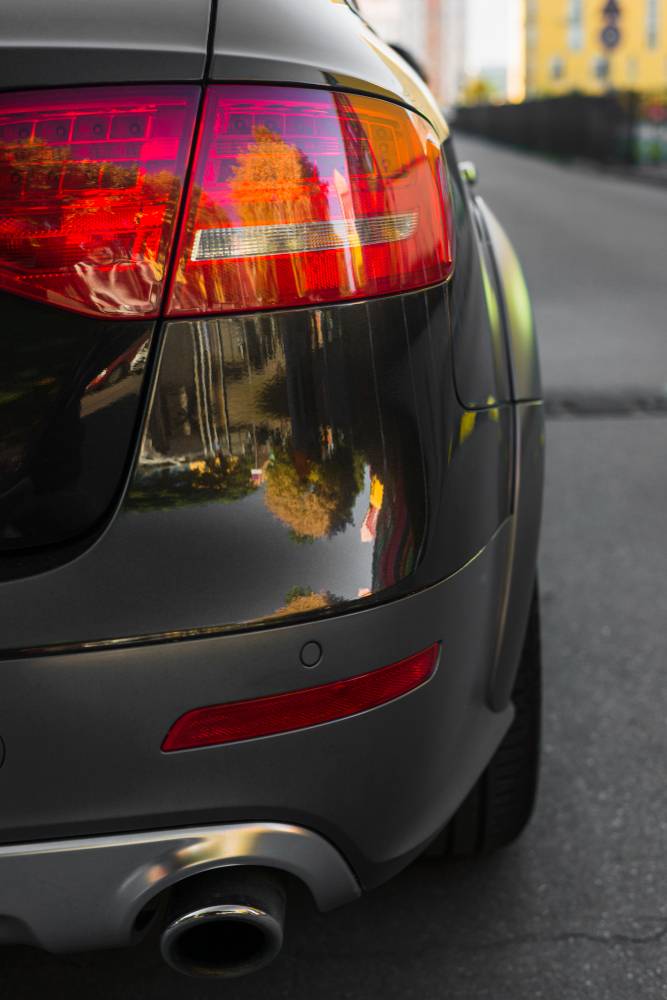 The Maruti Suzuki Alto 800 was launched today at a starting price of Rs.2.44 lakh, while the top-trim Alto 800 costs Rs.3.56 lakh. This quirky looking member of the Alto lineage is a very interesting launch, simply by virtue of being a new and affordable Maruti Small car.
It sports the same old F8D, 796 cc three-cylinder petrol engine but makes 3 bhp more power which means is makes 47.5 bhp. Torque too has been bumped up to 69 Nm from the older figure of 62 Nm. The gearbox is a five-speed manual which feels quite light and easy to use. It available both in petrol and CNG variants, with claimed mileage figures of 22 kmpl and 30 kmpl respectively. Read more: Alto 800 launched
Ford Figo
Ford launched their face-lifted Figo on October 15, 2012 starting at Rs. 3.85 lakh for the base petrol and Rs. 4.82 lakh for the base diesel. The Figo has always been a value for money car due to its pricing and spacious interiors. Now with the face-lift Ford has made it even more attractive and will be cashing in on the festive season sales.
Changes on the new Figo include refreshed bumpers, headlamp and tail lamp cluster, a new grille, new ally wheels, two new boy colour options (Bright Yellow and Kinetic Blue); steering column mounted audio controls, new fabric and new interior colours. There are no changes in the engine department or other mechanicals. Read more: New Ford Figo launched
Upcoming small cars
Chevrolet Sail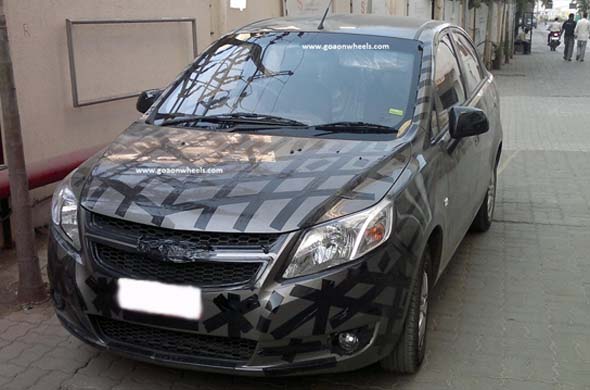 The Spacious new Chevrolet Sail which will replace the Aveo U-Va is slated for an October 25, 2012 launch. This Liva-Figo-Swift-i20 competitor will mark a new innings for Chevrolet in the Indian market. With the Beat small car already selling successfully the Sail could help GM boost sales and capture new customers.
It will be available in both petrol and diesel avatar: The petrol will be powered by a 1.2-litre DOHC motor that makes 85 bhp of power and 113 Nm of torque. The petrol Sail has ARAI certified mileage of 18.2 kmpl. The diesel Sail will be powered by a 1.3-litre motor that makes 77 bhp of power and 205 Nm of torque and has an ARAI certified mileage of 22.1 kmpl. Read more: Chevrolet Sail U-VA launch on October 25
Honda Brio
Honda will launch the Brio AT variant on October 18, 2012. The Brio At will join the likes of the Hyundai i10 and the Maruti Suzuki A-Star automatic in the Indian market. The Brio is an interesting launch because unlike its two competitors it has a more car like auto-box and does not feel toy-like in nature. It will be the ideal car for city traffic and may become the car of choice for those who have been longing for a good automatic hatchback.
This five-speed automatic Brio will sport a 1.2 litre petrol engine that puts out 86 bhp of power and 110 Nm of torque. The car feels effortless to drive and is stable even at high speeds. The Brio AT returned 12.1 kmpl during out test drive which is a pretty good figure for an Automatic small car! Read more: Honda Brio AT review
Mahindra Reva
There are no prizes for guessing why the Reva is on our list of "interesting" small cars to be launched. It is expected to be the first practical, usable, drivable and most importantly owner friendly electric car the Indian market has seen. It is ages ahead of its predecessor and offers great range and space.
It will have an electric motor along with rechargeable Lithium ion batteries. It will have a range of 120 kms in city driving conditions giving it a running cost of nearly 1/10th that of a petrol car. With its excellent torque it will be easier to drive than even small automatic cars and will have good pick up; a boon for driving in city traffic.
Apart from AC and ample space for four it will also have unique features like a mobile app that lets your check on the car's charging status via phone, switch on the AC remotely before you reach the car to cool it, or even unlock some reserve power using your phone.