Robert Downey Jr. is best known for playing the fictional character, Tony Stark, and its superhero avatar – the Iron Man. Robert's on-screen character, Tony Stark, is known to live life lavishly and drive exotic cars. In real life too, Robert is known to spend extravagantly on his cars. Here are ten cars from the movie star's garage. The movie star's latest action flick Avengers: Infinity War is playing on movie screens across India.
Audi R8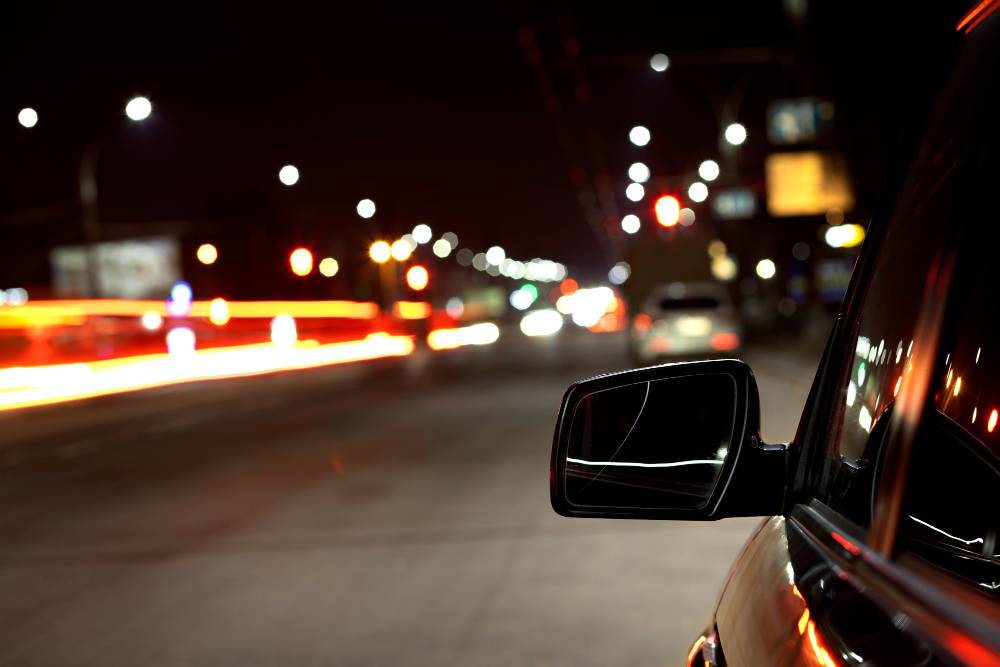 Robert Downey Jr. promotes Audi products in the USA. He is mostly seen in Audi cars to promote the brand, and most space in his garage is taken up by Audi vehicles. Seen here is a 2014 Audi R8 in white colour.
The R8 is known as one of Robert's favourite cars. The mid-engine, rear wheel drive R8 is offered with two engine options – 4.2-litre V8 producing 430 Bhp and 5.2-litre V10 producing 525 Bhp engines.
Bentley Continental GT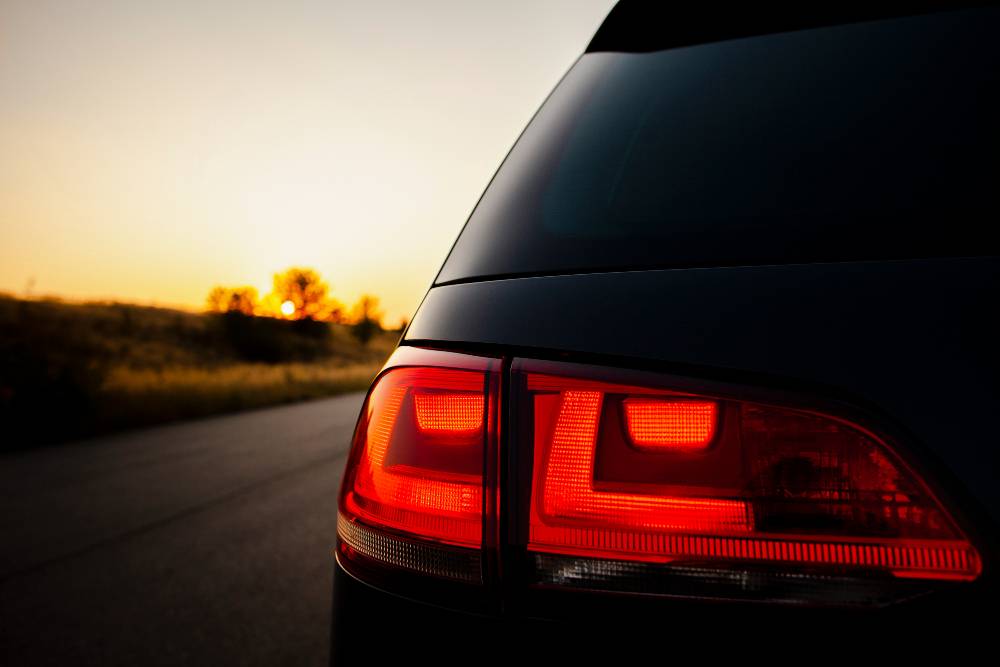 Robert received the Bentley Continental in lieu of back-end payment for Iron Man 3. The gorgeous matte green Continental GT is used by Robert and his family members. The Continental GT is powered by a twin-turbocharged V8 aluminium engine.
The 4.0-litre engine produces maximum power of 500 Bhp at 6,000 rpm and 660 Nm of peak torque at 1,700 rpm. It comes with 8-speed automatic transmission. The car also gets a cylinder deactivation feature which turns off four cylinders to make the vehicle more efficient.
Mercedes-Benz G-Class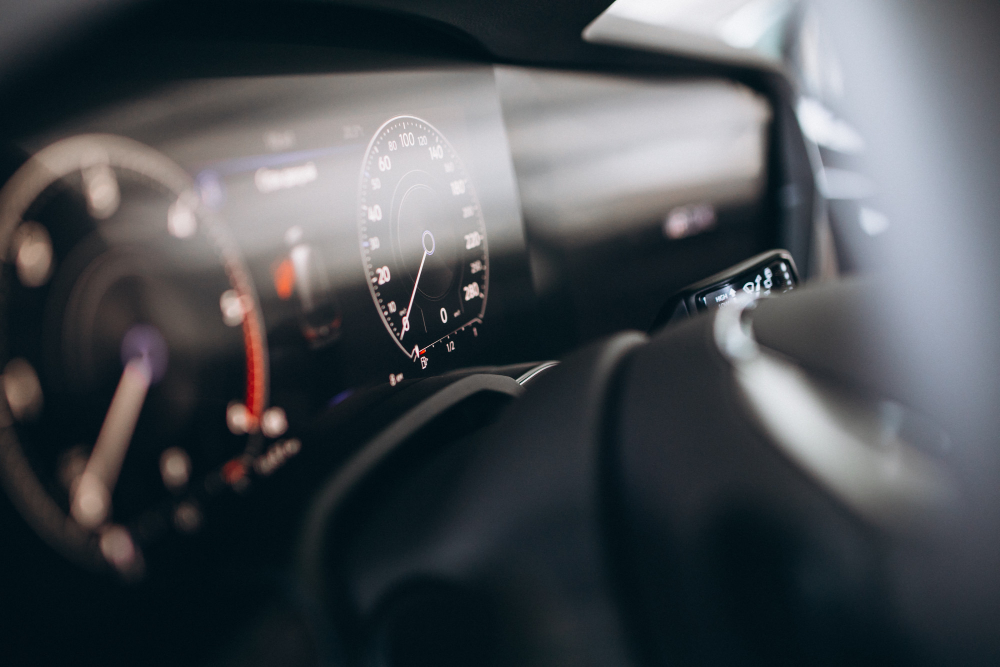 The G-Wagen is an iconic vehicle just like the character of the movie star. Robert uses the G-Wagen for his daily chores. The silver colour SUV does not stands out from the crowd and is used only when Robert wants to stay from the paparazzi. The G-Wagen is powered by a 3.0-litre V6 engine. The bi-turbo engine produces a maximum of 245 Bhp – 600 Nm.
Nissan GT-R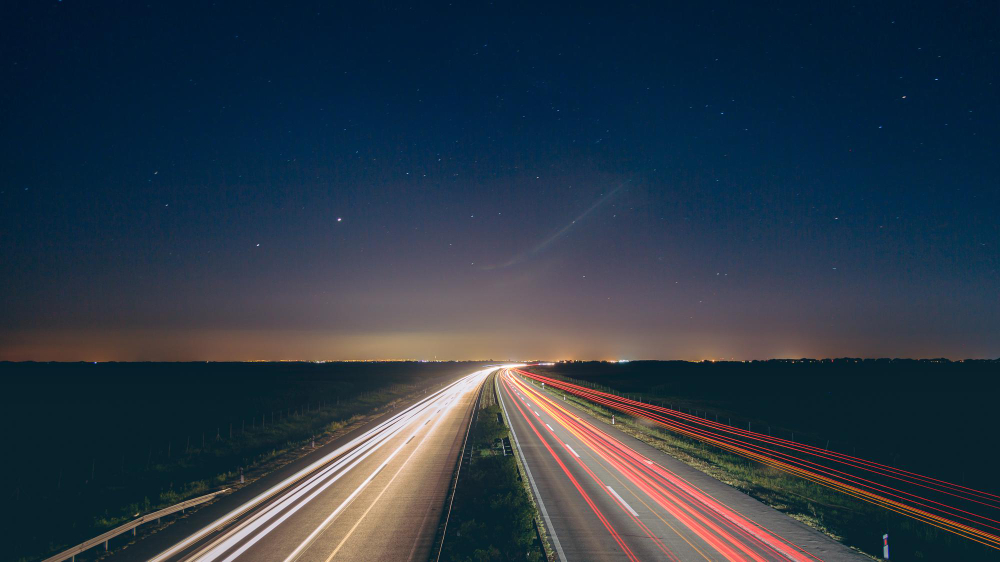 The Nissan GT-R is a hard-to-resist vehicle, and even the Iron Man fell for it. Robert Downey Jr owns a 2010 Nissan GT-R and is seen quite often in it. The black sports car is powered by 3.8-litre twin-turbo V6 engine that generates a maximum of 528 Bhp.
Ferrari California T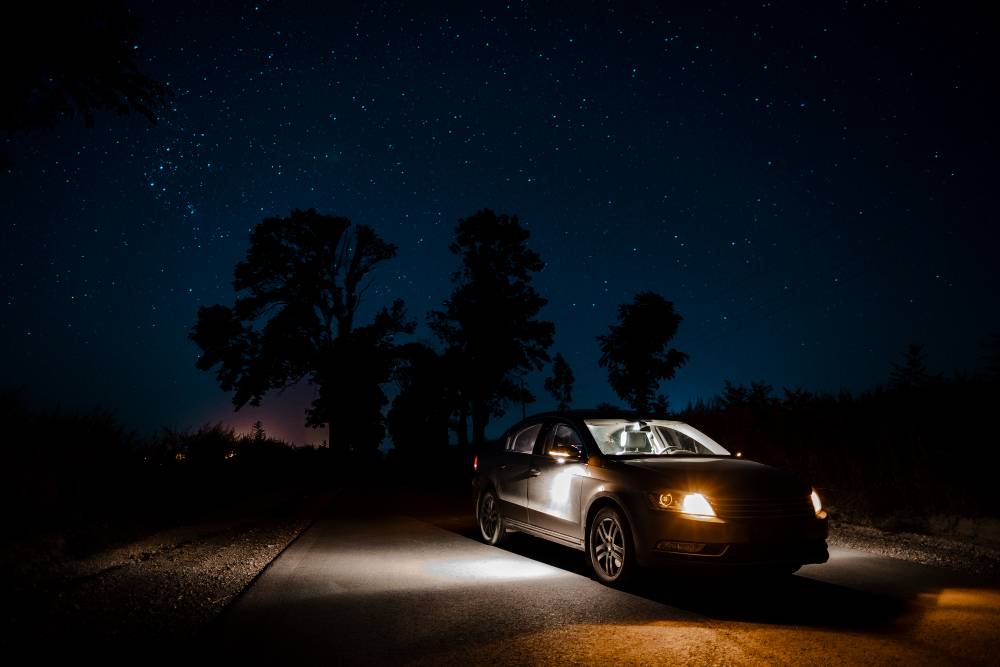 The Ferrari California is one of the most beautiful cars produced by Ferrari. Robert Downey Jr owns a blue coloured Ferrari that looks magnificent. The convertible sports car is powered by a 3.8-litre V8 engine that gets an extra boost from twin-turbochargers. The engine produces a maximum power of 553 Bhp and 755 Nm of peak torque.
Audi A8 L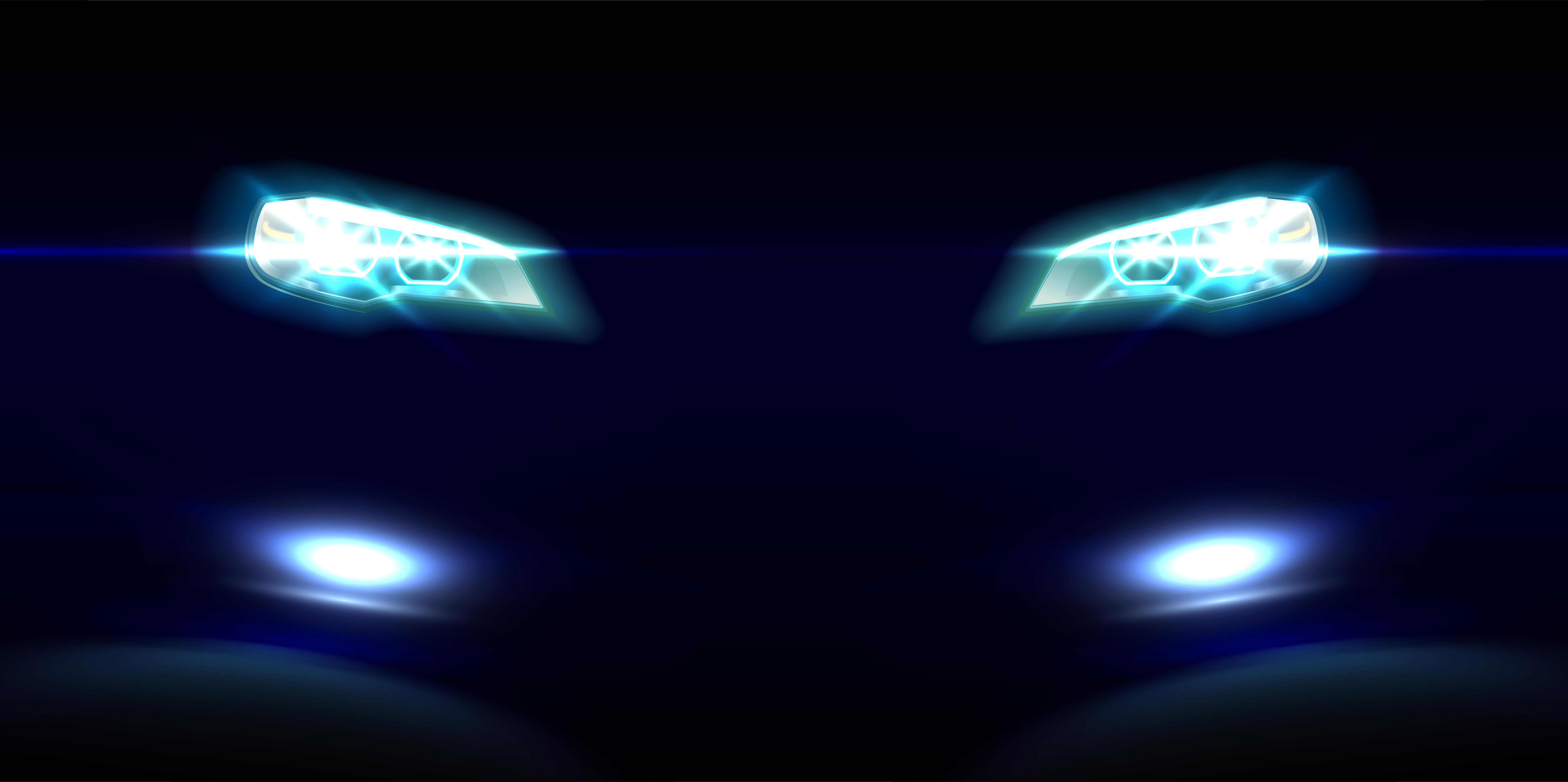 Robert Downey Jr loves to drive his cars, but if he wants to be chauffeured around, he is seen in the Audi A8. The flagship saloon from Audi has a long list of luxury features.
The 2012 A8 was powered by eight engine options in the USA market. The A8 owned by Robert was powered by the top spec 4.2-litre V8 petrol engine that generates a maximum of 371 BHP and 445 Nm. The car is limited to a maximum speed of 249 km/h.
1967 Corvette Stingray Convertible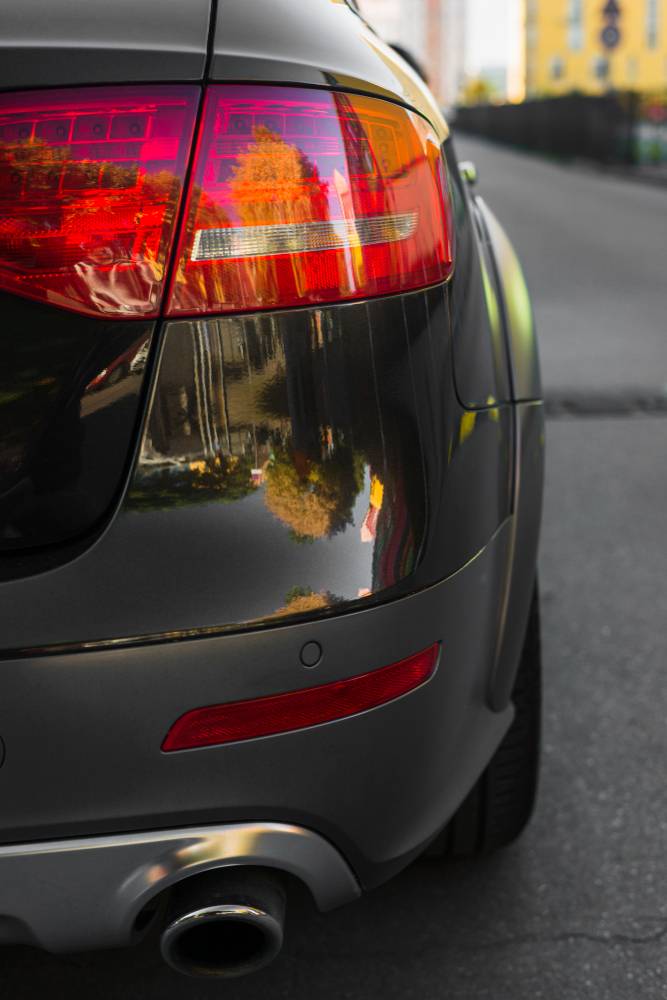 This is the most exclusive vehicle in Robert's garage. The beautifully maintained vintage car is made of fiberglass. Robert enjoys leisure drives in the convertible during weekends. The Corvette Stingray was one of the most desirable cars in its time. It is not clear if Robert bought this vehicle, or if it was inherited from his family.
2014 Audi R8 Convertible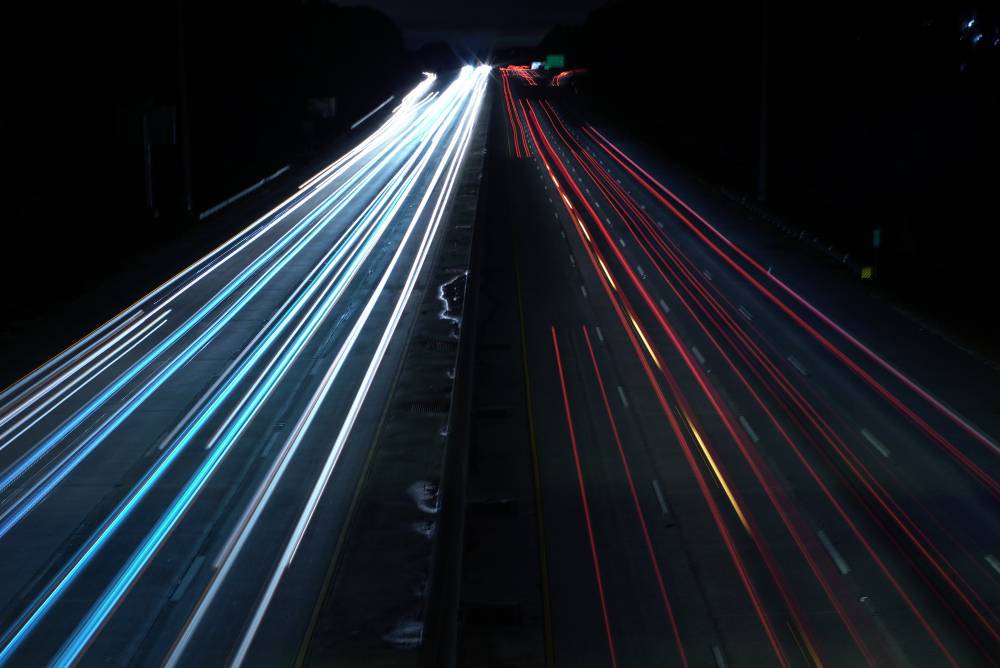 The Audi R8 Convertible is one of the most beautiful cars, and Robert owns many of them. Seen here is a red Audi R8 with his fictional character's name – "Stark" on the license plate. The car was used in the movie Ironman and was then gifted to him by Audi. The R8 Spyder seen here is powered by 5.2-litre V10 engine that generates a maximum power of 525 BHP. It can do 0-100 km/h in just 3.8 seconds.
Cadillac Escalade
It was one of the first vehicles that Robert owned. The full-size SUV looks brutish and is used by many USA politicians. The 2003 Cadillac Escalade was in second-generation and was powered by two engine options. This car has a 5.3-litre V8 that generated a maximum power of 285 Bhp. The more powerful engine option is a 6.0-litre engine that generates a maximum of 345 Bhp.
2009 Audi R8 Spyder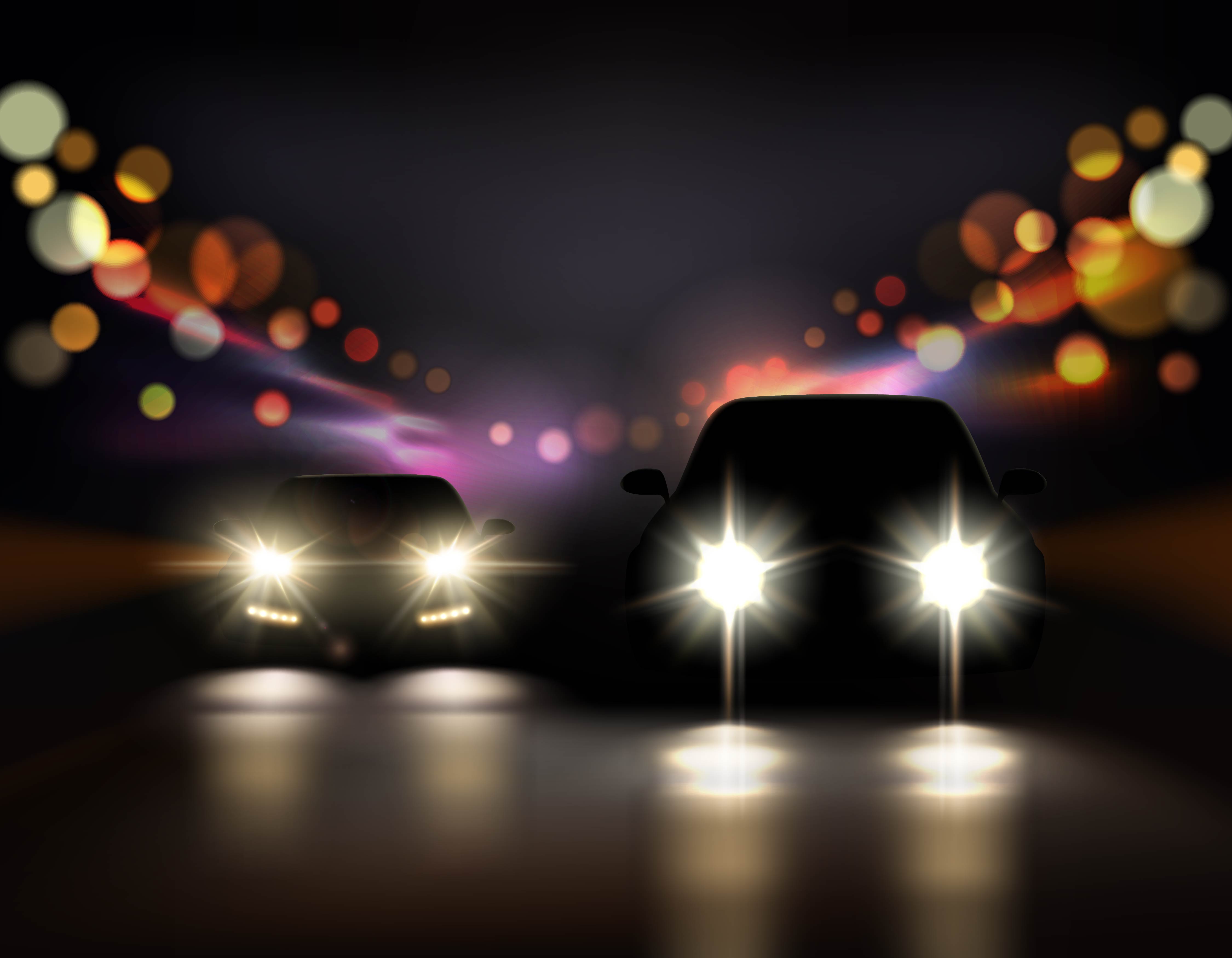 This Audi R8 Spyder featured in Iron Man 2, and was later gifted to the movie star. The convertible was built on Audi's spaceframe chassis. The vehicle is powered by 5.2-litre V10 engine that produces a maximum of 525 Bhp. Robert is often seen with his wife in the R8 Spyder.