Ratan Tata, chairman emeritus of Tata Sons, is perhaps one of the best-known businessmen in India today. Under his leadership, Tata Motors released the Indica and Nano and bought Jaguar Land Rover from Ford. Now retired but acting as an angel investor in many companies, Ratan Tata perhaps has more time to indulge in his passion for cars, which can be seen in the list below of his stylish garage.
Tata Nexon

The Tata Nexon was the first sub-4-metre SUV from Tata Motors and has become quite popular among the common people. The Nexon is Ratan Tata's latest addition to his garage, though the vehicle officially belongs Concorde Motors, which is owned by Tata Motors. Ratan Tata's blue Nexon is a diesel variant powered by a 1.5-litre turbocharged diesel engine with 108 Bhp and 260 Nm of torque.
Ferrari California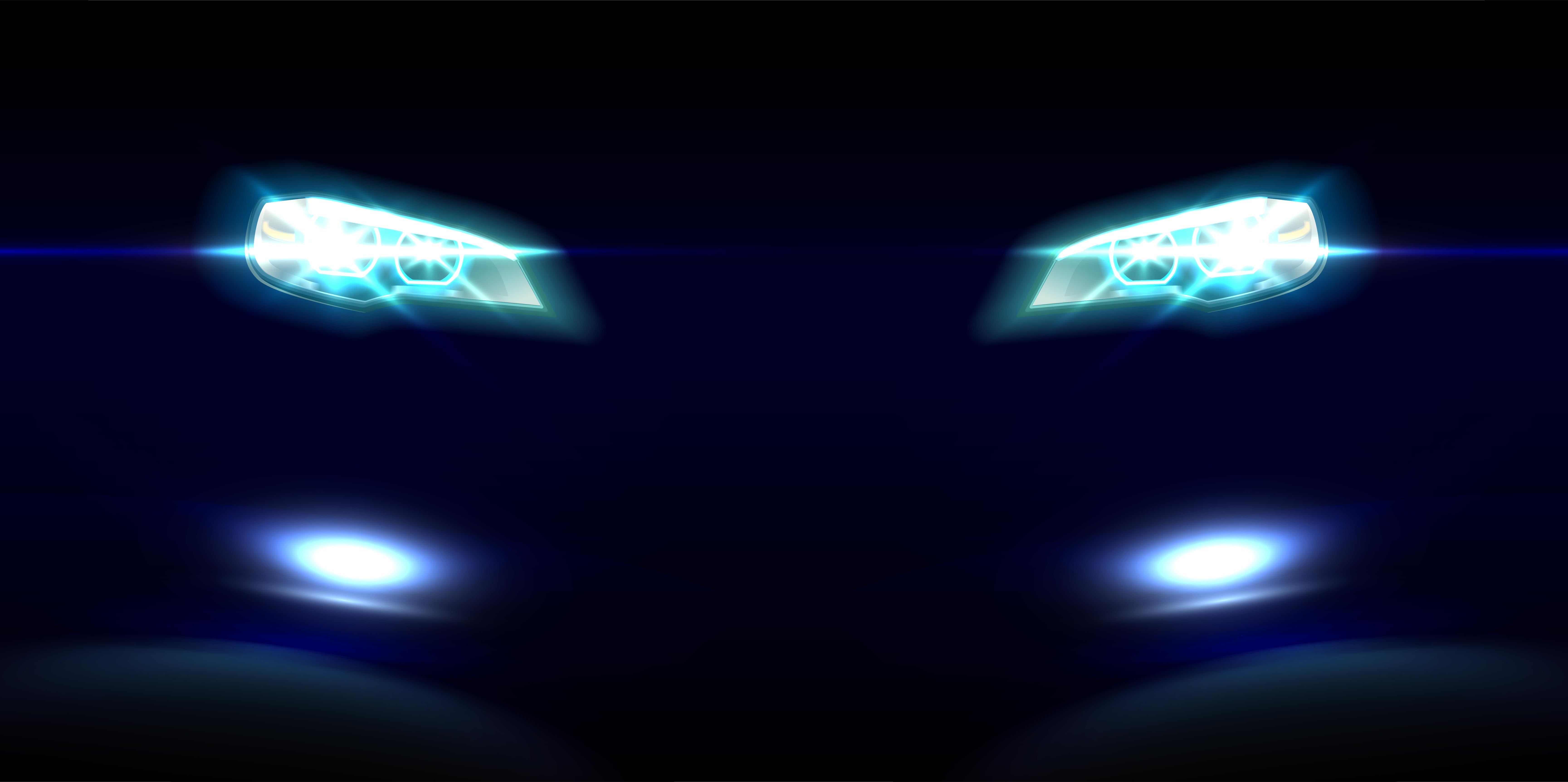 Ratan Tata has often been spotted driving around with the roof down on his Ferrari California. The California was the first ever front-engined Ferrari to be powered by a V8 engine. Mr Tata's Ferrari, which is painted in Rosso Red, is powered by a 4.3-litre V8 engine that produces 490 Bhp and 504 Nm of peak torque which is sent to the rear wheels via a 7-speed dual-clutch automatic gearbox.
Honda Civic
Ratan Tata also owns a Honda Civic. Honda sold a little more than 50,000 units of the Civic and one of them, in white, found itself in Ratan Tata's garage. The Civic was Mr Tata's daily driver of choice for many years and was powered by a 1.8-litre VTEC petrol engine that produced 130 Bhp @ 6,300rpm and 172 Nm of torque @ 4,300rpm.
Mercedes-Benz 500 SL
The Mercedes-Benz 500 SL is another convertible in Ratan Tata's garage. The folding hardtop Mercedes cruiser was powered by a 5.0-litre naturally aspirated V8 that generated 306 Bhp which is sent to the rear wheels via an automatic gearbox.
Land Rover Freelander

Ratan Tata may have masterminded the purchase of Land Rover by Tata Motors but his love for the British SUV brand was evident thanks to the Land Rover Freelander in his garage. Ratan Tata was often seen arriving at events or at work in this SUV. Surprisingly, Mr Tata does not own any Range Rovers, the flagship SUV of the Land Rover brand.
Mercedes-Benz W124

Ratan Tata's love for older cars can be seen in his Mercedes-Benz W124. Though the car is rarely seen, this black beauty of a sedan is kept in an immaculate condition despite its age.
Cadillac XLR

Ratan Tata's love for open-top exotics is well known and this red Cadillac XLR is another example of it. The Cadillac XLR features a folding hardtop and is powered by a 4.6-litre Northstar V8 engine from General Motors that produced 320 Bhp. The red Chrysler drop-top has been spotted numerous times in and around Mumbai.
Chrysler Sebring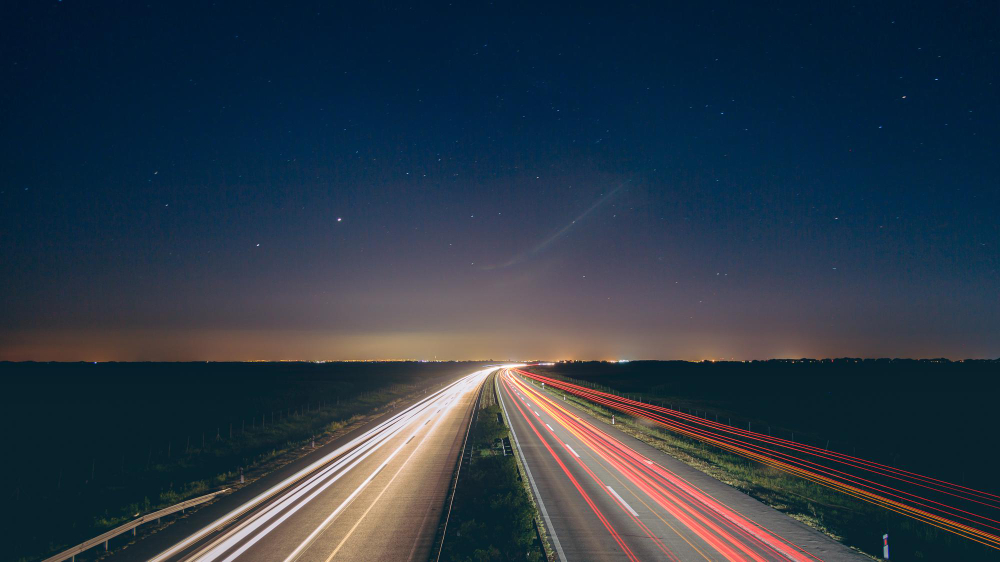 The Chrysler Sebring is another drop-top car in Mr Tata's garage, however, it has not been seen in India. In an interview, Mr Tata revealed that he loved the colour of his Sebring and that it was the same colour used to paint the Indica showcased at the 1998 Geneva Motor Show.
Tata Indigo Marina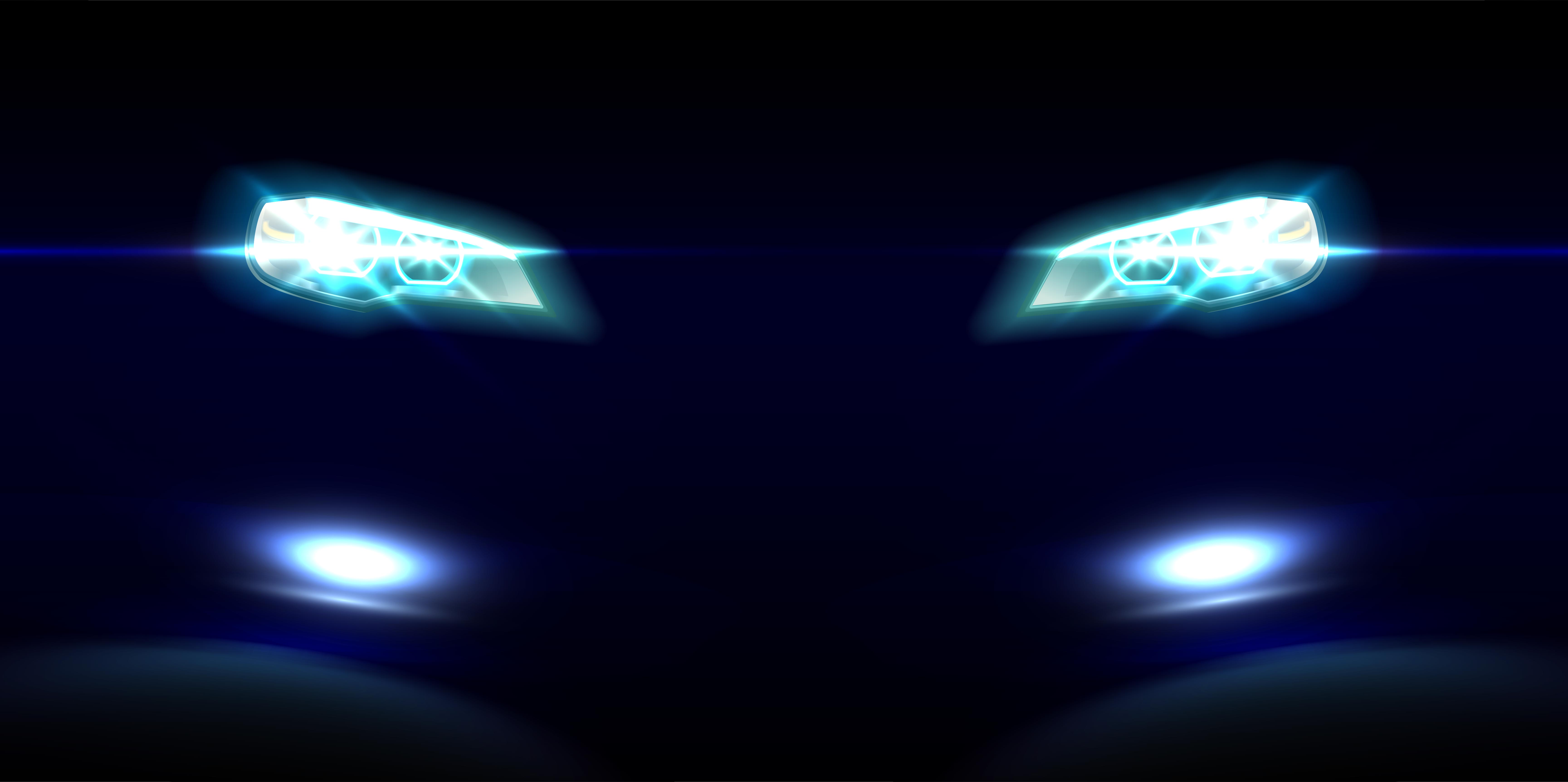 Ratan Tata's love for his dogs is well known and he purchased Tata's Indigo Marina station wagon for their use. Though the car has never been spotted in the wild, Mr Tata revealed that the vehicle had been modified to make more playroom available for his beloved canine companions. This was done by removing the rear seats.
Mercedes-Benz S-Class

The Mercedes-Benz S-Class is the flagship limousine of the German carmaker's range of vehicles. The S-Class is a well-known car among India's rich and famous and can also be found in Rata Tata's collection. The S-Class is used as a daily driver by Mr Tata and he has been spotted numerous times in the back seat of the luxury sedan as it glides across the roads of Mumbai.