While not many of you would have heard of him, he has been in the news recently for purchasing Vijay Mallya's famous Kingfisher Villa in Candolim, Goa. He picked up the Villa for Rs. 73 crores, which is relatively cheap given the location and the size of the property. Like Mallya, Joshi also happens to be car crazy. Let's check his fleet out.
BMW i8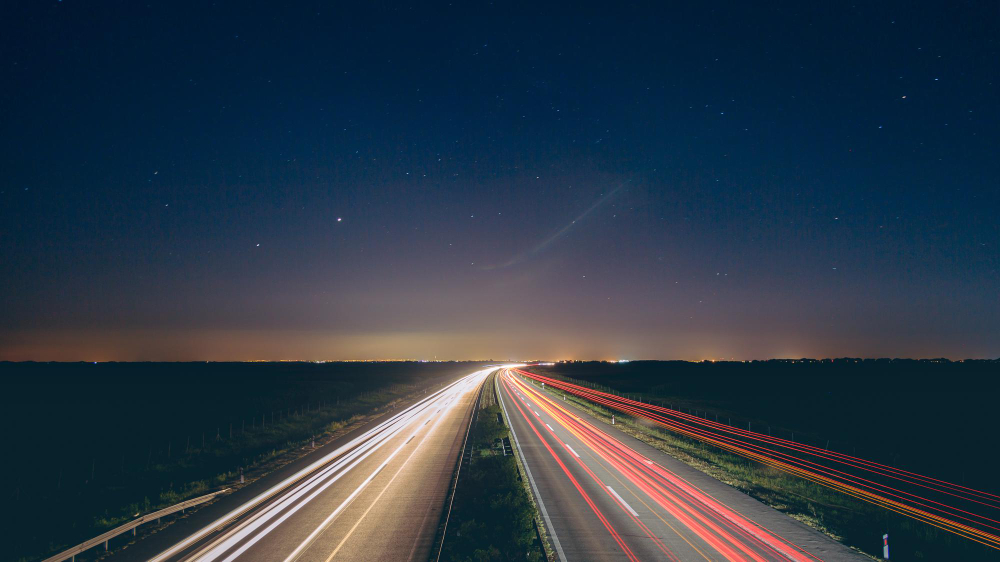 The i8 is BMW's flagship product. It has been introduced under their sub brand 'i', which builds car for the future. The i8 is their flagship and is a hybrid car. Power comes from a 1.5 liter 3-cylinder petrol engine which is combined with an electric motor. Combined, the engine produces 362 Bhp and 570 Nm.
The main advantage of the i8 is the fact that it is light weight, due to the extensive use of carbon fibre. In addition to this, the car looks extremely futuristic, with it butterfly doors and the styling. The vehicle also featured in the Mission Impossible movie series. Sachin recently got one, finished in blue, which actually looks really nice.
Lamborghino Gallardo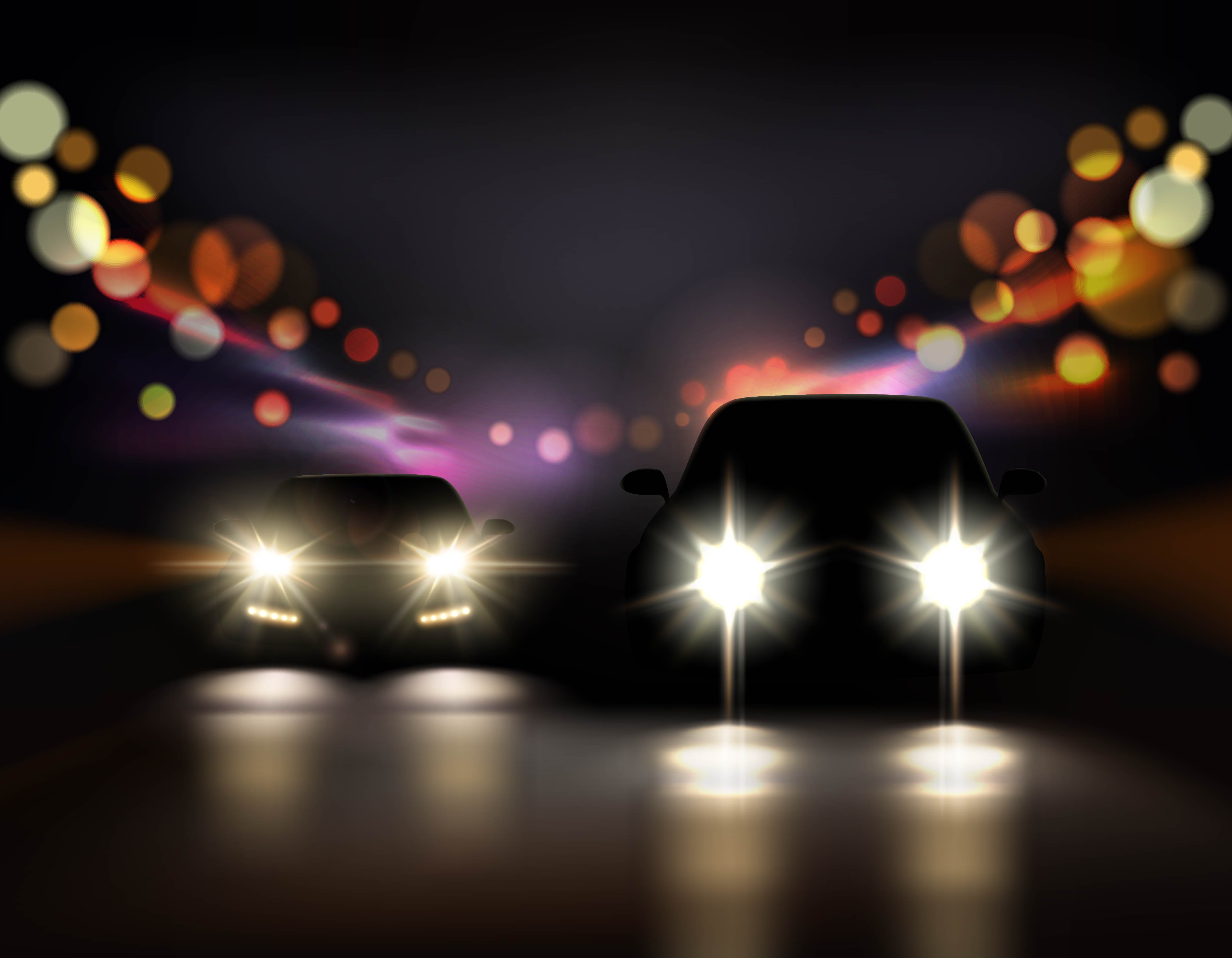 The Gallardo was Lamborghini's baby sports car. It was on sale for over a decade, having been replaced by the Huracan just recently. The Gallardo owned by him is the facelifted version, finished in yellow. Power came from a 5.2 liter V10 (same as the R8) producing 552 Bhp and 540 Nm. The Gallardo came with both 4 wheel drive mode and 2 wheel drive variants. This one is the 4 wheel drive one.
Bentley Continental GT Speed
The Continental GT has always been the company's most popular vehicle. It is a 2-door luxury coupe that is fast as well. The Speed is another level of fast, which is the variant owned by him. The vehicle is powered by a 6.0 liter W12 engine that produces 602 Bhp and 750 Nm.
Audi A8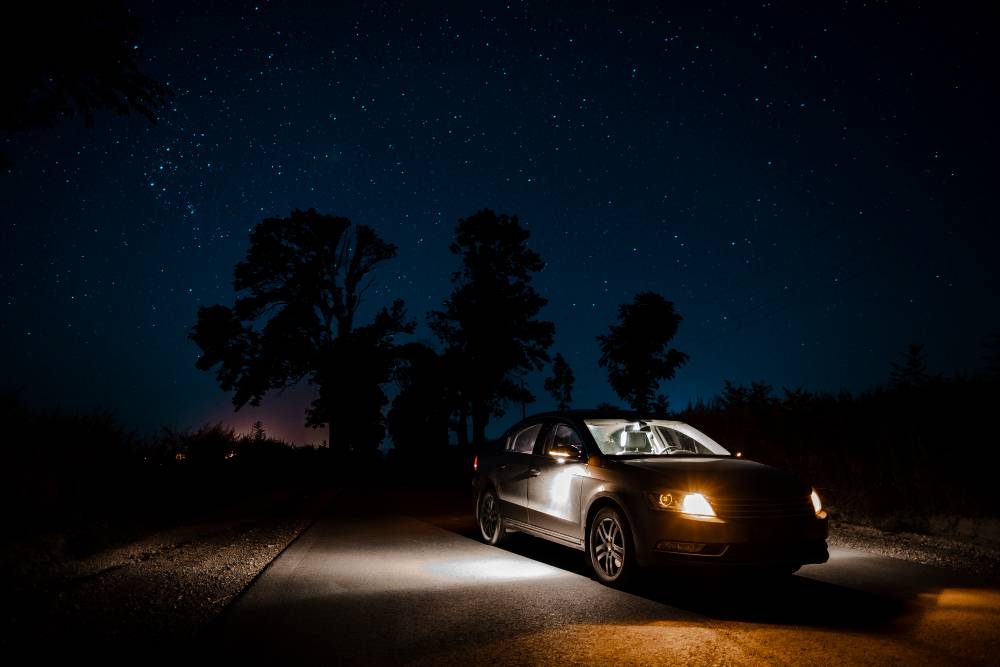 The A8 is pretty popular among the luxury sedan buyers in the country. He has not one but 2 A8s, as you can see here. While this one is finished in black, he has another one in white. We are not sure which engine is on the black one. The A8 has a large range of engine options, from a small 3.0 liter V6, 4.2 liter V8 (both diesel) to a new 4.0 liter turbo petrol which is now sold.
Audi A8 W12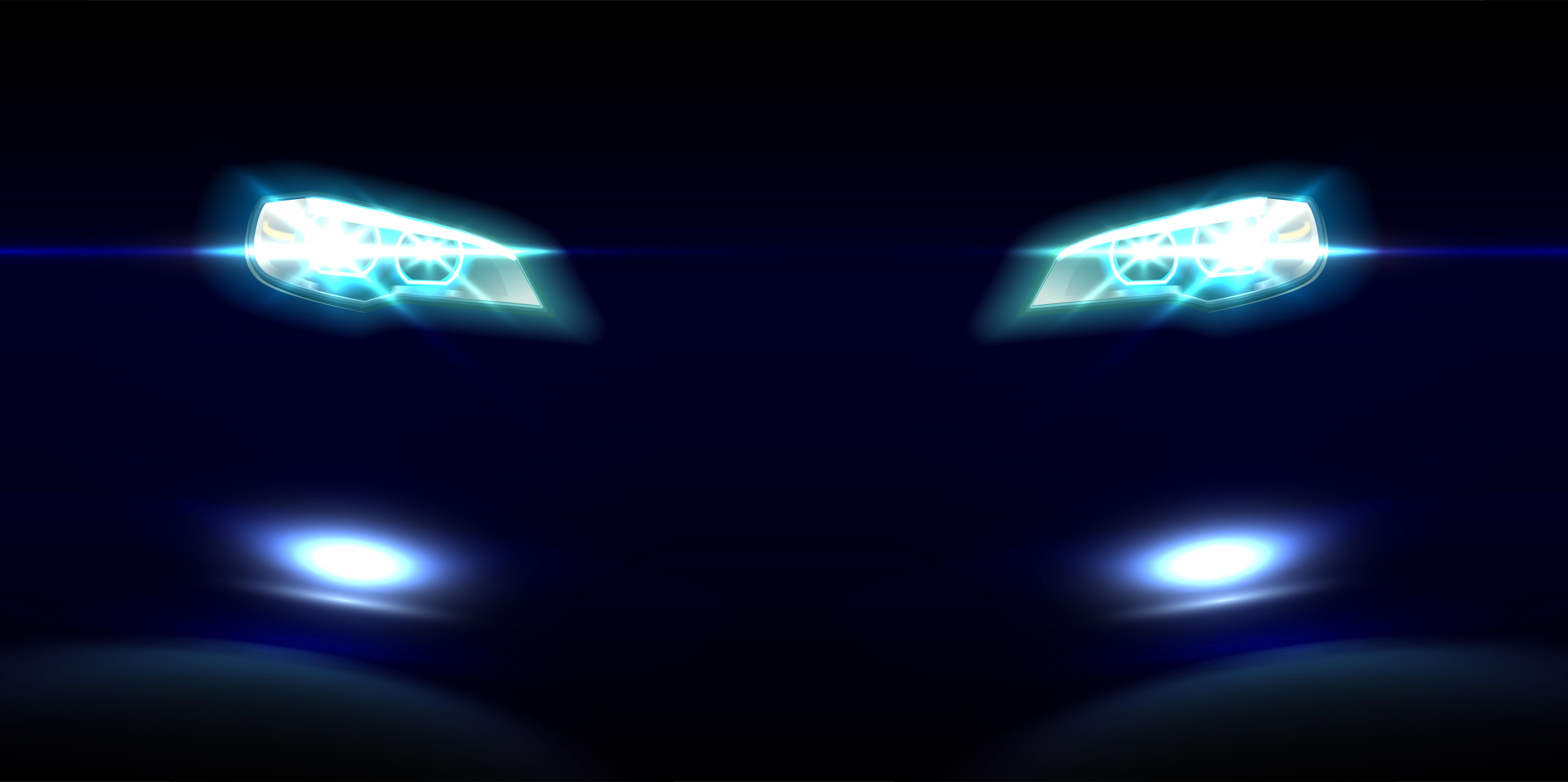 This is a special A8, as it is the more powerful W12 version, which is rare in the country. The W12 is powered by a 6.3 liter W12 engine that produces 493 Bhp and 625 Nm.
Honda CR-V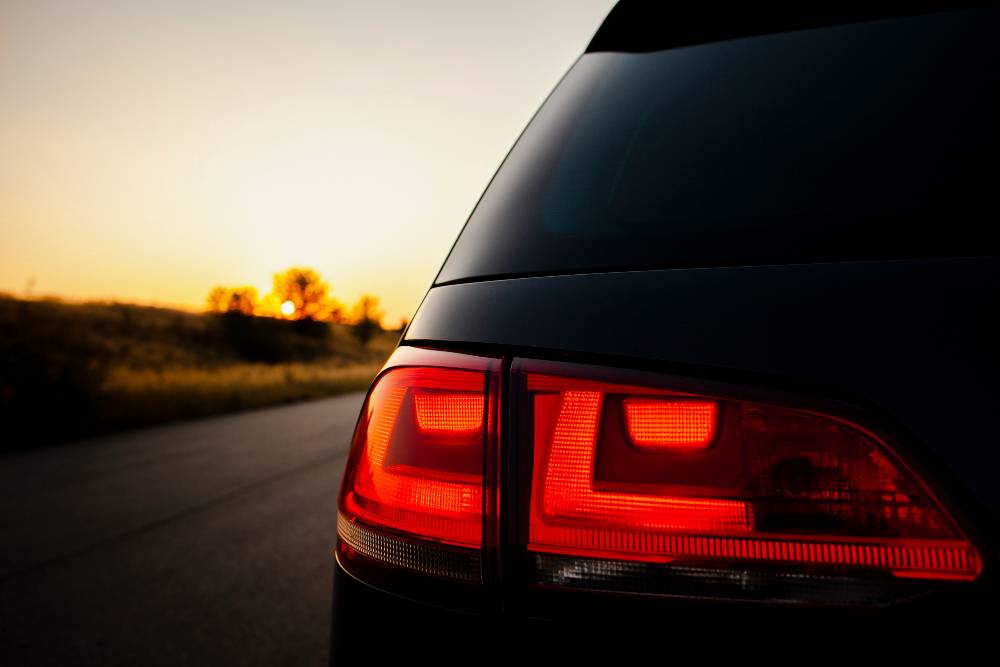 The CR-V is the most modest car owned by Sachin. Power comes from a 2.4 liter petrol engine making 187 Bhp and 226 Nm. The only down side to the CR-V is the lack of a diesel offering.