MS Dhoni-led Chennai Super Kings recently lifted the IPL trophy for the third time by becoming the winners of the latest IPL season. Chennai Super Kings outclassed as many as seven other teams to once again become the champions of the Indian Premier League. The winning team comprises many cricketers who have been in the limelight for their good taste in cars. Here's a look at the cars of some of the top players in the IPL-winning Chennai Super Kings team.
Mahendra Singh Dhoni
Hummer H2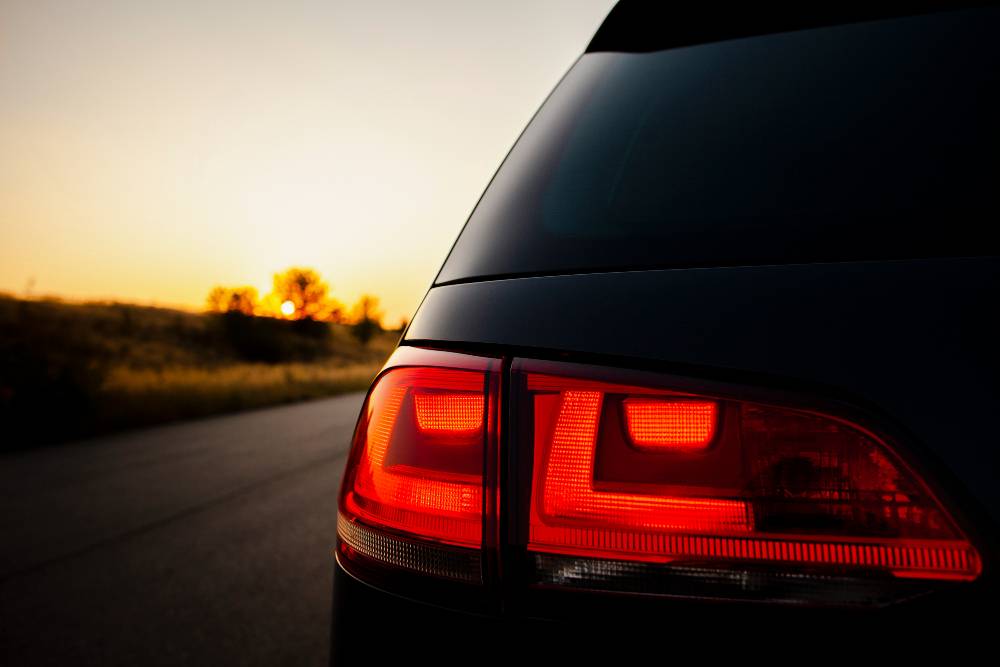 While MS Dhoni is known to be a big fan of powerful motorcycles, he also has some remarkable SUVs in his garage. His car collection includes the rather humble Mahindra Scorpio and Mitsubishi Pajero SFX. However, the main highlight of Dhoni's garage is a Hummer H2 that the cricketer has been seen driving on many occasions. Dhoni's Hummer H2 is a private import that he bought a few years ago. Powering his SUV is a gigantic 6.2-litre V8 petrol engine that outputs a maximum power of 393 bhp. This mammoth SUV weighs 3 tons and turns heads wherever it goes.
Mercedes-Benz GLE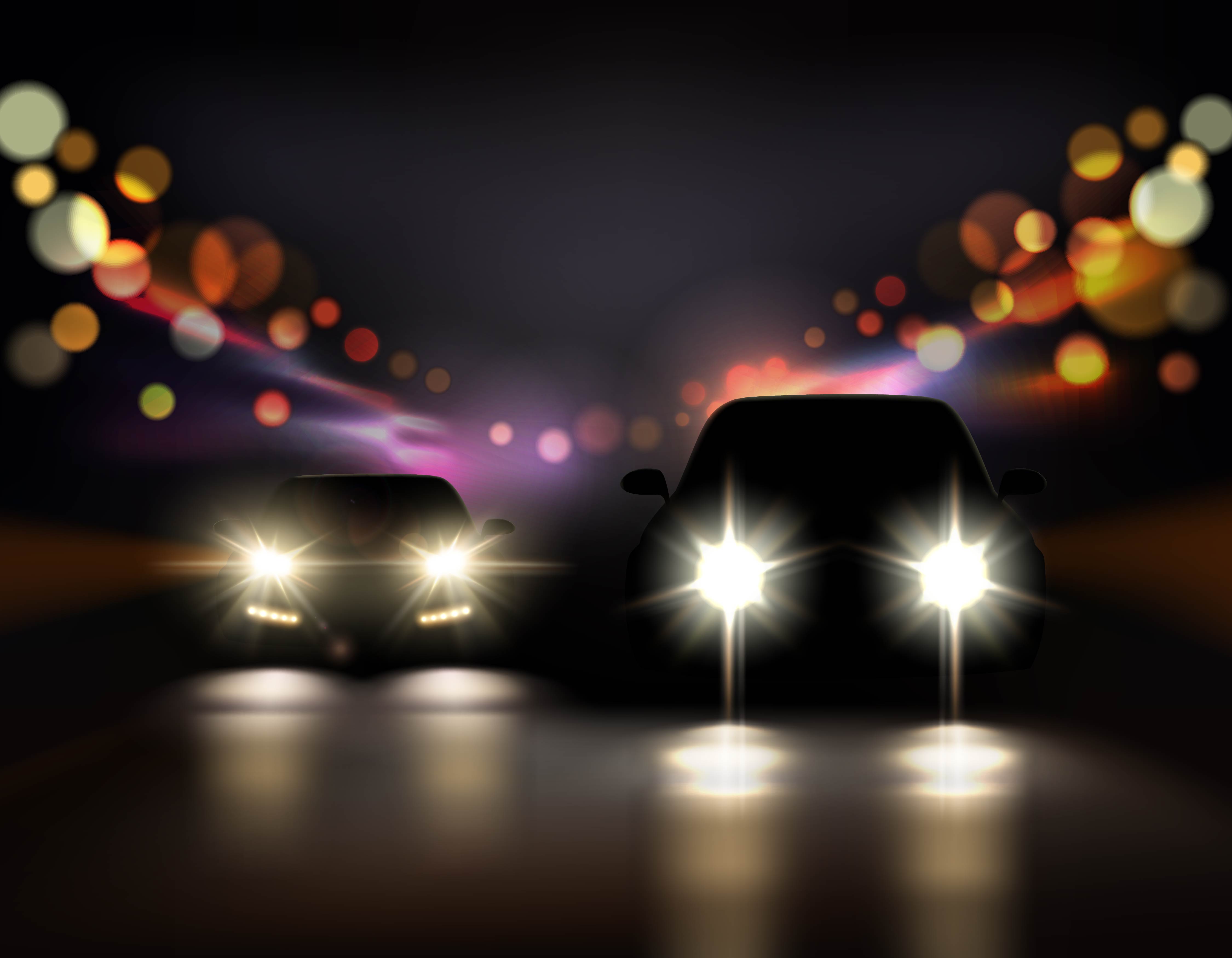 Another premium SUV in Dhoni's garage is the Mercedes Benz GLE. The GLE is basically an SUV-equivalent of the E-Class, which means you get similar levels of luxury along with go-anywhere capabilities. It's said that Dhoni uses this Maharashtra-registered GLE for his travel requirements in Mumbai. The GLE replaced the successful M Class in India and is on sale in as many as three engine variants – 2.1-litre diesel with 201 Bhp and 500 Nm, 3.0-litre diesel with 255 Bhp and 620 Nm and 3.0-litre petrol with 333 Bhp and 480 Nm.
Suresh Raina
Porsche Boxster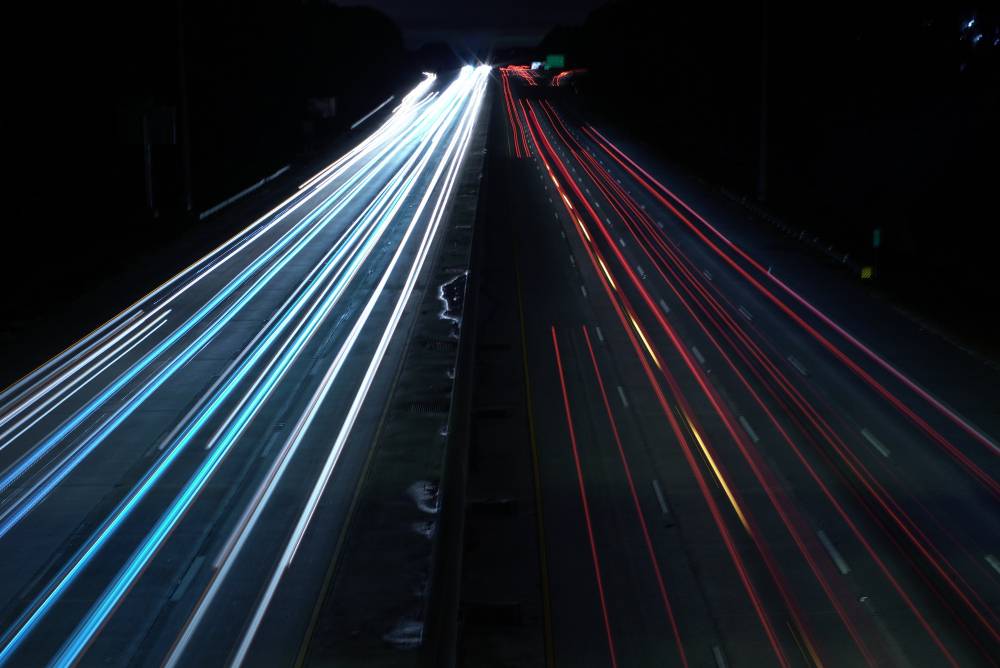 Suresh Raina is another popular cricketer from the Chennai Super Kings team. He drives a yellow Porsche Boxster. It's said that the cricketer uses this beautiful sportscar to drive to the IPL team's home ground in Chennai. What's more, the yellow colour of the Boxster even matches the uniform of the CSK squad. The cricketer also gets his car transported to places where he has to stay for long periods. The Porsche Boxster is powered by a 3.4-litre, flat-6 engine that outputs a maximum power of 326 bhp along with a peak torque of 361 Nm. The engine comes mated to a 7-speed dual clutch PDK or a 6-speed manual transmission.
Land Rover Range Rover Vogue
Another car in Suresh Raina's garage is this white Land Rover Range Rover Vogue. Raina's Vogue belongs to the previous generation. The Land Rover Range Rover Vogue has been the choice of many sports stars and celebrities.
Mercedes-Benz GLE
Akin to MS Dhoni, Raina also owns a Mercedes GLE. The GLE is the latest addition to the cricketer's garage and comes in the beautiful Cavansite Blue colour. This SUV is reportedly used by Raina's parents. Raina's GLE comes in the 350d trim, which means it's powered by a 3.0-litre diesel engine that generates a maximum power of 255 Bhp along with a peak torque of 620 Nm.
Ravindra Jadeja
Audi Q7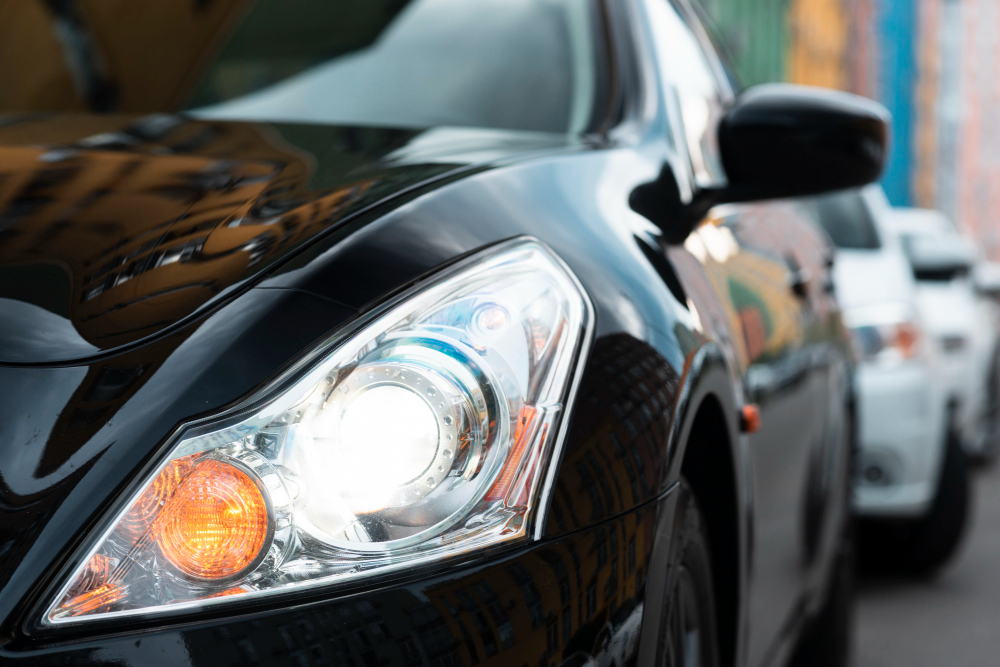 Cricketer Ravindra Jadeja was gifted this Audi Q7 luxury SUV by his father-in-law. The most expensive Audi SUV combines the luxury of a stately sedan with the off-roading prowess of a rugged SUV. Jadeja has often been seen driving his SUV. In India, the Q7 has been on sale with many engine options. The cricketer's car is powered by the 3.0-litre V6 diesel engine that outputs a maximum power of 245 bhp along with a peak torque of 600 Nm.
Harbhajan Singh
Hummer H2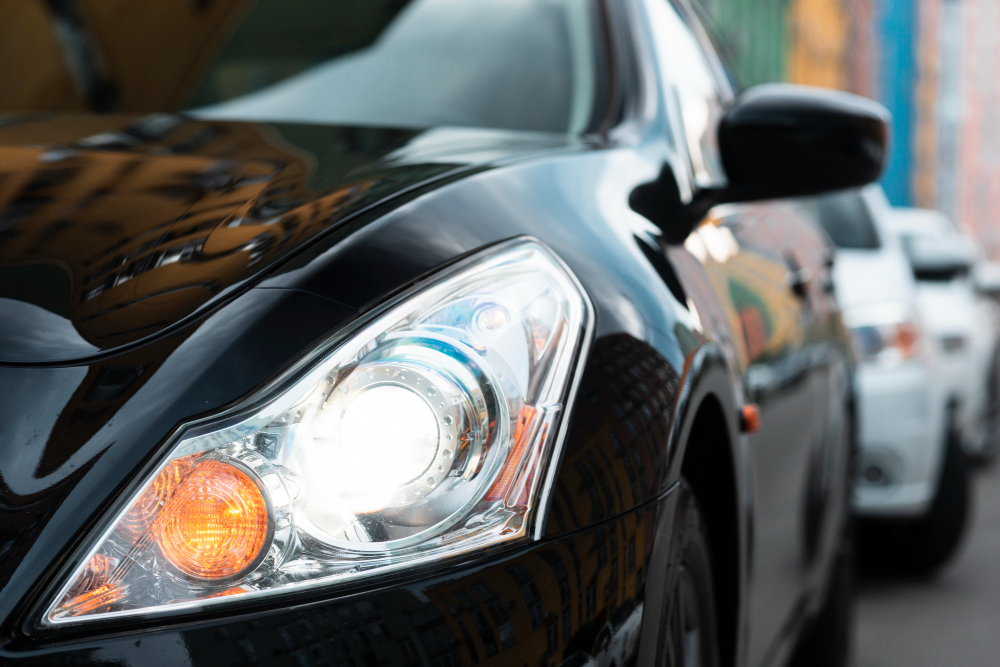 Another famous cricketer from the CSK team to own a Hummer H2 is Harbhajan Singh. 'Bhajji' played for Mumbai Indians for a long time before he joined CSK. Harbhajan seems to love luxury cars and SUVs; his wedding car was a Rolls Royce! Harbhajan's Hummer H2 is powered by a 6.2-litre engine that produces a maximum power of 393 Bhp.
Mercedes-Benz GLS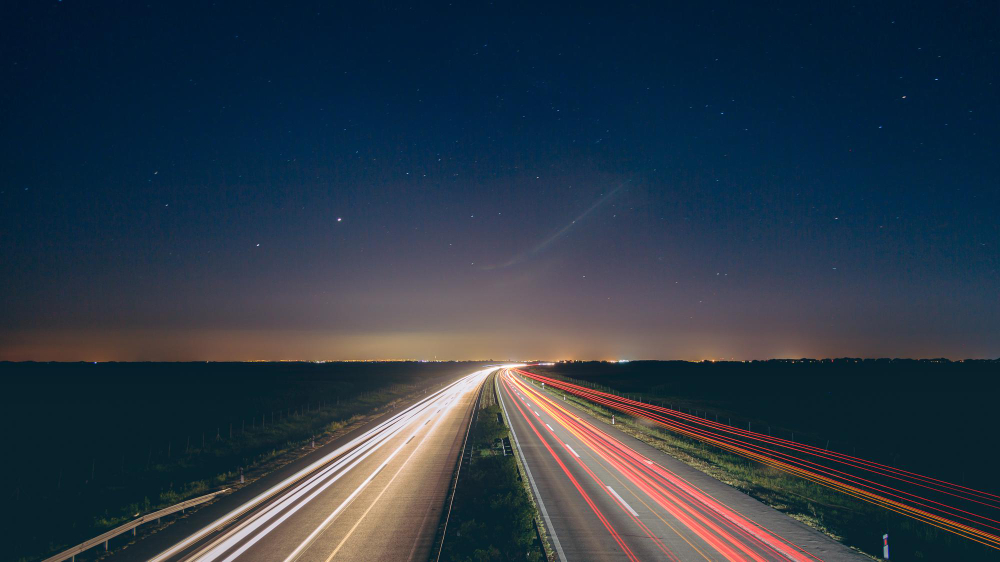 Another highly luxurious and capable SUV that the cricketer owns is the Mercedes Benz GLS Class. The GLS Class is the flagship SUV in Mercedes India's product portfolio. It's a highly comfortable offering that's also known as the 'S Class of SUVs'.
Shane Watson
Volvo XC60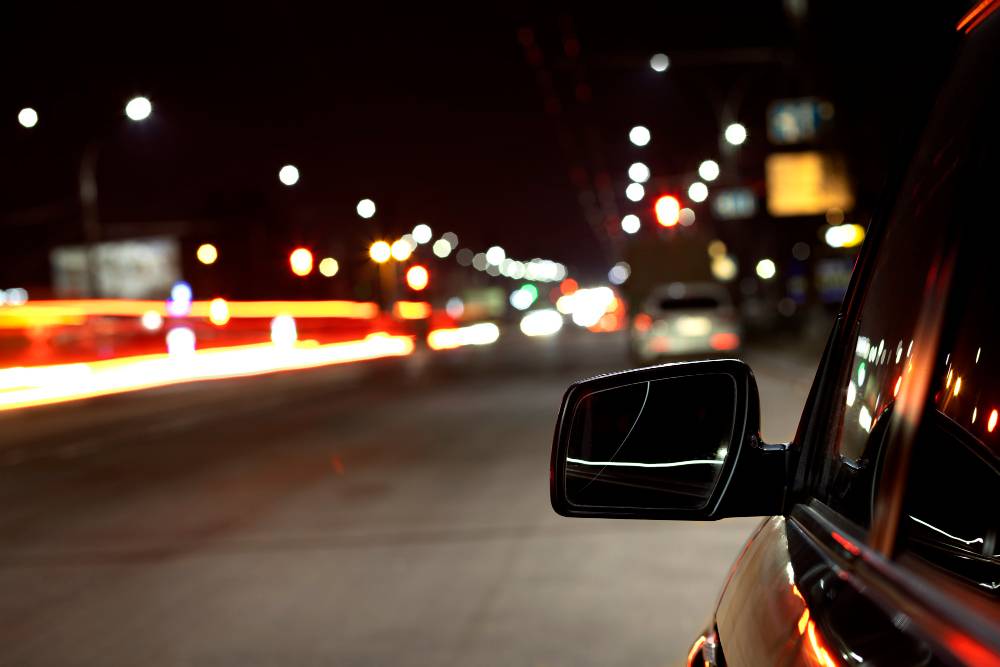 Another famous cricketer who is a part of the CSK squad is Shane Watson. Shane owns a Volvo XC60, which is a feature-laden, capable SUV from the Swedish car marque. The Volvo XC60 is one of the safest SUVs in the world and looks bold and modern. It's available in India at an ex-showroom price of Rs 55.90 lakh.
Audi Q5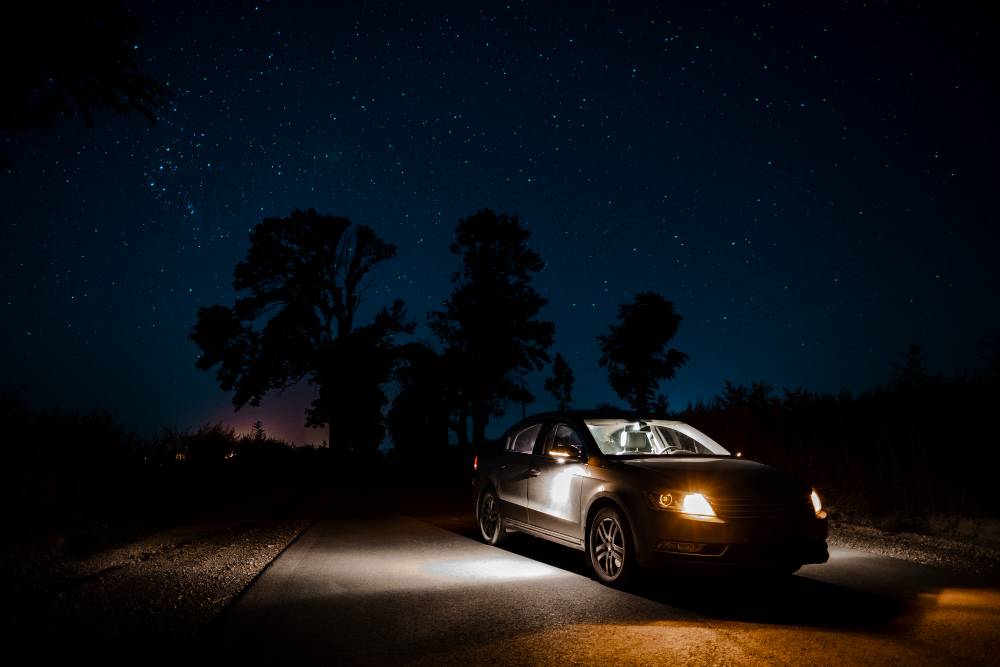 Another mid-size-premium SUV that the cricketer owns is the Audi Q5. Even the Audi Q5 is on sale in India and has a starting price of Rs 53.25 lakh.