The Indian banking sector is currently under a lot of pressure because of bad loans. A new case from Guruvayur, Kerala has come to light in which a mother-son duo scammed the banks to get car loans and then sell the cars in the used car market. The Kerala police have now busted the duo and arrested the mother.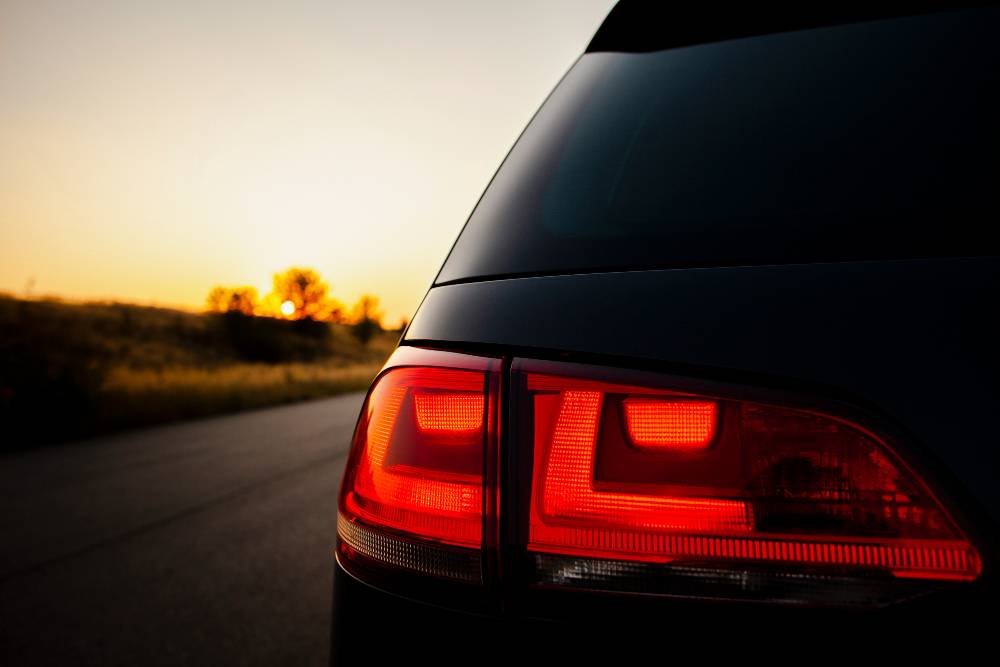 Shyamala Venugopal, aged 58, and her son Vipin Karthik, aged 29 years have been frauding the banks for a long time now for crores of rupees. Vipin Karthik posed an Indian Police Service (IPS) officer based on Kashmir to forge documents and avail loans. The mother, Shyamala acted as an assistant public information officer for his son. The mother-son duo purchased as many as 28 cars after forging documents to get loans from different banks. The cars were then sold in the used car market as per the cops but they are not sure about the whereabouts of the vehicles purchased through the fraud loans.
The Kerala police said that as many as 12 cars were bought through car loans availed from the banks in Guruvayur while another 16 cars were bought after getting loans from banks located in Nadapuram, Thalassery, Kottayam, Thiruvananthapuram, Kalamassery, Ernakulam, Koyilandy and Vadakara. All cars except for one were sold in the used car market. All the details were found in a diary maintained by Vipin. The cops have also seized one Royal Enfield Bullet motorcycle and a Hyundai Creta car from the duo.
The cops surrounded a rented apartment at Bilathukulam in Kozhikode to arrest the duo but Vipin somehow escaped from the spot. Shyamala is originally from Kuniyil, Manalvattom. Currently, the whereabouts of the son is unknown according to Manorama News.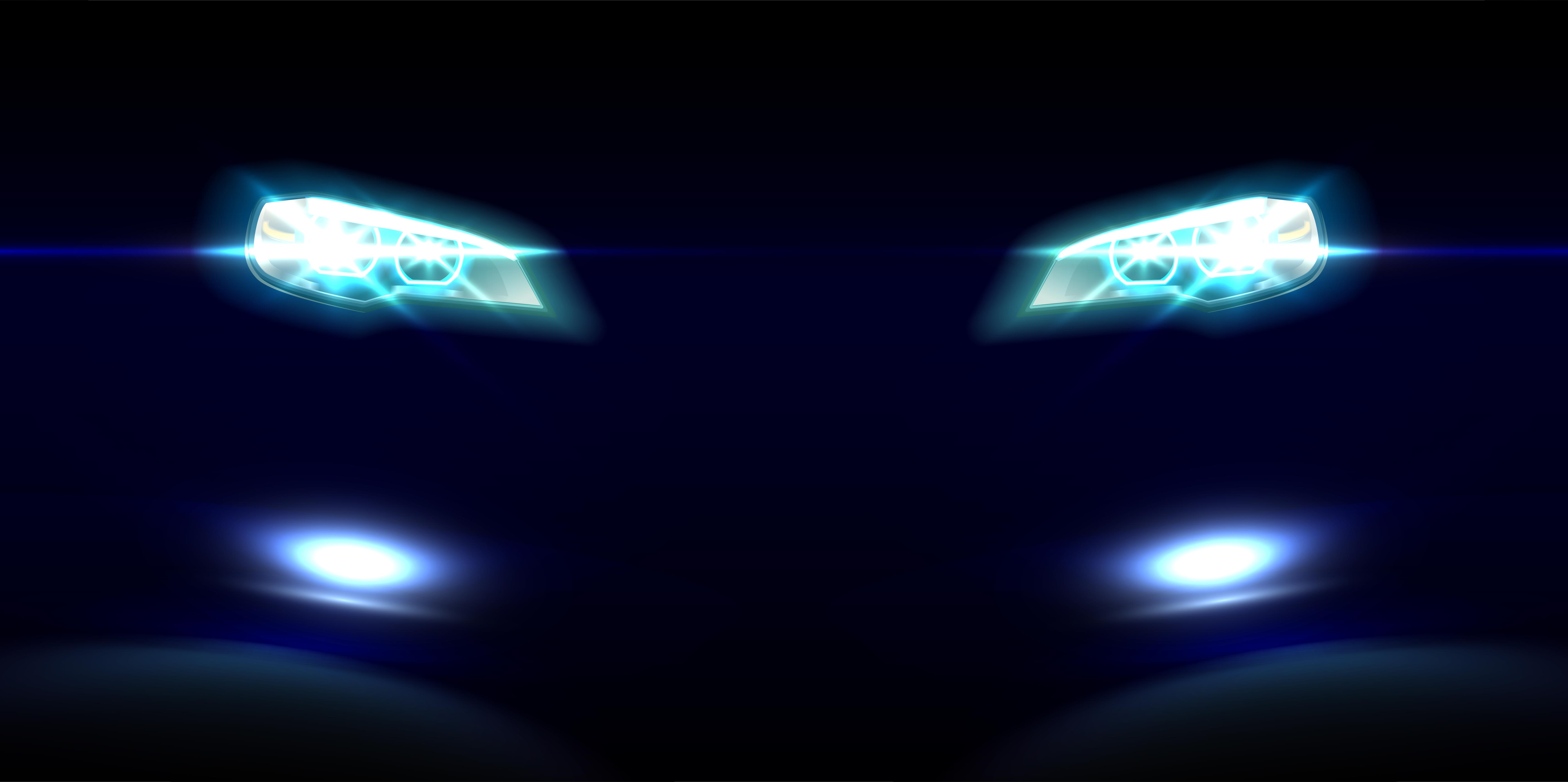 Frauds were done after opening a bank account and submitting an Aadhar card that had the address of the Bilathikulam apartment. The duo showed a fake salary certificate and a picture of Vipin in IPS officer's uniform. Also, doctored bank statements were produced showing a huge balance to the banks to avail the loans.
Interestingly, the banks did not detect the fraud. Instead, the cops spotted Vipin in his fake uniform at the Sree Krishna Temple, Guruvayur and other police stations area. He also started making recommendations to the police personnel. The cops added that this is not the only fraud that the duo is involved in. Another case of cheating has come up after the manager of Indian Overseas Bank, Guruvayur branch said that they defrauded him of Rs 25 lakhs and 95 sovereigns of gold. The money and gold were given by the bank manager to Shyamala after she made a story of Vipin being a cancer patient. It is not known under which sections the cops have booked the duo. The Kerala police are currently looking for Vipin in the surrounding areas.