Superhero movies are among the top grossing movies of all time. The genre has got a big boost in the last decade with people getting more and more interested in such movies. In case, you've ever wondered what your on-screen superheroes drive in real life, we have compiled a list of five such famous on-screen superheroes and two of their fancy rides. Take a look to know more about your superheroes.
Robert Downey Jr. (Tony Stark or Ironman)
Audi R8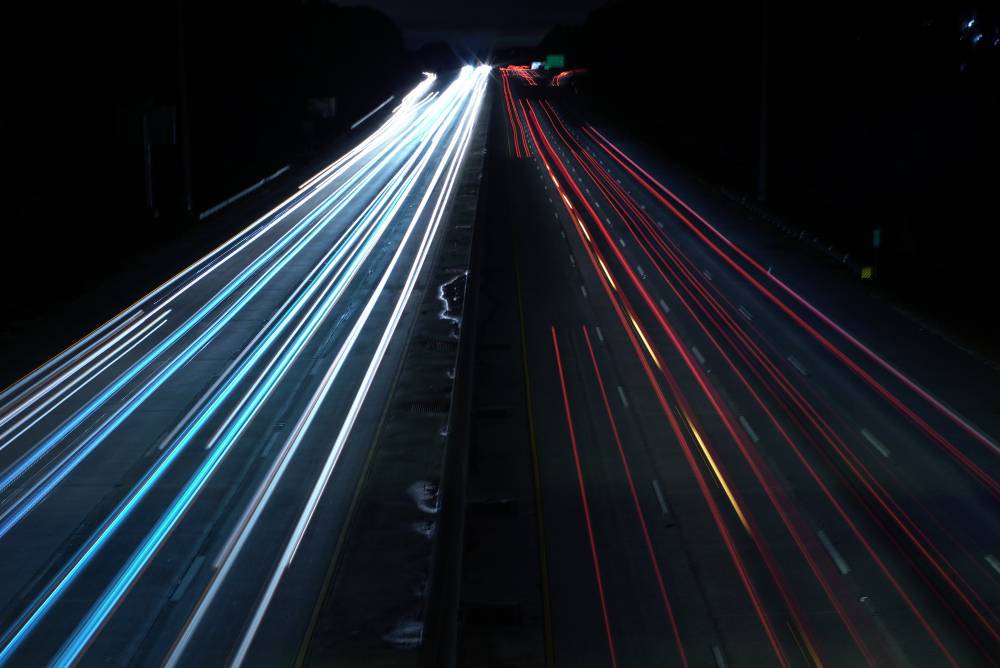 Though he has acted in many popular flicks like Sherlock Holmes, but his claim to fame is definitely the Iron Man franchise. The actor also has quite a good collection of cars similar to his Tony Stark character. Seen here is a 2014 Audi R8.
Nissan GT-R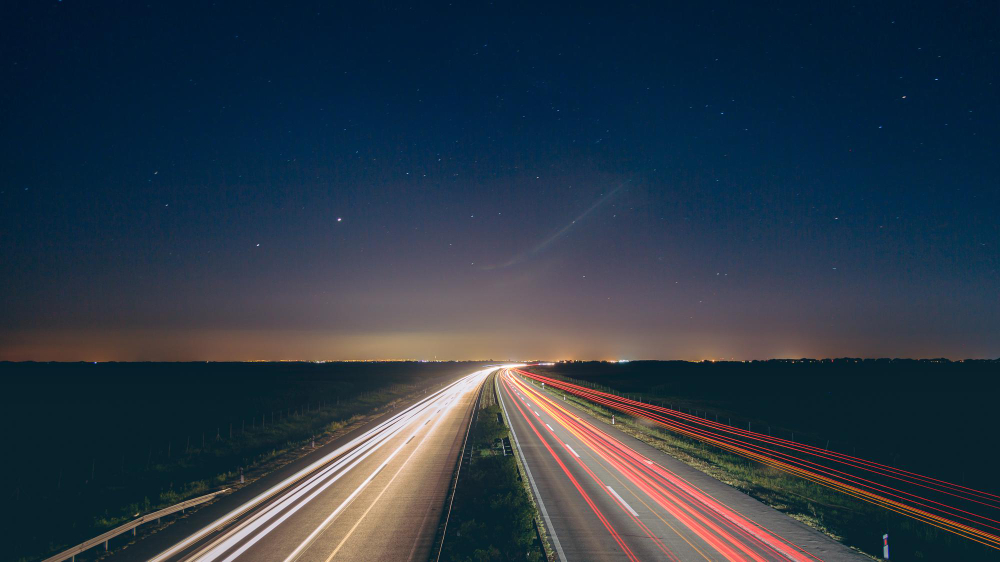 Iron Man also has Godzilla (read GT-R) in his garage. This one is a 2010 Nissan GT-R and Robert Downey Jr. has quite often been spotted in it. The sports car is powered by a 3.8-litre twin-turbo V6 engine that generates a maximum of 528 Bhp.
Dave Bautista (Drax the Destroyer)
Bentley Continental GT
The WWE-wrestler-tuned-actor loves cars as much as we do. Bautista has many swanky rides in his garage. All his cars are completely white. This one here is a Continental GT, which is among the world's best grand touring cars.
Lamborghini Murcielago LP-640
Bautista also owns the original supercar slayer, Murcielago. This is one of the most desirable machines to ever have been launched. The Murcielago LP-640 has a naturally aspirated 6.5-litre engine that churns out an immense 631 Bhp of power. Interestingly, this car was also used in the Batman movie directed by Christopher Nolan – The Dark Knight.
Ben Affleck (Batman)
Dodge Challenger Hellcat SRT
Though many still debate about whether he is perfect for the role of Batman, we can affirm that for one the man has great taste in cars. He got himself this brutal muscle car sometime back. The Dodge Challenger Hellcat SRT gets a 6.2-litre supercharged V8 churning out 707 Bhp.
Chevrolet Chevelle SS
This 1966 Chevrolet Chevelle tells us that Ben Affleck has great taste in vintage cars too. The low-slung, long-bodied muscle car looks perfect. The actor has modified the interiors and given them a modern touch.
Mark Ruffalo (The Hulk)
BMW i3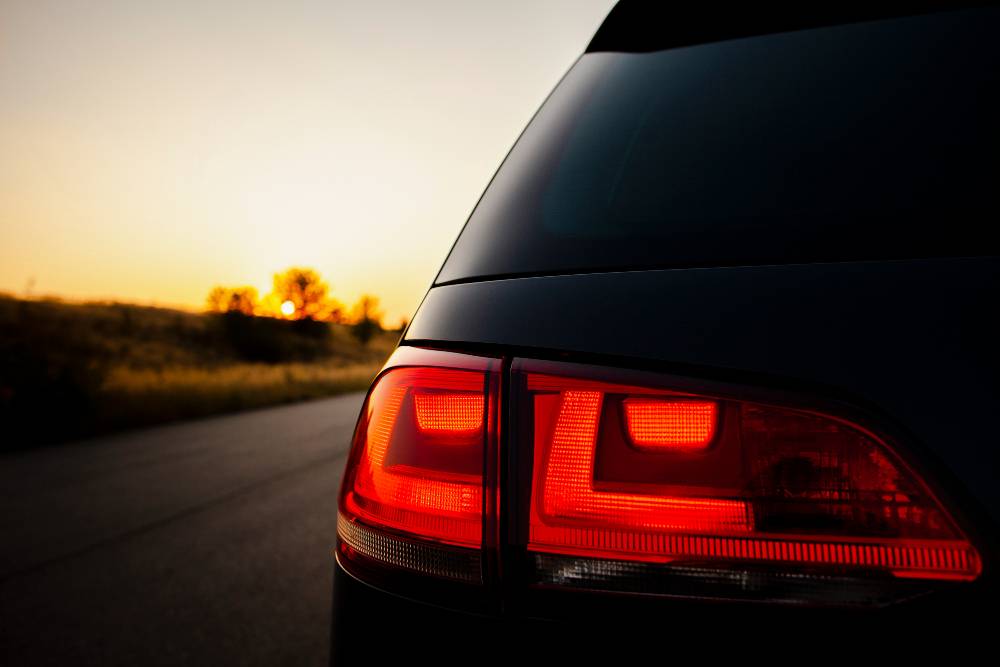 Off the big screen, Mark Ruffalo is just the opposite of that big green creature we're used to see. And that reflects in his choice of cars too. The actor drives a simple and eco-friendly BMW i3. It was BMW's first mass-produced zero emissions vehicle, launched as part of the company's electric sub-brand, BMW i. As of December 2016, the i3 became the world's third best-selling all-electric car in history, with over 65,000 units sold.
Tesla Model S
Another car which makes us stare in disbelief whether it's owner is the same man who plays the Hulk. The Tesla Model S is an all-electric, zero-emission car. It is powerful as well as electric, bringing together the best of both worlds. Apparently, Mr. Hulk likes to live simply in real life.
Chris Hemsworth (Thor)
Cadillac Escalade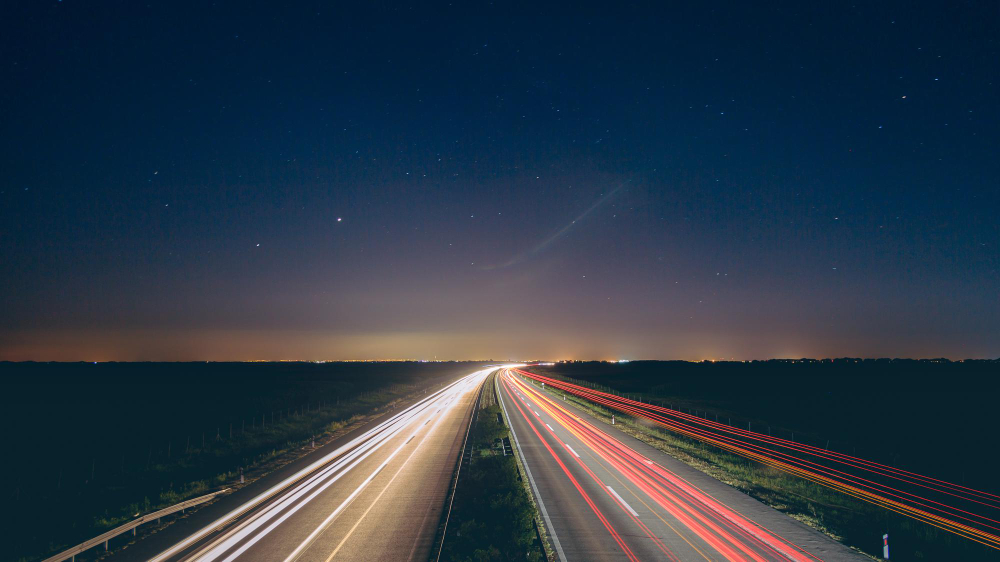 The Australian hunk is a true family man (sorry ladies, he's taken). His preference in cars paints the same story as he mostly rides in SUVs. Talking about the car, the Cadillac Escalade is one of the biggest and powerful SUVs around. It has a 6.2-litre EcoTec3 V8 engine powering it, good for 420 horsepower. The hammer wielder has got one for himself in all black.
Cadillac SRX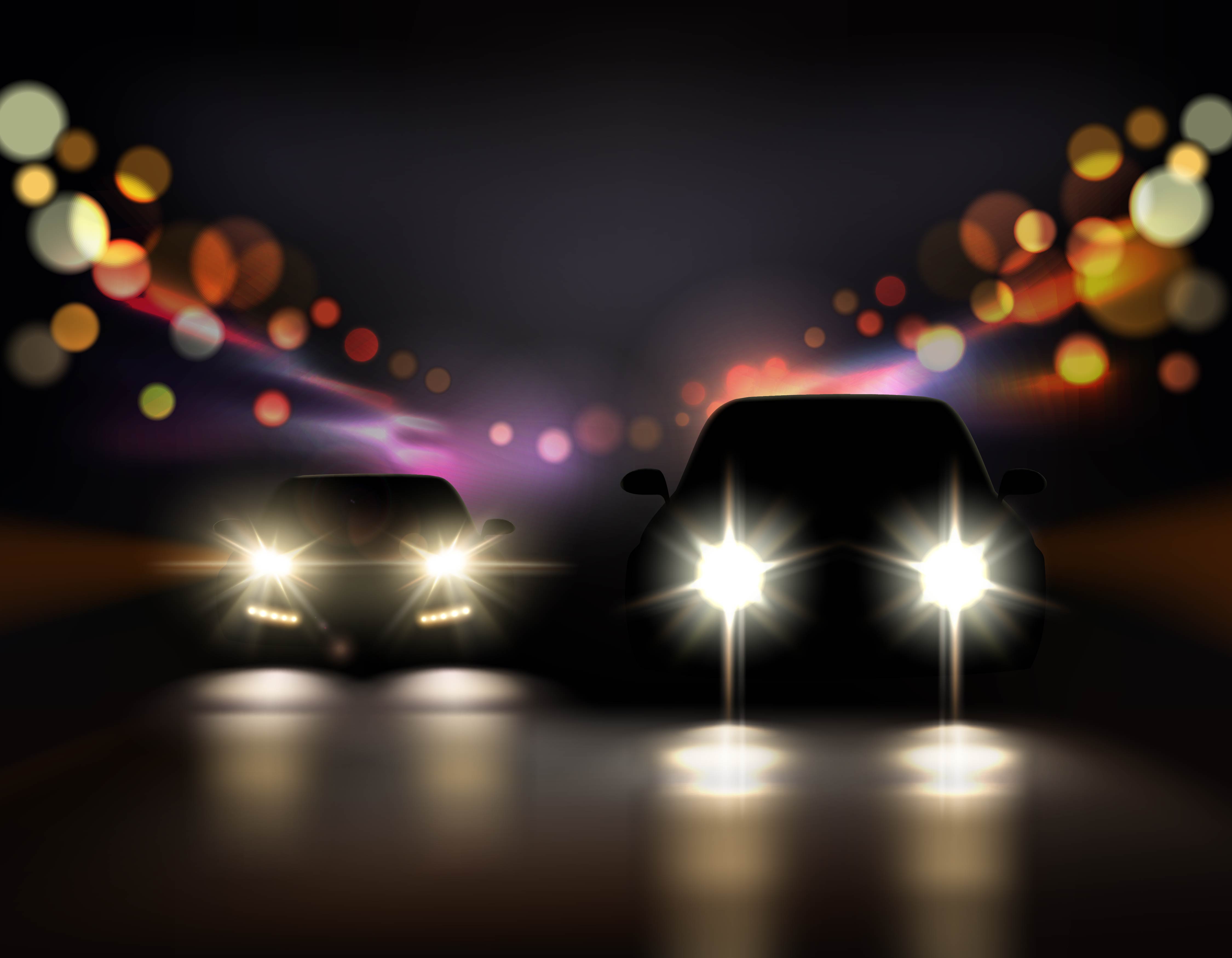 Another Cadillac, this one is big enough to house his entire family, which includes his wife Elsa Pataky, his two sons Tristan and Sasha Hemsworth, and his daughter India Rose Hemsworth. The big, burly SUV also matches his on-screen character.