BMW has not been in the best of form in India, ever since its competitors and compatriots, Audi and Mercedes Benz, went on a launch spree. In order to get back in the game, BMW has only been launching performance-centric models. However, high performance BMW cars are good for the brand but not so great for sales volumes. So, BMW is working on something more mainstream that will help it get back into the numbers game. The German luxury car maker is believed to be working on a sub-X1 compact crossover, which would be pegged as the automaker's lowest priced luxury crossover.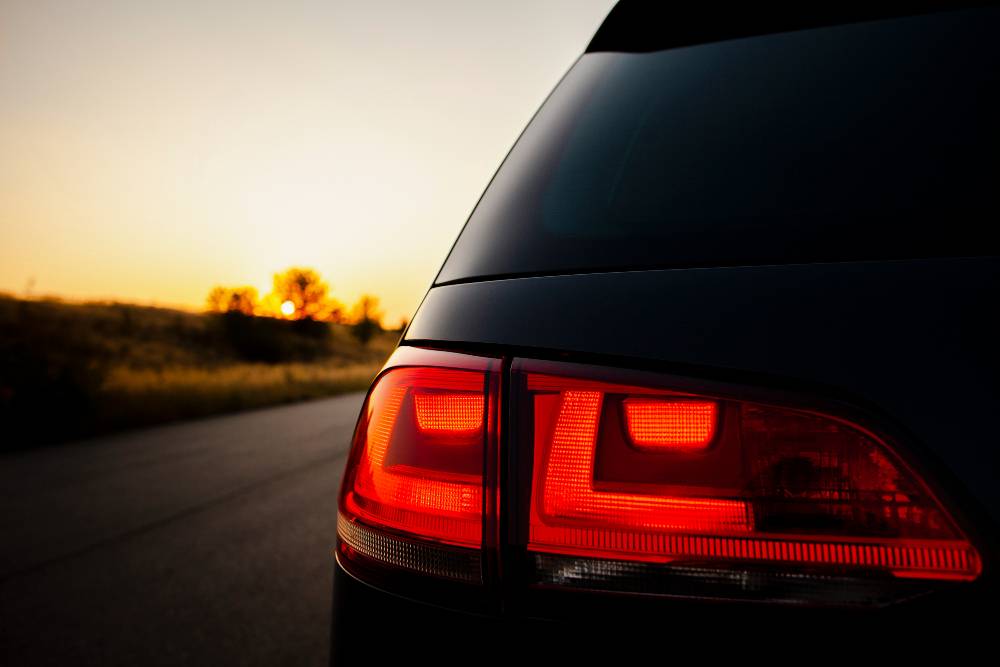 The upcoming compact crossover will be slotted between the 1-Series hatchback and the X1 crossover. The sub-X1 BMW crossover could be badges as the 1-Series Sport Cross and will be based on the next generation 1-Series hatchback. The 1-Series Sport Cross model is likely to be sold as a top-of-the line variant of the next-generation 1-Series. The next-generation 1-Series hatchback's front-wheel driven UKL platform will underpin the upcoming compact crossover. The 1-Series Sport Cross would be positioned as a cheaper alternative to the BMW X1, which will also be based on the FWD UKL platform in its next generation.
As the new BMW crossover is still under development, details remain scarce. Speculations on the interweb suggest that the BMW 1-Series Sport Cross will use three-cylinder turbo petrol and turbo diesel motors that will also be seen on the new 1-Series range. With the 1-Series due to get a generation change in 2018, the same timeline is expected to be followed by the 1-Series Sport Cross as well. If BMW brings the 1-Series Sport Cross to India, expect the crossover to be assembled at the automaker's Chennai assembly facility.
Source Auto Bild