Snapshot: Rumours suggest that Ford India plans to showcase the concept version of the 2015 Ford Figo/Ka, a car that was first unveiled at Brazil last year. The 2015 Figo/Ka concept will replace the existing Figo next year and will also spawn a compact sedan variant that will replace the Classic (previous generation Fiesta) sedan. The 2015 Figo/Ka will go into serial production in Brazil later this year.
The 2015 Ford Figo/Ka will be manufactured in India with a heavy amount of localization to boot. The hatchback will roll out of Ford India's upcoming Sanand factory at Gujarat. Code-named the B562, the 2015 Ford Figo/Ka will be the first car to roll out of Sanand.
Apart from catering to demand from the Indian car market, Ford also plans to export a large chunk of 2015 Figo production to countries across the world, a tactic adopted with the current-gen Figo and EcoSport models. The car is likely to get both turbo  petrol and turbo diesel engine options.
The 1 liter EcoBoost turbo petrol engine and the 1.5 liter turbo diesel engines will be offered internationally. Keeping the cost-conscious Indian market in mind, Ford could also launch a 1 liter non-turbocharged version of the EcoBoost petrol engine to do duty on the 2015 Figo hatchback.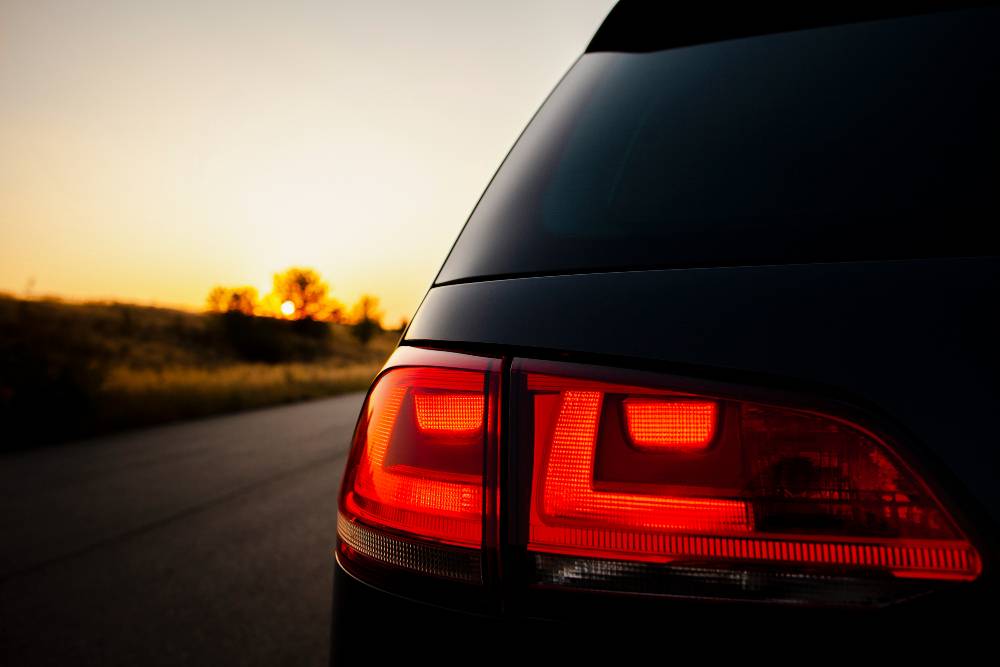 Click here for more details about the 2015 Ford Figo/Ka hatchback
While manual gearbox options are a given, it remains to be seen if Ford India equips the next-gen Figo with an automatic gearbox option. Notably, the 2015 Figo/Ka hatchback will be based on a modified platform that supports the current-generation Figo.
Interestingly, Ford India has lined up a big ticket global unveil event in India on the 3rd of February, in the run up to the 2014 Indian Auto Expo. The global unveil event is rumoured to reveal the production version of the next-generation 2015 Ford Endeavour SUV. Click here to read more.
Source AutocarPro