Everyone nowadays wants an SUV in their life but they don't really understand what an "SUV" is. SUV stands for Sports Utility Vehicle but manufacturers abuse the usage of this term for almost everything they build. We have seen companies using SUV term for their crossovers, MPV, cars with high ground clearance and most of them will be front-wheel drive. Basically, it's just a jacked-up vehicle that has borrowed some of the SUV characteristics.
What makes a vehicle an SUV?
What matters in a proper SUV is the wheel articulation, high ground clearance, ladder-frame chassis and a four-wheel-drive system. Usually, SUVs also have a low range transfer case. So, what type of SUV you really need?
Tackling occasional slush or muddy situations.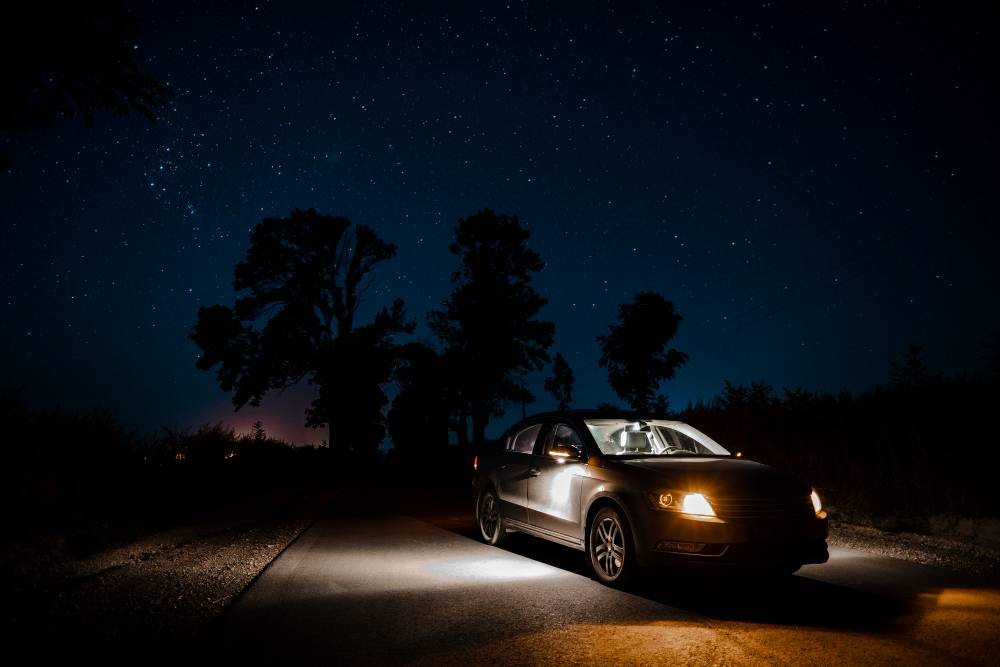 You do not need a full-blown SUV if you need to tackle slush or muddy situations occasionally. You will be more than satisfied with a vehicle that has a good ground clearance and an all-wheel drive. Any SUV that comes with any type of all-wheel-drive system should be able to get you out of situations like these.
For instance, Audi Q5 with the Quattro all-wheel-drive system will be enough for most people that live in such places. The SUV is primarily front-wheel drive and if the car detects any slip then only the power is transferred to the rear wheels which help the car to gain traction and get out of the sticky areas. The same things happen in other cars also such as BMW X5 which is primarily rear-wheel drive and only sends the power to the front wheels in case it detects loss of traction.
Proper Off-roader
If you are looking for going on proper off-road trips then you need to take a proper 4×4 vehicle which can send torque to all the four wheels simultaneously. The vehicle should have high ground clearance, a low range transfer case and the most important a good score of axle articulation. What also matters are a good break-over angle, departure angle and approach angle.
Approach angle is the maximum angle of an obstacle that a vehicle can climb whereas the departure angle is the maximum angle from which the vehicle can descend. The angle between your tyres and the middle of your vehicle's car underside is known as the break-over angle.
Axle articulation indicates the vehicle's off-road ability, it is the vertical wheel movement as in how far the axle can move relative to the chassis. For instance, when one wheel drops down into a hole while off-roading, the other one rises so that it can maintain contact with the ground. It is also true for the opposite when your one tyre is over a boulder, the other one is pushed down so that there is maximum traction available. It is the articulation that helps a vehicle to keep its all four wheels on the ground when going off-road. More the wheels are in contact with the ground, more the traction increases and the SUV can get out of the tricky terrain. Along with these off-roading capabilities, the SUV should be rugged and capable of customization for the adventures that you are planning.
For such situations, you should go for a proper off-road vehicle such as Mahindra Thar, Force Gurkha and Jeep Compass Trailhawk. These SUVs come with a four-wheel-drive system with a low-range gearbox and have really good off-roading angles that which will help you tackle every off-road situation.
Overlanders
Overlanding can be described as adventures to remote places where you are dependent on yourself. It is about the journey, exploration, tackling rough terrain and situations. For overlanders, you do not need a proper off-roader a vehicle low range transfer case. The vehicle should have some SUV traits such as good ground clearance and four-wheel drive should be enough for your expeditions. The SUV should be customizable as you may need to take your provisions with you such as gas can, overhead camp, bedding, cooler, overland rig and much more.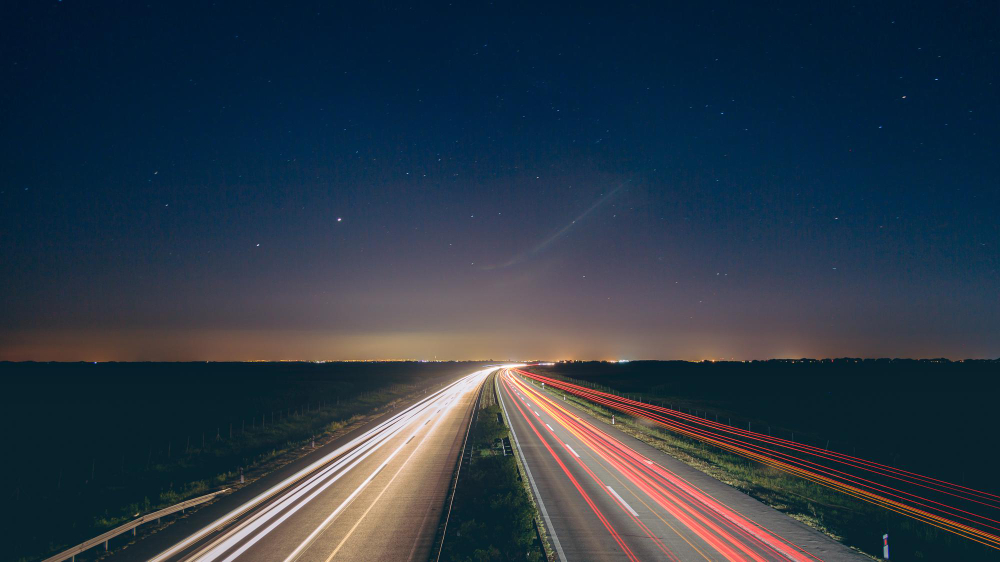 Some SUVs that can be used as overlanders are Jeep Compass and the Isuzu D-MAX V-Cross as they are capable of tackling rough situations and come with a four-wheel-drive system. The V-Cross can also be customized extensively due to its pick up style body design.
4×4 with creature comforts
If you are someone who wants a family SUV, creature comforts with 4×4 abilities and you will be doing occasional off-roading then you should go for the big SUVs. The major problem with proper off-roaders is that they do not offer comfort, practicality and features. They are built to last and tackle rough terrain. Whereas there are also some SUVs in the market which offers the best of both worlds. They are capable yet not uncomfortable and they are practical yet sophisticated. If you will be carrying your family around then you have not got any choice rather than going a full-blown SUV.
Toyota Fortuner, Jeep Compass and Ford Endeavour are the perfect examples for these types of vehicles. They are big, come with a lot of creature comforts and can comfortably accommodate your family. The cherry on top is that they can perform off-road pretty well too, thanks to the 4×4 system with low range.
These are some of the things that you should look out for before buying an "SUV". First, consider your requirements and then go out and buy. Don't come under the influence of manufacturers whose claims are false.