The Maruti Suzuki Celerio arrived in an all-new avatar towards the end of 2021 with an all-new design and interior and a new heart under its hood. However, within a few months of its launch, the Celerio was recently spied in a fully camouflaged form on the streets in Gurgaon, around Maruti Suzuki's manufacturing facility. While the Celerio has already been launched with both petrol and CNG variants, it indicates that Maruti Suzuki is working on an alternate fuel option for the hatchback, which, in all likelihood, is flex-fuel.
The new Maruti Suzuki Celerio spied on test by V3 Cars in this camouflaged version is certainly not an electric car, as the exhaust outlet is visible under the rear bumper. The carmaker is expectedly to work on the flex-fuel-powered version of the Celerio. It might be Maruti Suzuki's plan to correlate with the Union Minister of Road Transport and Highways, Nitin Gadkari's intent to focus more on flex-fuel powered cars.
Also read: Supply of semiconductors improving: Maruti Suzuki
The Indian government is promoting flex-fuel
Gadkari has always been vocal about focusing more on alternate and cleaner fuels like flex-fuel for passenger vehicles and reducing dependency on traditional fuels like petrol and diesel.
As a part of his ministry's plan, the Central Government is already working on achieving its targets of reducing emission levels, which also includes the launch of a cleaner E20 fuel by 2023. The composition of this fuel consists of 80 per cent traditional petrol and 20 per cent ethanol for comparatively cleaner emission figures.
If it is the case, the flex-fuel powered engine of the Celerio will be based on the currently-available 1.0-litre three-cylinder K10C Dualjet petrol engine. This engine produces 66 PS of power and 89 Nm of torque in the petrol-only version and 56 PS of power and 82 Nm of torque in the CNG-powered variants.
While the petrol-powered version of the Celerio returns a fuel efficiency of 26.68 kmpl, the CNG-powered version of the hatchback promises 35.6 km/kg of fuel efficiency. The flex-fuel powered version of the Celerio is expected to have even better fuel efficiency figures.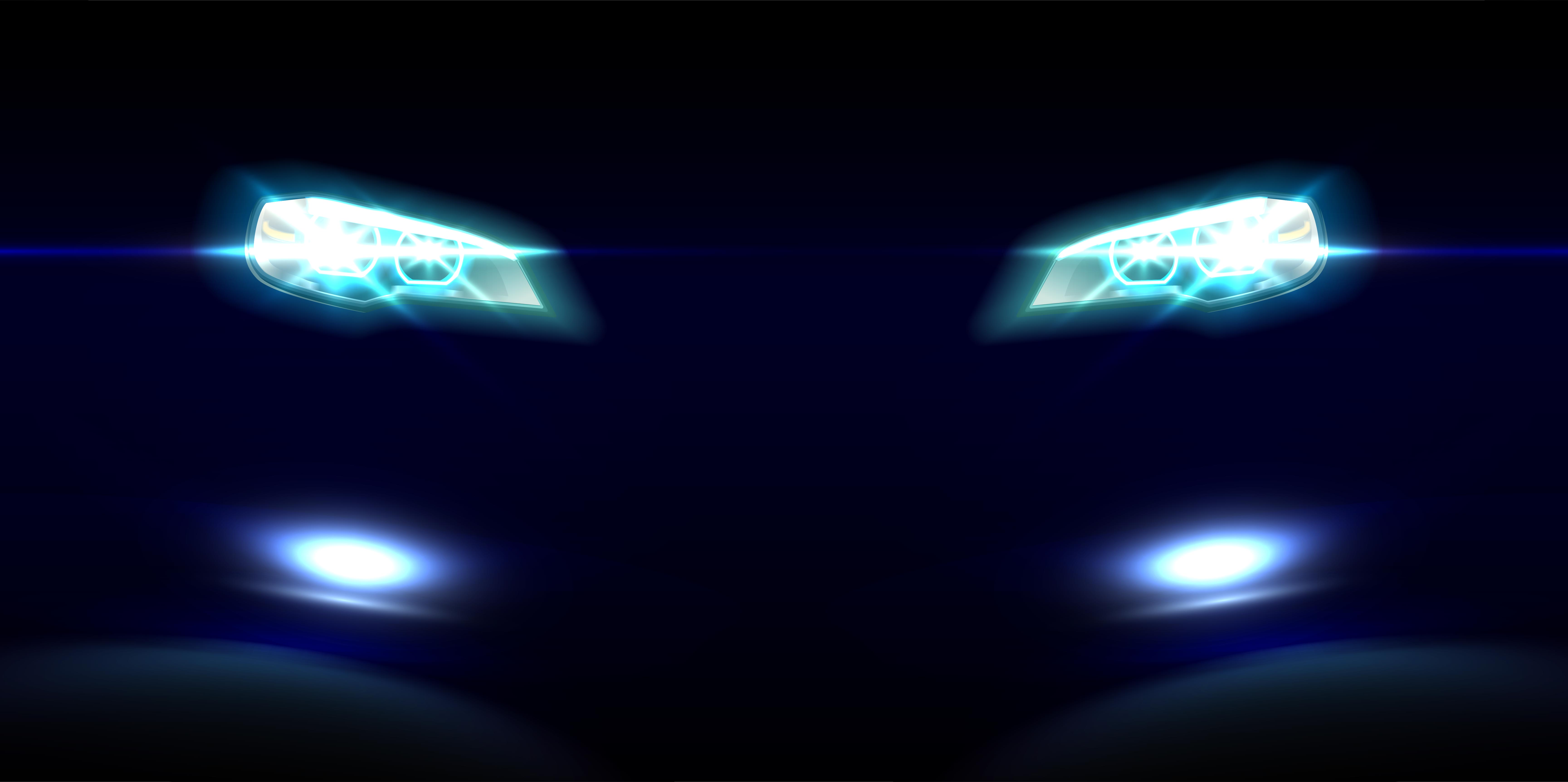 If Maruti Suzuki launches the Celerio with a flex-fuel engine, the technology and powertrain will naturally find their way in other models of the carmaker powered by a similar 1.0-litre engine, such as Wagon R and Celerio.
The technology will also be introduced in the models powered by 1.2-litre engines, such as Swift, Dzire, Baleno and Ignis. This way, Maruti Suzuki might have the first-mover advantage of complying with the Central Government's roadmap of promoting flex-fuel powered cars.
Also read: Tata Nano modified into a vintage car