The Toyota Innova has always been one vehicle with bullet proof reliability. Is it the same case with the newly launched Innova Crysta? Here is what the consumers have to say regarding the many niggles they are facing with the Crysta. Even as Toyota has been managing to sell over 5,000 units of the Crysta every month, some customers are reporting issues with the vehicle.
Brake Shudder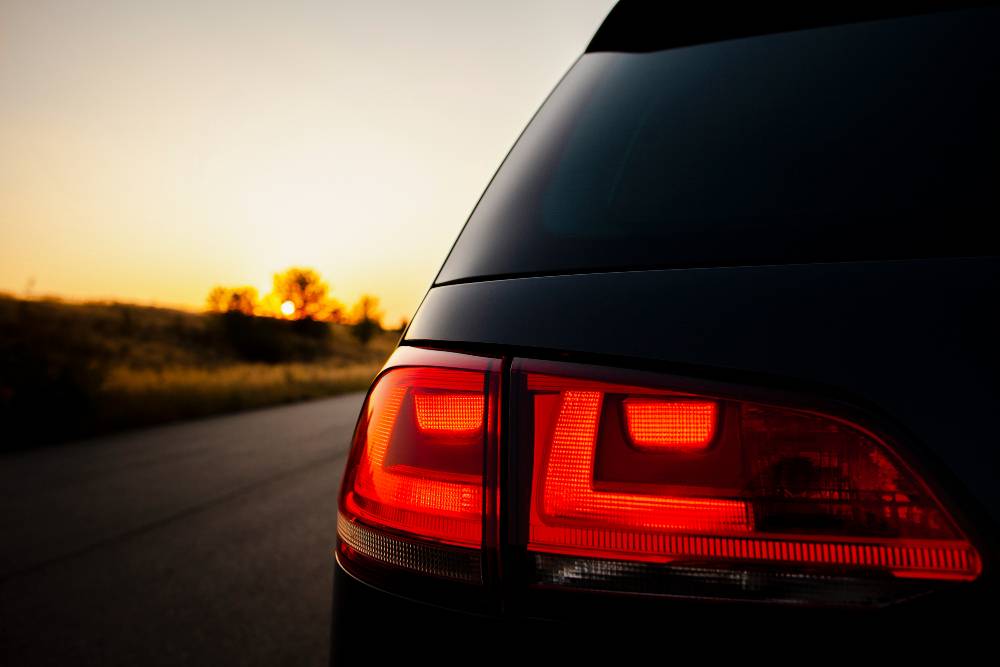 A few owners on Team-Bhp have reported facing braking issues on the new Innova Crysta. There were reports of brake judder that was taking place. Sankar had the following to say:
There is one issue I faced with the Crysta while i did the Trivandrum – Bangalore – Trivandrum trip. As everyone who has the Crysta knows this vehicle will reach silly speeds in no time and it is really really easy maintaining those speeds as the engine is at just 2200 RPM while cruising at 140 KPH. Braking from very high speeds the vehicle feels very confident and the bite is strong.

The problem is as the brake discs heat up after couple of high speed braking events I get a judder on the steering wheel each time i brake from above 120 kmph. This is ONLY after the brake discs heat up, because after a 30 minute break there is no judder on the steering wheel while braking from higher speeds. But AGAIN once the brake heats up the judder returns. There is no judder if I am not applying the brakes.

I am at a loss explaining this to Toyota service here, i told them the problem, we took a test drive but the roads does not allow to replicate the problem.

In short:
1) No steering judder when not braking
2) No steering judder when braking from upto 120 kmph
3) No steering judder when braking for first couple times from higher speeds.
4) Judder increases gradually as number of braking instances increase from higher speeds for slowing down.
5) Judder ceases when brakes are cooled down like while taking a 30min food stop.
6) Judder returns when brakes are hot again.

So brake discs are becoming warped when being hot? I.e., brake discs are expanding unevenly while hot? Source: Link

The rotors were changed due to them being warped and the pads were also changed.
A few other BHPians also shared the same issues. Samabhi had the following to say:
 I experienced a strange issue with my Crysta on two different occasions. When sudden braking at moderate high speeds ( ~ 80 kmph), I heard a strange sound from the driver side brakes. It was as if there are no brake pads present and the metal holding the pads is directly rubbing against the disc. It does slow down the vehicle as expected, but this strange sound got me worried. This is only when I do sudden/panic braking, but otherwise they function normally
Tyre burst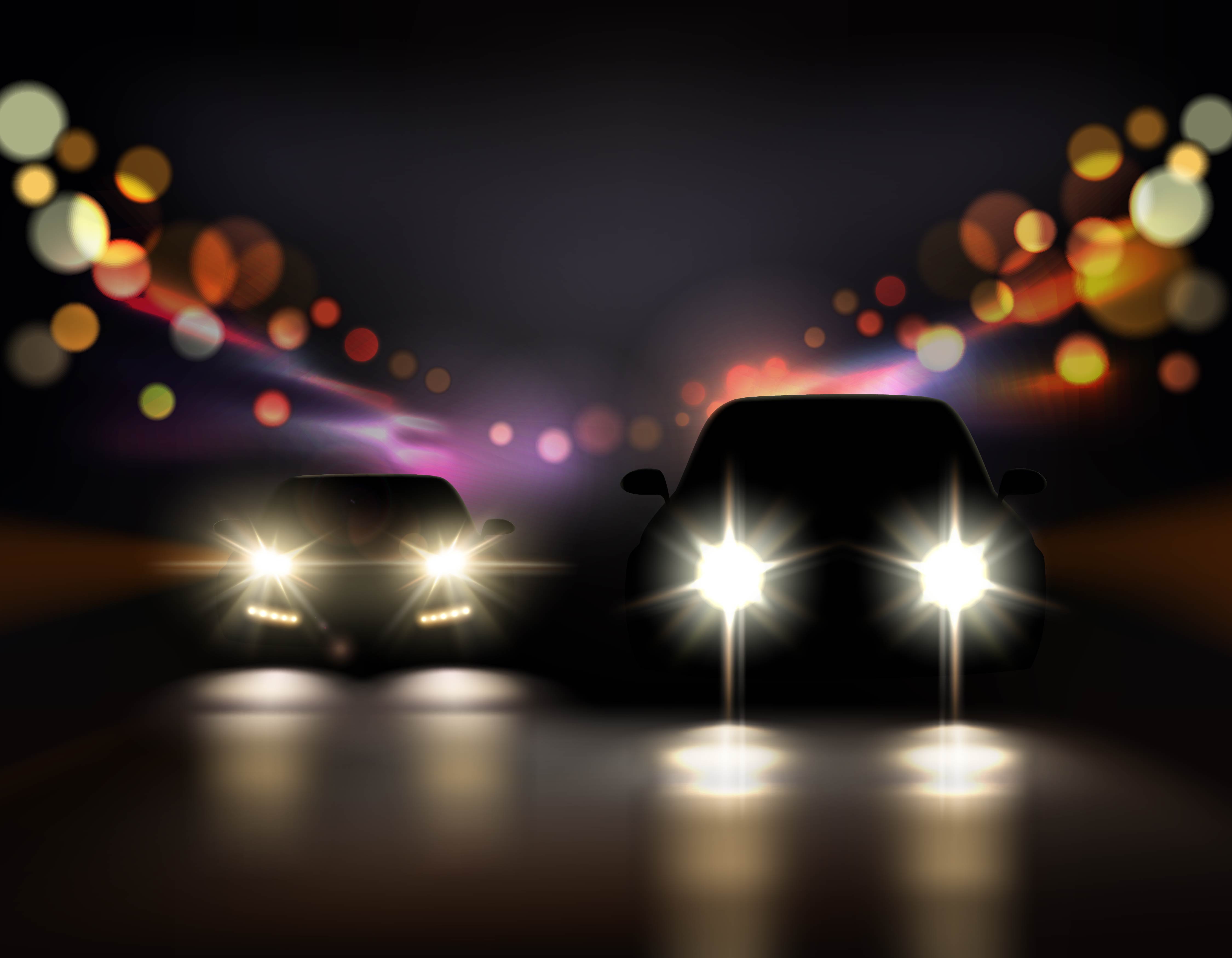 Toyota initally provided 17″ rims on the top of the line variant, something that wasn't doing too well for the Indian customer. Many people have complained of tyres bursting on potholes due to the larger rim size. One such owner, Pratiksinhal had the following to say:
I was driving my Crysta 2.8 Z last evening and suddenly after going through a pot hole, the left rear wheel burst. I spoke to Toyota service and they have told me that they have been advised by Toyota to change the 17″ wheels on the Z trim with 16″ ones and this will be done by the company, since a lot of customers were facing the same issue. Source: Link
Samabhi:
Was returning back from Hyd on 14th night and encountered a deep pothole on Bangalore ORR. It was just at the exit of Kalyan Nagar underpass with no lighting at all. Even though I was doing low speeds, I couldn't avoid it as I noticed it at the last minute and both the passenger side front and rear tyres went over it. Immediately noticed the vehicle was pulling to the left and stopped by the side. Both the tyres have gone flat as there is a small cut on the side walls.
vkochar:
Did close to 650 kms today and arrived at my destination but not without drama The rear left tyre messed up and had a massive cut and crack on it. I was driving and my driver was sitting next to me and I could feel something was wrong and I stopped in few seconds. No damage to the alloy. Source: Link
The company has changed the tyres on all the Z trim vehicles now and officially only offers the 16″ wheels now.
Steering alignment issues:
A few members have reported having issues with the alignment of the steering wheel in their new vehicles.
Shankar reported the following:
Misaligned steering wheel. Next day after delivery. It was late last evening to correct it when i noticed it
Miharbe said the following:
Mine has a slightly misalinged steering wheel as well as a pull to the left if I let go of the steering on a flat surface.
Samabhi had the following to say:
Steering Alignment issue. This is not fixed even after two attempts of correcting it. I told the service head, if its not fixed this time, I will escalate to Toyota and will get it fixed outside. Source: Link
Power window
One owner, Sridhu had the following to say:
I had given my Crysta for 5,000 km service and a quick warning. Please check if the driver's side power window cluster auto lowers and raises all windows (VX trim and above). My front passenger window wouldn't come up. The service advisor said it is a known problem and that a lot of warranty claims have been filed on it.

Source: Link
This was all reported last year, post which there have not been many problems that are being faced by the customers. In other words, Toyota is actively responding to customer problems and solving them. However, the brand doesn't seem to have built the Innova Crysta as a niggle-free vehicle the first time round. This, for many Toyota loyalists, would come as a shocker as Toyotas are bought with the intention of having a totally niggle-free ownership experience. The 'trouble-free' aura around the Innova Crysta seems to be fading.