The TUV300 is Mahindra's latest SUV offering, and one that's had a good first month, for the automaker dispatched 4,313 units to dealerships across India. The start for the TUV300 has been promising. Also, Mahindra will be pleased that its last three SUV launches, the Scorpio Facelift, the XUV500 Facelift and the TUV300, have all started off strongly. But there's a big worry. Mahindra's mainstay and bread winner, the Bolero, is struggling. And is the TUV300 pulling sales from the Bolero? Let's find out.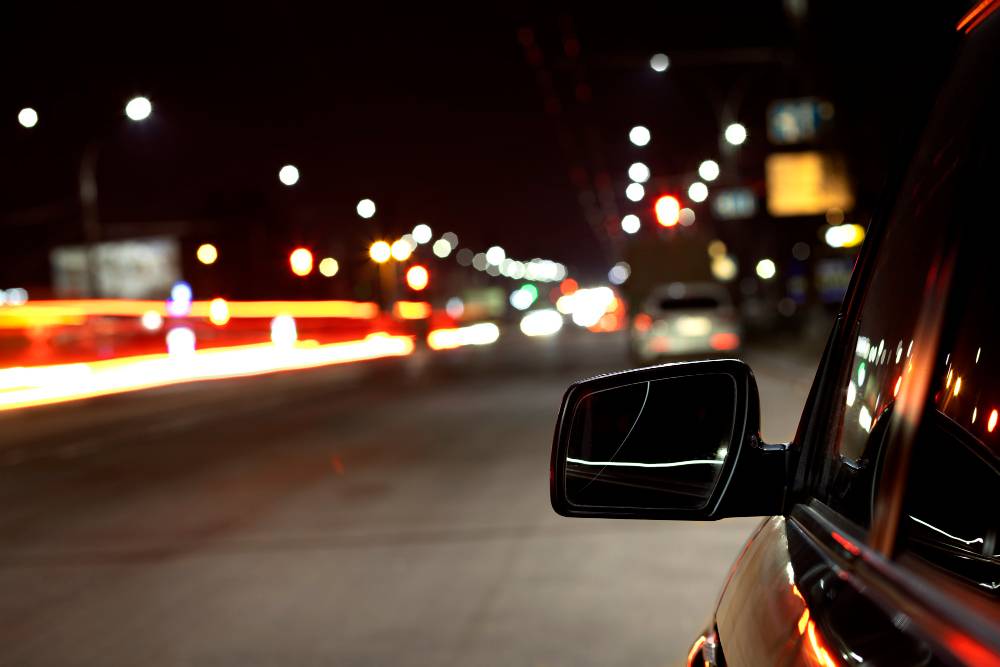 In September 2015, Mahindra only dispatched 5,705 units of the Bolero to dealer stockyards, and in August, this number hit a low of 4,804 units. Now, August was when the TUV300's impending arrival became known to prospective buyers, and September was when the SUV was officially launched. Plenty of buyers tend to adopt a wait and watch strategy when a new vehicle's coming soon. The Bolero's slowing down sales in August and September could have something to do with the TUV300 as both these vehicles overlap in terms of pricing.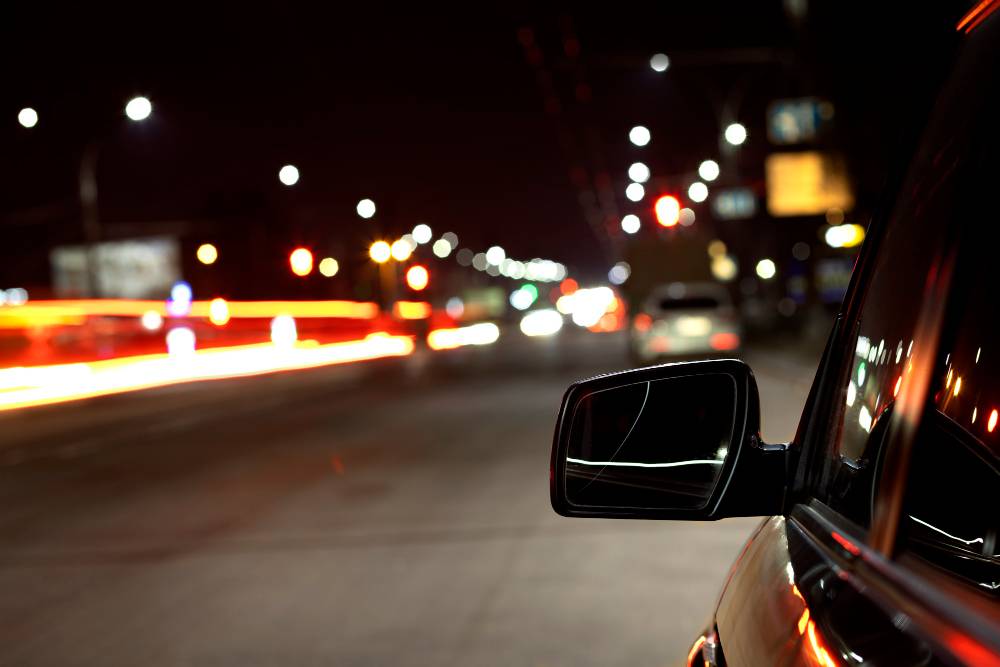 Also see – Mahindra TUV300 Driven
For instance, the Bolero's prices range between 6.33 and 8.2 lakh rupees, while those of the TUV300 range between 6.98 lakh rupees and 9.2 lakh rupees. Also, buyers in the bigger cities of India, who want more pep, safety features and a more contemporary design will tend to opt for the TUV300 instead of the much more dated, and utilitarian Bolero. This could play out in the months to come. And it's only then that we can come to a conclusion on whether the TUV300 is actually cannibalizing the Bolero.
But the Bolero's already struggling…Why?
One word, monsoons. The monsoons in India have been deficient this year, and rural India is a big consumer of everything Bolero. The MUV has been a sales champ for Mahindra, with the bulk of its buyers coming from semi-urban and rural pockets. The slow rural economy has meant that Bolero sales have tanked, and this phenomenon is playing out with the competition as well. This slump began in May 2015. The Tata Sumo, another MUV that does well in semi-urban and rural pockets, is struggling over the past few months too.
How will Mahindra put the bang back into Bolero sales?
With a 7 seat, long wheelbase TUV300. Yes, according to NDTVAuto Mahindra is said to be working on a longer version of the TUV300, which will eventually replace the Bolero. This SUV will get safety features such as airbags and ABS, as new safety norms will kick in from 2017. Also, the longer body will allow for more people to be crammed in, and this is one of the main reasons for the Bolero's strong sales in the hinterland. A longer version of the TUV300 is expected to arrive next year.