Yamaha launched the all-new YZF-R15 3.0 in the Indian market last year and the bike is quite popular in the market. The Yamaha YZF-R15 is an international model and there are many eye-catchy modified versions of the bike available in the markets around the world. Here is a modification job done by Bandidos Pitstop that completely changes the way it looks and makes it much more aggressive and attention-grabbing on the road.
The R15 V3.0 gets many visual updates that add a premium and big-bike feel to it. While the number of R15s on the road is increasing with each passing day, this particular modification keeps it apart from the rest and adds exclusivity. The first change that you will notice is the custom paint job on the bike but it will look quite as good even without it.
The bike gets a Bolt Visor that has been custom designed for it after taking inspirations from the R1 and R6. Just in front of the headlamps, there is winglet, which is available in three different styles but it really adds an aggressive to the bike. The front fender has been replaced with a custom made one and there is a new number plate holder, which has been specially designed to fit with the new fender and look good at the same time.
The rear overview mirrors get the carbon-fibre finish and it gets built-in indicators. The customised indicators can be seen on the side of the fairing too. It gets LED lamps and uplifts the overall look of the bike. The front brake and clutch lever have been upgraded to six-way adjustable ones and they are collapsible levers that will not get damaged if the motorcycle falls down. Also, there are MotoGP-inspired guards for the levers that will save the levers from any damage.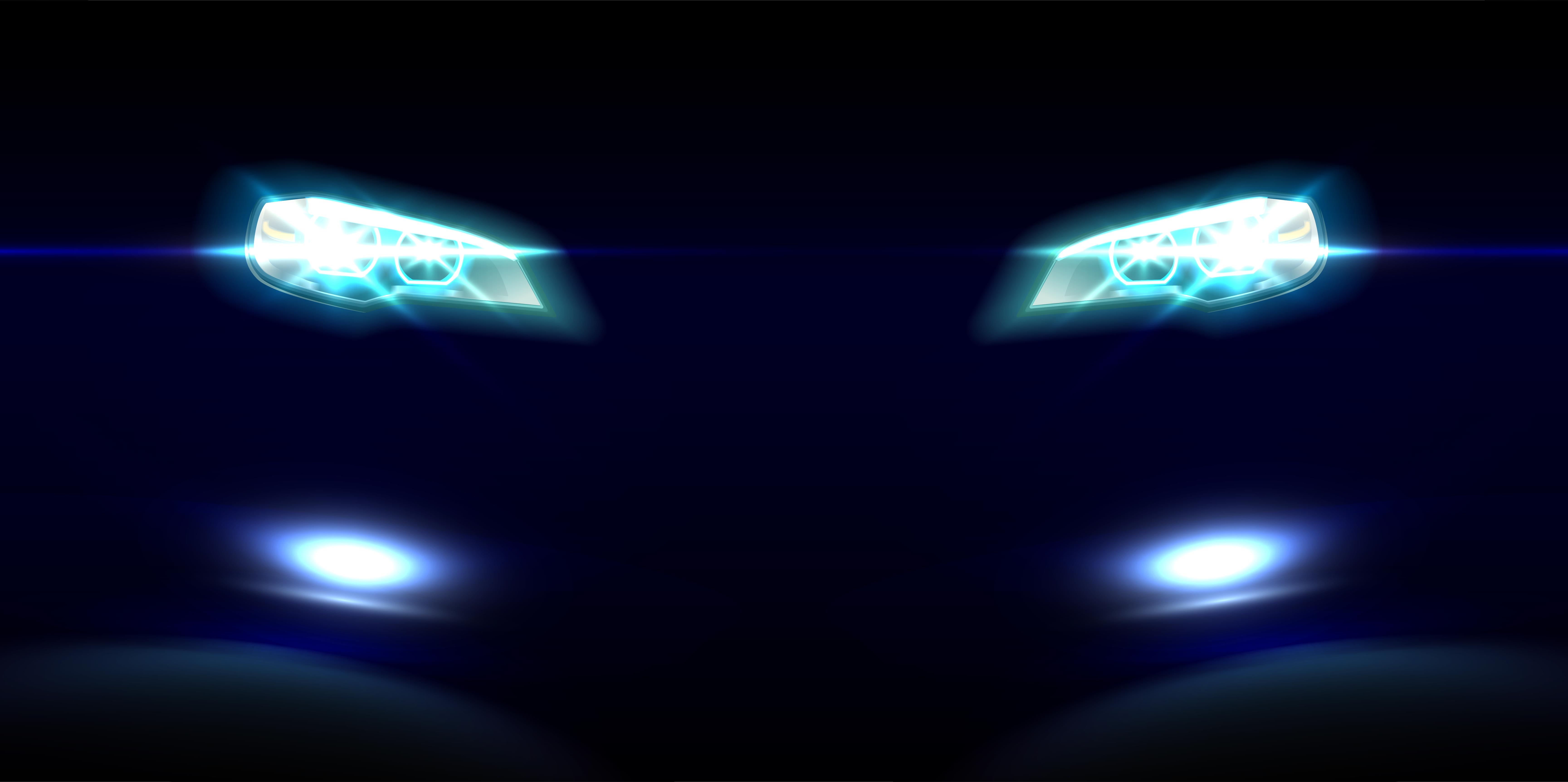 The bike also gets frame-sliders that will save the fairing from getting damaged if the bike falls down. It also helps the bike the maintain enough gap from the road so that the rider's leg does not get caught when the bike falls down. The radiator of the bike gets an extra layer of protection with new grille installed at the front of it. The engine remains stock but to make it sound better, a custom SC Project muffler has been added. It surely sounds much louder than the stock. The exhaust muffler also gets a new bend pipe that ensures the perfect placement of the exhaust muffler.
The headlamps of the bike also remain stock but you can get customised screens that can change the colour of the headlamps. The rear gets a tidy tail set-up that can be retracted to hide the number of the bike. At the rear, there are not many changes except for the new LED indicators.