It's hard for car-lovers to not like the Fiat Punto, for it offers a good ride and handling package, a well-connected drive, and still, after all these years, looks beautiful, too. But sadly, according to a report, it's all going to end as Fiat might just decide to not bring a new one.
Auto Italia Evolution suggests that the company CEO Sergio Marchionne has mentioned that it doesn't make sense to work on a new Punto. With the current one (based on the Grande, and then continuing in the 'Evo' avatar in certain markets) being close to its retirement, that might be some disappointment for fans looking forward to a newer car.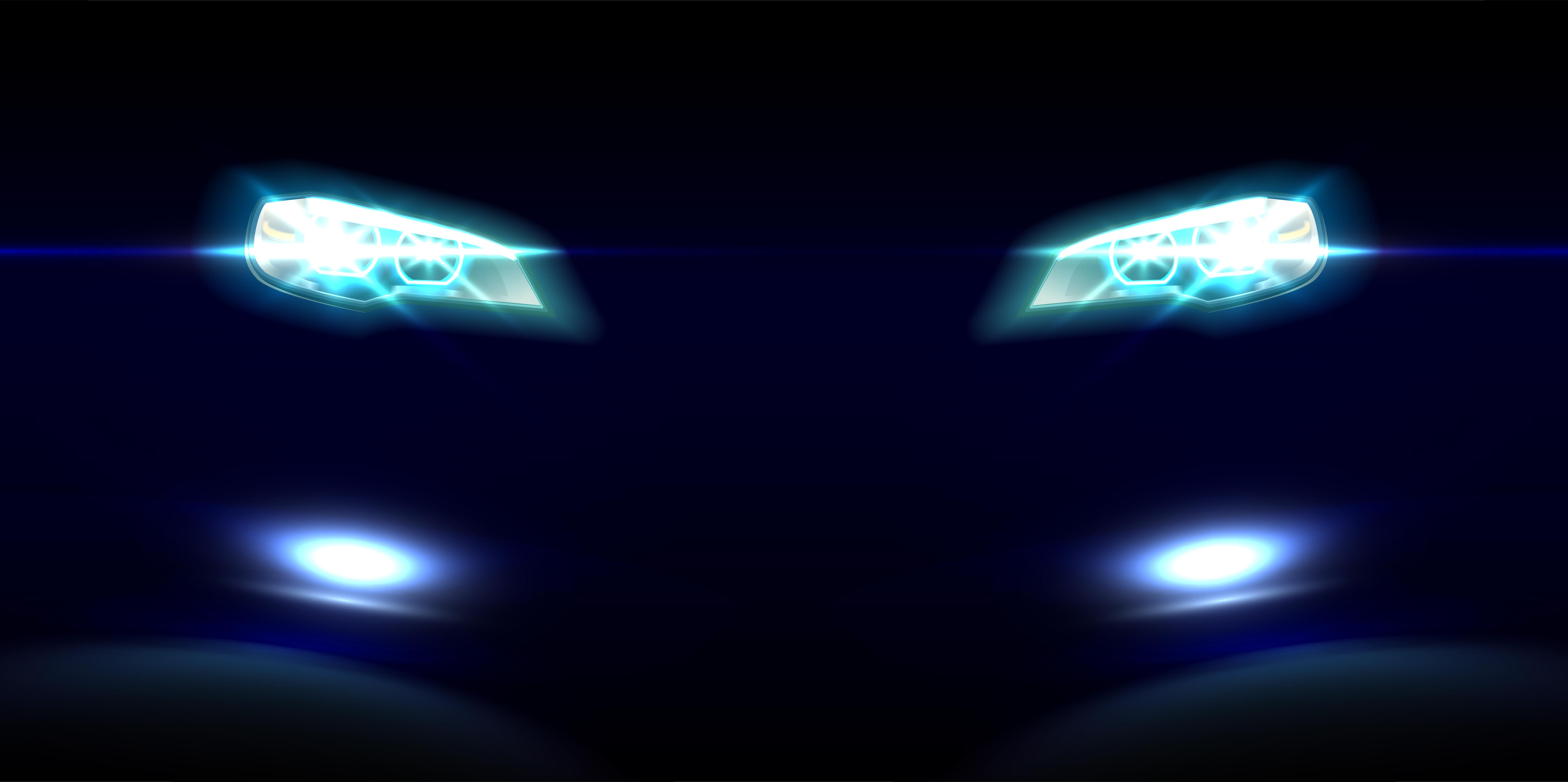 Globally, the Tipo range offers a sedan, an estate, and a hatchback, so that will cater to the buyer in that segment, alongside the multiple 500-based models. In India, the company has the Punto-based Punto Pure, Punto Evo, Avventura, and Linea on sale, and is currently focussing on setting up the Jeep brand.
Keeping all of it in mind, this might just be the last hurrah for one of the finest cars — as far as driving goes — on sale in India. So if you're saving up for one, just speed up and get one already. And remember the ones with the six-letter 'Abarth' monogram are the best to drive.
Also read: Fiat Avventure Powered by Abarth vs Ford EcoSport EcoBoost
Source