Maruti Suzuki and Hyundai are mass market brands, which have tried to go premium time and again, but with limited success. So, who buys a Maruti Suzuki or a Hyundai in India? One who wants 1. Cars with exemplary reliability and good fuel efficiency. 2. Great after sales service and more importantly, 3. Peace of mind.
Now, you'd think that paying a few million rupees for a luxury car from say Audi/BMW/Mercedes Benz/Jaguar/Land Rover would give you all these attributes. Well, there have been a fair number of of luxury car owners who're unhappy with their purchases.
From lemons to poor customer service, these high end car buyers have been left high and dry by car brands that command a premium rupee. That brings us to the question, is your Maruti/Hyundai more reliable than an Audi/BMW/Mercedes? Well, here are a few incidents that make this question very relevant.
Any brand can have a "lemon" car. A lemon car is essentially one that keeps failing, either due to manufacturing defects or poor assembly. The United States has a lemon law which protects the customer, by getting her/him a replacement. In India, the standard manufacturer warranty is the buyer's only solace. When you buy a luxury car after paying a few million rupees, you expect the manufacturer to take ownership of an unreliable car and replace the car rather than endlessly repairing it. But exactly the opposite is what happens.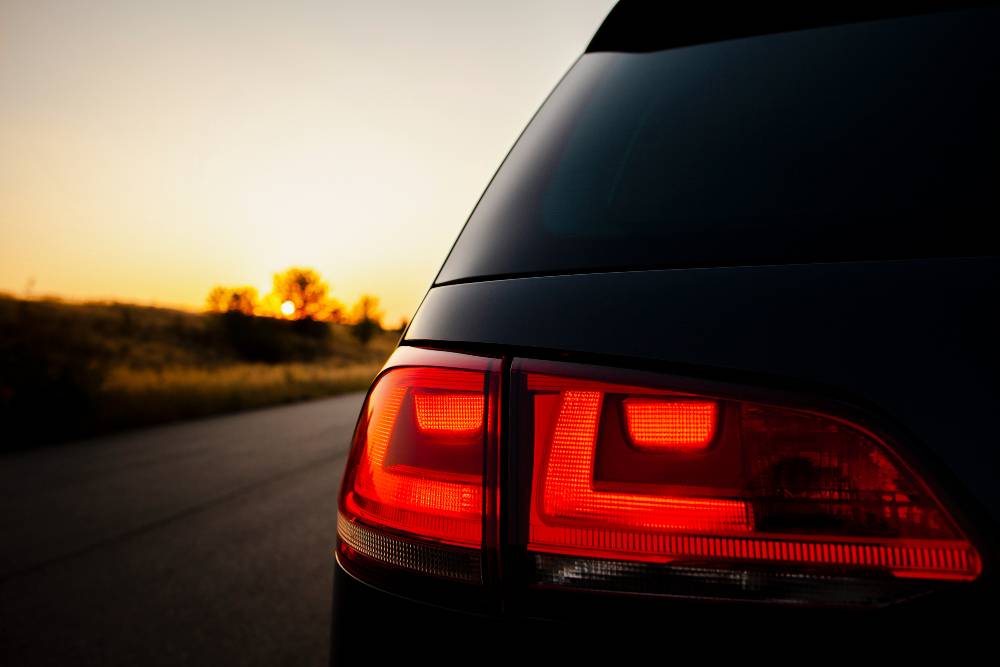 An Audi A6 owner from the NCR had a bunch of issues with his car, and in the span of 18,000 Kms, the car has 4 major issues, from faulty airbag to catastrophic loss of coolant. While Audi did replace parts under warranty, the owner was made to wait for months in some cases. The owner now worries about what will happen after the warranty expires, and the resale value of such a car.
Another Audi A6 owner, took the brand to court, after getting fed up with indifferent service and support for his car. The court has ordered Audi to replace the engine of the affected owner's car. Yet another Audi owner, in this case, of an A4, was left with steering failure in a car that has done under 40,000 Kms. The owner complains about Audi being very slow to help him out, and now wants to take legal action on the brand.
And this isn't limited to Audi alone. BMW owners have taken to social media networks and automotive fora to vent out their frustrations with the brand and its after sales service – 1, 2 and 3. Mercedes Benz doesn't fare any better. Here are some horror stories from BMW owners in India – 1, 2 and 3. And the story's similar with Jaguar and Land Rover.
 Key takeaways
There are thousands of happy luxury car owners in India but many of them aren't happy with the kind of service rendered by luxury car marques.
Money can't buy you peace of mind.
In India, money can't even buy you great customer service.
Top luxury brands have been callous to customers' needs on many occasions.
The luxury brands need to get the after sales and dealership experience right.
As volumes grow, customer woes also seem to grow, and this is not a good sign for a luxury brand. Audi is a classic example.
Parts also need to be flown in quicker as nobody likes to wait for months to get a car fixed.
Owning a luxury car beyond the warranty period is dangerous for the wallet.
Even the official service centers of luxury car brands seem ill equipped to handle many issues that can crop up during car ownership.
If you want great reliability, buy a Toyota Corolla. Oh yes, peace of mind = boring.