Indian Space Research Organization (ISRO) has offered to sell its lithium-ion technology at a marginal price of Rs 1 crore for use in automobiles. This move should give our country's automobile industry a big shot in its arm as it will help the companies with the development of locally-produced electric vehicles.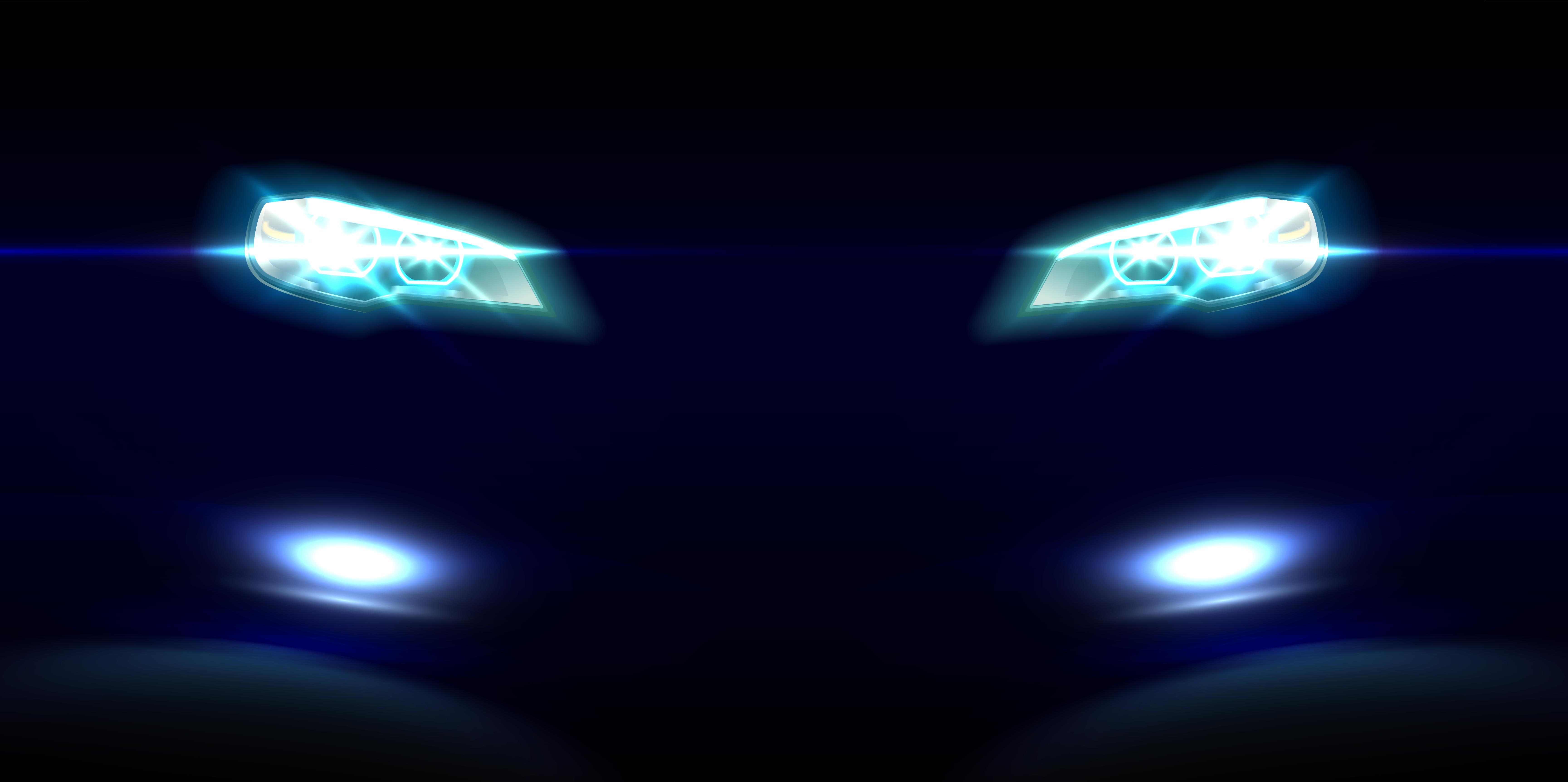 The Vikram Sarabhai Space Centre in Kerala will be seen transferring its lithium-ion cell technology to Indian EV companies on a non-exclusive basis. This will help the companies set up production facilities that can produce cells of varying size, capacity, energy density and power density catering to the entire spectrum of power storage requirements.
Earlier this year, ISRO signed a pact with Bharat Heavy Electricals Limited (BHEL) to transfer the Lithium-ion cell technology that is required to produce batteries for the space agency. This will help ISRO reduce the need to import such batteries to a large extent. The same Lithium-ion technology can also be used in the emerging field of e-mobility. BHEL will soon establish a state-of-the-art facility for the production of cells at its Bengaluru facility.
It's being said that ISRO has started issuing Request For Qualification (RFQ) at a price of Rs 25,000. Also, the applicants need to make a security deposit of Rs 4,00,00. Once the registrations have been made, candidates will attend a pre-application conference on July 13th. All the queries regarding the RFQ will be attended at this conference. ISRO has said that the "competent firm's security deposit will be adjusted against the technology transfer fee of Rs 100 lakh. Security deposit of unsuccessful applicants or withdrawn applications will be returned, without any interest". On being selected, a company must pay the remaining amount within 30 days. "Technology shall be transferred to all/any of the competing firms who qualify the eligibility criteria as specified in the RFQ. The required process documents shall be provided by ISRO at the time of the signing of technology transfer agreement and payment of technology transfer fee." ISRO added.
News Source – Express Drives