Snapshot: Isuzu has earmarked a sum of 3,000 crore rupees towards building a greenfield manufacturing facility at Sri City, Andhra Pradesh. The factory, situated on the Andhra Pradesh-Tamil Nadu border, with proximity to Chennai's Ennore port, will be initially capable of building 50,000 utility vehicles each year by 2016. This capacity can be expanded to 100,000 units/year by 2020.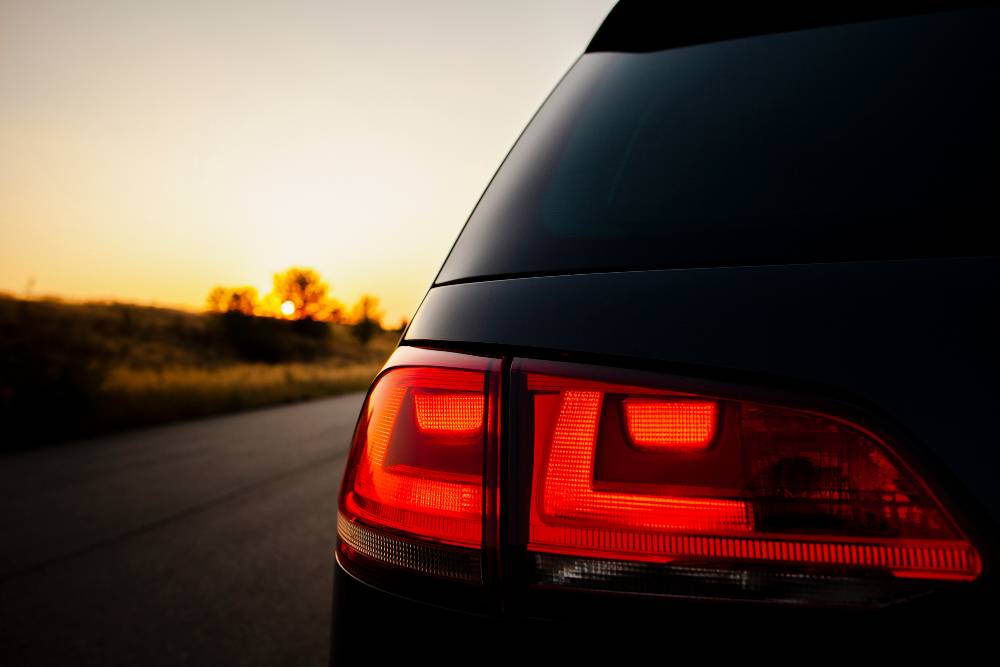 The clearest intentions that an automaker is looking at the long haul in India is indicated by the said automaker setting up a greenfield manufacturing facility. Japanese utility vehicle giant Isuzu is just about to kickstart construction of its new factory at Sri City, Andhra Pradesh. This facility will manufacture the D-Max range of pick up trucks and the MU-7 SUV for the Indian market.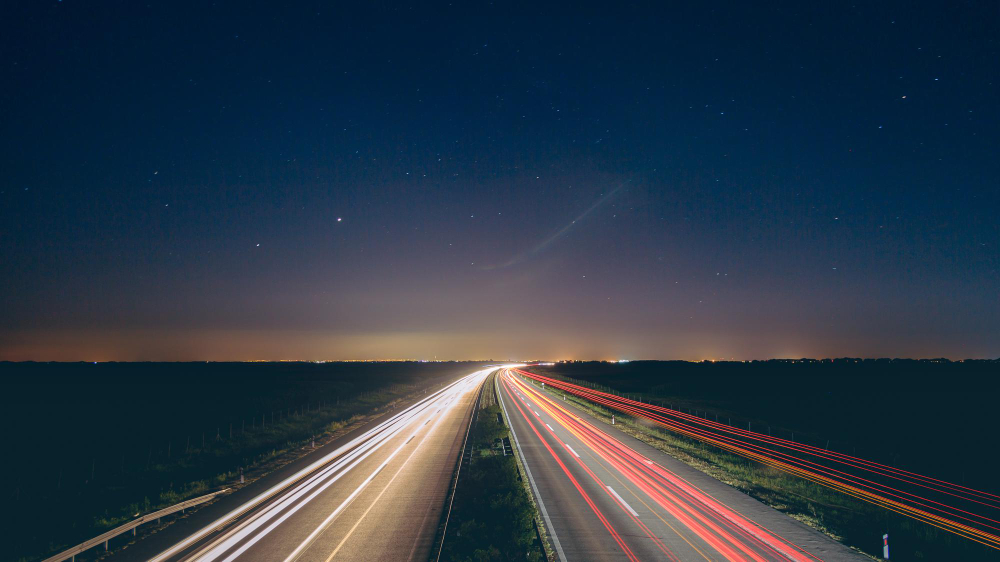 Currently, Isuzu is using Hindustan Motors' Tiruvallur factory for assembling the D-Max pick up trucks and MU-7 SUV through the completely knocked down (CKD) kit route. Local manufacturing at the Sri City factory that will commence in 2016 is likely to bring the price of the D-Max pick up truck down. The D-Max pick up truck is sold in single cab and twin cab variants. The pick up trucks are powered by a 2.5 liter turbo diesel engine (136 Bhp-294 Nm).
Isuzu has aggressive plans for localizing the D-Max pick up truck range as these products compete in the space occupied by the likes of the Mahindra Bolero and the Tata 207 DI pick ups. A high level of localization will not just allow Isuzu to price the D-Max range competitively but will also lower the maintenance costs of the pick up trucks by reducing spare part prices.
Click here to read about the MU-X, the MU-7 SUV's replacement.
Isuzu will commence D-Max production with a 70 % localization from 2016. By 2018, the automaker hopes to take the localization level to 100 %. However, the MU-7 is likely to continue being imported through the CKD route given the lower volumes that this segment manages. As of now, Isuzu has two operational dealerships in India, at Coimbatore and Hyderabad. A large scale dealership expansion will happen before the factory is ready.
Source BusinessStandard