In India, most buyers believe that bigger cars are much more safer than the smaller ones. The fact is no car is 100 % safe. Safety lies in the hands of the driver. Seen here are two massive SUVs, an Isuzu D-Max and a Tata Safari Storme, involved in an accident. Occupants of both the cars suffered severe injuries.
What exactly happened?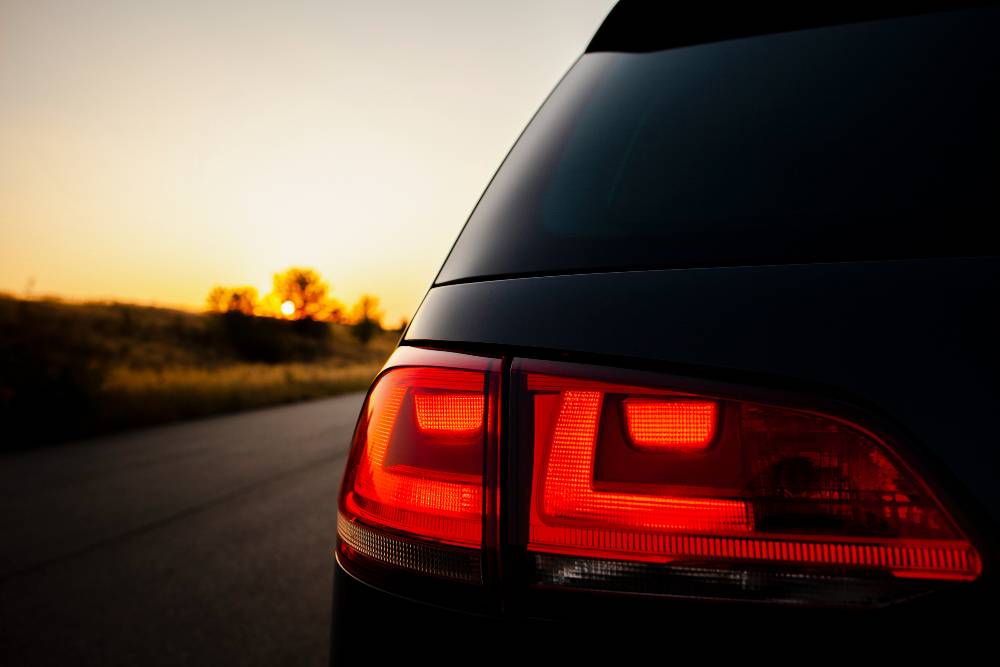 The accident happened late in night at around 3:30 AM. The Safari Storme in an attempt to overtake the other car in its lane, came to the left lane and suddenly lost control. Why it lost control is not clear. It was very late in night and no witness were present. Some say that car lost control in order to avoid stray cattle on the road.
The Safari Storme then hit the D-Max which was coming from the opposite side at a very high speed. The Storme then went into a ditch and hit an electric pole. The D-Max was found upside down.The occupants of both the cars were taken to a nearby private hospital. A famous actor from Odisha, Amlan Das was on the Safari Storme's rear seat without a seatbelt on. The actor succumbed to his injuries in the hospital.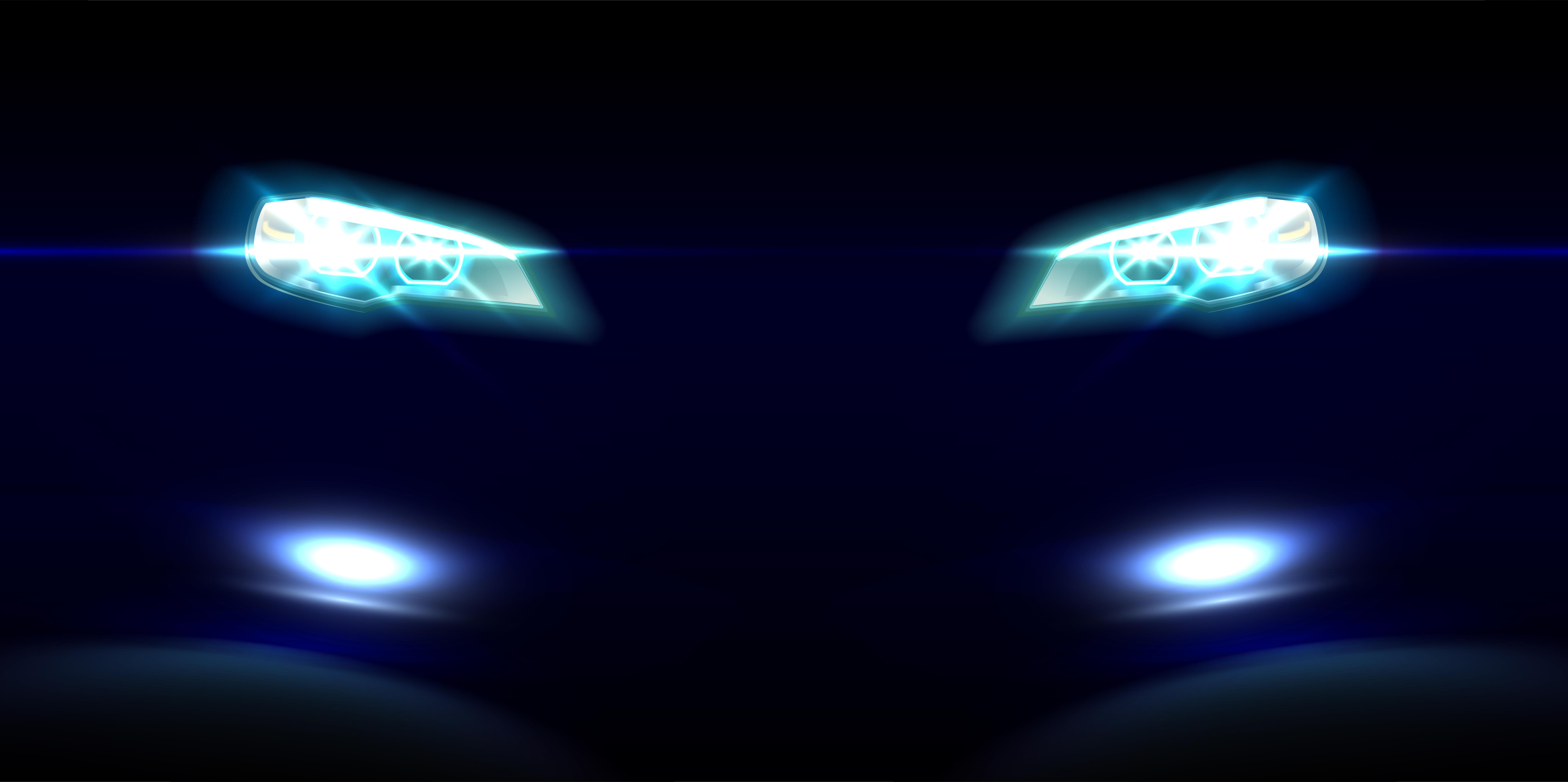 Dangers of the graveyard hours
Night driving is preferred by many motorists to avoid the rush during the day. Human body is hard wired to fall asleep between 12 AM and 4 AM. Clearly the accident took place during the hours when the body's mechanism to stay alert is not at its best. The SUV also do not like the idea of changing directions quickly and may topple over easily than lower/smaller vehicles.
Here are a few night driving tips
Slow down. Never over speed even if the roads are empty, you may also hit a bump and lose control of your car.
Keep an eye on the side of the roads for stray cattle or animals like dog. They are not very much visible at night and can hit your car to cause serious damage.
Take periodic breaks if you are driving in the 12 AM-4 AM window. Washing your face periodically helps.
Don't keep driving when you start feeling sleepy. Take a quick nap, that helps you stay alert.
It's better to engage in some conversation with the front passenger so that you stay alert during night drives.
The D-Max is getting popular…
A lot of buyers who want a lifestyle vehicle are gravitating towards the Isuzu pick up truck. That it drives quite well is an added advantage. However, the D-Max is a vehicle that is large and needs great caution to drive at triple digit speeds. It's a pick up truck, and should be driven like one. It's not a car. Buyers need to understand this while hitting the highway with one.