Isuzu D-Max V-Cross has become a popular vehicle in the segment. It is the most successful lifestyle pick-up truck on the market and has quickly gained popularity. There are many videos that show the D-Max V-Cross doing hardcore off-roading. Here is a video that shows the pick-up truck having fun off the tarmac.
What is happening here?
The Isuzu D-Max V-Cross comes with the 4X4 system as standard. However, it can be disengaged when not required to keep the fuel efficiency high. The video shows the Isuzu D-Max V-Cross doing doughnuts and power sliding in the mud. Putting the V-Cross in 2WD mode makes it an RWD vehicle, which can be quite fun to drive. The video shows the Isuzu D-Max V-Cross doing the stunts on a slippery surface that makes it easier to slide and have fun.
By modulating the accelerator pedal and keeping the steering wheel in the right direction, the rear wheels start to spin, however, keeping the slide going on for a long time needs practice and control. There are many professional drivers who make a career pulling off insane stunts and drifting the vehicle over long distances. The Isuzu D-Max V-Cross is powered by a 2.5-litre, four-cylinder diesel engine that churns out a maximum power of 134 Bhp at 3,600 and 320 Nm between 1,800 – 2,800 rpm. The vehicle is quite heavy and weighs around 1,800 kg making the slides much more difficult to control.
Whenever practising such stunts, a controlled private area should be chosen. If the vehicle somehow goes out of control, the damage can be controlled quite a bit and also other people are out of danger. Also, doing such stunts on public roads is illegal and you can be fined. It is a good idea to have someone outside the vehicle in case the vehicle gets involved in an accident and help is needed.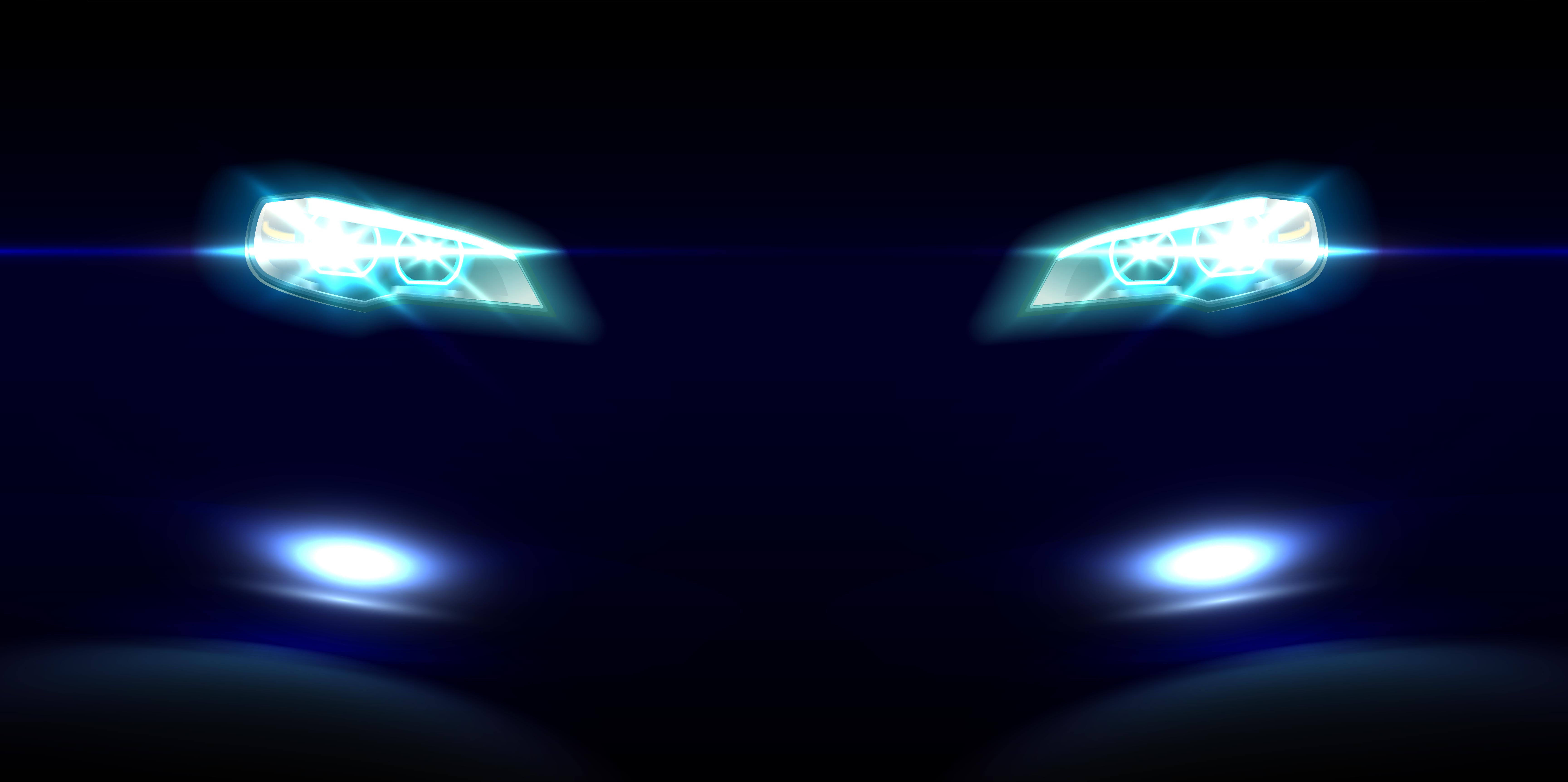 The Isuzu D-Max V-Cross also gets a long list of safety features, including ABS with EBD and Brake Assist. It also gets dual front airbags and ISOFIX hooks for child seats. The automatic variant of the vehicle also gets cruise control, electronic stability control (ESC) and traction control.