The Isuzu D-Max V-Cross is the most butch pick up truck available for sale in India. It is credited with popularizing pick-up trucks in India. Apart from being a butch looking vehicle, it is also one hell of an off-roader and can easily accomplish what some other SUVs may struggle to achieve. Because of its intimidating form factor and decent grunt, it has also become a favourite among modifiers across the country and we have brought some brilliant mod examples of the V-Cross to you in past. Joining the ranks is this fully customised example made by AGM Technologies. Let's take a look at the video below to see this mod D-Max V-Cross in full glory.
As seen in the video, this V-Cross has been fully modified inside out. Instead of being focused on pure off-roading, AGM Technologies have focused more on the lifestyle utility aspect of this beast while modifying it. It gets a unique patterned grey paint job on the exteriors apart from a lot of new panels and body kit. The interiors have been modified too but more on that later. One thing is for sure that this mod job will turn heads without trying too hard.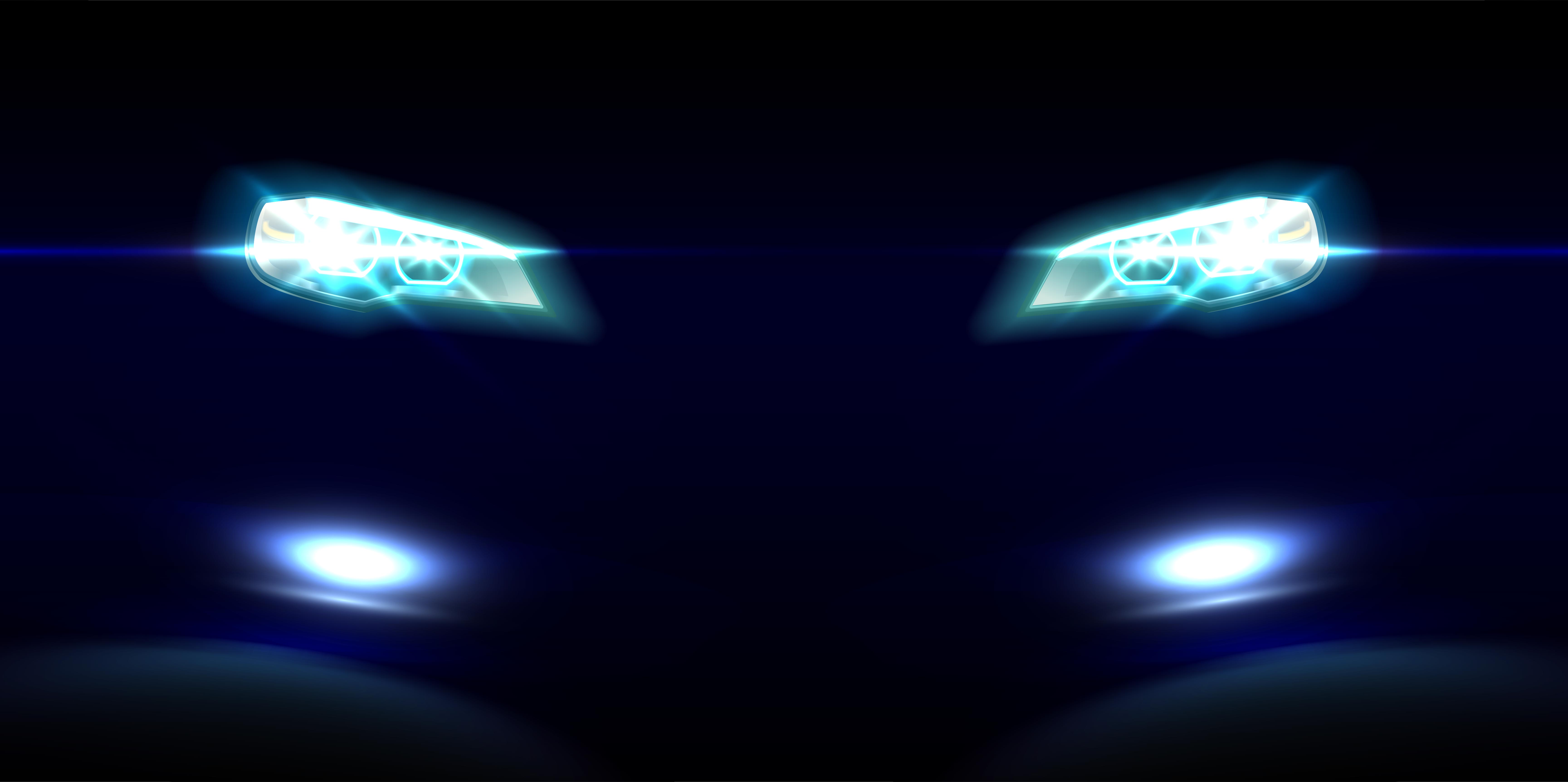 Moving on, the front has been given a full makeover with custom projector headlamps and LED DRLs. The headlight assembly is now blacked out and sports a different design than on the stock car. Redesigned front and rear bumpers with nudge bars have replaced the stock units. The front grille too has been replaced with a mesh pattern unit embossed with AGM logo at its centre. The body panels have been given a wide body theme design with extended front & rear fenders. The sides also feature custom-made side steps which gel in with the overall design theme.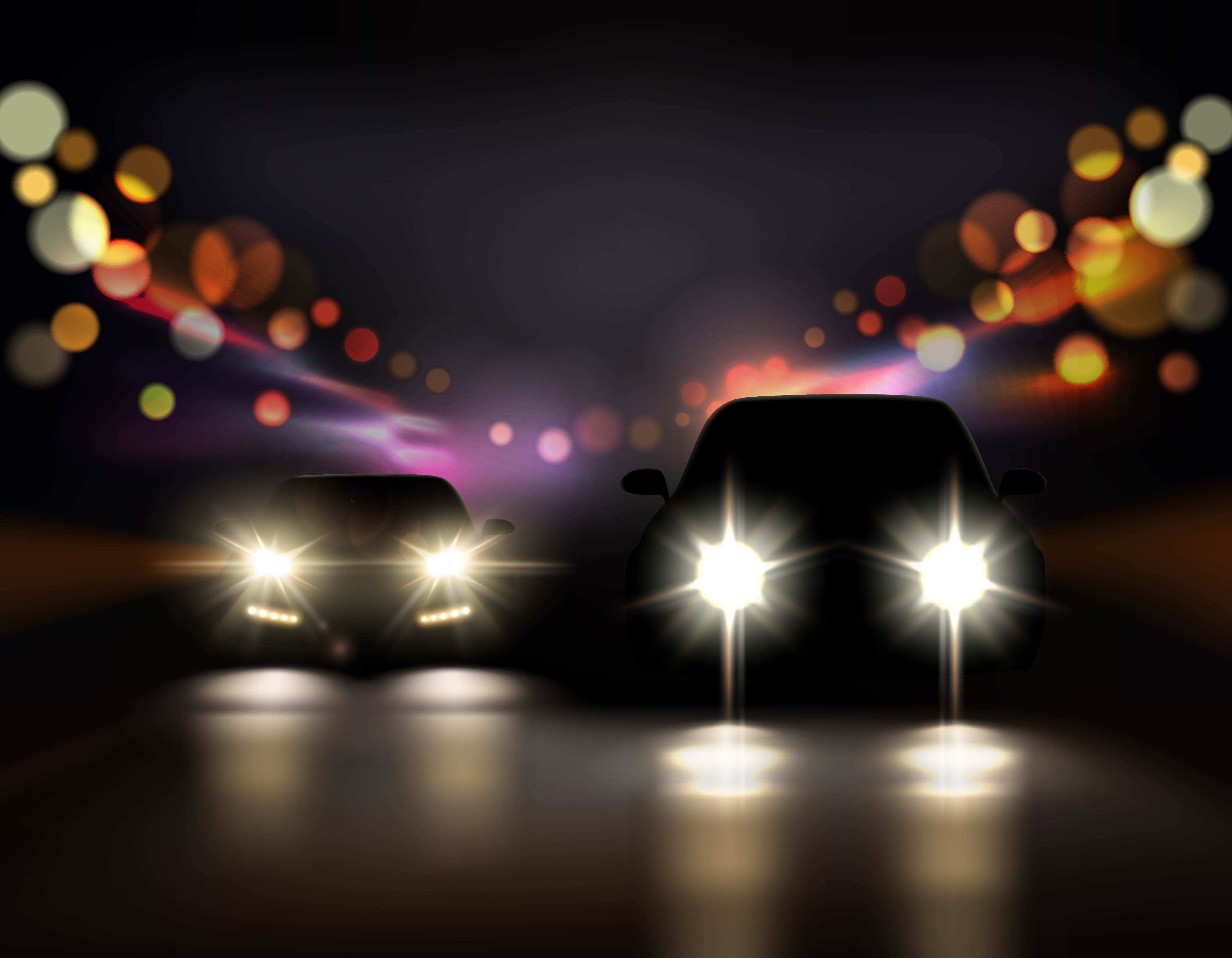 The rear truck bed has been covered and the tailgate sports red highlighting which spices things up. The modifiers also give an option to equip a refrigerator at the rear bed which can be used while on long excursions. The rear deck D-Box is engineered for all weather protection and comes with dual electronic latch locking system along with hydraulic lifters for easy operation.
Moving on to the interiors, they can be either left untouched or be modified fully, depending on the customers choice. The D-Max V-Cross here comes with customised interiors which includes surface coatings on all plastic panels, premium leather upholstery, plush carpeting, redesigned rear captain seats and subwoofer enclosure between rear seats. Apart from this, there is an option to equip the car with 2-Din DVD Player with 6 premium speakers and 8-inch subwoofer.
The cost for the whole project is more than Rs. 10 lakh but the customers have the choice to select what they want in the car and what not. The main exterior modification, for instance, costs around Rs. 3.5 lakh and you can further customize it with available options. You can check out the Facebook page of AGM Technologies, the link for which is given below and get all the information regarding this modification.