The fast-growing SUV market in India has got everybody interested. Another Japanese brand, Isuzu, is planning to launch a full-size SUV called the MU-7 in India to compete with the Toyota Fortuner and Ford Endeavour by mid of 2013. The vehicle has been spotted testing in India for the past six months, along with its pick-up truck sibling, the D-Max, which may be launched later.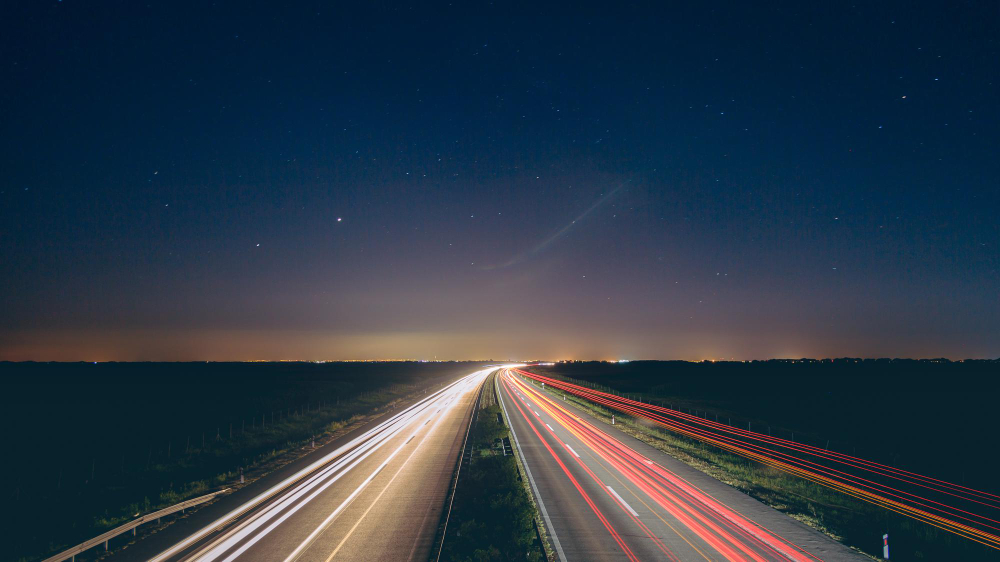 Isuzu is planning to assemble the Isuzu MU-7 SUV in India in completely knocked down form, using Hindustan Motors' plant in Chennai, while it builds a plant in Andhra Pradesh where it plans to manufacture the MU-7 SUV and D-Max pickup and which should be operational by 2015. Isuzu is a familiar name in India to those who know their engines – the Isuzu 1.8 litre petrol and 2-litre diesel engines are what were used in the Hindustan Ambassador and Contessa Classic. The Chevrolet Tavera is also actually a re-badged Isuzu Panther. And Isuzu makes light trucks in association with Hindustan Motors. Also read: Three SUVs to look forward to in 2013
Isuzu is likely to offer the MU-7 SUV with a three-litre diesel engine that puts out 160 bhp of power and 334 Nm of torque. It will be mated to either a five-speed manual transmission or a four-speed automatic transmission, and will also feature a shift-on-the-fly 4×4 system.
On the face of it the Isuzu MU-7 is much larger than the Toyota Fortuner. It is close to 5-metres in length and has a 3-metre wheelbase. This should likely free up more interior space, especially in the third row of seats. The vehicle will offer a host of features including leather upholstery, a touch-screen infotainment system and LCD screens for passengers. However, other comforts such as steering audio controls and automatic climate control are likely to be missing. It's more of an old-school SUV in that aspect.
Isuzu will initially set up two dealerships – one in New Delhi and another in Hyderabad to sell the SUV and will then expand it further once it gets its own plant up and running.
What we think
The Isuzu MU-7 has one thing going for it – big, burly, boxy, macho-SUV looks – and that is something that does attract a segment of buyers. However, when you look at the power-to-weight ratio, creature comforts and all-round practicality, it isn't really going to challenge the Toyota Fortuner or the Mitsubishi Pajero Sport for that matter. The only vehicle it can really go up against is the Ford Endeavour, but the latter already has a more established market and service network in India and is coming up with a better-looking upgrade as well. It's going to be a tough road for this SUV, unless Isuzu can pull off some price-positioning surprises. Also read: New Ford Endeavour rendering out
Source: AutocarIndia