Isuzu is slowly getting a grip on the Indian market. The launch of Isuzu D-Max V-Cross in the market, the brand has become quite familiar with the mass segment buyers. Isuzu is now planning to launch MU-X in India, its first premium SUV that will rival the likes of Ford Endeavour and Toyota Fortuner. The launch is set to happen on 11th May 2017, and the car has been spied without any camouflage in India.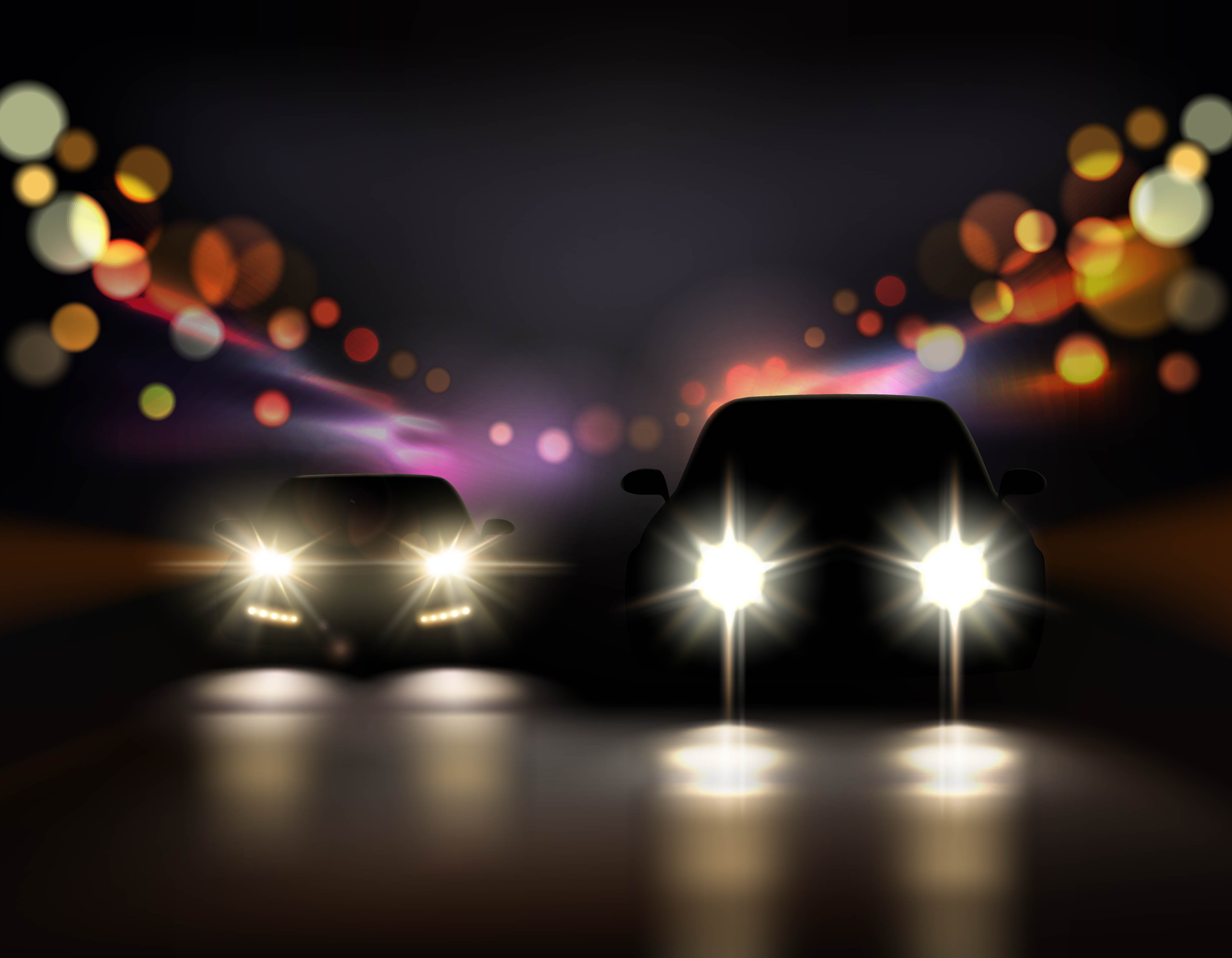 The Isuzu MU-X looks very similar to the D-Max V-Cross in the term of styling. There are three-row seats in the vehicle instead of the flat cab that the V-Cross carries. The hard-top MU-X shares the front-end design with the dual grille set-up. The rear, however, is very different with split horizontal taillamps and a new bumper. The MU-X and the Chevrolet Trailblazer share the same platform. Hence, the cabin shares an uncanny resemblance.
Isuzu will launch its flagship product in India in many variants to attract a wider audience. The product range will include 4X4 MT and AT variants. Later, 4X2 variants will join in. The SUV will be powered by 3.0-litre diesel engine.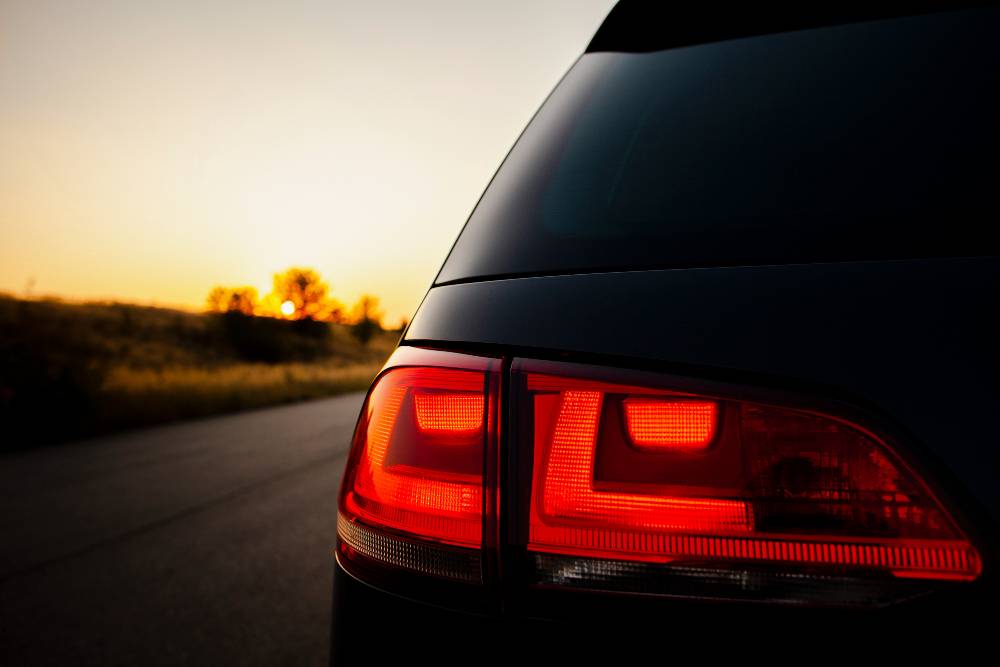 Isuzu will also have cost benefit as the vehicle will be manufactured at the Sri City plant in Andhra Pradesh that also assembles the Isuzu D-Max and the V-Cross. This will give the car a big cost advantage over the Chevrolet Trailblazer that entered India through the CKD route and invited excise tax.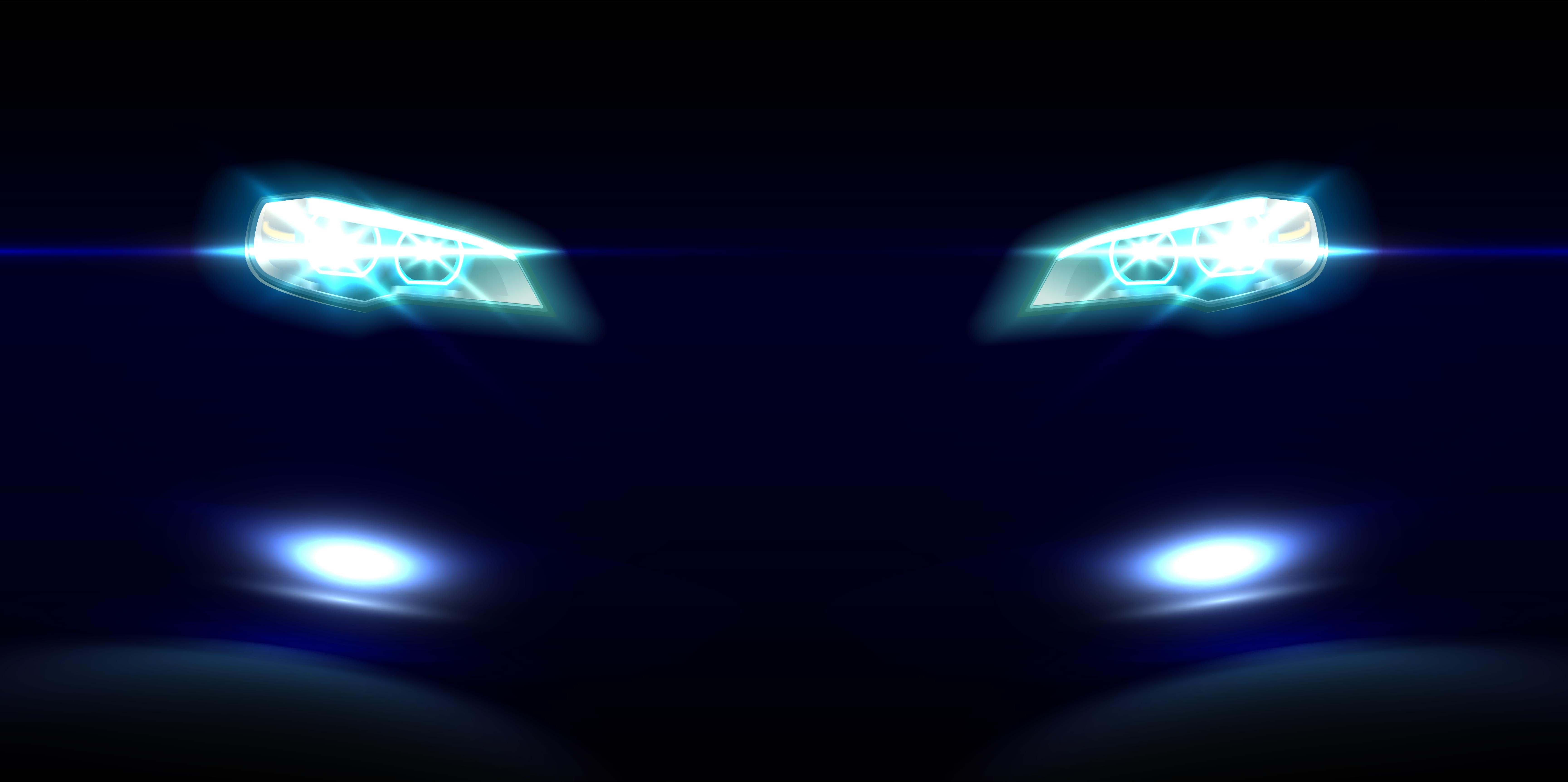 Even though Isuzu unveiled a new facelifted version of the MU-X in the international market, the Indian model will be the pre-facelift one. Isuzu says that the new facelift will be launched in the Indian market next year. Few of the dealerships have also started accepting the bookings for the car and are promising deliveries soon after the launch, which is scheduled to happen on 11th May.
Picture Credit: AutoCar