A couple of weeks ago there was news that Isuzu was planning to launch the MU-7 SUV in India, along with the D-Max pick-up truck, and now, it emerges the company is doing a "soft launch" of these vehicles in India to "test the market".
The Isuzu MU-7 has been introduced in India as a completely-built unit from its Thai plant and carries a price tag of Rs. 23.75 lakh, which puts it directly in competition with the Toyota Fortuner 4×4 and it is more expensive than the Mitsubishi Pajero Sport. The MU-7 is a spacious SUV that can comfortably seat seven in three rows, with enough luggage room as well. Also read: Isuzu MU-7 coming to rival Toyota Fortuner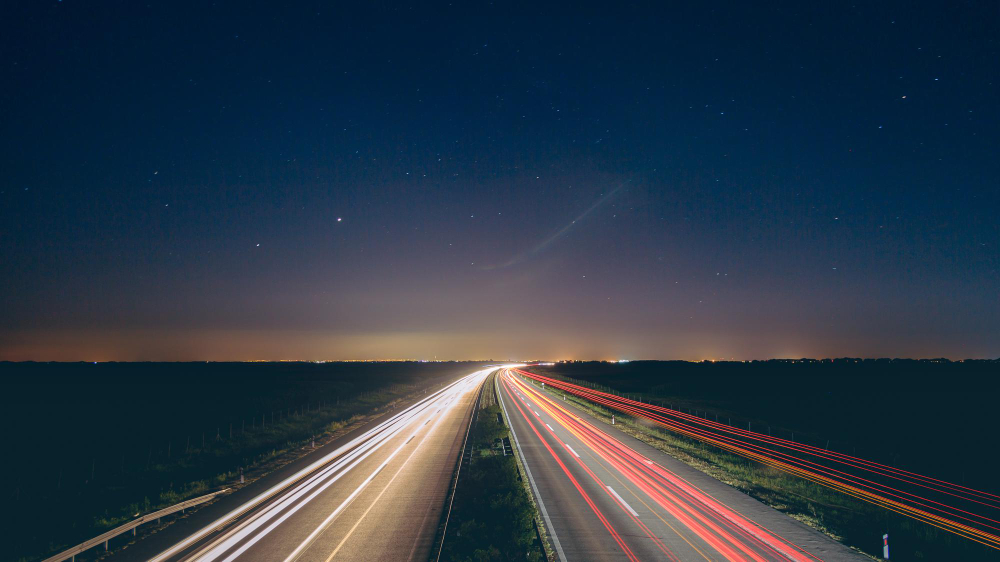 At the moment Isuzu only has a single dealership in Hyderabad from which it is selling the MU-7 SUV and another one is opening up in Coimbatore. Therefore, if you want this vehicle, you need connections in either of these cities to be able to pick it up. However, being a completely built-unit, it holds a price disadvantage at the moment and this launch strategy is highly unusual for a new-entrant car company.
The company is still scouting for locations (initially it had decided on Andhra Pradesh) to set up a manufacturing plant. For the moment, the company will also likely take the help of Hindustan Motors plant in Chennai to assemble vehicles. While we await clarification on this, the company has also launched two pick up trucks in India, again to "test the market".
Isuzu D-Max crew cab and pick up launched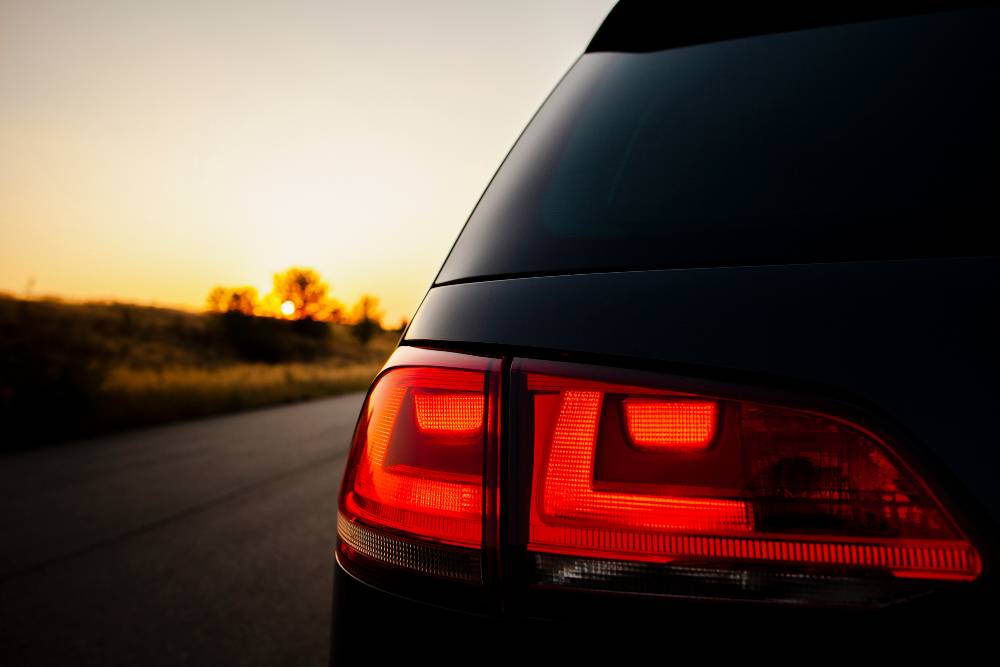 The first is the D-Max single cab pickup truck that has been launched at an ex-showroom (Hyderabad) price of Rs. 6.87 lakh, while the dual-cab (crew cab) D-Max pickup is priced at Rs. 8.09 lakh. While the pickup truck is intended for light duty commercial applications, there is no ruling out the fact that this good-looking crew cab variant could make a worthy opponent to the Mahindra Scorpio Getaway or the Tata Xenon as a lifestyle pickup. The lifestyle pickup market in India is still very niche though.
It is unclear how Isuzu has managed to price the D-Max pickup at such competitive levels, close to the Mahindra Genio and Tata 207, and below the Getaway and Xenon, given that it still does not have a plant. Most likely these are being assembled locally for now, and despite duties definitely hitting the company's profits, it is doing this to make in-roads into a lucrative commercial market at attractive prices, before it sets up full-scale production in the next 1.5 years. Also read: Three SUVs to look forward to in 2013
Share your thoughts on these three vehicles from Isuzu. Do you think the company can successfully compete in India with these three vehicles?
Isuzu vehicle prices (ex-showroom, Hyderabad)
Isuzu MU-7: Rs. 23.75 lakh
Isuzu D-Max single cab: Rs. 6.87 lakh
Isuzu D-Max crew cab: Rs. 8.09 lakh
Source: The Hindu Business Line