The Bharat Stage 6 (BS6) norms, which are a lot more stringent than the prevailing Bharat Stage 4 (BS4) emission norms, will come into effect in India from the 1st of April, 2020. These norms will make diesel cars and SUVs a lot more pricier as automakers need to add expensive emission control equipment in diesel engined vehicles for them to meet the BS6 norms. Isuzu has noted that its popular V-Cross lifestyle pick up truck and the MU-X luxury SUV could get pricier by about Rs. 3-4 lakhs. The Japanese utility vehicle giant has also noted that it would stop production of BS4 SUVs and pick-up trucks by the end of December, which means that the BS6 variants of these vehicles would be introduced sometime in January 2020, along with a hefty price increase. To beat the price hike, the best time to buy a Isuzu V-Cross pick up truck or a MU-X luxury SUV, is NOW.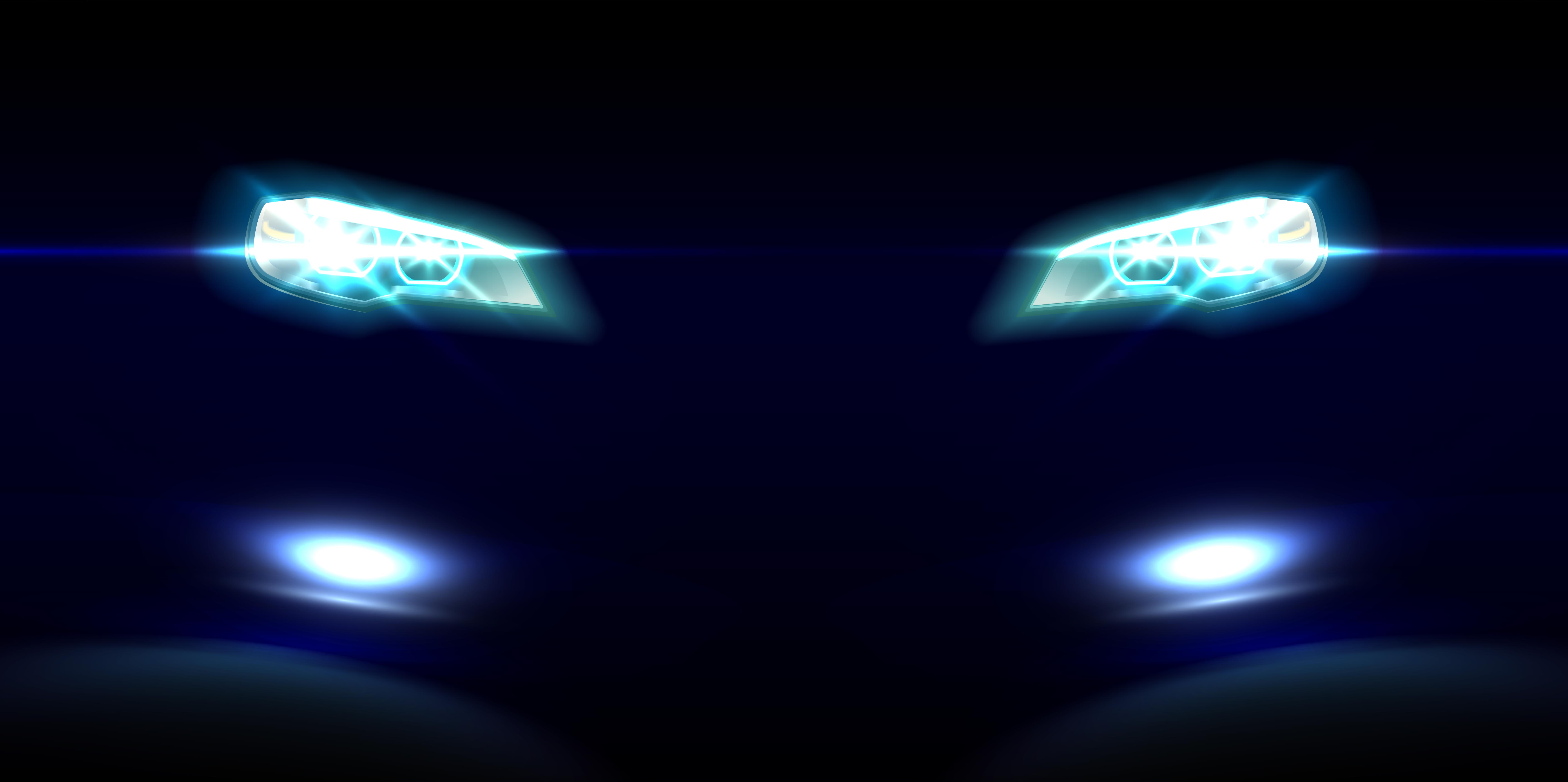 Isuzu India's spokesperson, Shankar Srinivas, had this to say about the price hike and BS6 norms,
There is an air of uncertainty prevailing amongst vehicle buyers in the country. As per the government announcement, BS4 vehicles purchased on or before March 31, 2020, will continue to run even after implementation of BS6 norms coming in force from April 2020. Isuzu would like to notify its new and existing customers about the price hike next year and urge its customers to make appropriate vehicle purchase decisions whilst availing scheme benefits that come with the range of Isuzu utility vehicles.
Buyers need to note that there would not be any issue in running BS4 cars and SUVs even after the BS6 norms come into effect. The registration of BS4 vehicles will continue till the 31st of March 2020, and the registration period of 15 years will be respected by the government (Except in Delhi where diesel engined cars will be registered only for 10 years).
Coming back to the Isuzu V-Cross, the pick up truck is currently available with two engine options: a 1.9 liter-4 cylinder turbocharged diesel with 148 Bhp-350 Nm and a 2.5 liter-4 cylinder turbocharged diesel with 134 Bhp-320 Nm. While a 5 speed maual gearbox is standard on the 2.5 liter diesel, the smaller but more powerful 1.9 liter diesel gets a 6 speed torque converter automatic gearbox. Both engines get four wheel drive transfer cases with low and high ratios as standard. Prices of the Isuzu V-Cross start from Rs. 16.55 lakhs, ex-showroom Delhi.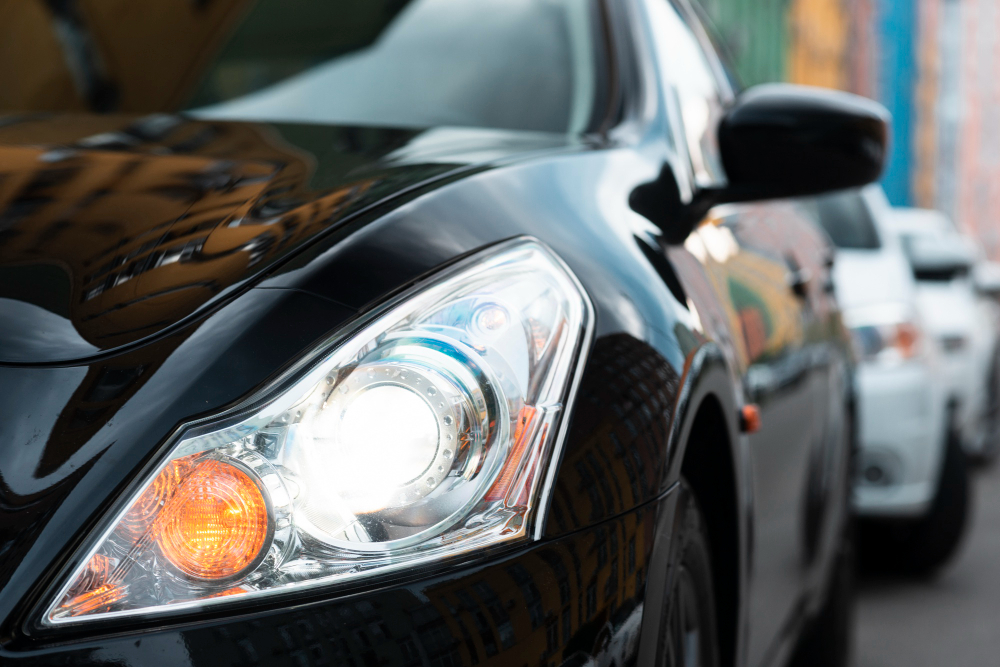 The top-of-the-line Isuzu MU-X luxury SUV rivals the likes of the Toyota Fortuner  and the Ford Endeavour. It's powered by a 3 liter-4 cylinder turbocharged diesel engine that puts out 174 Bhp of peak power and 380 Nm of peak torque. The MU-X gets a 5 speed torque converter automatic gearbox as standard, and is offered with rear wheel drive and four wheel drive layouts. Solidly built and highly reliable, the Isuzu MU-X is a seven seat SUV. Ex-showroom Delhi prices start from Rs. 27.35 lakhs.